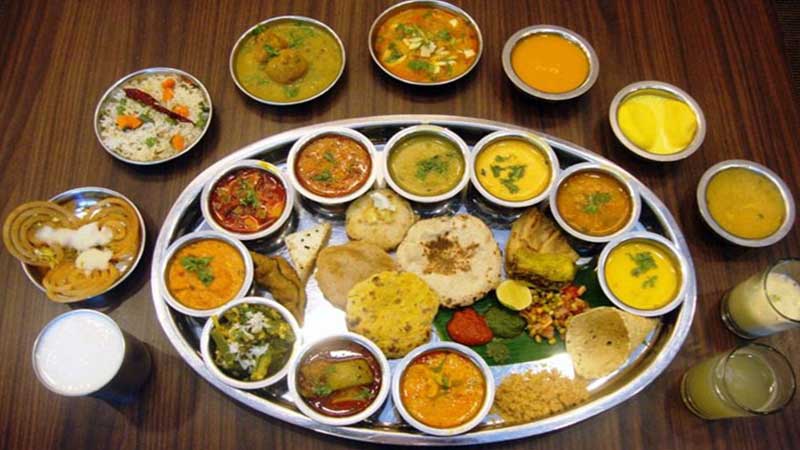 Popularly known as paradise for non-vegetarians, Goa is not much loved by the vegetarians. But, you will be surprised to know that the place doesn't disappoint even its vegetarian guests. Goa is famous for its seafood and the proud vegetarian in you might have prohibited from visiting this gorgeous location. However, this is not the realty. As soon as you reach this destination, you will realize that there are many culinary options in Goa for vegetarians like you.
Café Bhonsle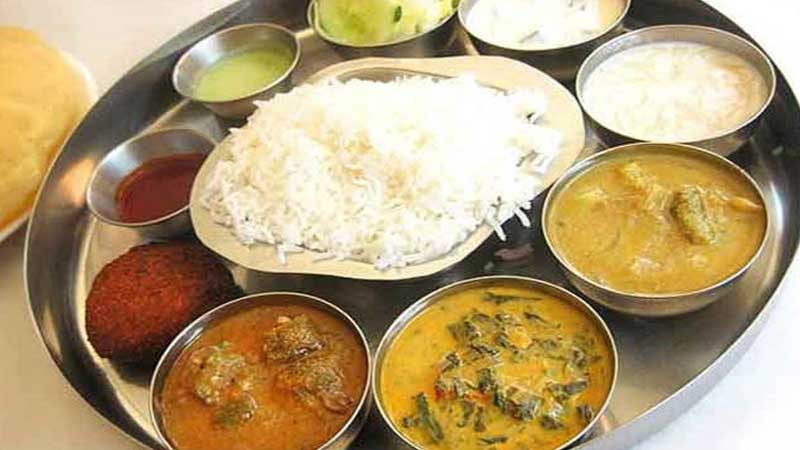 This all-vegetarian restaurant serves an awesome range of delicious Goan, North Indian and Chinese cuisines. The restaurant is very popular among the vegetarians and always filled with hungry diners. It is known for its cheerful atmosphere and value-for-money food. The menu is comprised of local dishes and various famous North Indian cuisines.
Location: Near National Theater, Cunha Rivara Road, Panjim
Cost for Two: Rs. 300
Blue Planet Café

This restaurant is popular for serving a wide range of quality vegetarian food along with several vegan alternatives. Meals in the restaurant are prepared using seasonal, locally-grown and homemade ingredients. These ingredients are cooked with a beautiful mix of Indian and international recipes. A wide menu can be explored here for every meal. Along with that, it also offers tempting vegan cakes and pies, juices, smoothies, shakes and teas.
Location: Blue Planet Cafe, Agonda, Canacona, South Goa
Cost for Two: Rs. 1200
Pink Orange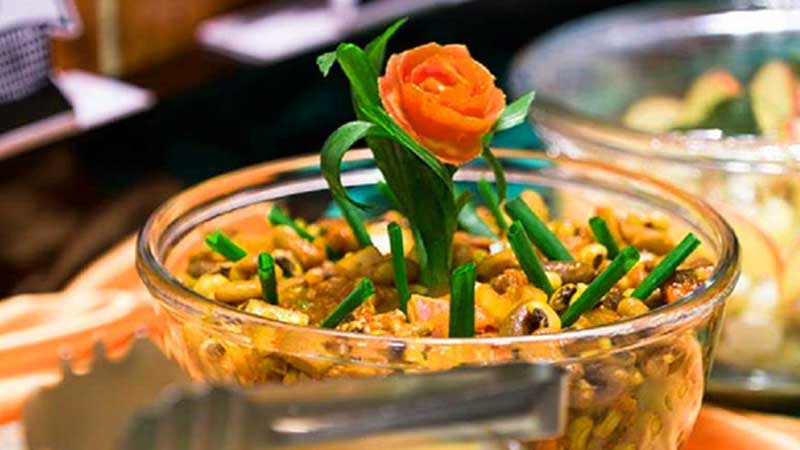 Situated in a corner of Morjem-Ashvem beach, Pink Orange is a perfect spot to get away from the crowds. The restaurant enjoys a rustic and casual setting, with a thatched roof, canvas beds, cane fairs and floor mattresses to relax. Its organic, all-vegetarian menu offers lots of tempting options to relish. You can detoxify your mind here while having good meal.
Location: Beach Village, Morjim, Ashwem Beach
Cost for Two: Rs. 500
Bean Me Up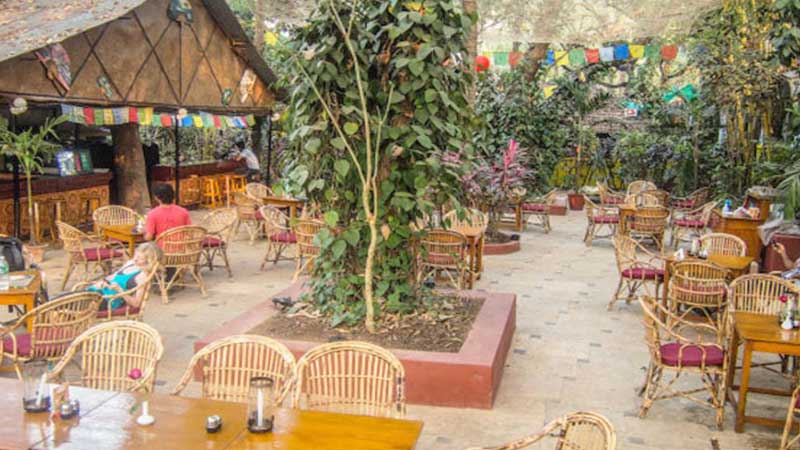 Bean Me Up is a vegan restaurant, but the place is even loved by the non-vegetarians as well due to the mind-blowing taste of the food. In this tranquil garden restaurant, one can relish extensive menu of variety of vegan pizzas, ice creams and innovative salads. These eatable are prepared using ingredients like coconut, cashew milk and cheese, quinoa, soya paneer and lentils.
Location: House no. 1639 Deul Vaddo, Goa
Cost for Two: Rs. 800
Navtara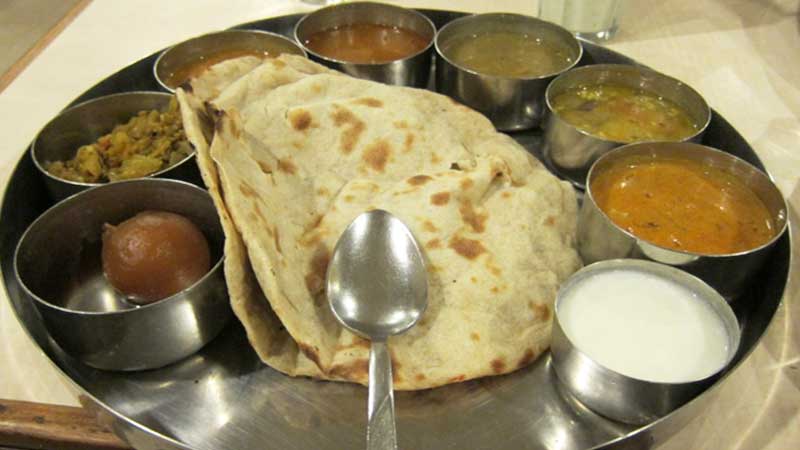 This is an ultimate place for vegetarians in Goa that serves really awesome quality of food having lip smacking tastes. Taste of their food is something that one can never forget. Being one of the finest vegetarian restaurants in Goa, it serves the blend of South Indian, Chinese, North Indian and street food to its guests.
Location: Multiple Locations
Cost for Two: Rs. 600
Legacy of Bombay – Fidalgo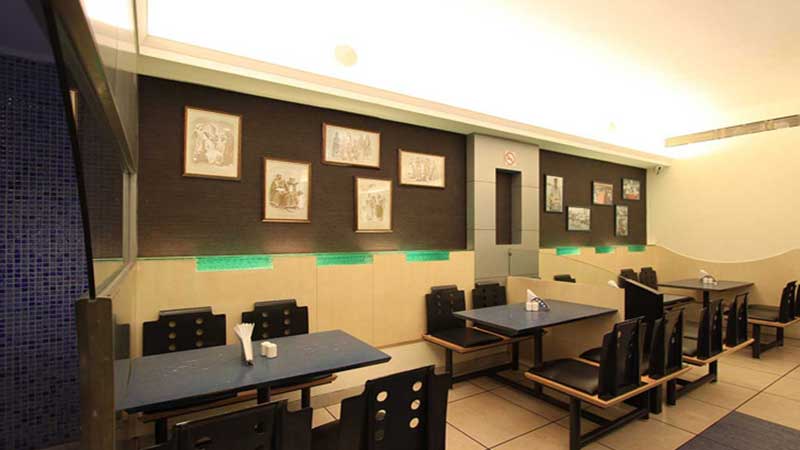 It is a good and famous vegetarian restaurant known for its quick services and reasonable price food. Legacy of Bombay allows you enjoying real Mumbai treat by serving Pav Bhaji along with various Punjabi snacks. It serves street food, South Indian food, fast food and North Indian food.
Location: 18th June Road, Panaji
Cost for Two: Rs. 700
Jalsa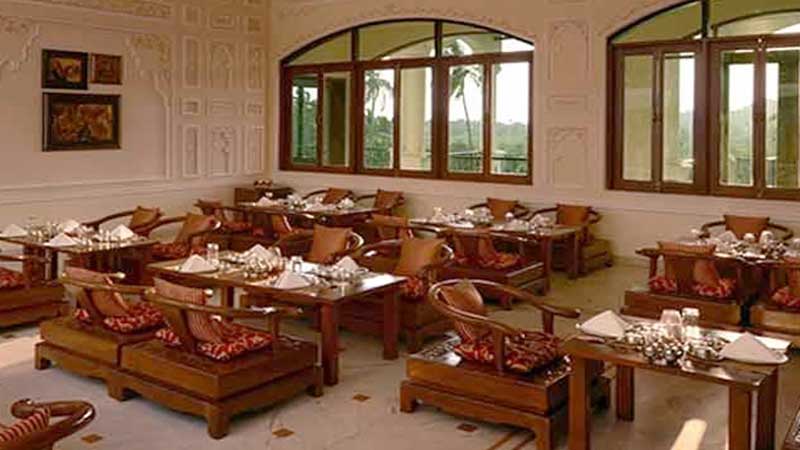 Situated inside Arpora's Resort Rio, Jalsa serves delicious Gujarati, Rajasthani and Jain cuisine in a traditional background. They are popularly known for authentic Indian main course by chilly drinks and delicious desserts. Their menu changes every day and also has a number of South Indian snacks.
Location: Resort Rio, 1st Floor, Tambudki, Arpora, 403518, Goa
Cost for Two: Rs. 600
Saraya Art Café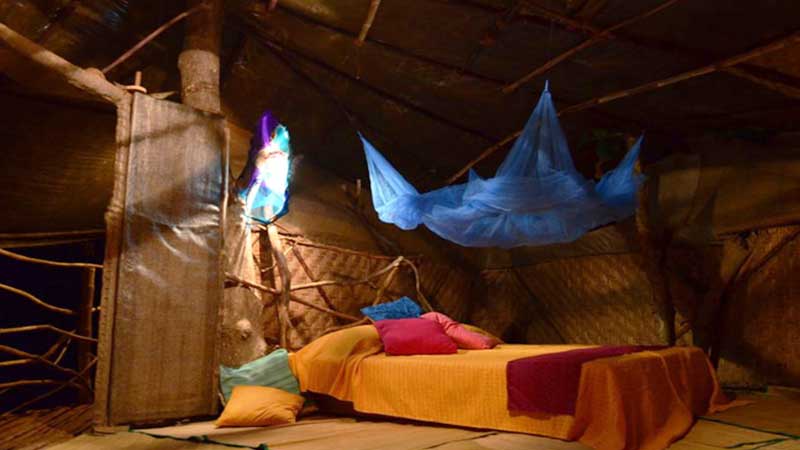 This lesser crowded place enjoys closeness with nature along with a rustic ambiance. Located about 8 km away from the bustling Baga beach, Saraya Art Café is a pure vegetarian restaurant serving really delicious food. It is mainly known for offering relishing fast food.
Location: 64, Saraya House, Chogm Road, Sangolda, Penha de Franca, Goa
Cost for Two: Rs. 600
Udupi Anand Sagar

This is an awesome place to enjoy delicious vegetarian food in Goa that enjoys a decent ambiance and known for its awesome services. The restaurant is basically identified for offering relishing South Indian food. Even hot beverages like tea and coffee are also really awesome.
Location: Naika Vaddo Main Road, Bardez, Calangute, Goa
Cost for Two: Rs. 400
Sagar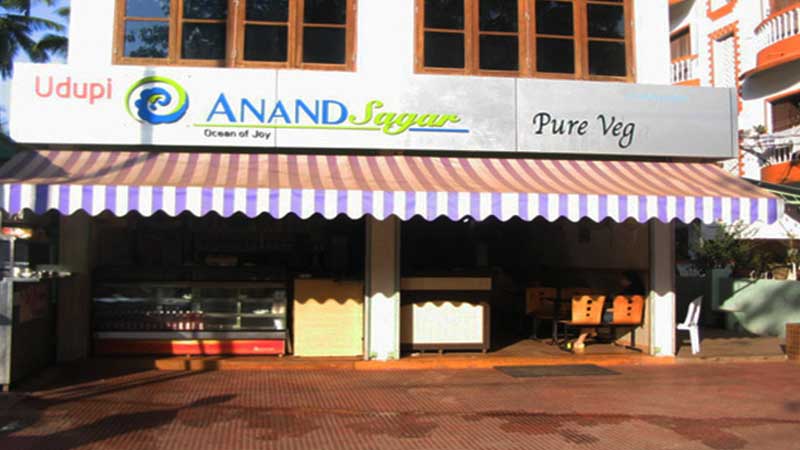 Located near Calangute Beach, Sagar is a multi-cuisine vegetarian restaurant that serves North Indian, South Indian and Chinese cuisines. It is an awesome place to try variety of dishes. With decent décor and flawless services, it turns to be an ideal option for people hating meat.
Location: Opposite Calangute Residency, Calangute, Goa
Cost for Two: Rs. 500

If you are flying to Goa from Delhi or Mumbai, best deals on Mumbai Goa flights and Delhi Goa flights are available at EaseMyTrip.com.