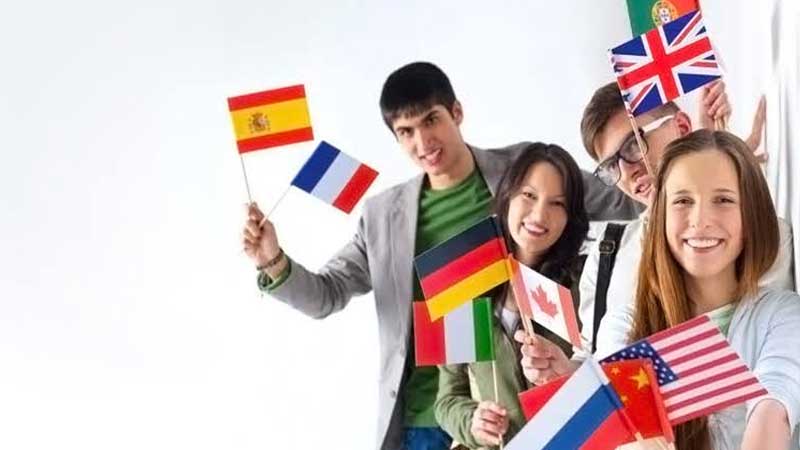 Image: Source
Number of students willing to study abroad in Indiais increasing, not only because of the great learning opportunities but several foreign universities also offer a great career options while studying over there. Studying overseas brings an enriching experience in one's life. When a student goes for higher studies in a foreign country, he gets to know about the country's culture, global networking, and also gets the opportunities to explore. With changing trends, students are exploring new places to get a degree with value in the international market. Read about the top 10 countries for Indian students to study at a foreign location.
1. Italy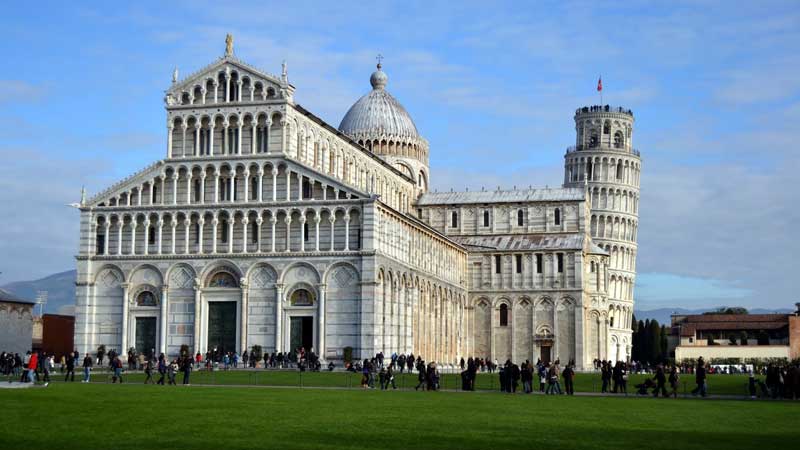 Image: Source
Italy is a very beautiful destination for travelers, as well as, for students. Its rich art and culture serve as the perfect place to study abroad for students across the globe. The advantage of studying in Italy is the low tuition fees and lesser living costs. If you compare to other countries of the world, you will notice that students in Italy enjoy the benefit of lesser tuition fees and living costs. Studying in this amazing country enhances your knowledge as most of the cities in Italy are surrounded by World Heritage Sites. It will offer you a unique journey and cultural experience.
2. Australia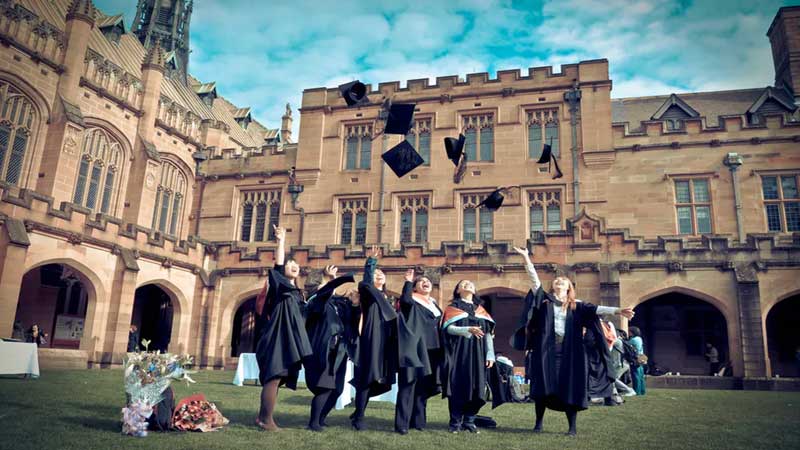 Image: Source
Most of the Indian students prefer to do their Master's in Australia due to the fact that the visa application process for this country has become easy for many Asian students in terms of financial needs. The advantages of studying in Australia are: the country has very low crime rate, their extremely friendly nature towards the outsiders and great work opportunity during studies after graduation. The Australian government has initiated a one year Professional Program that is meant for all graduates of information technology, engineering programs, and accounting. Australia is one of the best countries to study and work.
3. Canada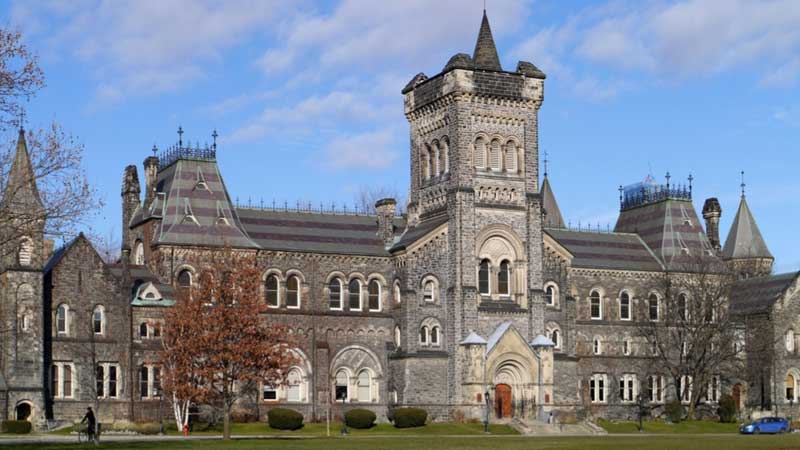 Image: Source
Canada is emerging to be another country for Indian students who wish to study abroad. There are many Indian students (approx 40,000) who are studying in Canada. The courses that attract overseas students are animation, hospitality, liberal arts, engineering, biotechnology, and business. The education fee for diploma and degree is comparatively cheaper in Canada. They also offer scholarships to international students and allow them to work on a part-time basis. If you want to gain quality education in a safe place then Canada is the best destination.
4. USA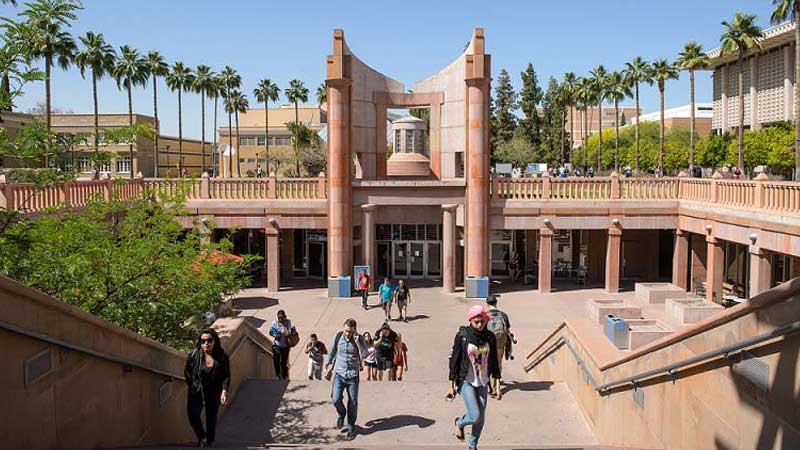 Image: Source
USA is one of the most popular countries in the world to study abroad. There are several universities in US that offer the world's best education perfectly blending with academics, research, and extracurricular activities. The USA attracts overseas students due to having universities offering higher satisfaction rates. It is one of the main countries for Indian students and has over 9 lakh foreign students. MIT, Priceton, and Harvard are the top institutes of the USA where students come to study computer science, business management, social science, engineering and physical science.
5. Germany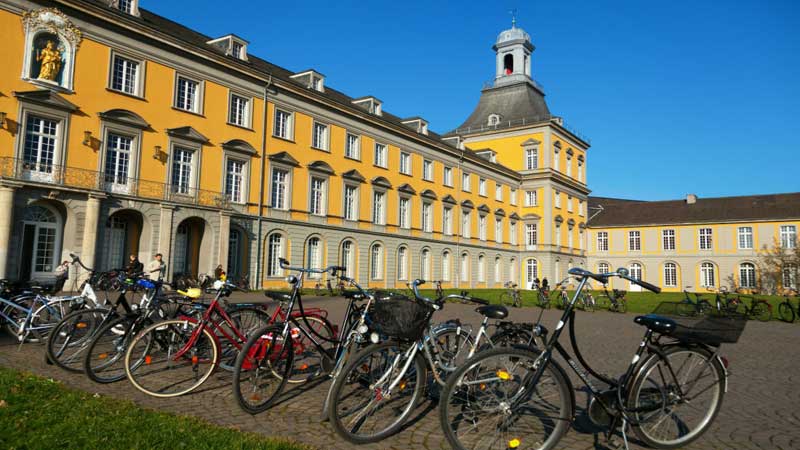 Image: Source
Germany is one of the most sought after destinations for Indian students to study in foreign countries. This country offers the best option for the students to study but the cost of living is slightly higher while the tuition fee is very less or almost zero. Other advantages to study in Germany include the scholarshipsavailable for the talented students looking for quality education and advance research. UNESCO has listed Germany among top 10 destinations for foreign students.
6. United Kingdom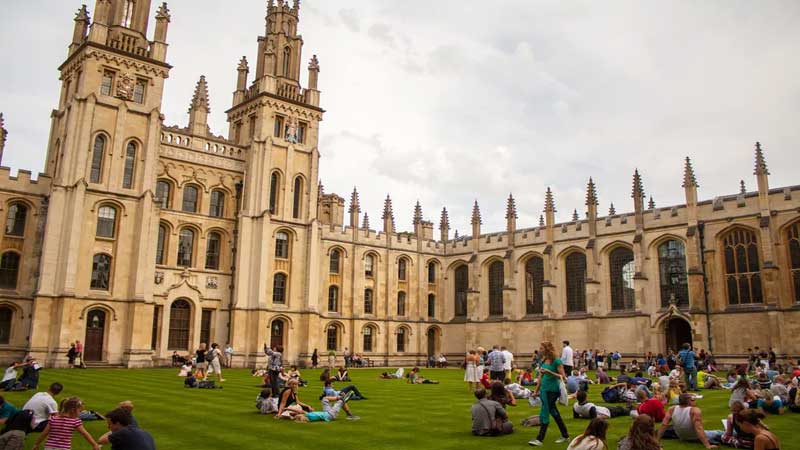 Image: Source
The United Kingdom is one of the best countries to study abroad for Indian students. The country has top-rated and well-recognized universities where you can apply for different courses that are followed globally. Foreign students get attracted to pursue their education in the UK because of the scholarship program offered by the country. Choosing this country as your education is the best decision as it helps in developing overall skills. Main courses that attract the students in United Kingdom are applied arts, social sciences, engineering, physical and life sciences.
7. United Arab Emirates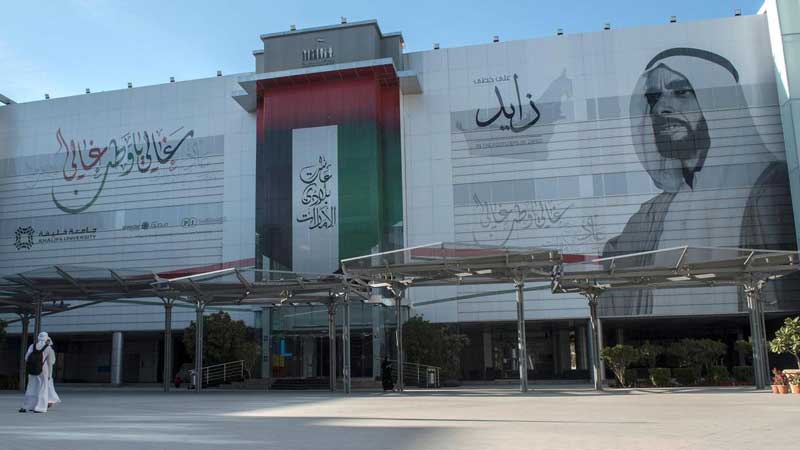 Image: Source
The United Arab Emirates is among the best countries to study abroad for Indian students. The top 5 universities of the country include Khalifa University of Science and Technology, United Arab Emirates University, American University of Sharjah, American University in Dubai and University of Sharjah. The country has the largest number of Indian students and employees as it provides a perfect platform to students and job seekers. Some of the popular courses chosen by Indian students in the UAE are business management, banking, medicine, finance, and engineering.
8. New Zealand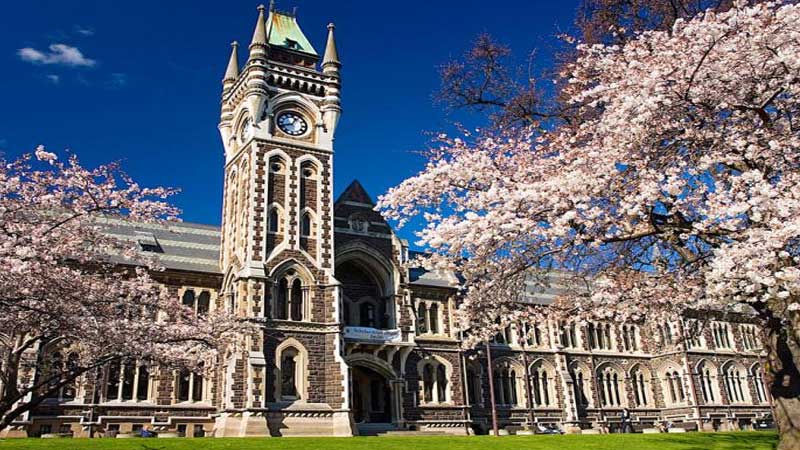 Image: Source
New Zealand is one of the best places to study abroad for Indian students. The land has the top educational institutes and universities on the planet, making the country a great option for students who wish to study abroad. Some of the popular universities of New Zealand are the University of Auckland and Auckland Territorial University. The country has polytechnic institutes also that attract thousands of Indian students to apply for the course. The popular courses in this country include business management, engineering, computer science, and physical science.
9. France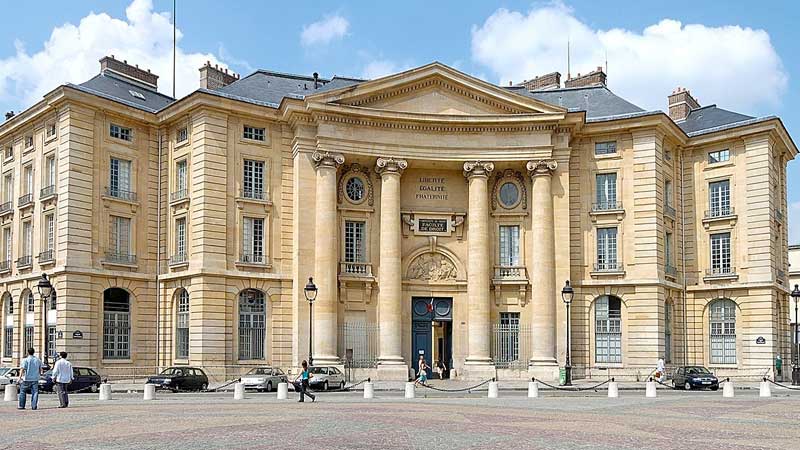 Image: Source
If you are looking for the best countries to study abroad then have a look at France. It is one of the favorite countries of Indian students where they get a chance to choose from various degree courses including architecture, law, journalism, political science, management studies, design, etc. You can apply for higher education in France as it is easily affordable in public universities. Even the government offers financial grants and assistance to students with good marks. The positive thing about France is low cost accommodation for international students.
10. Singapore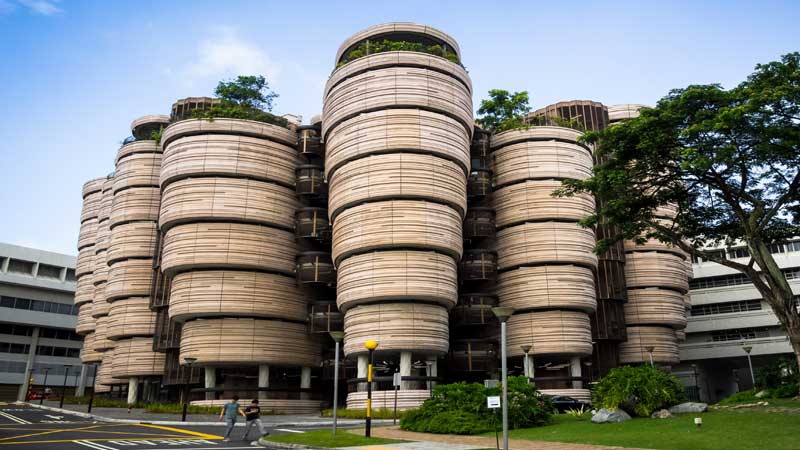 Image: Source
Singapore is home to many Indian students as it is having world-class management institutes. Students who are interested in management studies can apply for the same in Singapore. The country has the best management colleges that attract thousands of Indian students. Their government pays around 75% of the tuition fees of the foreign students and demand 3 years to work in the country. This is one of the best things about Singapore that gives them a chance to study and work abroad. The courses that attract the students in Singapore are banking and finance, business management engineering, computer science and law.
Fly to any of these destinations in the world to study abroad. Book your cheap air-tickets at EaseMyTrip and travel freely. Studying abroad is the best way to enhance your skills and vision.