Pune is one of the gorgeous cities in India and is well known for its pleasant weather, lush green aura and breathtaking landscapes. If you are the one who is planning Pune tour in the coming months and curious about tasting delectable food items, here below is the list of the most popular food joints of Pune assuring memorable experiences for your taste buds.
Kayani Bakery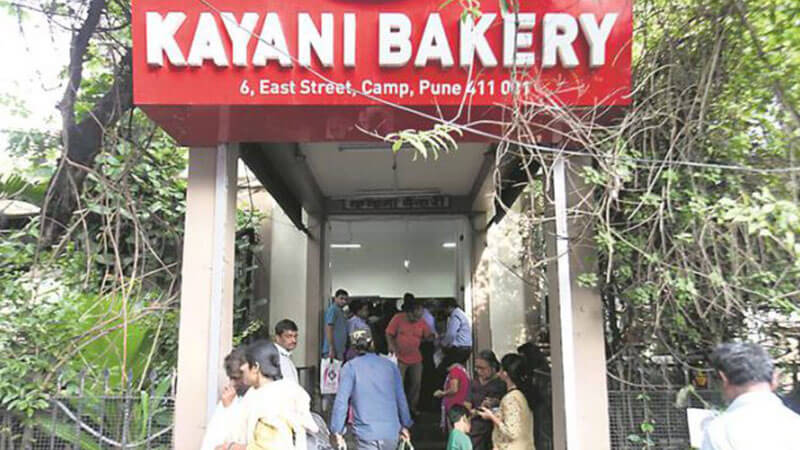 It is one such place which is always mentioned whenever it comes to famous eateries or bakeries of Pune. Their shrewsbury biscuits & mawa cake are truly delectable and taste like heaven. The locals love this place as it is one of the bakeries in Pune which offers wide varieties of cookies to the customers.
Café Good Luck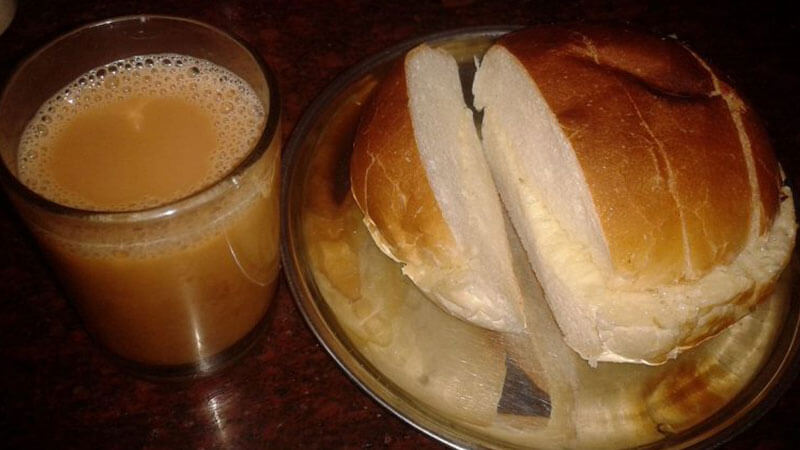 It is one of the oldest places in Pune to eat and locals swear by this place's taste. Their keema pav and bun maska is truly classic and these two are the much loved delicacy of this café. Moreover, the pocket friendly price is an added plus.
Marz-O-Rin
If you're searching for a relaxed yet amazing café then explore this place for a memorable experience. The interiors of this place are like that of an old canteen. Some of the must try delicacy of this place includes shakes, ice creams and chicken sandwich.
Vaishali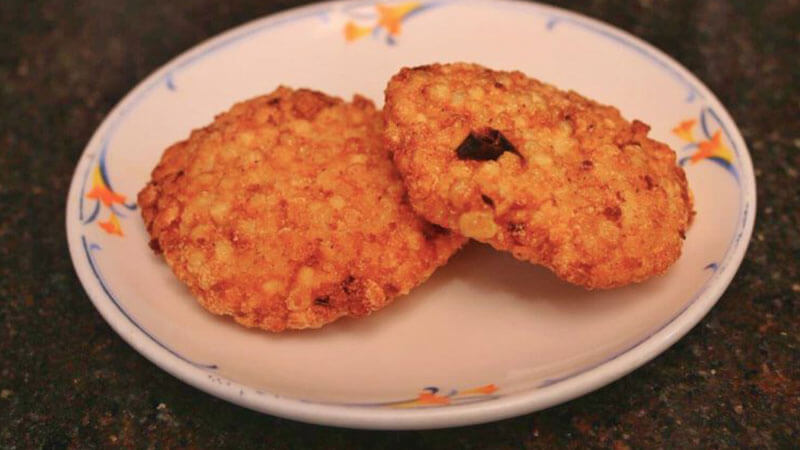 This restaurant is one of the best places in Pune which serves mouth-watering South-Indian food. Dosas, Sabudana Vada & Sev Puri Dahi Puri are two delicacy of this place which can never disappoint anyone.
Flavours Toast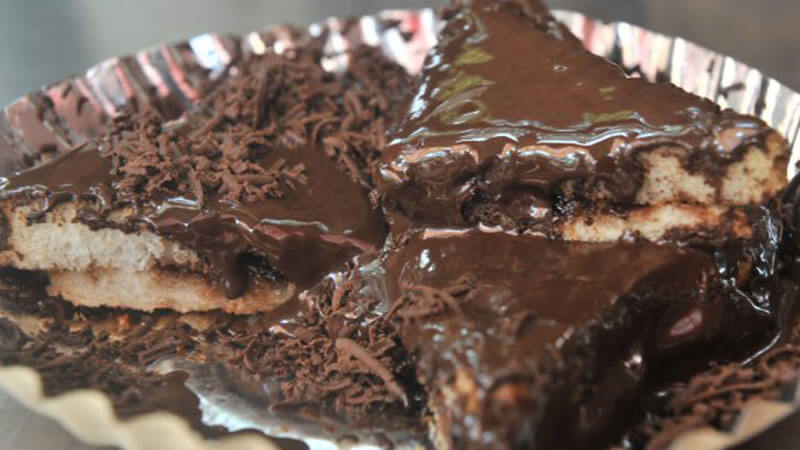 If you always crave for different taste when it comes to toasts then visit "Flavours Toast" and try their wide range of toasts which will surely satisfy you with the flavor and taste. Their wide menu includes Mumbai masala, honey cheese, garlic masala, cheese potato garlic, baked beans cheese, cheese chutney, cheese capsicum, jam cheese and chocolate toast. Try and tempt your taste buds.
Tiranga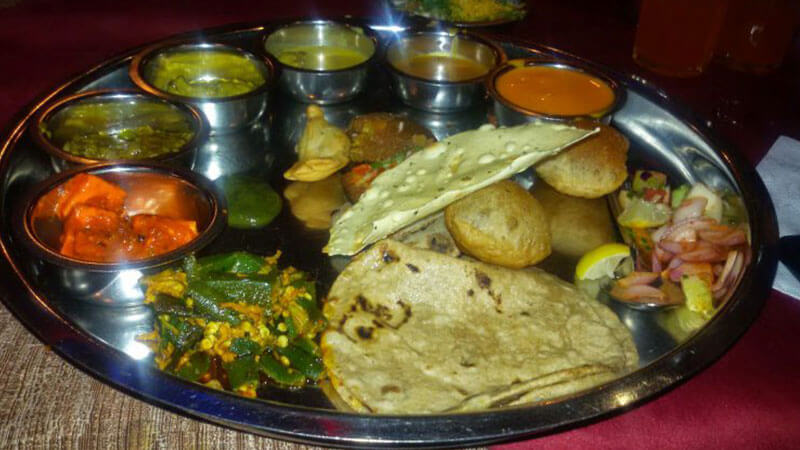 Here at this place one can have the authentic and delicious biryani which is made by a recipe which has been passed on through generations. The aromatic & delectable biryani served at this place will definitely convince you to visit this place again and again.
Kalyan Bhel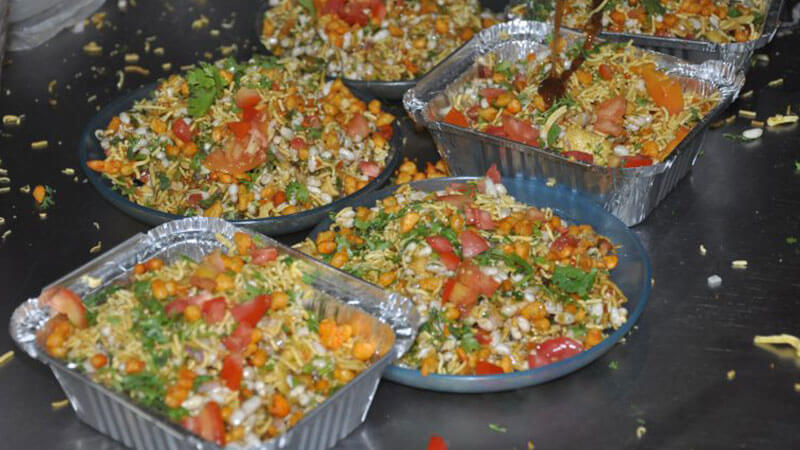 It is one of the best places in Pune to tempt the taste buds with mouth-watering chaat. Here one can have dahi ragada puri, schezwan dosa, pani puri, & dahi vada. So, visit this place with an empty stomach.
Shiv Sagar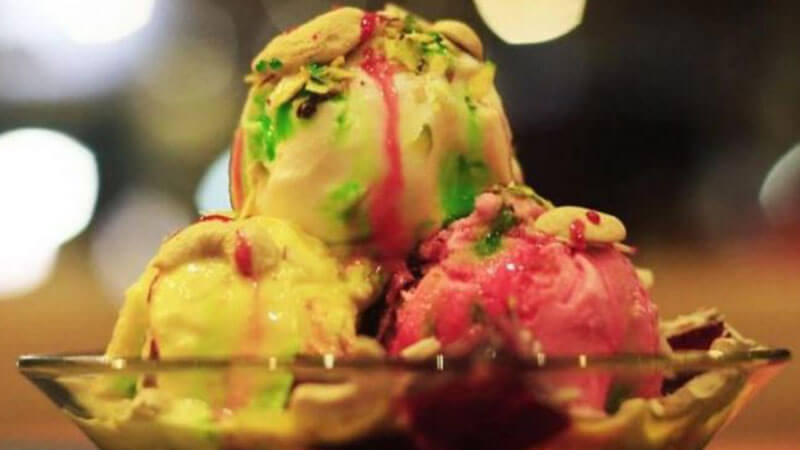 You can blindly visit this place if you're craving to have pav bhaji and you don't like to compromise with the taste. The spicy bhaji at this place is served with a dollop of butter and fresh onions and you will definitely not get satisfied with one plate.
German Bakery
This bakery of Pune is as famous as Wenger's in Delhi. It is known for offering several sweet delicacies to satisfy your sweet tooth. Moreover, they have many healthy options for the health freaks.
Sujata Mastani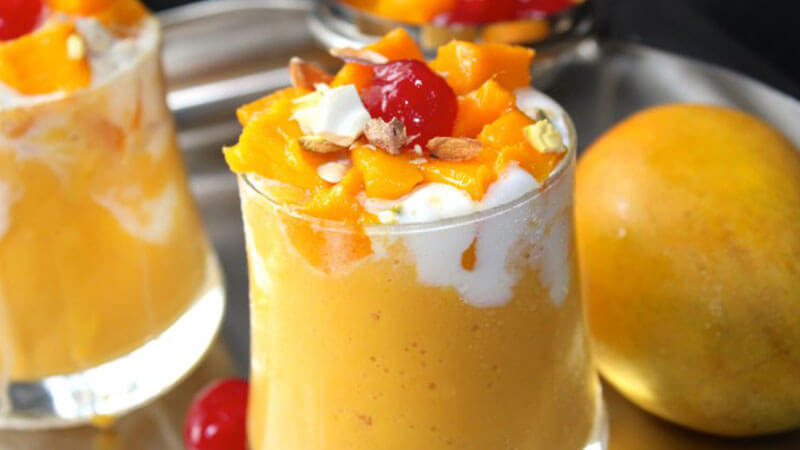 It is another amazing place to satisfy the craving of something sweet and wholesome. Here you can have ice cream which is served with nuts, cherries, dry fruits and kesar. Explore these outstanding eateries of Pune by planning your visit to the city with cheap Pune flight tickets from EaseMyTrip.