If you've ever traveled through plane and noticed several abbreviations while searching for flights online, chances are there you might already aware of several of them, but do you know all popular abbreviations and acronyms used for airline, airport or airline classes? This blog will help you learn and understand all the famous terminologies used in Aviation that you must know as a frequent air traveler.
Abbreviations for Indian Airlines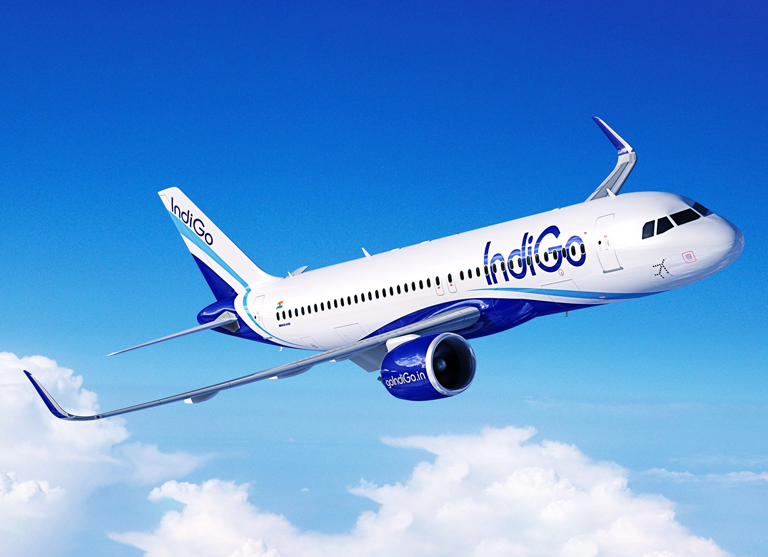 Air India: AI
Vistara: UK
IndiGo: 6E
GoAir: G8
Air India Express: IX
SpiceJet: SG
AirAsia India: I5
Abbreviations for Popular International Airlines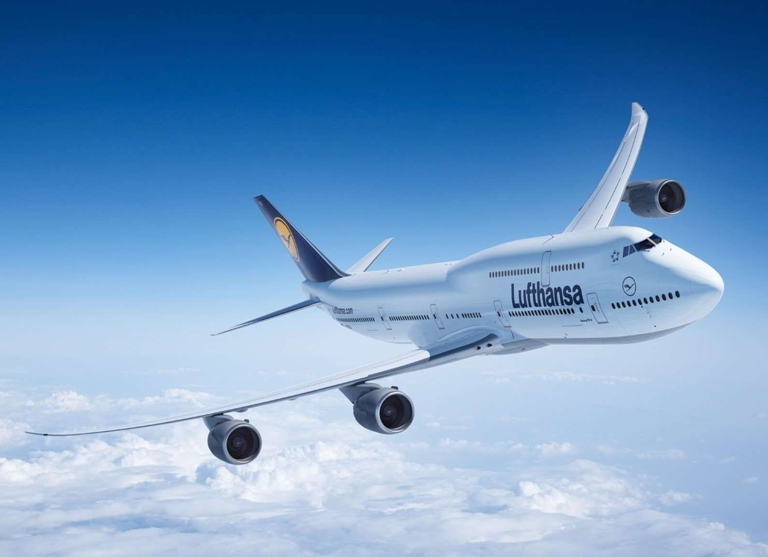 American Airlines INC.: AA
Air Canada: AC
Air France: AF
Air China: CA
Air Newzealand: NZ
Alitalia: AZ
British Airways: BA
Cathay Pacific Airways: CX
Delta Airlines: DL
Egyptair: MS
Etihad Airways: EY
Emirates: EK
Finnair: AY
Japan Airlines: JL
KLM Royal Dutch airlines: KL
Kuwait Airways
Lufthansa: LH
Malaysia Airlines: MH
Qantas Airways: QF
Srilankan Airlines: UL
Singapore Airlines: SQ
Swiss International Airlines: LX
Thai Airways: TG
Turkish Airlines: TK
Thai Airways: THA
United Airlines: UA
Virgin Atlantic: VS
Abbreviations for Famous Indian Airports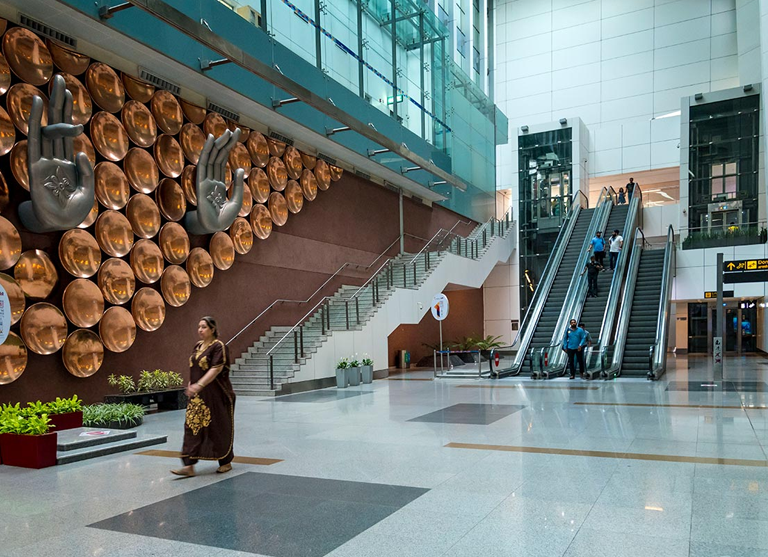 Indira Gandhi International Airport(Delhi): DEL
Chhatrapati Shivaji Maharaj International Airport(Mumbai): BOM
Chennai International Airport(Chennai): MAA
Cochin International Airport(Kerala): COK
Dabolim Airport(GOA): GOI
Kempegowda International Airport(Bangalore): BLR
Netaji Subhash Chandra Bose International Airport(West Bengal): CCU
Rajiv Gandhi International airport(HYD): HYD
Trivandrum International airport(Kerala): TRV
Sri Guru Ram Das Jee International airport(Amritsar): ATQ
Other Aviation Acronyms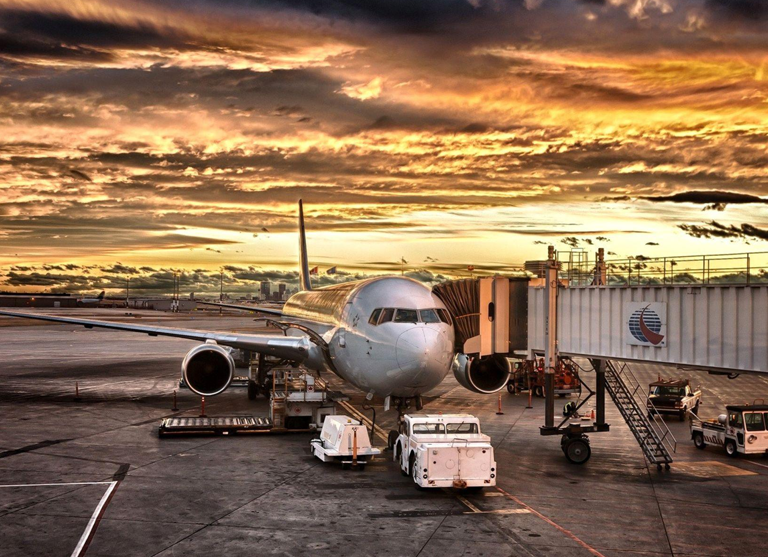 One Way: OW
Round Trip: RT
Aircraft: A/X
Airway Facilities: AF
PNR: Passenger Name Record
Change Name To: CHNT
Estimated Time of Arrival: ETA
Estimated Time of Arrival: ETD
No Show: NOSH
Reconfirm: RDFM
Space Available: SPAV
Special Service Request: SSR
Ticket: TKT
Wheel Chair: WCHR
Full Fare First Class: F OR P
Full Fare Business Class: J OR C
Premium Economy: W
Economy Class: Y
Hopefully, now you are knowledgeable about many aviation abbreviations. Many of them you will notice while booking your flight tickets online and on your printed ticket also. Enjoy booking cheap flight tickets with EaseMyTrip and get huge discounts.