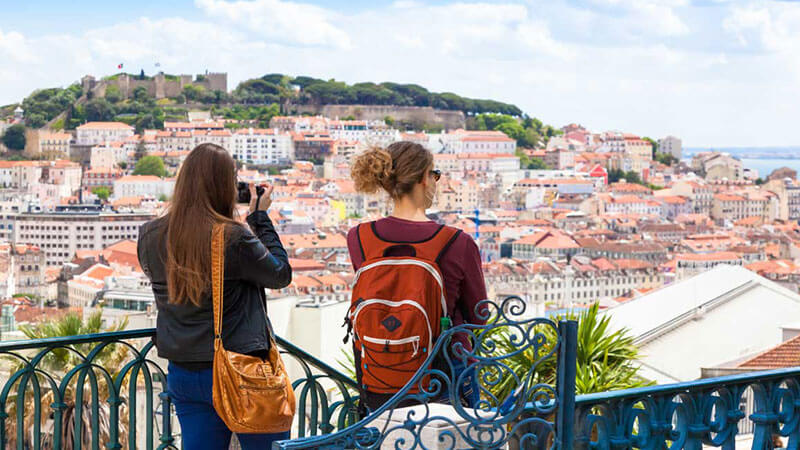 Image: Source
Europe is one of the best tourist destinations for all those itinerants who are looking for an adventurous trip. From soul-stirring scenery of beautiful landscapes, glittering glaciers, Canary Islands, timber towns to spirit-lifting culture, German has it all. There are great cities like Scotland, France, Netherlands, Italy, Spain, and others with lots of fun activities destinations where you can spend your perfect vacation.
Get ready for European adventure to fly in a hot air balloon, to do a bungee jump, and loads of top adventures in Europe. An adventure trip to Europe doesn't always mean to risk your life. It's also about exploring the cultural life of the people, wandering around the beaches, do camping, visiting temples, taking cooking classes and more. Here's a shortlist of the top 8 adventure destinations in Europe.
The Netherlands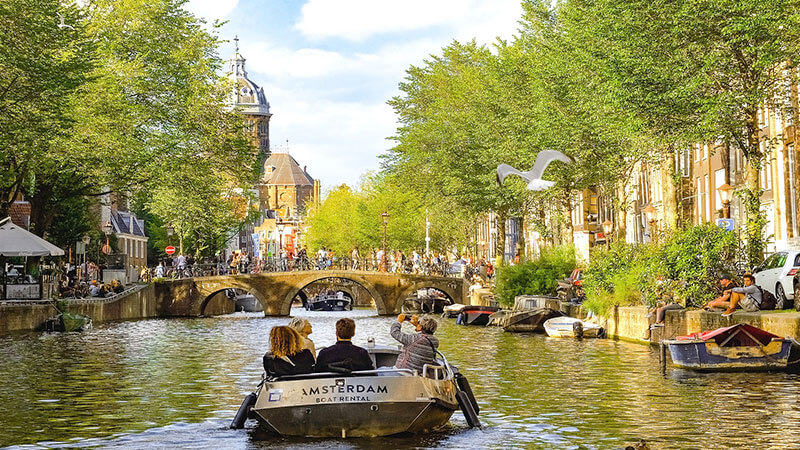 Image: Source
Itinerants can have lots of fun in Europe as a state like Netherland has so much to offer for fun lovers. It has more than beautiful canals of Amsterdam, Zaanse Schans to remember the old time, windmills, lega weed, pot cafes and several museums. Exploring these places will add an extra level of joy in your travel. Indulge in the free music festival and be a part of the Dutchman party.
Scotland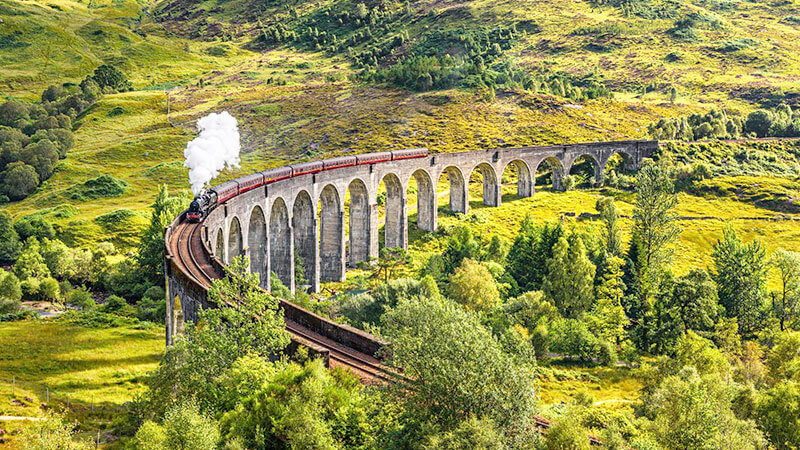 Image: Source
Scotland offers a plethora of fun activities for a perfect vacation. The places like Edinburgh, The Isle of Skye, Eilean Donan, Staffa, and others are perfect for an amazing vacation. The grand castles, train rides, scuba diving, majestic landscapes, visiting museums, theatre at night, river rafting, shopping and on, and on are the top things to do in the city to make your voyage full of excitement.
France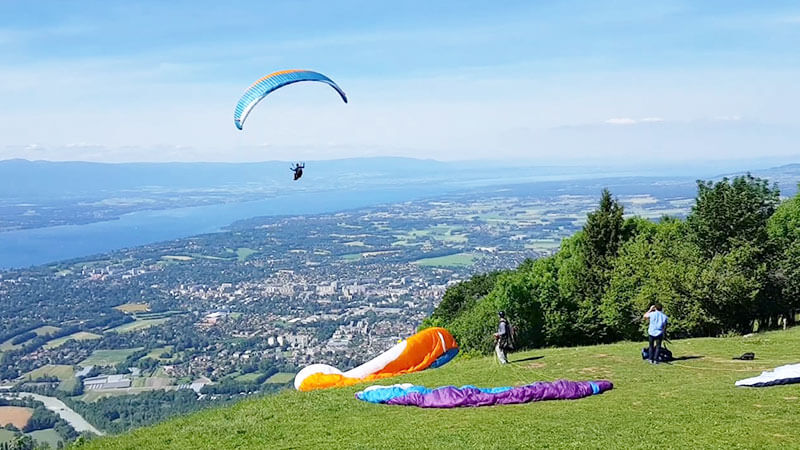 Image: Source
France has something exciting for you to fill your Europe trip with incredible experiences. Snowboard in Chamonix, climb to the summit, paragliding through exquisite landscape and mountains, and exploring the interior of the glaciers will make your tour to Europe full of excitement. Taste delectable cuisines, have a picnic on the Seine river banks or catch up with Celebrities in Cannes. There's a lot to do in France!
Iceland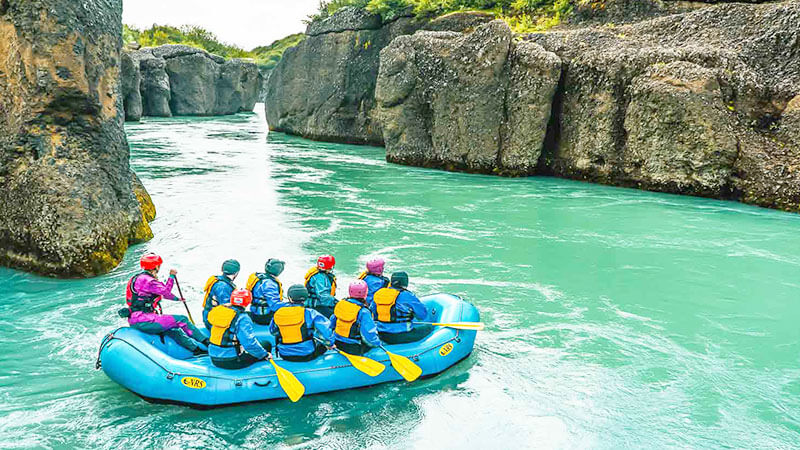 Image: Source
Iceland is a popular tourist destination for European adventures. You will get everything from sparkling glaciers, bubbling earth, highest mountains, where you can go hiking, fishing, camping, road tripping, backpacking, waterfalls, kayaking, and more. Hiking of glaciers is the most common fun activity in Iceland that is available whole year.
Switzerland
Image: Source
Head over to the 2nd happiest countries in the world-Switzerland for an adventurous vacation. When it comes to adventure tours in Europe, Switzerland has lots to offer from climbing the Matterhorn, snowy peaks, alpine lakes, Altesch glacier, Jungfaubahn train, and trying out some of the best chocolate on the planet. Do any of your favorite activity from hiking, climbing, camping, or any other adventure tout and enjoy the best of Europe trip in Switzerland.
Italy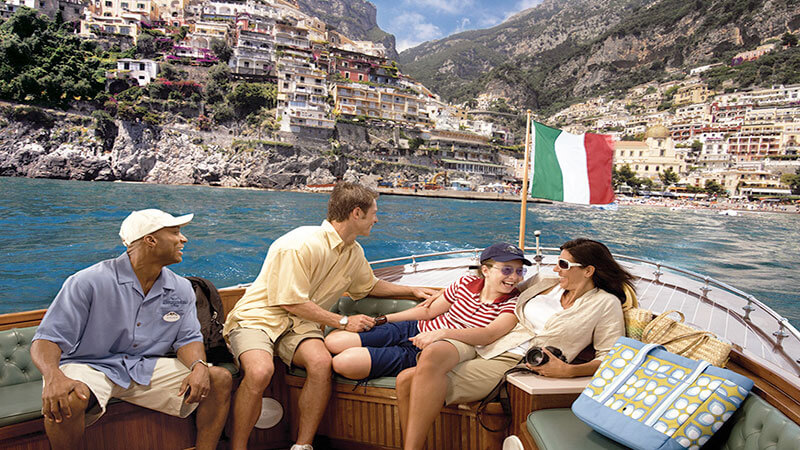 Image: Source
Italy is a hotspot for fun and adventure lovers where you can ride a vintage Vespa, indulge in glass blowing, exploring the ruins of Pompeii, trekking the Italian Alps, taste the wines of Tuscany, and tasting the delectable food with wild wine across the land. Involve in the amazing hiking over the magical mountains and enjoy the glaciers, lakes and a unique cultural bounty in Italy.
Spain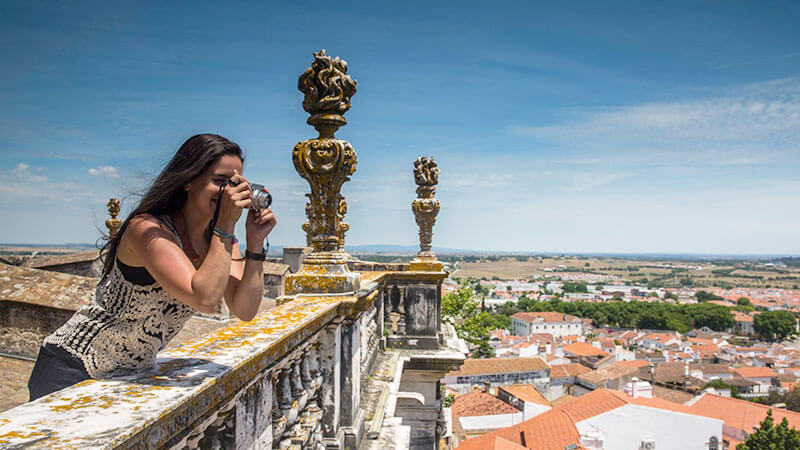 Image: Source
Spain has lots of things for fun-loving people from child to adults where they can engage in lots of activities from going inside the Escape rooms to swim in clear crystal water of Dali's hometown. Get down to Dali's Museum, experience Sky Diving in Costa Brava, see the Games of Thrones set in Girona and explore well the architecture and culture of Barcelona. What's more? Head over to a hidden beautiful beach in Spain by climbing and hiking a bit.
Germany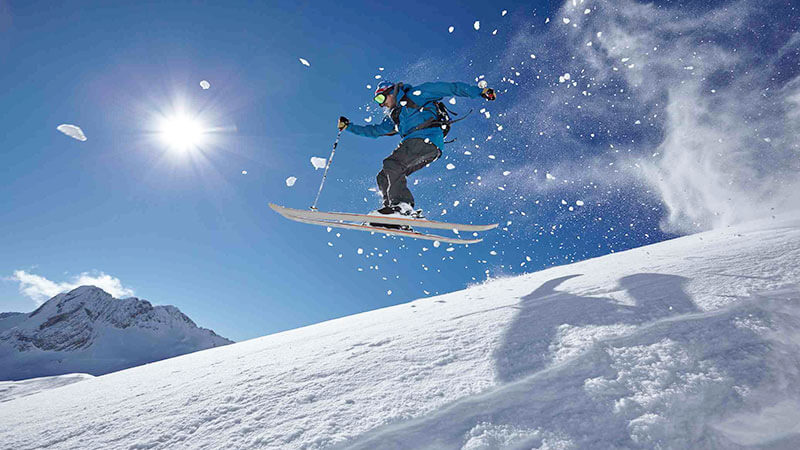 Image: Source
Seeking for the best place to have an adventurous trip to Europe? Germany is indeed the right place for the peripatetic. Go on Ski in the Bavarian Alps, go for rafting and sledding, explore creepy castles, fill your stomach with luscious food & explore the museums of Germany. If you get tired of hiking, get to the cable car and enjoys the beautiful viewpoints. Don't forget to admire the grandeur of Cologne Cathedral and visiting Miniatur Wunderland with your children. Well, the activities in Germany don't end here. You have lots of things to do in this happening city.