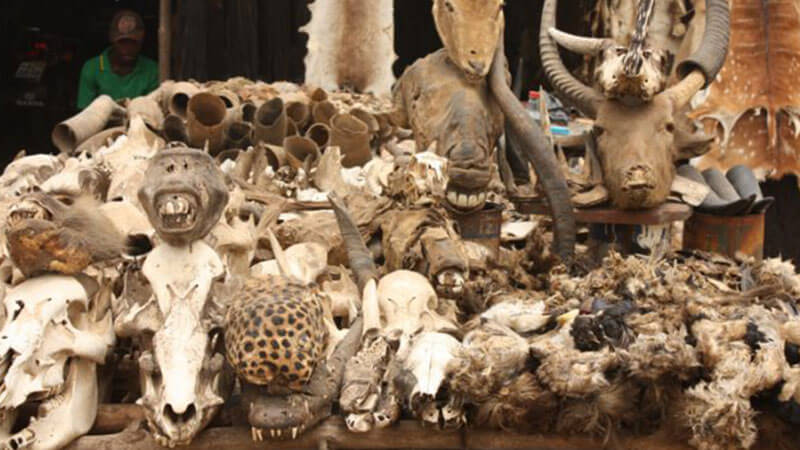 If you think that weird world is only limited to haunted places and movies & not in real then for sure you might get shocked after reading this article. You all might have enjoyed shopping in the famous markets of your region and different countries but below is the list of unusual markets which surely force you to think again about their existence. These markets will definitely blow your mind and will give you a glimpse into their respective nation.
Witches Market in La Paz in Bolivia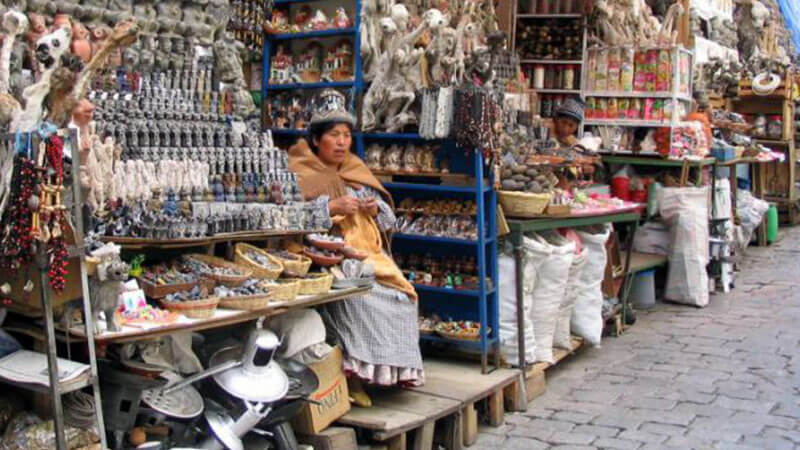 Well, if you think only Feng Shui will bring you good luck and fortunes then you are mistaken. The sole product sold in this market at a high rate is Dried Llama and frog fetuses because according to witch lore these things bring prosperity and good fortune. So, next time whenever you visit Bolivia does not forget to explore this market. This weird shopping location is known for its weird products which are used to influence supernatural elements (like spirits) which exist in the Aymara world.
Ka Firushi Bird Market in Kabul
Apart from the normal markets there is a place in Kabul where you can hear coo-hoos all day and night. Birds are the most favorite pet of Kabuli people and hence there is a complete separated market in Kabul for birds only. One can here find birds of different size and different colors. According to most of the shopkeepers, they are into this business from long back and it is not just their earning but also their hobby.
Chiang Mai Night Bazaar, Chiang Mai in Thailand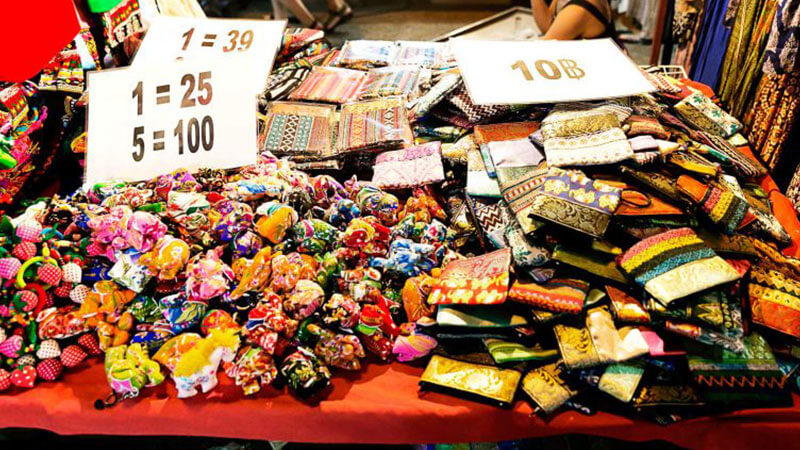 This market is one of the most stunning markets in Thailand and this night market is spread around 1 km. In the day time it is like a normal market area with lots of shops and outlets like burger king and Starbucks. As the sun sets one can see hawkers with metal stalls and this market is shopaholic's paradise.
Gypsy Brides Market in Mogila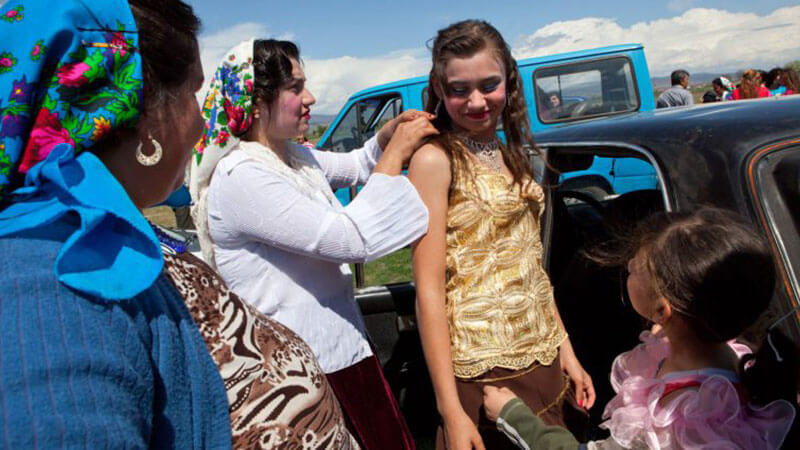 Yes you heard it right it is a bride market and here one can buy bride by paying hefty amount. This market is held once in a year in Mogila, Bulgaria. Young girls visit this market in their finery, hoping to find a good and handsome husband. It is said that at this market the price of a young and beautiful woman is several thousand Euros. It is one of the weirdest markets.
Lome Voodoo Market in Togo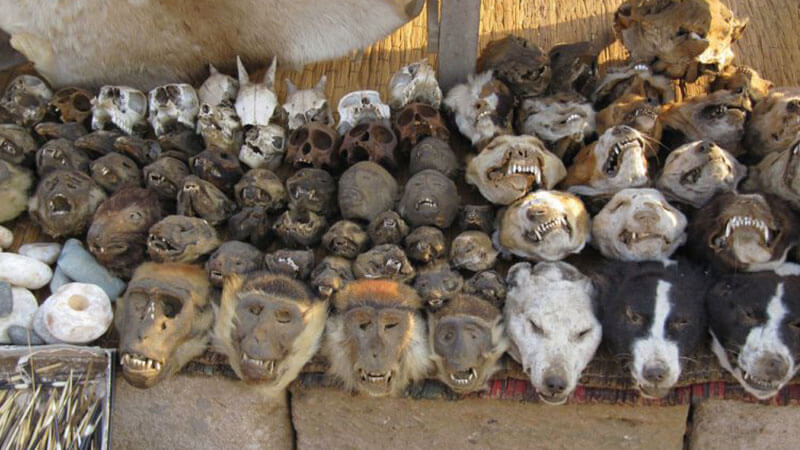 This market is truly for all the people who believe in the mystical powers of voodoo and this market in Togo West Africa sells all the products require in magic. One can here buy things like elephant feets, leopard heads, hands of chimpanzees, hearts of horses and some other animal parts which you may not imagine.
Wesker & Son Popup Human Meat Market in London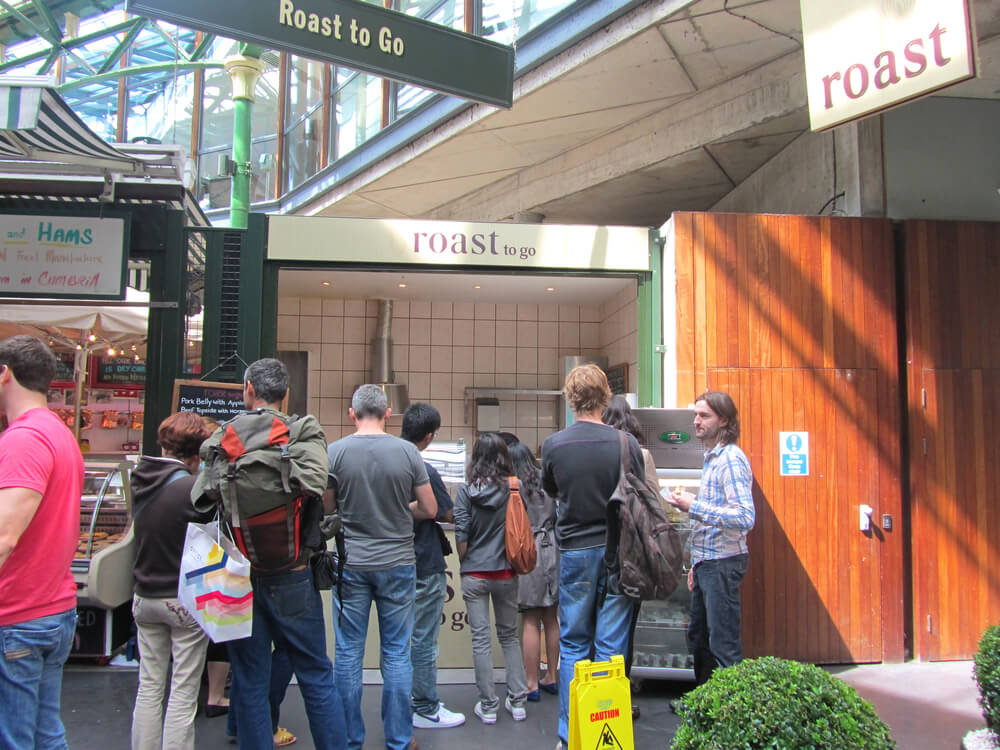 This meat market group had held a temporary human meat market festival in London's Smithfield Market in which all the people were invited to buy edible human hands, limbs, feet and head as well but for your kind information all the items on sale was made from pork and beef and the processing was done in a manner so that it look like human body parts.
Muara Kuin Floating Market in Indonesia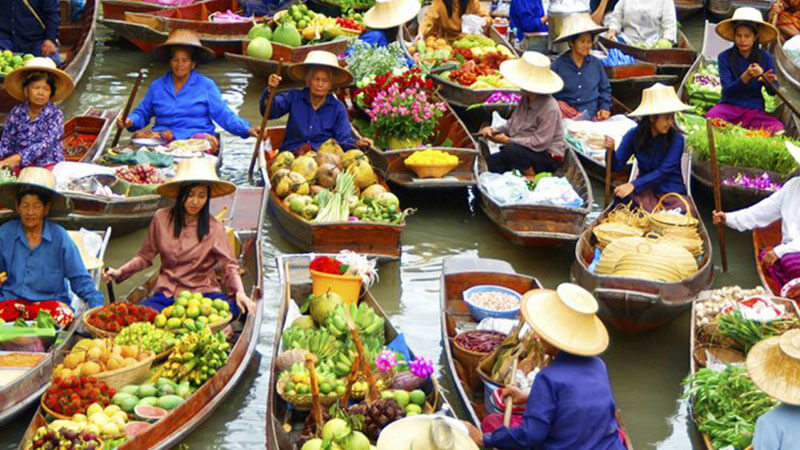 This market makes its presence in the list of unusual market because of the perfect backdrop and setting. This floating market is an amazing trading area for the locals. Common people indulge in shopping at this floating market with the help of small boats which are also called as Jukung. Visit these amazing markets of the stunning destinations with EaseMyTrip.com and enjoy shopping in these amazing markets which will surely amaze you.
Izmailovsky Market in Moscow, Russia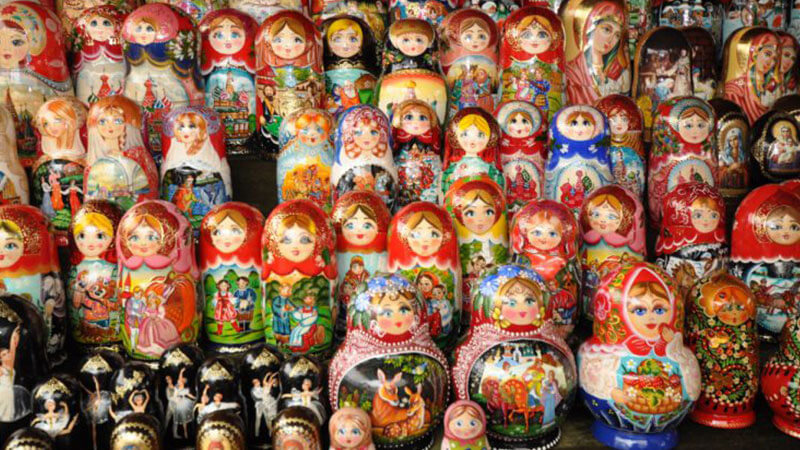 This market is completely dedicated to dolls and it is one of the superb markets for buying typical Russian souvenirs. The most unique thing about this particular market is that this market is famous for wide range of Matryokshi (nesting dolls). In this market one can buy these beautiful and colorful dolls in every size and style. Apart from these dolls there are other products too which you can buy from here.