We live in a wonderful world that is so beautiful. There are many unexplored destinations that are waiting to be explored. Below is a list of such places that will leave you mesmerized and at the same time make you fall in love with our world and its offerings. So read on and explore what are these wonderful places.
Faroe Island is a self-governing archipelago, part of the Kingdom of Denmark. They are a cluster of islands in the North Atlantic Ocean between Iceland and the Shetland Islands. The rugged views and surroundings make it absolutely stunning and beautiful.
Deans Blue Hole – Bahamas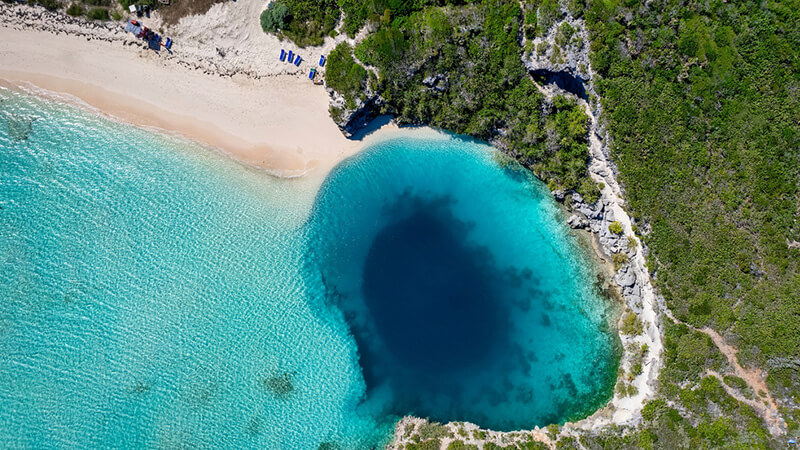 The name of this place blue hole is derived from the bright blue colour which can be seen from the top. This hole consists of a mix of fresh and seawater. Sitting at a depth of 600 feet, the Blue hole is said to be the deepest in the world.
Pamukkale Thermal Pools, Turkey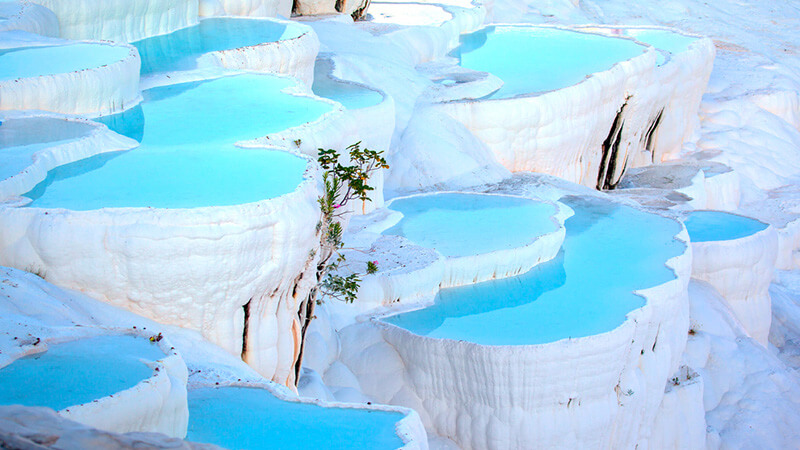 The Pamukkale Thermal Pools look unreal. They look like cotton balls and the name Pamukkale Thermal Pools translates to cotton castle which fits perfectly with the place. The thermal pools are breathtakingly beautiful, you can srelax in the hot thermal pool with natural hot spring waters.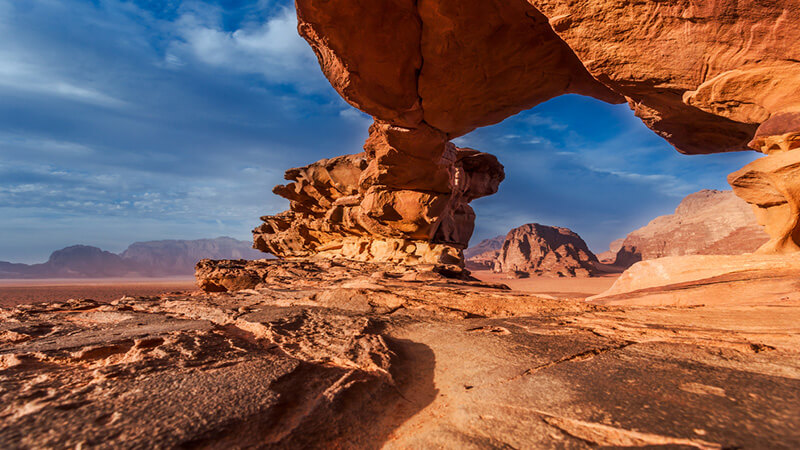 The landscapes of Jordan are mind-boggling. You will wonder if you are on earth or have you been transported to another place. Wadi Rum offers unparallel locations that you can explore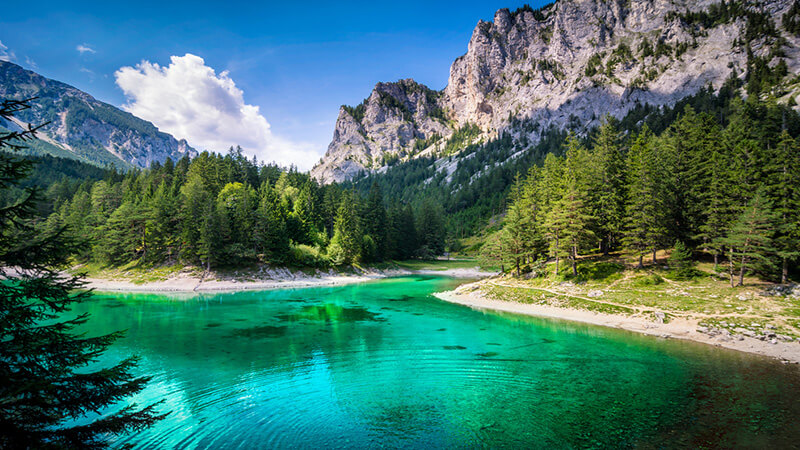 The Green Lake of Austria is another one on the list. If you love scuba diving or enjoy spending time in nature, this hidden gem is a must-visit. Sparkling clear waters surrounded by wonderful nature makes this place even more exciting.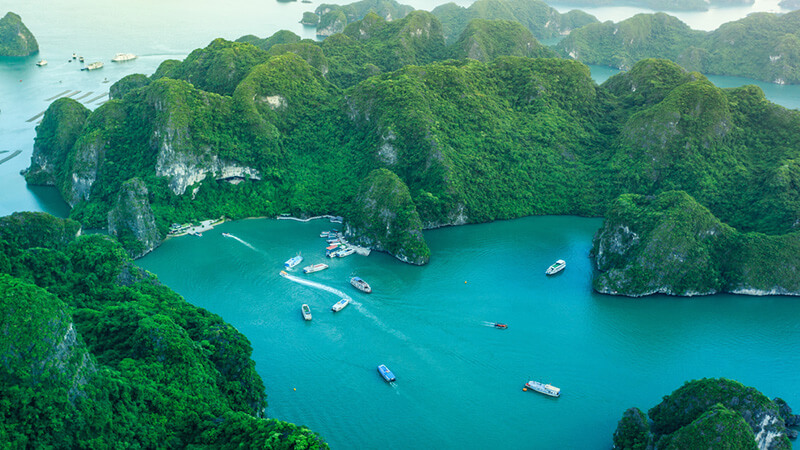 The name Ha Long Bay is loosely translated as – descending dragon. In the year 1994, UNESCO declared it as a World Heritage Site. And to add to the list, Ha Long Bay was selected and included as one of the new 7 Wonders of Nature. It is surrounded by many islands which are made of limestone. Don't forget to take a boat ride and explore the beauty of this place as it will be something truly spectacular.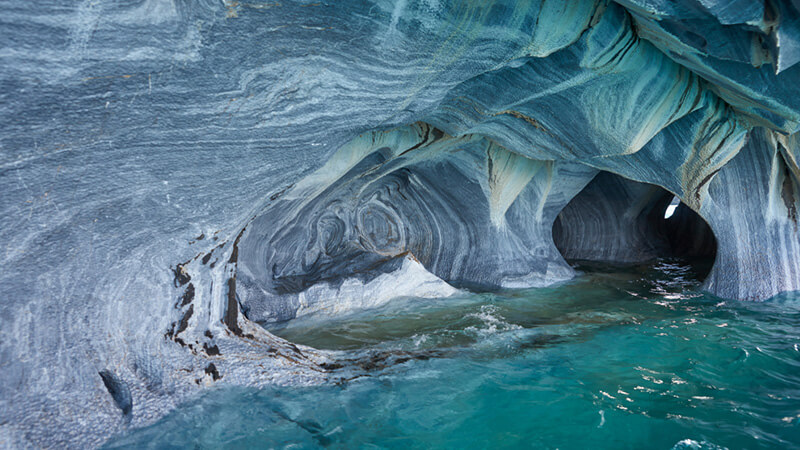 The Ice Caves in Chile are arguably the best and the most stunning ice caves in the world. These ice caves have been formed because of the continuous action created by water over the past thousands of years. The turquoise water from the lake ignites a beautiful reflection making it a rare creation. You have to visit there to see the extreme beauty of the place.
So if you're planning an off-beat location for your next holiday, don't forget to check out these places as they are definitely going to blow your mind. For the best offers on your travel deals, check out EaseMyTrip to save huge.