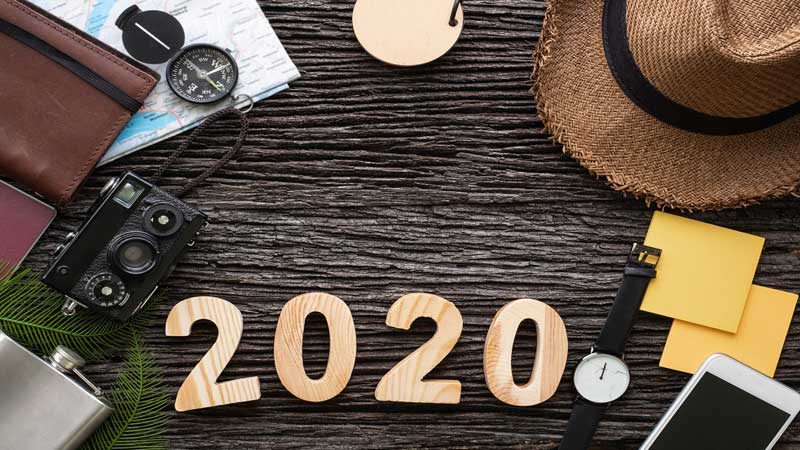 Image: Source
2020 is the beginning of a new decade that is expected to get filled up with new adventures. Make this year fully dedicated to traveling around the world as much as you can. But traveling is not just about exploring a new place; it is also about understanding the destination where you are travelling to. From getting acquainted with its local and seeing the real beauty of a place through their eyes are the most incredible thing to do on a journey. Here are some travel resolutions that we have mounted up for you to travel better and more responsibly in 2020.
Travel Sustainably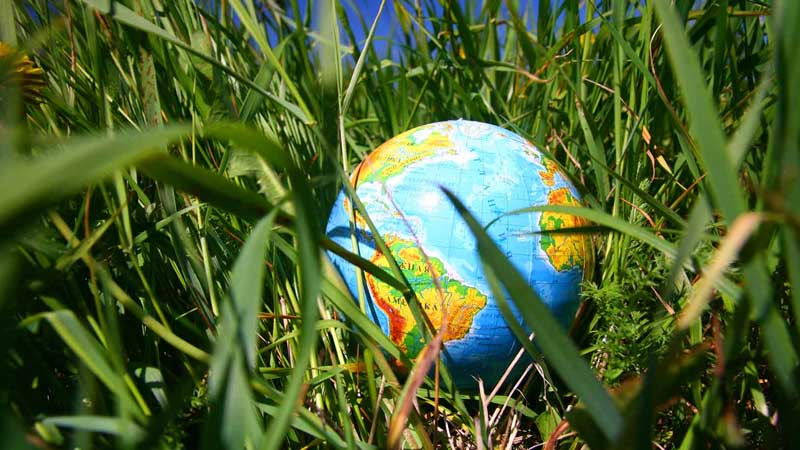 Image: Source
It might take us so long to finally admit that Climate change is something real and happening without any knock on our doors. 2019 was the year of realization when we saw some really draconian incidents and protests which shook the entire human race. With all that's happening, we can be a little more responsible towards Mother Nature while traveling. Following are some measures that you must take to travel sustainably.
Carry your own bags and bottles while traveling. Try minimal usage of plastic.

Pack Light. Less you will carry while traveling, lesser you will leave behind.

Don't fly first class or choose layover flights for cheaper tickets.

Walk or ride bicycle as much as you can while traveling.

Try to choose vegan meal on your vacay.
Health Driven Trip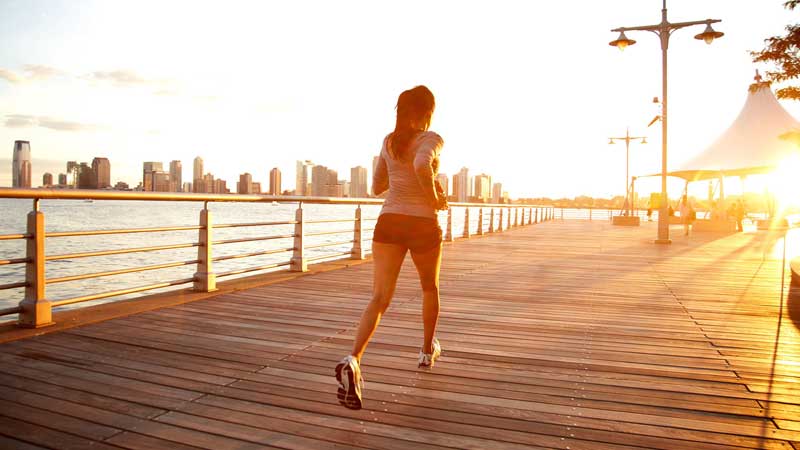 Image: Source
We usually forget about our health while being on a vacation because for most of us vacation means escaping everything which we have to do in our daily lives. Staying fit while being on vacation should be one of your travel resolutions of 2020 for sure. While enjoying your vacation, coax to stay fit by exercising at the start of the day. Nowadays, hotels have their own gym which travelers can use. Choose wisely what you're eating while traveling and walk for short distance instead of taking cabs or bike.
Use Long Weekends
Image: Source
2020 is a year which has a lot of long weekends which you can devote solely on travelling. Plan before hand to utilize all the weekends of 2020. Start creating your travel calendars, choose your destination, and book your tickets beforehand. You can save a lot on early bookings and by planning beforehand, you can have more fun and may plan a trip in every month to save your weekends from getting wasted. You can check all the long weekends in 2020 from below link.
Long Weekends of 2020 to Plan Your Holidays
Explore New Places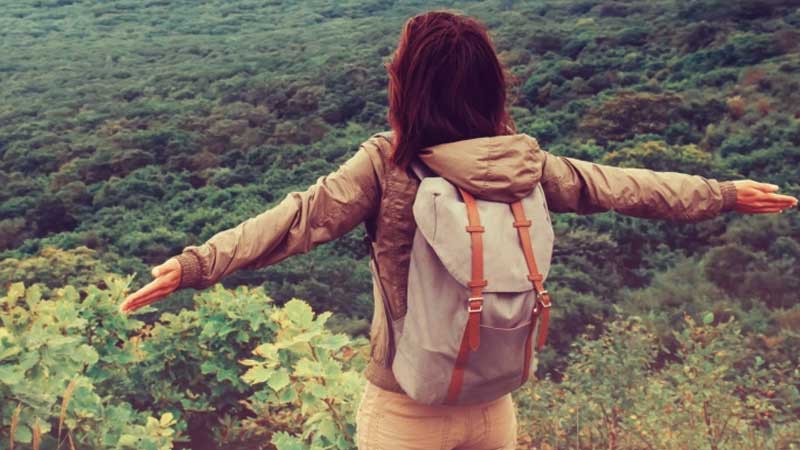 Image: Source
Start your 2020 by traversing a place you haven't seen before. You can create tales to share with every place you explore. Your travel resolutions for 2020 should be to travel new places that are on your bucket list and strike them off this year. 2020 should be the year dedicated to traveling and exploring. Traverse the city, its food and more importantly interact with its people.
Travel Your Own City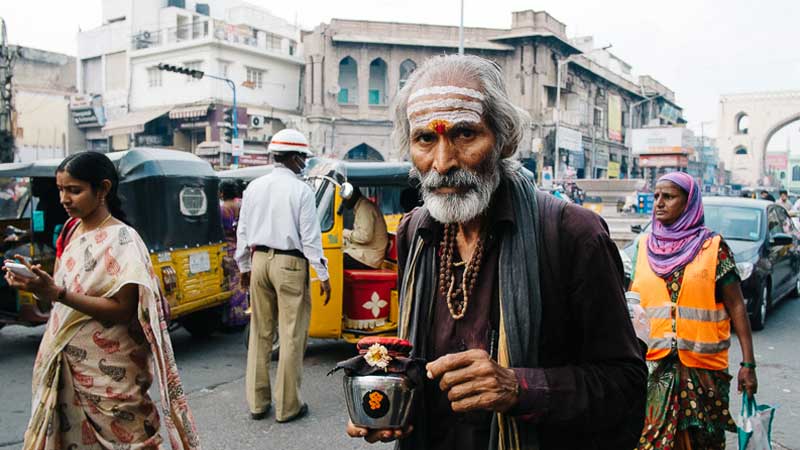 Image: Source
It is good to explore the world outside but give your city a chance. Explore your own backyard before you take off to another place. Most of the times we prefer to travel out ofour city and forget to look through the gems that our cities own. Search about your own city and find out the best places to visit in your city along with discovering what tourists love to do when they are in your city. You will be surprised with the beauty which you were missing out all this time. There is always a way to payback the place which gives you so much to remember and traveling your own city is one of them.
Try Activities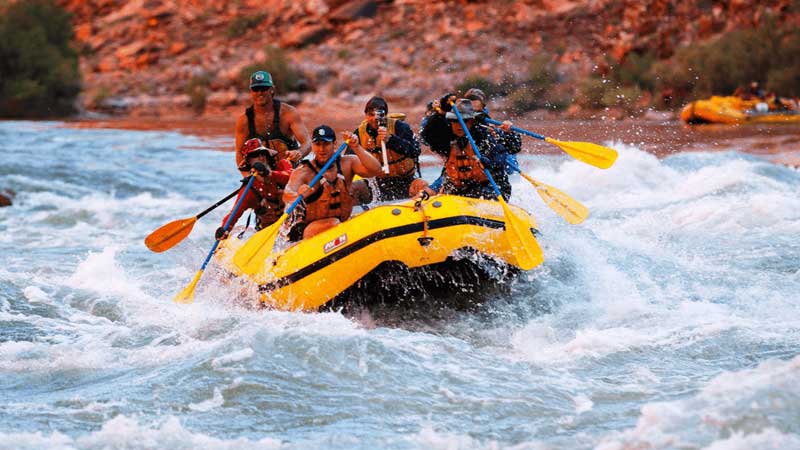 Image: Source
Your next travel resolution should be to try out some activities that will boost your enthusiasm. Every destination has some really interesting activities that usually travelers like to try on their vacations like paragliding in Manali, river rafting in Rishikesh, trekking in Chadar Trek and scuba diving in Andaman. Set yourself free by trying such activities on your next trip.
Travel More, Capture Less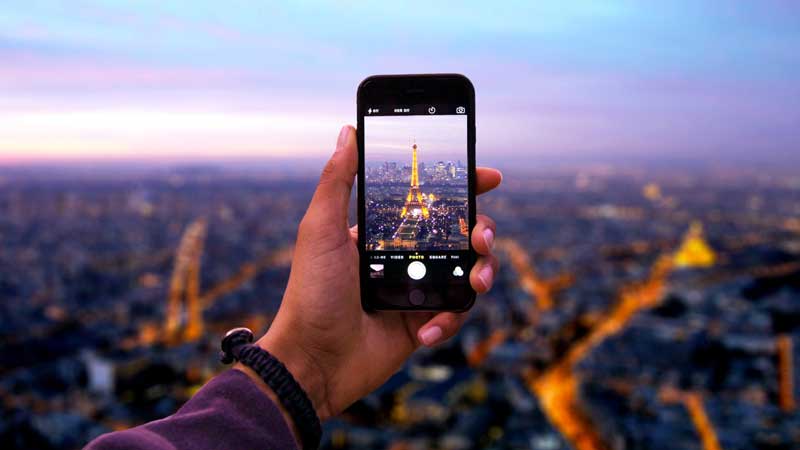 Image: Source
We know that it's hard to travel and not tell your Instagram family about it. But for your travel resolutions in 2020, try to explore places through eyes rather than lens. We somewhere forget to relish the moment and real beauty of the places in order to capture that one amazing click. Our pop culture of experiencing the world through lens is somewhere making us miss on very alluring moments of our surroundings. Try to not be so busy on your phones and actually enjoy the vacation.
Learn Local Phrases
Image: Source
You get acquainted with different kind of people, culture and language when you travel around. Every city has its own story to tell, their wars, heroes and belief which everyone in that city believes in. Try talking to locals, hear legends of that place from people living there and learn few phrases in their language. Language that a traveler learns on his excursion is a treasure that only he can access. So learning few idioms in local language of wherever you are traveling to should be one of your travel resolutions of 2020.
Travel Solo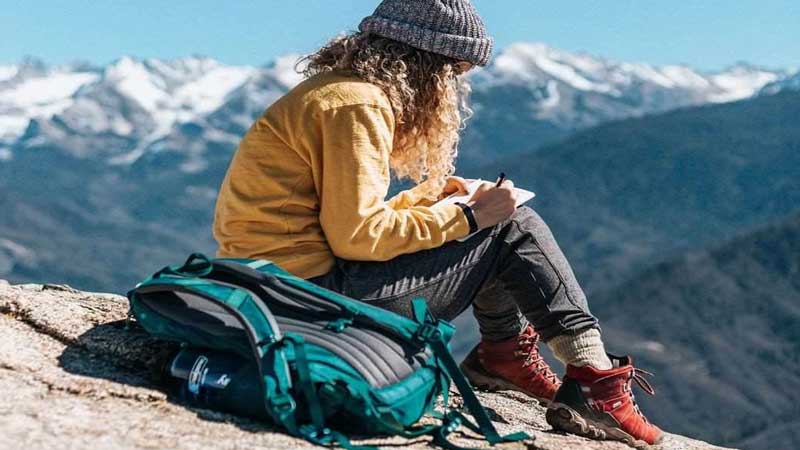 Image: Source
For the ones who have always been on a trip with their family or friends, it's time for them to start thinking and make a resolution for 2020 to go on a solo trip. The kind of adventure and thrill you experience on a solo trip can't be matched to anything. It is always good to take a break from everything and coax yourself for a solo trip because solo trips are so exciting.
Travel to Your Dream Destination
Image: Source
Make sure you travel to your dream destination this year. Start saving for that trip, search about the destination, plan your journey well, pack your bags and head off to that place. What will be better than starting the decade by visiting your dream destination? Just remember one thing, no one ever regrets of traveling and blissing over the beauty of nature.
So, what's stopping you from traveling? Pack your bags, book flights from EaseMyTrip and travel across the world.