Travelling is a lot of fun. Whether you are travelling with family or friends the trip is always cherished. Below is a list of travel items that you can carry to double up the fun and have a fun-filled travel journey.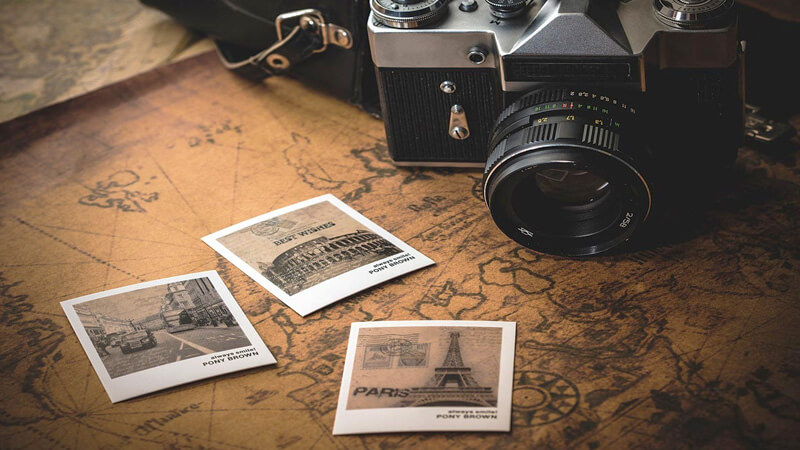 Nowadays most of the smartphones are inbuilt with the latest technology and the best camera feature. People like to travel with their phones as it is quite convenient to carry during travelling. But if you're a professional and like to explore photography, don't forget to carry your camera to capture the best pictures and create memories for a lifetime.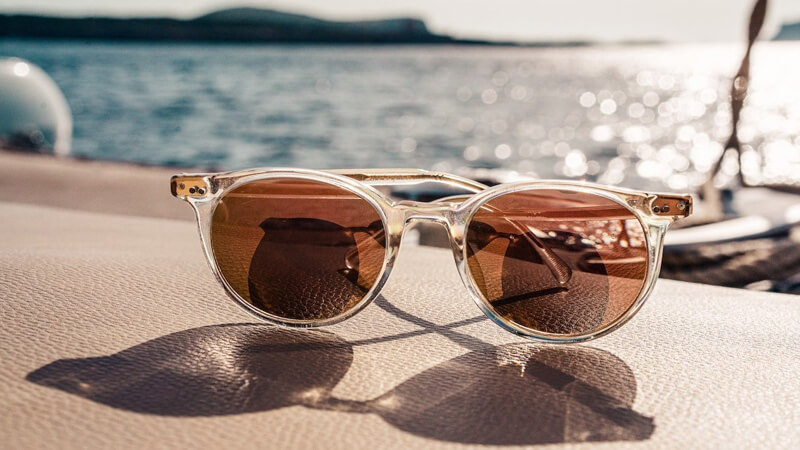 Sunglasses add as a great travel accessory. Not only do they look great, but they also have several other benefits. They protect our delicate and sensitive eyes from the harsh sun rays. They also prevent dust and other allergens from the environment from entering our eyes. So, look stylish and keep your eyes safe.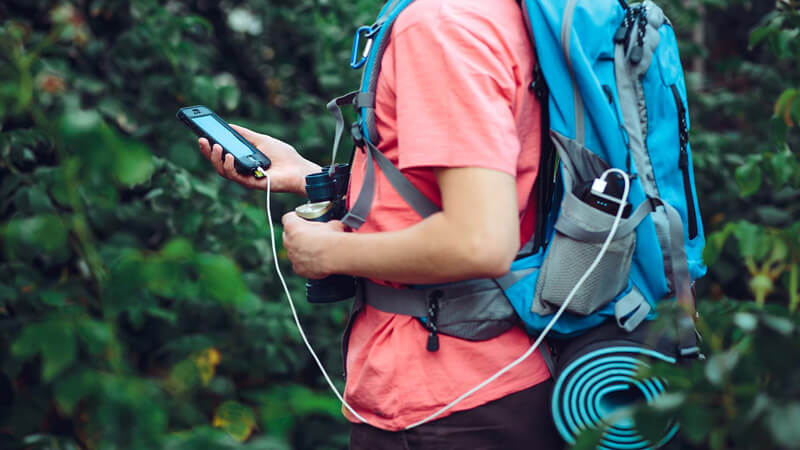 Portable Charger is a blessing in disguise when you are travelling. When you're on a vacation, you are most of the time outside your hotel room, so charging your phones can be a problem. Hence, if you carry a portable charger, your problems will be solved. You can keep clicking pictures, taking videos, and capturing the best without having to worry about your phone or other equipment's battery life.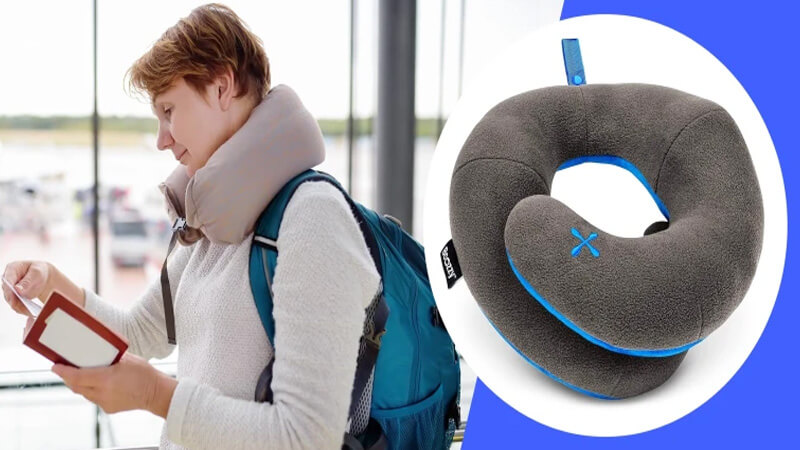 We strongly suggest that you should carry a travel pillow when you travel. Carrying a neck pillow for your travel is highly underrated. If your travel consists of long hours of you travelling in different modes of transport, a neck pillow can come very much in handy. You can use it to sleep or even support your neck during travel.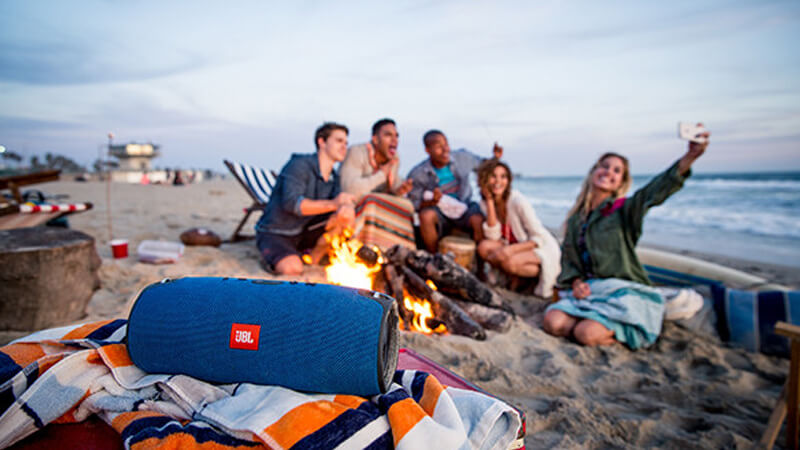 What is travel without some music? Carrying portable speakers can elevate your travel journey. After a long day outside, you can get back to your hotel accommodation and unwind by listening to some great music. You can also listen to music in your car or at the place you decide to rest for a while. Listening to music alone or with your group of friends is always something we all cherish greatly.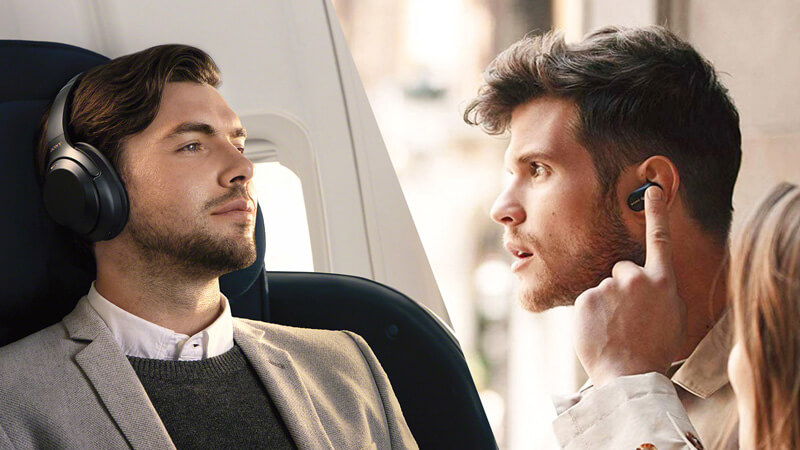 Headphones are great for some alone time when you're travelling. You can either use it for watching movies on trains buses or flights or you can use it to take important calls in crowded places to avoid background noises. Headphones also act as a great accessory on your travel journey.
So the next time you travel, don't forget to check out the above list that will help you elevate your travel journey. So go explore, because there are many places waiting for you. So great deals on your hotel bookings, check out EaseMyTrip for the best deals for all your travel needs.