It is a known fact that cheap flight tickets are true bliss for avid travelers as air travel takes less time and tends to be more expensive than by any other means. Moreover, while booking flight tickets travelers usually end up spending more on the air tickets than on the trip especially when you don't research well. Below is the list of top 5 tips which you can follow while flight booking in order to get best flight deal.
Clear the Cookies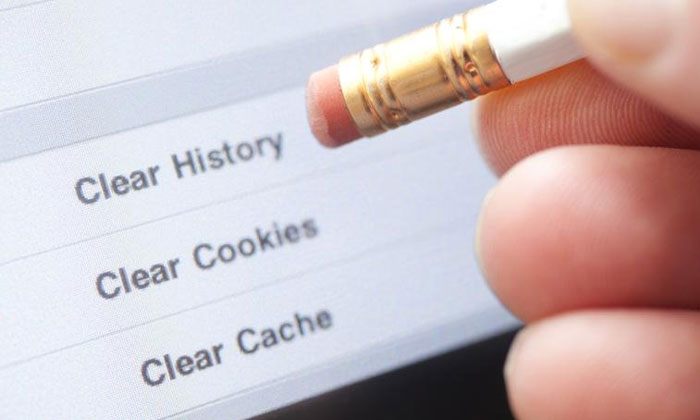 It is a basic practice but usually, people overlook this crucial step. However, it is always a good idea to keep the flight searches a secret from the travel booking site engines. In order to do so, you should look for flights in private browsing or in incognito mode & you should also delete your browser cookies. Cookies are the tiny bits of information that store the recent information of the history of whatever you have searched for and in this case the cookies are used by the airline websites or travel search engines in determining the price shown to you. By doing so (deleting cookies) your recent searches will not be a factor in the flight ticket rates quoted to you.
Follow the Airlines on Social Media
Yes, it is one of the major aspects if you want to book your flight in cheap rate. Keep an eye out on the social media of airlines, as you might get a promotional deal or last minute ticket sale at unbelievably low prices. Another idea to get the best air deal is to subscribe to airlines because that's how they usually announce their flash sales and special air discounts. The last way to save money while flight booking is to use flight miles for frequently used airline. Moreover, you can anytime check your credit card for some exciting offers on flight booking.
Make Flight Booking on Tuesday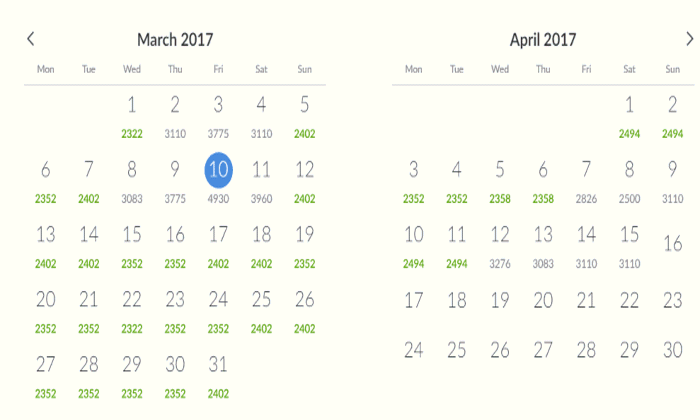 To get the best deal on a domestic flight, try to book the flight on Tuesdays. However, it is suggested to book flights on Tuesdays only because by Tuesday most airlines know the booked and not booked status of their weekend flights and that's when they might turn the prices down for the un-booked seats or at times they release a limited time offer with amazing discounts.
Book Early Morning or Late Night Flights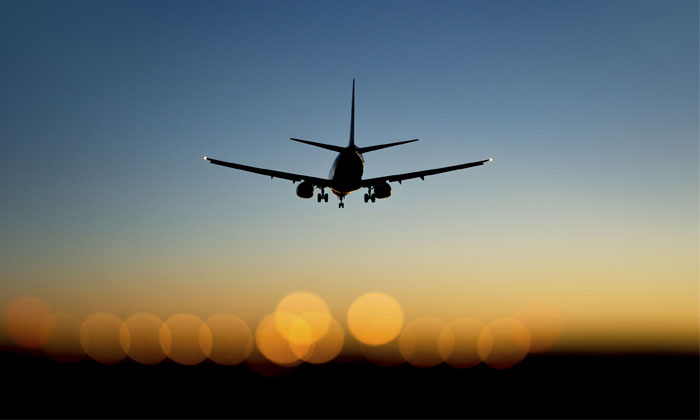 It is another best way to get cheap flight tickets, as no one usually prefers to travel at an ungodly hour & that is why early morning and late night flights are comparatively cheaper than the others. If you really want to save money and want to snag cheap flight even if you book close to the travel date then go for this trick.
Book Sooner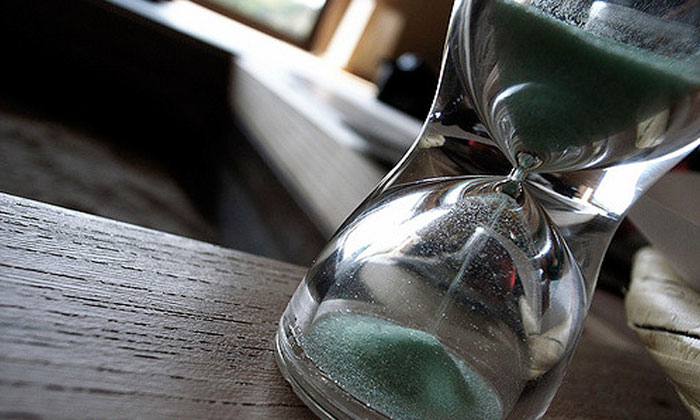 It is highly advised that if you book domestic flights at least 6 weeks in advance. So, it is best if you book your flight tickets as soon as your trip is finalized. Most airlines tend to offer their best rates as a baseline price and the price usually increases when you come closer to your travel date.
So, now you know all the tactics for domestic flight booking at best rate. So, why wait more? Book your flight tickets now!