Flying for the first time? You must be nervous and really excited about your journey. But there is hardly anything that you need to be worried about for your air travel. All you need to is go through some preparations and your checklist before boarding for your flight and touching down your destinations. Here, we have jotted down a few tips for first-time flyers in airlines through which you can go through and have a safe and wonderful journey. It will help you to organize your journey in a better and hassle-free way.
Booking Flight Tickets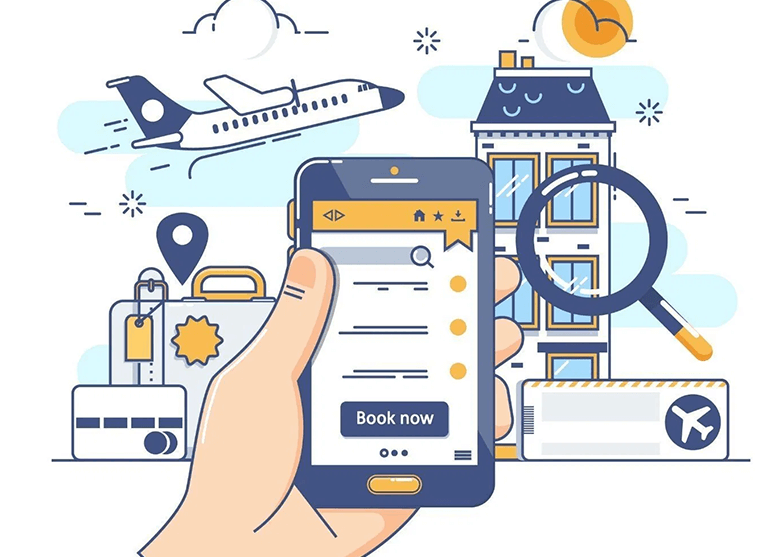 So, the first tip for first-time flyers is about booking flight tickets. With a handful of options to book your flight tickets from, it is really important to get it done from genuine and best providers. For that you can easily book your flight tickets from EaseMyTrip, where you get cheap flight tickets, amazing travel deals and even users can compare the price of different airlines before booking. While you book your flight ticket, you get an option to add a meal to your ticket. You can choose a veg/non-veg meal depending on what airline serves and can pay for them with your ticket is it's not complimentary on the flight.
Luggage Guidelines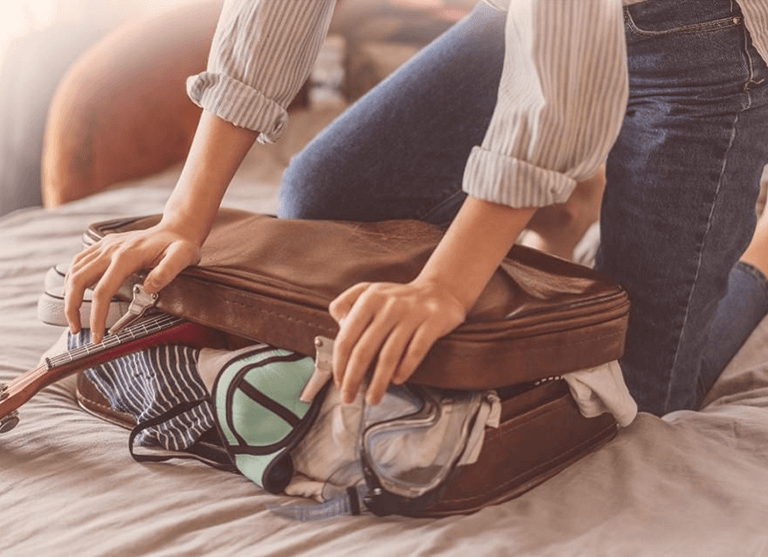 When you are traveling via flights, luggage allowed on board is very specific and pre-described by the airlines. So, when you book your ticket make sure to check the luggage allowance of your airlines. Every airline has different luggage guidelines which is a mandate for travelers to follow. There are two kinds of luggage, one is cabin baggage which you can carry inside with you, and the other is check-in baggage. Dimensions and weights of both types are different and prescribed on the air ticket. In case, your luggage weighs more than what is mentioned in the guidelines of airlines, you can pay for extra luggage at the airport and can fly with extra baggage. There is even a list of things that you can carry in check-in baggage but not in hand baggage. So, pack accordingly to your airline guidelines.
Necessary Documents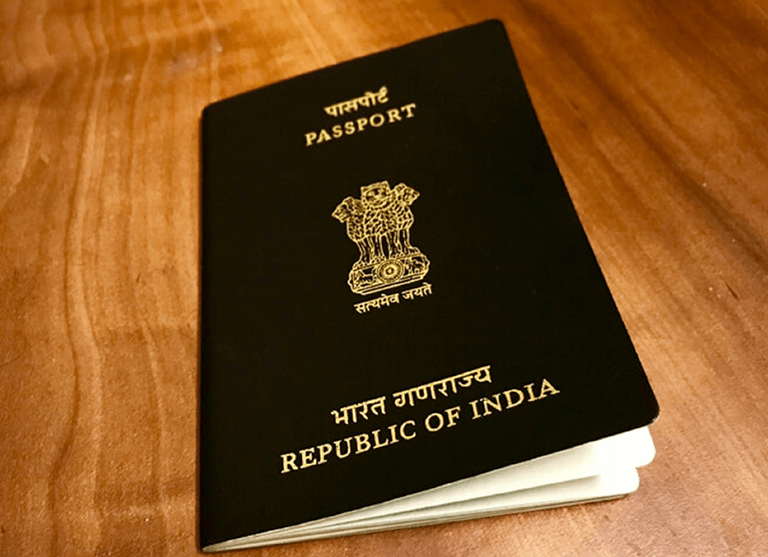 Taking your right documents along with you to the airport is very important. It is one of the most important tips for first-time flyers as by following it you can save yourself from unwanted mess. Documents required on airport includes following:
Passport or any photo ID which can be your Aadhar Card, driving license, pan card, service ID or student ID.
You need a copy of your ticket in case you don't have an e-ticket.
For your international travel, there are some more documents that add up to the list. You need your passport; in case you don't own one, apply for it beforehand because your international travel is not possible without a passport. Here is a tip for flight virgins that it is a smart idea to keep a copy of their passport so that in case you lost your original, it gets easier to get a replacement.
Visa, is one of the most important documents for international travel. It is a stamp declaring permission from the country you are going to. Many countries provide Visa on-arrival otherwise you need to apply for a visa and get approval prior.
Arrive Before Time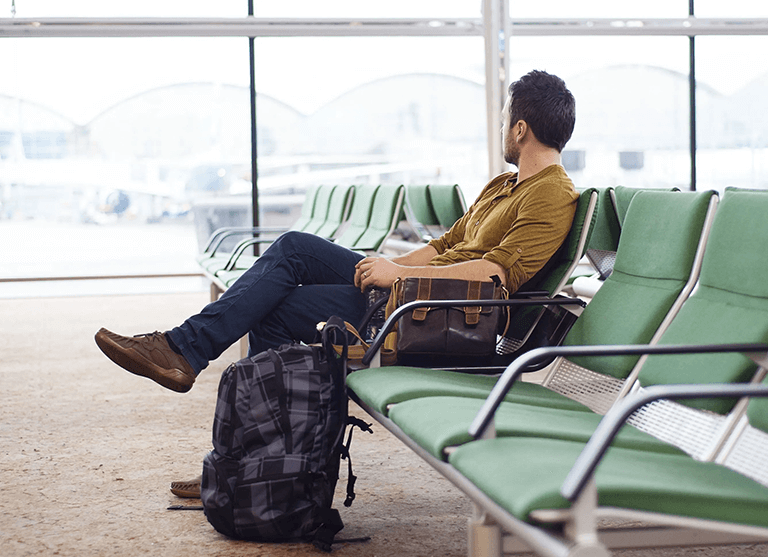 It is always good to leave before the time of the airport on the travel date. There are chances that you might get stuck on the roads which are quite possible in a country like India which tackles heavy traffic loads daily. In case you haven't checked-in online, you can get it done at the airport if you reach early. As you can't predict if airports are going to be busy or not and check-in counters usually open 2-4 hours prior to departure, it will be good for you if you reach early and get it done without any hassle.
Check-In Online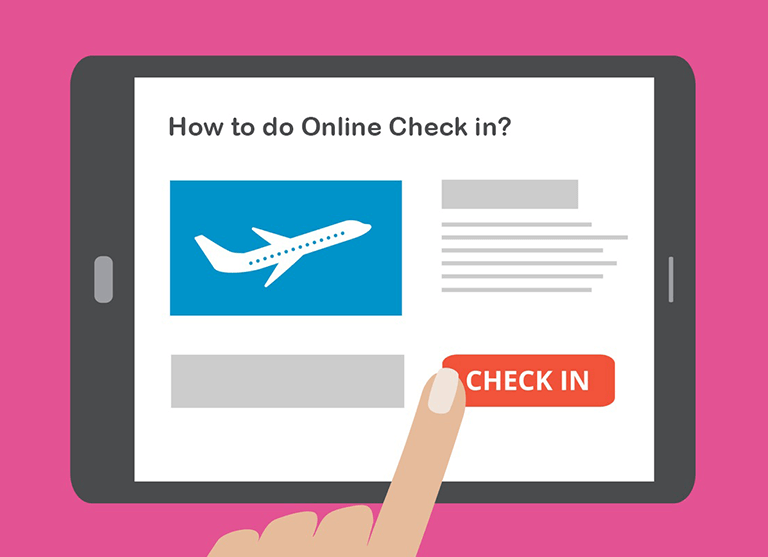 As now you know, getting yourself checked in at the airport gets a little toiled on your end. So, it is suggested to get checked-in online. When you book your flights from EaseMyTrip, you can check-in without a hitch from our website, mobile site, Android & iOS app. If you are having any trouble in online check-in, then prefer to call customer support and get it done through your travel agent.
After Reaching Airport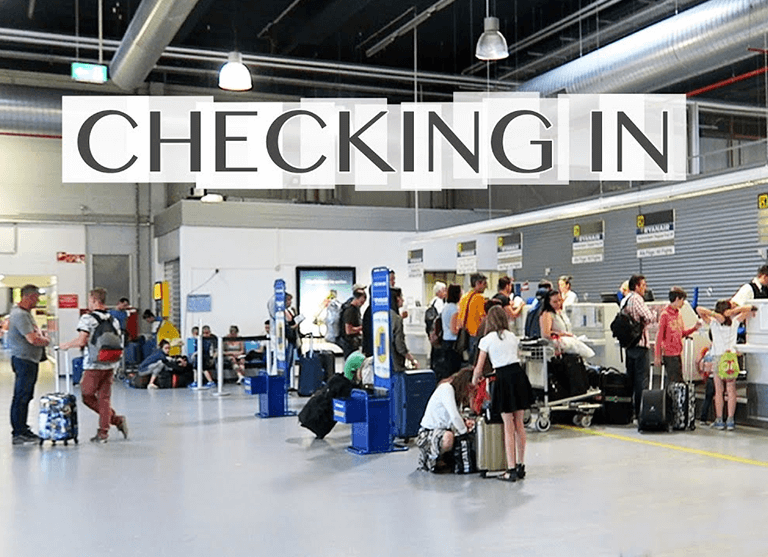 To know where to go in the airport for a first-time flyer is a little confusing. Here is a stepwise guide for you to follow at the airport.
Keep your ticket handy. Most of the information is stated on the ticket, whether it is your terminal, seat, timings or airline. It helps you to navigate easily.
For smooth navigation, use a trolley to stack up against your luggage. Trolleys are available near the departure entrances.
Keep your ID proof with the tickets as you need it at the entry gates.
Once you are inside, find your airline section and head towards it.
Get your checked-in luggage scanned.
If you haven't checked-in online, go to the check-in counter and collect your boarding pass.
Get your luggage weighed and sent off to the airplane from the baggage counter.
Now, you have to get through the metal detector, put all your belongings along with your hand baggage in the tray except your boarding pass for security purposes.
Once all the procedure is done, you can check out the retail stores at the airport while keeping your ears out for announcements related to your flight.
Inside Plane Guide
Once you have successfully boarded your flight, you need to find your place/seat on the flight. When you check-in, a seat is allotted to you and which is mentioned on your boarding pass like 11-D (numeric followed by an alphabet). Check it on your passes and navigate to your seat. If you find it difficult to find your seat number, flight-attendants are always there to help you out with it.
You can keep your cabin-luggage in the over the head shelf for a free and relaxing journey. Put your cell phone on flight mode or switch it off. After that, all you need to do is hear carefully to the instructions given to you by the flight staff for your safer journey.
In-flight Services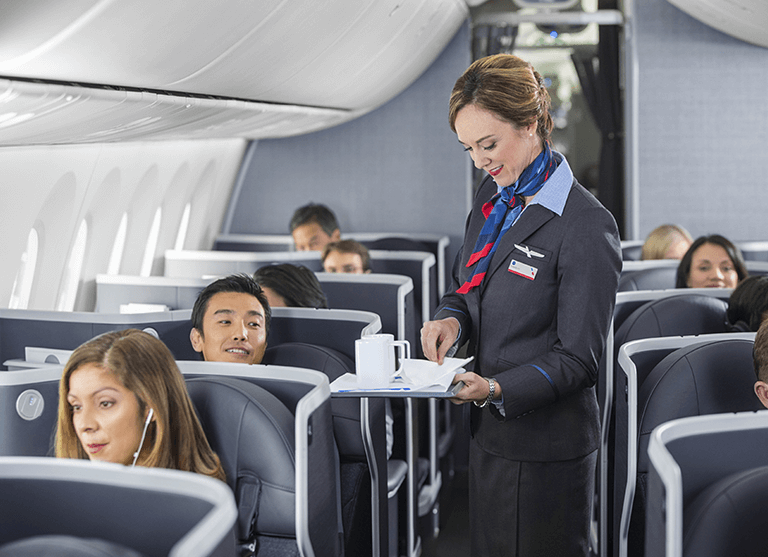 Now, the in-flight services quite depend on the airline you choose. Every airline provides different kinds of on-board services to their customer and that too is mentioned to you while you book your flight ticket. Depending on your airline and the duration of the journey, some airlines provide complimentary meals to flyers and in case they don't, you always have an option to buy a meal in flight. For entertainment purposes, passengers have access to screening fixed right in front of their seats, magazines and even some flights have their own Wi-Fi connections on board for flyers.
Now, you know the exact procedure of air travel, your first-time flight will be surely a comfortable and perfect to remember. Book your air tickets from EaseMyTrip and have a wonderful time flying up with elite services.