One of the best places to visit in Italy, Sicily is the largest island in the Mediterranean region. You can explore Roman and Greek ruins, cities bursting with stories to say, hidden beaches, and delicious food and beverage options that you just won't be able to say no to. Sicily is a treasure of many ancient wonders; it is just beautiful and mesmerizing. If you're planning an Italian getaway, don't forget to add Sicily to your list. Below is a list of places and things to do when you visit.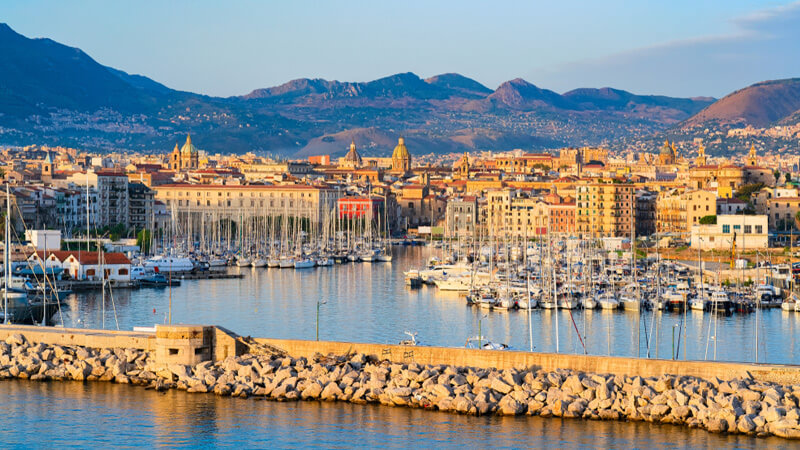 The wonderful city of Palermo is must a visit. The capital of the island is said to be more than 2700 years old. This historic treasure is surrounded by stunning architecture and culture. It is said the best way to explore the place is to get lost. You need to do a lot of walking so make sure you are wearing the right footwear. Apart from exploring the city and the monuments, you can stop at delicious cafes that serve the best of Italian Food. There are also many cute shops where you can shop Italian souvenirs.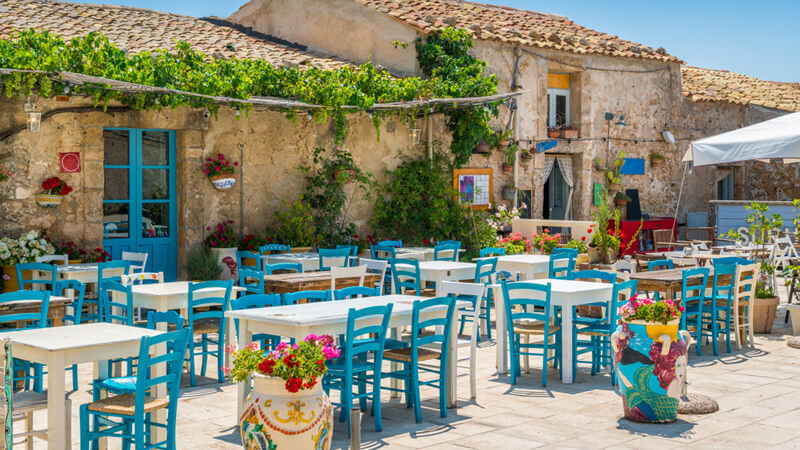 Syracuse is a city on the Ionian coast of Sicily, Italy. It's known for its ancient ruins. It was the chief Greek city of ancient Sicily. It was the most important city of Magna Graecia. At the height of its economic, political, and military powers, the city was considered the greatest Greek city and the most beautiful of them all. The place requires more time and attention so your visit here can be divided into exploring the archaeological site and other is to check out the island of Ortygia.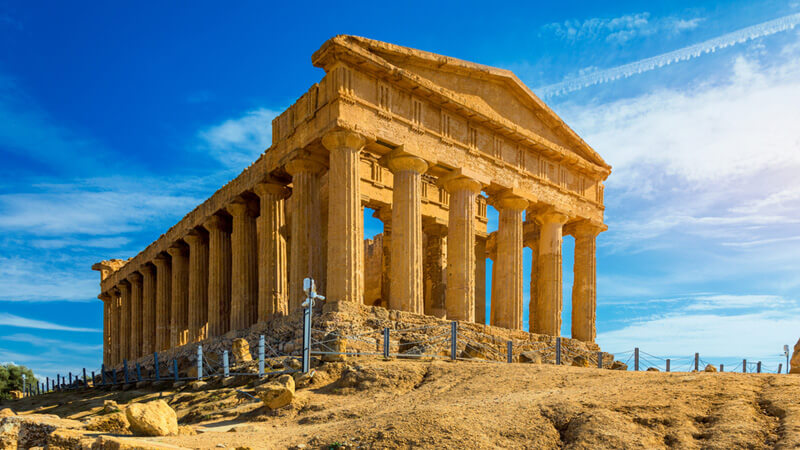 The Valley of the Temples, is an archaeological site in Agrigento, Sicily. It is considered as an example of Magna Graecia art and architecture and is the main attraction of Sicily in 1997. This is an archaeological park that has remains from eight temples built between the fifth and sixth centuries BC. A must-visit location to capture the essence and beauty of the place.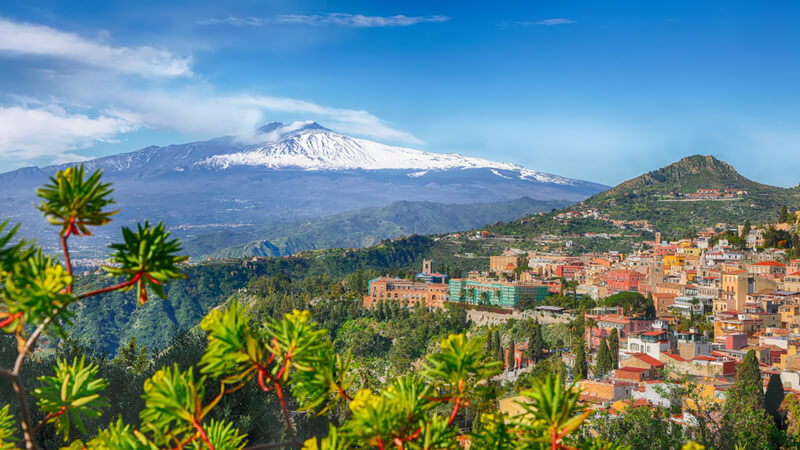 An absolute must do and best things to do in Italy, Mouth Etna is the highest Volcano in Europe. The national park is spread over 220 square miles and several towns. You can take a guided trip to the top and see several areas covered with lava and volcanic caters.
Visit the Amphitheatre in Taormina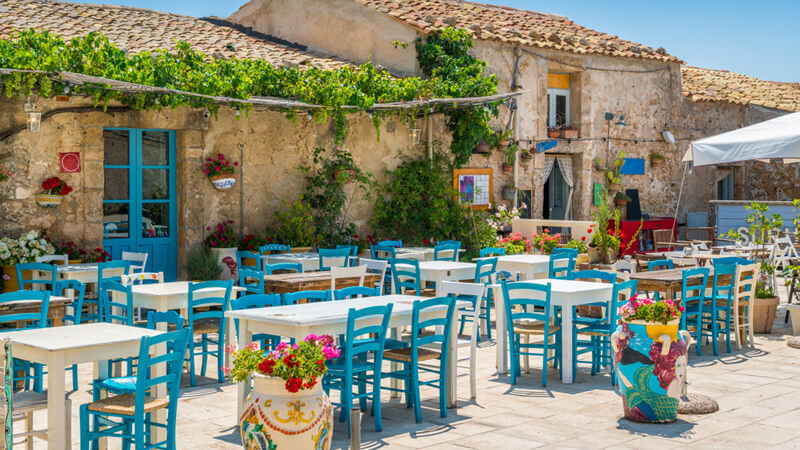 Considered as a wonderful place, Taormina is absolutely beautiful. You can take the bus up from the train station and visit the little independent boutique stores and the world-famous ancient Greek amphitheatre.
Get your hands on delicious food. You can go on a food tour and nibble on various delights that are definitely not to be missed. Vegetarians and Non-Vegetarians both have several options to choose from.
Your Italian holiday is not complete without visiting Sicily. So when you plan to go next, don't forget to log on to EaseMyTrip for the best deals.