Travel and tourism industry is becoming futuristic by inculcating new travel trends in its ecosystem making it more feasible for the public. Every other thing is done through online mediums, people prefer using contactless methods.
Robots, chatbots and automation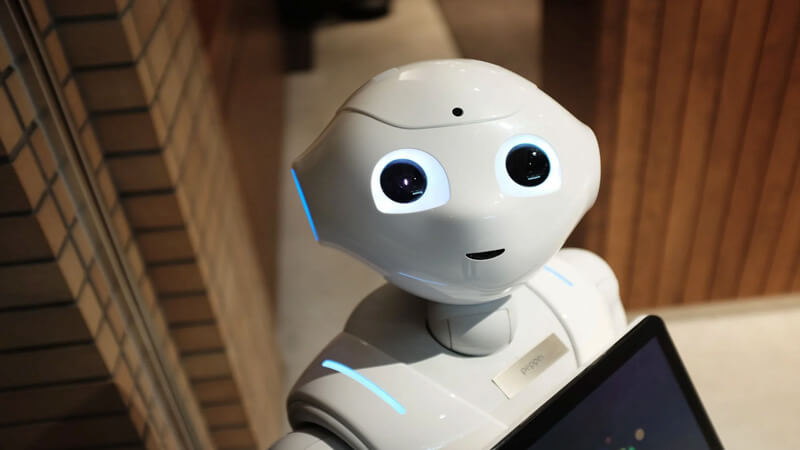 One of the most eye-catching trends in the tourism trends is Connie, a Hilton hotel chain's robot concierge. Seeing this a lot of the other hotel chains have got into hotel staff trend, installing robots to handle certain reception duties or food and drinks to the customers. Many customers also book there stays through hotel chatbot, specially tailored AI who can assist customers and handle queries and also assist them with useful interaction when human operators are unavailable.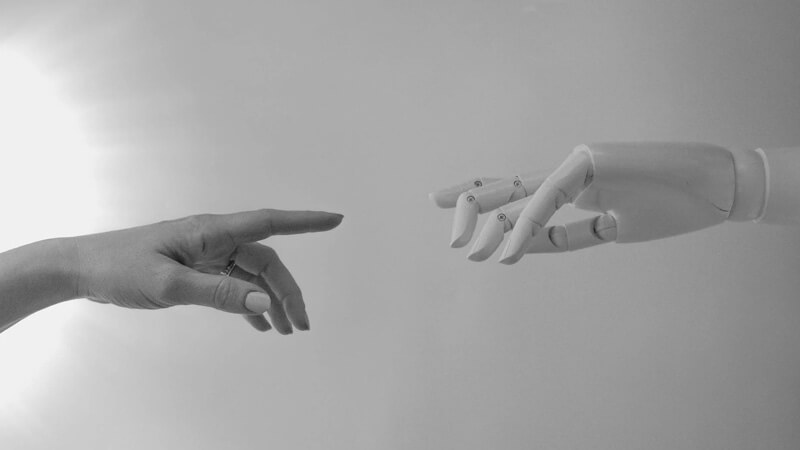 As mentioned already chatbots, robots and automation are becoming an important part of travel and tourism industry and so is Artificial intelligence. Machine learning technology is now firmly entrenched in the marketing of tourism sector. AI is extremely valuable in contexts such as smart hotel rooms, identifying the likely needs of guests and finely turning an experience for them to give a more personalized touch. Future AI to watch out such as driving vehicles and driving cars.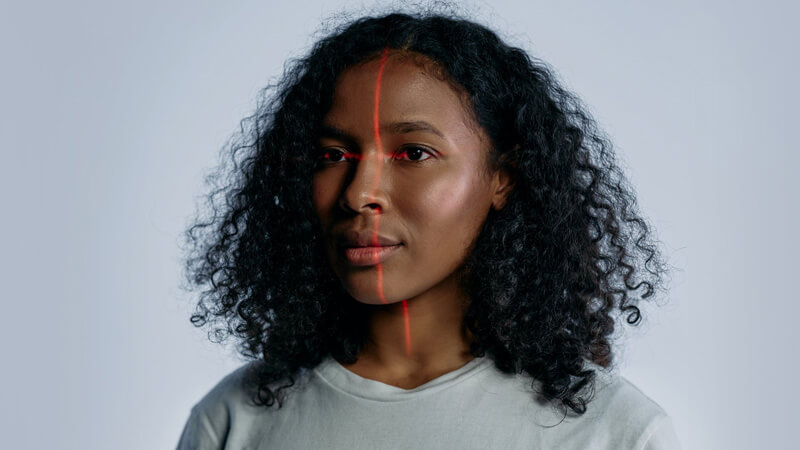 With time recognition technology is starting to creep into travel and tourism industry on a multitude of different areas. And one such as being the automatic gates at some borders. The technology is such that the gates are able to read a traveler's passports and ID cards and matching it to their face using a camera and facial recognition technology.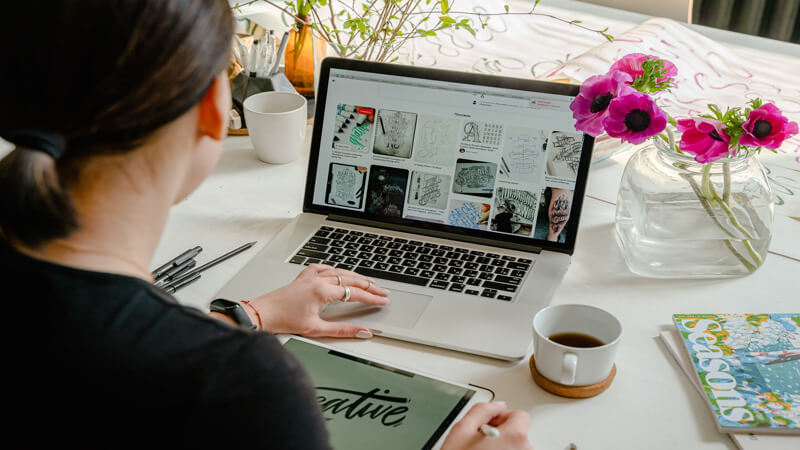 Internet of things is relevant to many tourism trends. It is a microprocessor with a form of digital connectivity, therefore allowing them to connect to and controlled from the internet. The basic idea of IoT is to make the experience "smart". That is allowing guests to book spa sessions through the touch on their smartphone.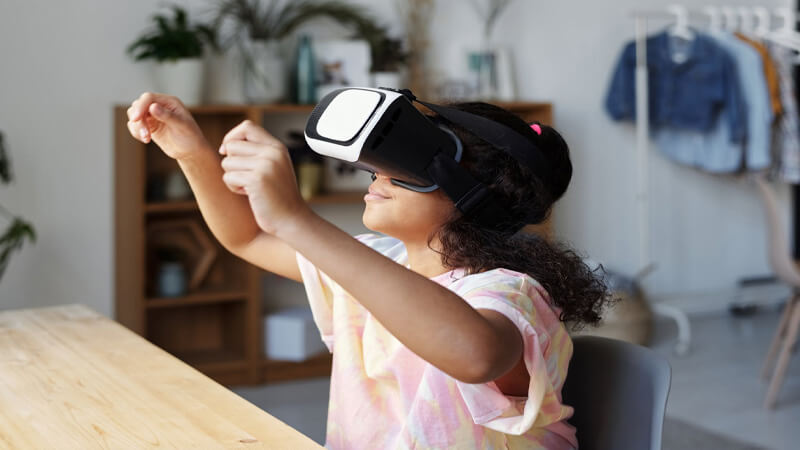 Augmented reality means combining real world with the virtual world. In tourism industry this can be very useful as an AR smartphone app can give information to the tourists about the place they are going to explore. This could be historical details about the building and the landmark. Museums will make augmented reality a part of there routine so that one can watch the artefacts in their original form as a virtual overplay. Other augments reality might include internet enabled virtual maps.
Changing times call for the shift and bettering oneself with the improvement in travel and tourism sector. When introducing these new techniques in tourism sector one can benefit on large scare and people can get introduces to new forms of technology that can help to make there stays or travel seamless.
Then what is keeping you waiting, head to ease my trip portal and make you hotel booking for hassle free travel.