There are numerous features that make a place romantic and beautiful. What makes a restaurant actually romantic or ideal for dates? Pleasant ambiance, cool surroundings, a well-stocked bar or the excellently cooked food – any of these can be an attribute for visiting a restaurant. There are many restaurants in Mumbai as it is also popular for serving one of the most delicious varieties of food.
Below is the list of some gorgeous Mumbai restaurants that are not only known for their awesome food but for offering a special date with your beloved.
The Sassy Spoon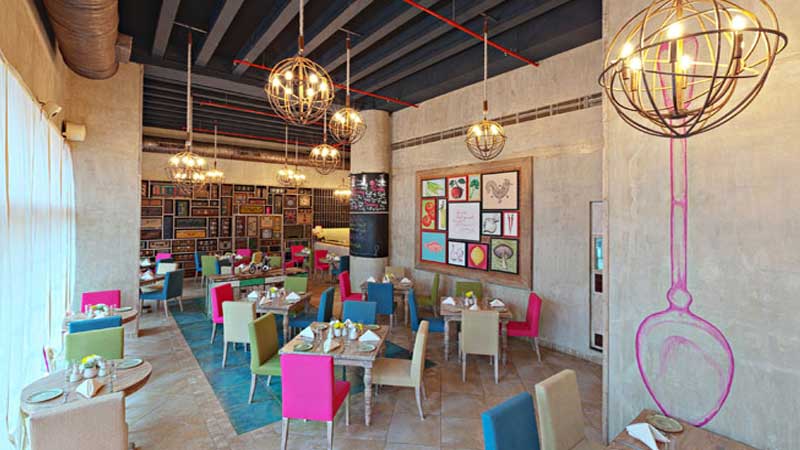 Located amidst the bustles of the business hub of Nariman Point, The Sassy Spoon is one of the most stunning restaurants of Mumbai. Its French-inspired décor is remarkable and beautiful, which comprises of transparent curtains, chandeliers, fairy lights, chic furnishing and a whole wall adorned with classic suitcases. The chef largely creates European food with a heavenly touch and you get to taste deliciously odd dishes here. All are amazingly tasty, attractively plated and wonderful for a very special date.
Bay View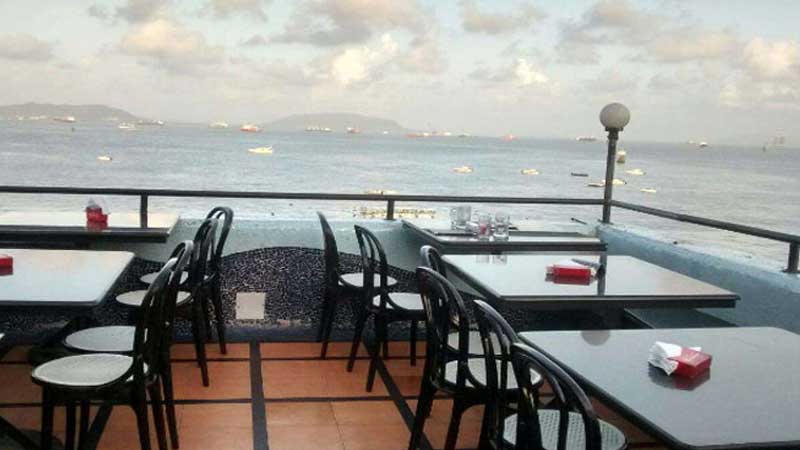 No one goes to Bay View Café to enjoy its décor or relish its food. The usual spicy pub attracts people for a lot more reasons, from soaking up into alcohol to savor the amazing snacks. Bay View enjoys an utterly gorgeous vista of the ocean. Located on the top of Hotel Harbor View of Colaba, Bay View is a pocket-friendly rooftop restaurant cum bar. There is nothing dreamier than sharing a delicious food and exotic drinks with your beloved while enjoying views of the azure waters beyond.
Dome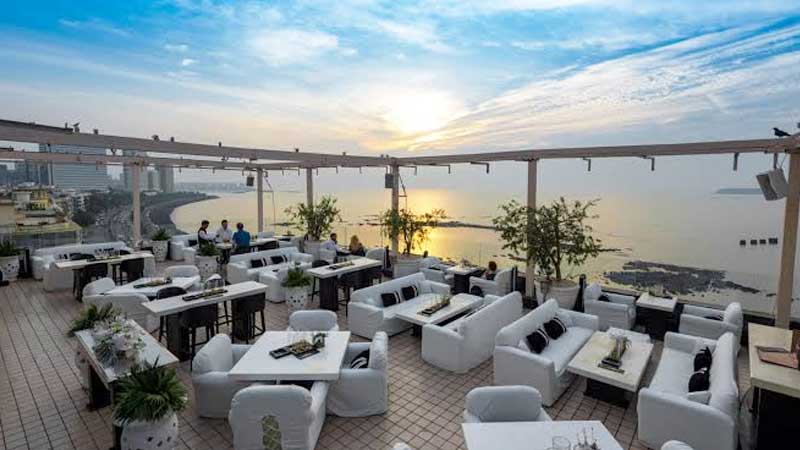 Dome is located on the terrace of the Intercontinental Hotel. The complete white ambiance of this restaurant is simply breathtaking and the view around us is even more amazing. Have your meal while enjoying the smiling lights of the Queens' Necklace along with the dark blue Arabian Sea soothingly heaving below. The bar of this restaurant serves some excellent cocktails and creates a perfect atmosphere for someone special.
Aer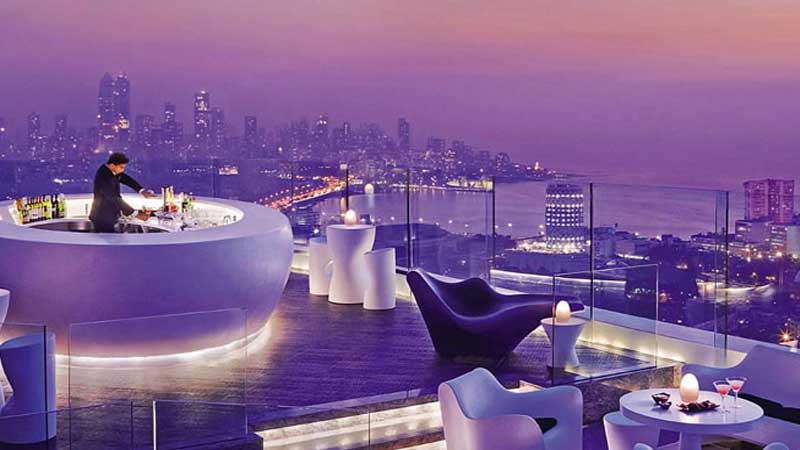 With not so amazing interiors and pretty good ambiance, Aer arguably enjoys the most wonderful views of Mumbai. It features stylishly modest décor and a remarkable egg-shaped bar. The restaurant is positioned over the 34th floor of the Four Seasons Hotel and enjoys magnificent panorama. You will find nothing more romantic than this atmosphere while enjoying lavish drinks under the stars.
The Tasting Room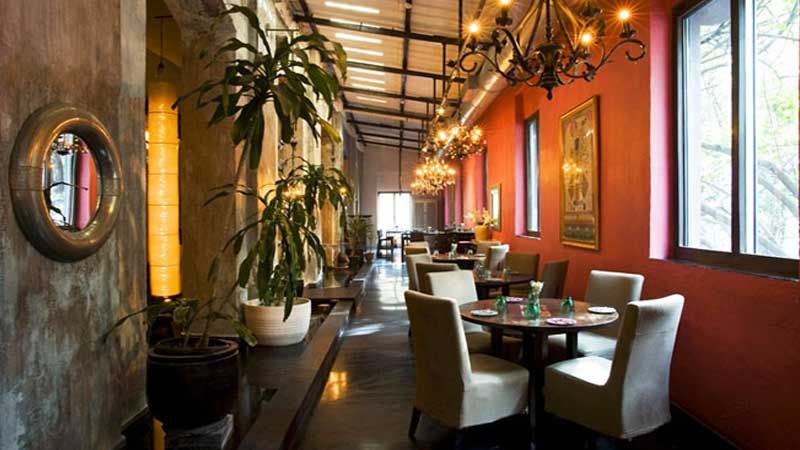 Situated in the stylish Lower Parel area of Mumbai, The Tasting Room is a sophisticated eating joint that enjoys warm and enchanting environs. It is easy to visualize that you are dining here with your sweetheart in a cozy little bistro of Paris. The place offers a scrumptious Mediterranean menu, which is just awesome. It also has a wonderful well-stocked wine bar, which is the finest place to relax.
Pali Village Café
Pali Village Café is the favorite spot for the trendy people. Its flaking walls, stylish chairs, faded old photographs and uncovered brick walls don't appear truly romantic. However, they create an incredibly distinctive vibe and offer intimate experiences. By climbing through the winding staircase, you can find completely private two-seater tables. The food served here is incredible in taste and amazing.
Bungalow 9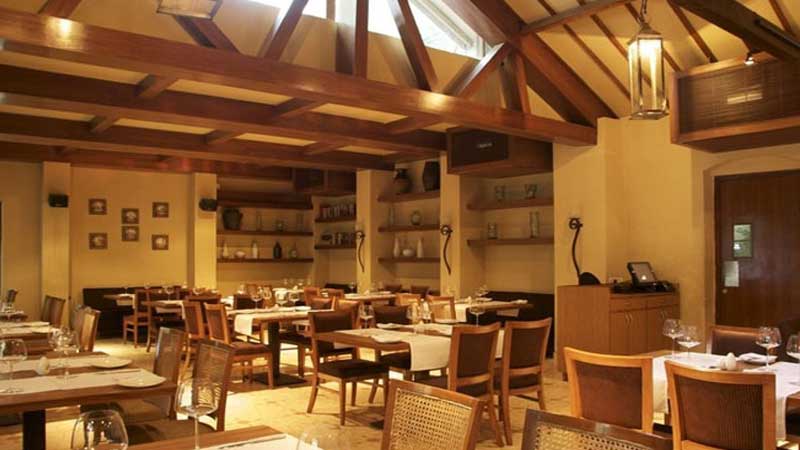 Bungalow 9 is a cavernous bungalow with an attractive courtyard dotted with trees along with a wood-clad indoor restaurant and bar area. The place is stuffed with people coming to enjoy variety of cocktails regularly on weekends. It features an outdoor area that is really romantic for a date. Its menu is extensive but there aren't several culinary options. Still, coming to Bungalow 9 is like stepping into a different world and one feels very delighted by coming here.
Gadda Da Vida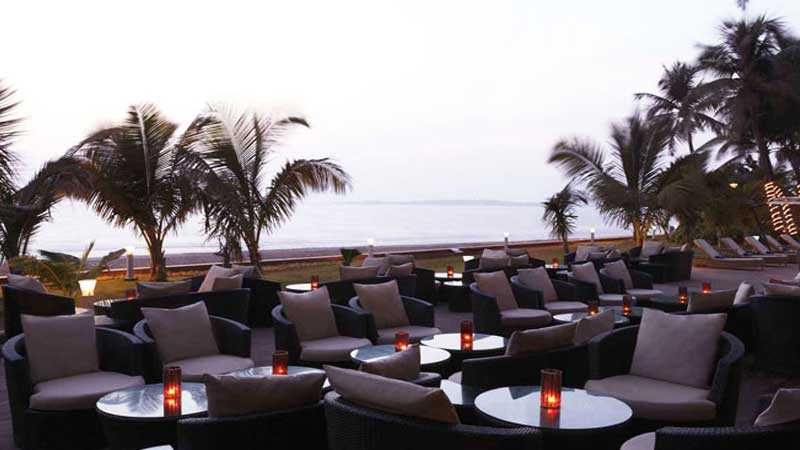 Gadda Da Vida is located in the Novotel, Mumbai and enjoys the spectacular views of the ocean. What can be more pleasurable than enjoying food with such gorgeous views? People die for such sea views and the crowd of adorable couples often tends to come here for the vistas. With awesome DJs and live music acts, the place turns to be a perfect place for romantic dates.
La Patio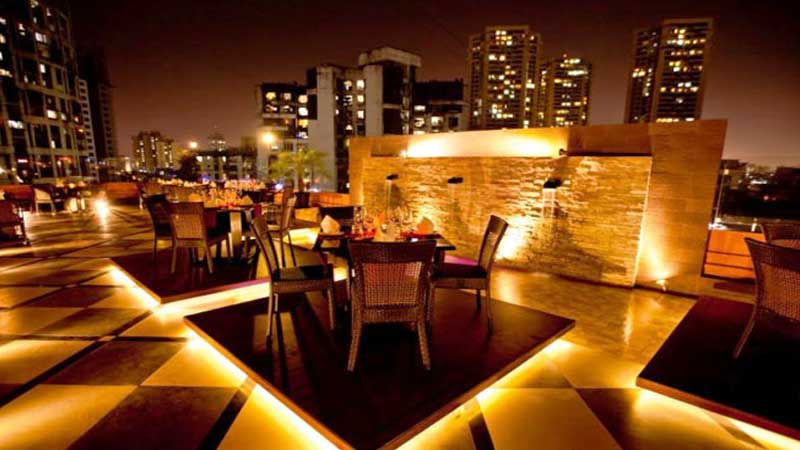 Located across the Infiniti Mall of Andheri, La Patio is a charming rooftop bar cum restaurant. It is multi-cuisine eatery with a fairy-lit bar area offering cool cocktails and dancing nights. The restaurant also hosts karaoke nights, girls' nights, live band sessions, trendy DJ acts and more. At this place, you will be simply lost with your beloved.
Skky
Established within the Ramada Powai Hotel, Skky is situated at one of the most romantic locations of the city. The peculiarly wrongly spelled Skky is simply open to the sky and serves adequate South East Asian cuisine. Tables of the restaurant are separated from each other through the arrangement of attractive plants and water islands. A date during week nights at this place provides you empty space and make the staff even more considerate.