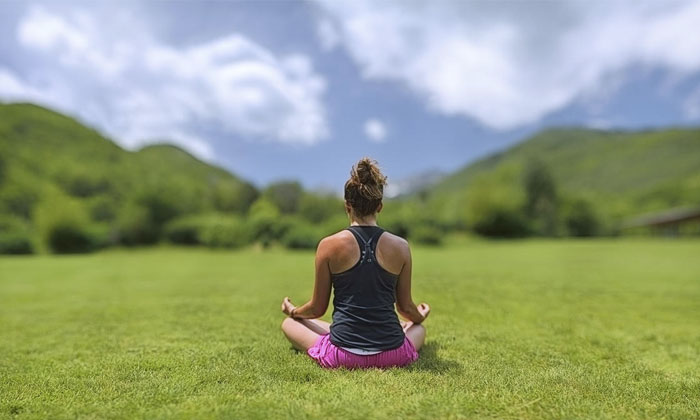 Most of us go for vacation to collect information about historical places, to discover royal charm of architectures or indulge into activities that a place has to offer. But, holidaying is just not all about this. Along with these key aspects, vacations are mostly meant for freshen up us. However, it is also true that you can't refresh yourself at every place. There are few places where you can go for spiritual awakening. Through spiritual awakening, we don't mean religious places rather those real destinations which are untouched from human commotion and possesses a heavenly aura. These places give complete relief and relaxation to your spirit. Check-out these breathtaking places in India to detoxify your spirit.
Nubra Valley, Ladakh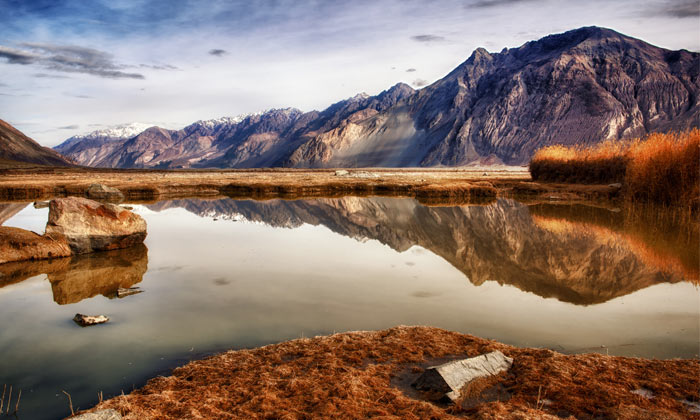 In the northeast of Ladakh, there is a breathtaking valley – Nubra. This high altitude cold desert ensures the visitors utter spiritual healing with a glimpse of its charming beauty. Nubra River Valley enjoys amazing surroundings that comprised of lush green villages offering a revitalizing stay.
Matheran, Maharashtra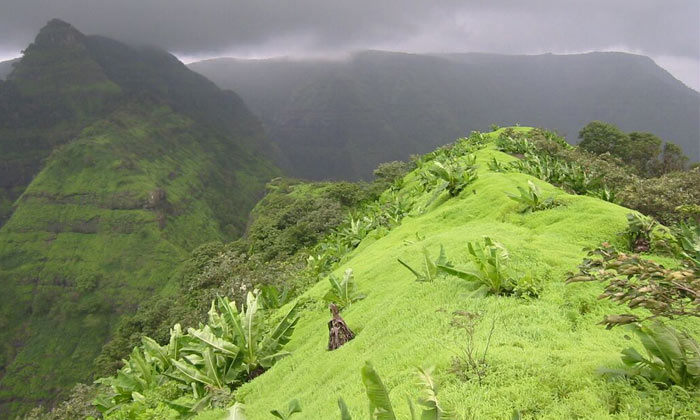 Far from the chaos of city life, Matheran is a small and calm hill station of Maharashtra. It is a true delight in every sense and provided complete detoxification to solitude seekers. In its own exclusive way, the hilly area ensures ease and refreshment to the visitors. Placed across the Western Ghats, Matheran is located at an altitude of 2625 feet above the sea level. Due to being no vehicle allowed in this hill station, tourists get utter peace and soul healing while enjoying its charming views.
Rameshwaram, Tamil Nadu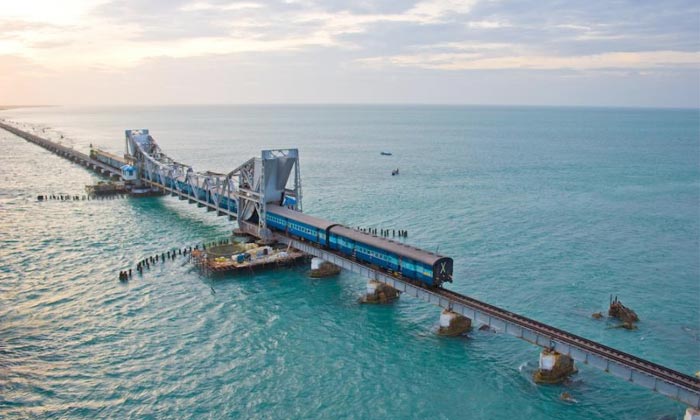 Rameshwaram is home to stunning beaches, offers abundance natural beauty and comprised of amazing temples. Often referred as the 'Banaras of the South', the holy place is perfect option to detoxify your spirit. Along with natural charm, Rameshwaram also enjoys great mythological importance and comprised of an aura that is a true feast for the soul. Strengthen your spirit by visiting this calm destination.
Auli, Uttarakhand
Primarily known for being the best skiing destination of India, Auli is also admired for its incredible surroundings. Among many gifts of nature, the place also features lavish apple orchards and oaks and deodars trees. It gives some of the most rejuvenating moments of your life. Auli is a place where your soul can relax and detoxify.
Shimoga, Karnataka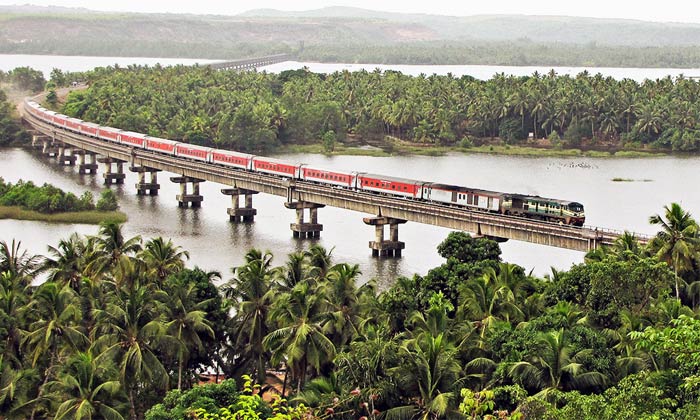 This vibrant destination of Karnataka, Shimoga is home to waterfalls, lush green forests, picturesque valleys and prosperous farmlands. The scenic hill station is situated at an elevation of 650 meters above the sea level. You can come across many rivers at this place, including Tunga, Bhadra, Sharavathi, Varada and Kumadvathi providing complete mental peace to the travelers coming here. Visit this place for spiritual detoxification.
Mandi, Himachal Pradesh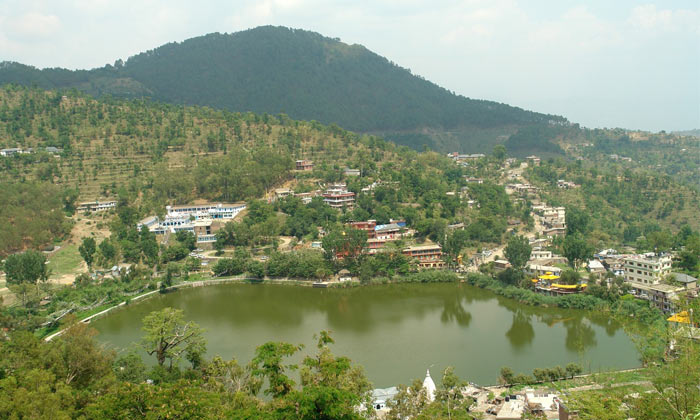 Being one of those rare places that leave an incomparable spiritual impact on visitors, Mandi ensures calm holiday experiences to all. This gorgeous city of Himachal Pradesh is situated in North-West Himalayan range and enjoys a calm and incredible aura. On your visit to this destination, be sure of having serene living experiences.
Chopta, Uttarakhand
The scenic hill station of Chopta is often hyped as the Switzerland of India. It is the base to go for visit of Tungnath – world's highest shrine of Lord Shiva. Located at an altitude of 3,680 meters, Tungnath enjoys the majestic views of the valleys around. Once you reach Chopta, the place is going to fill you with spiritual energy.
Tea Gardens of Kerala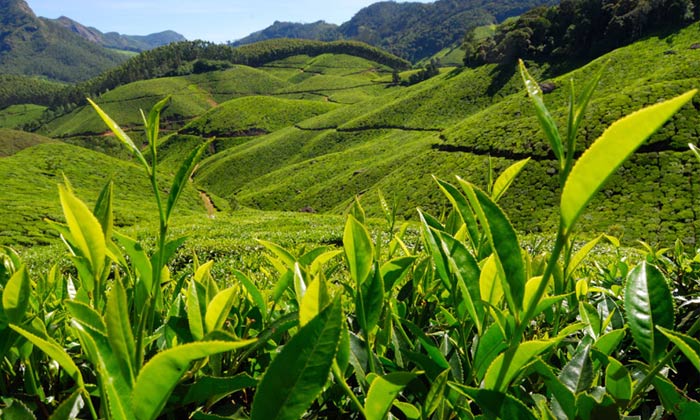 If you want to enjoy a breathtaking morning, nothing can be more perfect than the pleasant surroundings of tea gardens in Kerala. The sunshine that you enjoy on every morning in these gardens makes you feel refresh and spiritually detoxified. The invigorating aroma of lush tree-plant takes you into the glory of a beautiful experience. Being home to numerous tea estates, Kerala turns into an ideal place for enlightening your spirit.
Pelling, Sikkim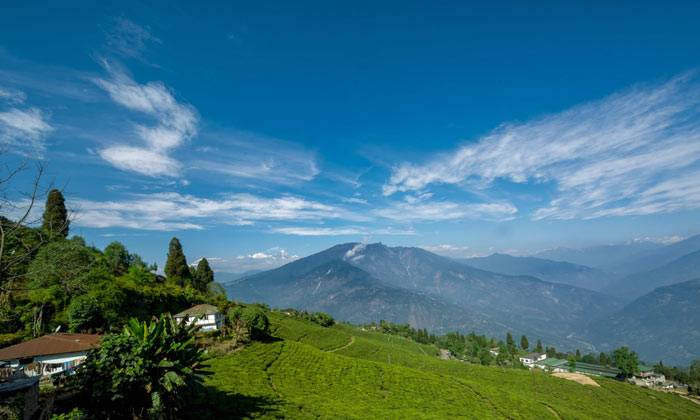 Being a place where nature meets with serenity, Pelling is a small and serene destination of North East India. It is the beginning point for enjoying some excellent treks. The town has a number of stunning view points that can help you in coming across many breathtaking views. For your complete rejuvenation, Pelling allows you coming across Pemayangtse Monastery, Kanchenjunga, Sangy and Rimbi Waterfalls and Khecheopalri Lake.
Kanyakumari, Tamil Nadu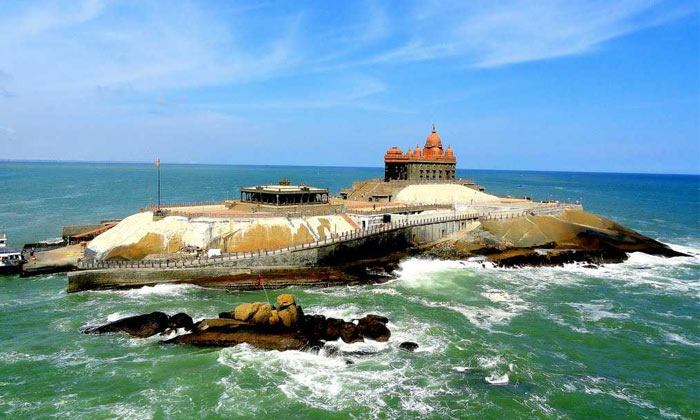 Comprised of divine natural surroundings and religious perfection, Kanyakumari brings creates a magical spell to amaze its visitors. The calm city is known for its pristine sunrise and sunset on the convergence of three oceans - the Bay of Bengal, the Arabian Sea and the India Ocean. This wonderful natural phenomenon revitalizes your body and mind to the core.
Dharamsala, Himachal Pradesh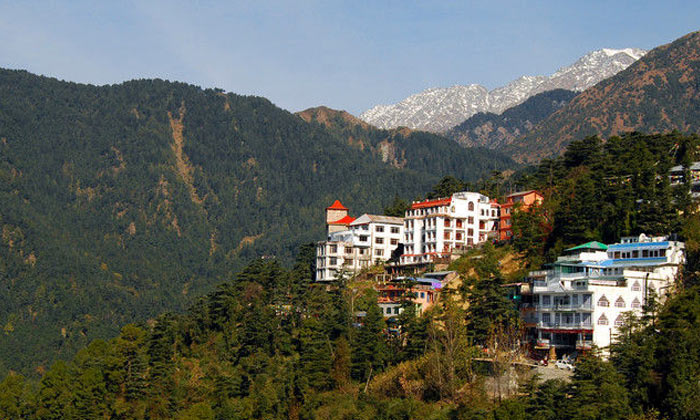 This beautiful place will make short of the words when you will start describing its insubstantial beauty. Surrounded with blessed Deodar trees and emerald green meadows, Dharamsala is known for its blissful splendor. Being home to varied Buddhist monasteries and naturally blissful places, it turns into an ideal place for detoxification.
Kausani, Uttaranchal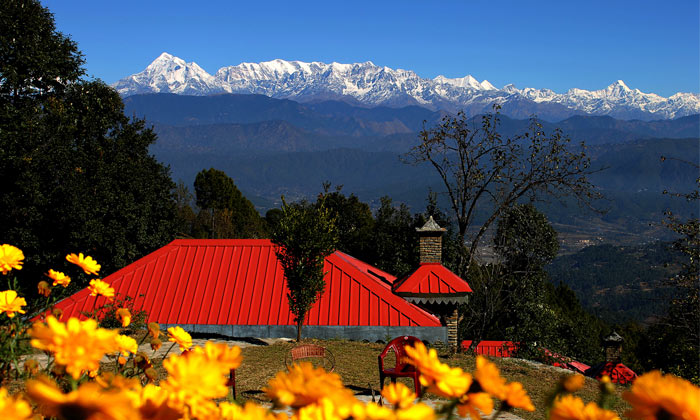 The charming hill station of Uttarakhand, Kausani is not just known for its awesome surroundings but for relaxing aura also that provides its guests a blissful vacation. From enjoying the charming views of the snowcapped Himalayas to visiting the mountain peaks of Nanda Devi and Trishul, the place revives visitors with its immaculate beauty and fills them with spiritual healing.
There are many such wonderful places to holiday in India, where you may or may not find a religious connection but there is a feel of spirituality to help you in releasing all your stress. These places are snuggled in the lap of nature and waiting for your arrival.