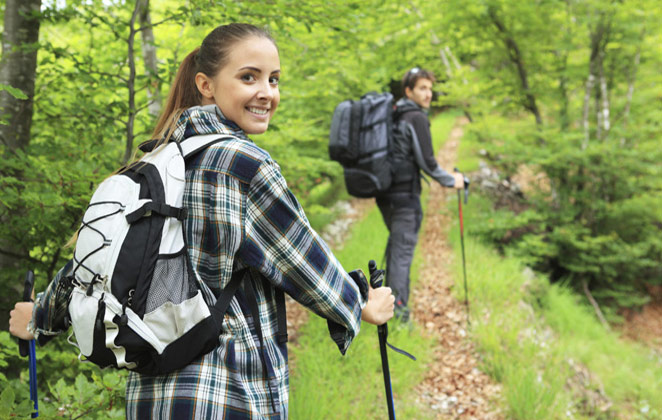 Rakhi is around the corner and if you are still wondering where to take your siblings, we have the perfect solution for you. Think a little different this time, beyond chocolates, cash and mithai, why don't you make a sibling getaway to some amazing places on this Rakshabandhan. To cherish the special bond between your siblings, Plan a holiday destination depending on the kind of activity you would love to do with your brother and sister. Create some unforgettable memories on this Rakshabandhan as you break the monotony and rediscover your sibling bond. This Rakhi, find out the best places to travel with your siblings.
Category – Adventure
Rishikesh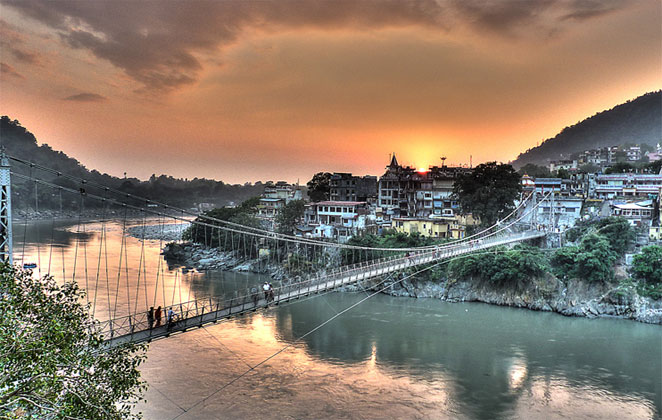 For those brothers and sisters who love adventure to the core, Rishikesh could be the most perfect place to visit on Rakshabandhan. Majorly famous for river rafting, trekking, bungee jumping and mountain trails, the place brings to you different kinds of adventure at one place only. Rishikesh offers picturesque surroundings, lush green landscapes along with peaceful ambience. The city has its religious significance and houses number of famous temples to explore with your siblings.
Coorg & Chikmagalur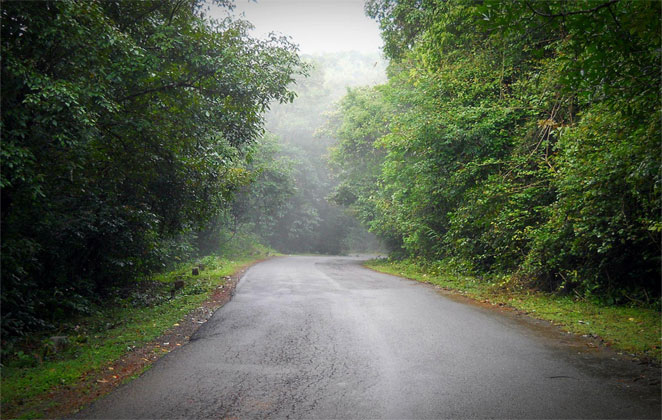 If your siblings are true adventure enthusiasts, then you should definitely take them to coffee land of Coorg and Chikmagalur as Rakhi Gift. As a perfect destination, Coorg offers perfect bird-watching opportunities and plenty of mouth-watering food and in Chikmagalur, Kayaking or trekking up to Mullayyanagari peak might just be your plan for the weekend.
Butan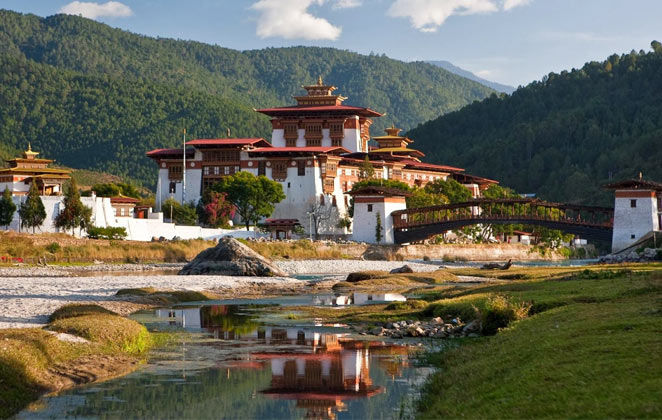 Famous as the Land of the Thunder Dragon, Bhutan is one of the friendliest places to visit on Rakshabandhan. The place remains surrounded by the picturesque landscape, snow covered mountains and is an ideal place to try out some adventure. Moreover, you can enjoy beautiful museums and lively markets along with some butter tea and buckwheat pancakes.
Category – Beach
Goa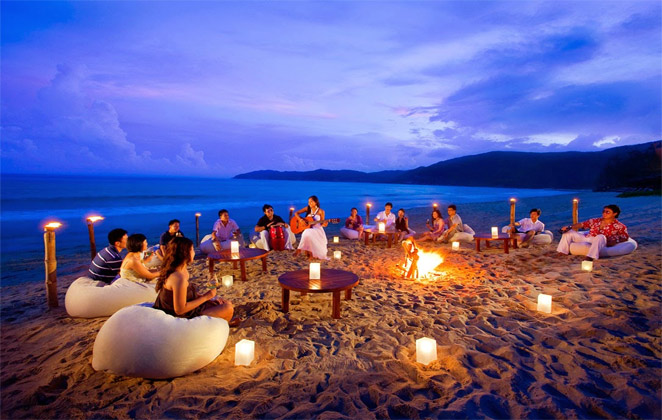 To the times when you do not want to think much before travel, there is only one place that can be traveled without even given a thought. Goa is the true vacation spot you can take your sibling on Rakshabandhan. Lay on the beach , go try your hands on various adventure activities, spend evening partying by the beach or go shopping in the quirky flea markets around the area, the place has something for every kind of brother and sister. One can also Rent a scooter and tour the picturesque by-lanes, beautiful churches and the Portuguese architecture.
Colombo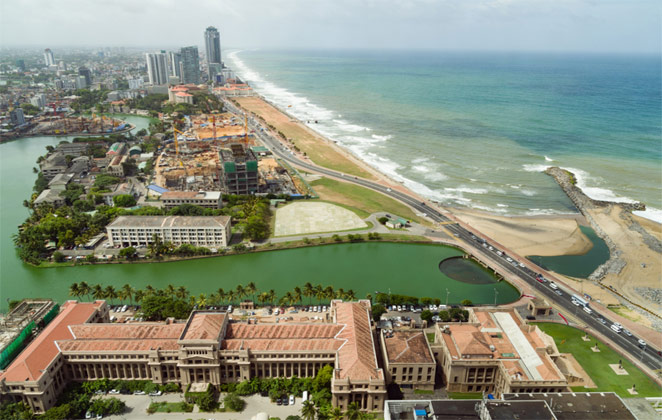 For giving your brother and sister a perfect Rakhi gift, take them to the amazing cultural experience of Colombo. Travel to the stunning beaches of Sri Lanka and enjoy some of the lip-smacking local cuisines. One can even explore Pettah Market of Old Fort areas where they can shop and make you pay for it.
Category -Party/Shopping Holidays
Bangkok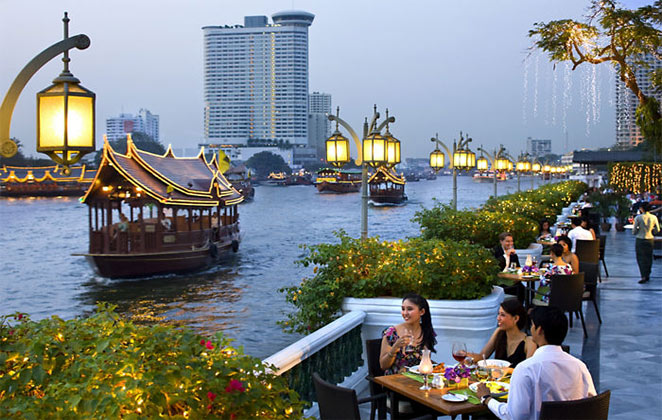 Bangkok is the perfect place to visit with your brother and sister on this Rakhi. You can enjoy your day, visiting the most amazingly constructed temples and monasteries and nights with the jazziest ambience surrounded by. Hang out at Khao San Road, Thonglor Soi and Rambuttri for the most lively rooftop resto-bars and nightclubs where people can enjoy hip-hop, Bass and the new sound of EDM.
Hong Kong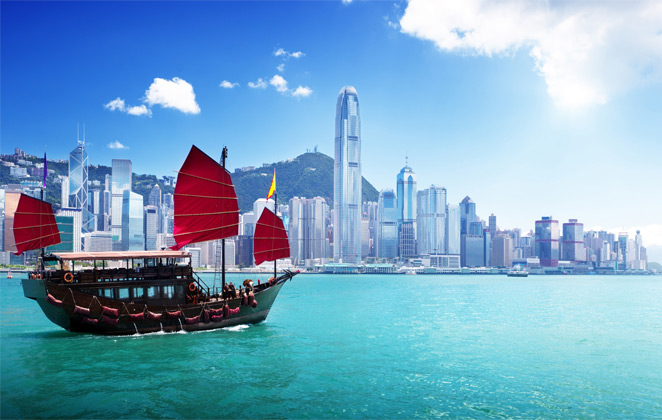 Offering tons of entertainment, Hong Kong is an ideal place to visit on this Rakshabandhan. For an incredible nightlife experience, there is Macau with some of the most stunning casinos and the restaurants offering delicious cuisines. Back in Hong Kong, head to the Ocean Park for mesmerizing marine-world experience. There is a Temple Street Night Market, from where you can shop different varieties of watches, antiques, tea-ware and Chinese street food, which could be good opportunity to ask for souvenirs as a gift on Rakhi.
Singapore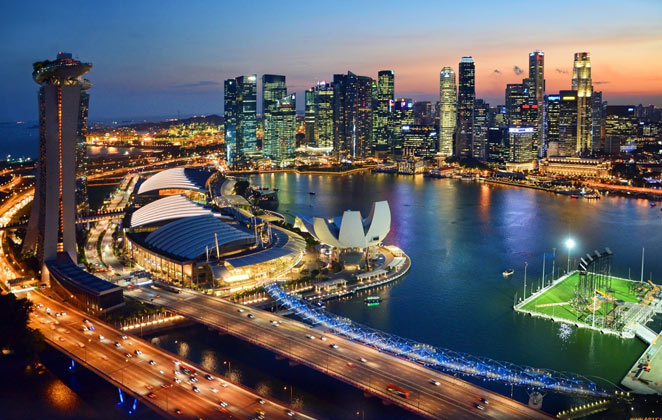 For a complete fun-filled vacation, Singapore is the perfect destination to take your sibling as a Rakhi Gift. There are amazing zoological parks and botanical gardens which will give you an unforgettable experience. Do not forget to try out food at the Hawker market, Chicken rice, dimsums, Chinese Hainanese and Korean BBQ. Hanging out at Marina Bay Sand, will surely going to make you spend quality time with your siblings on Rakhi.
Category- Wildlife
Gir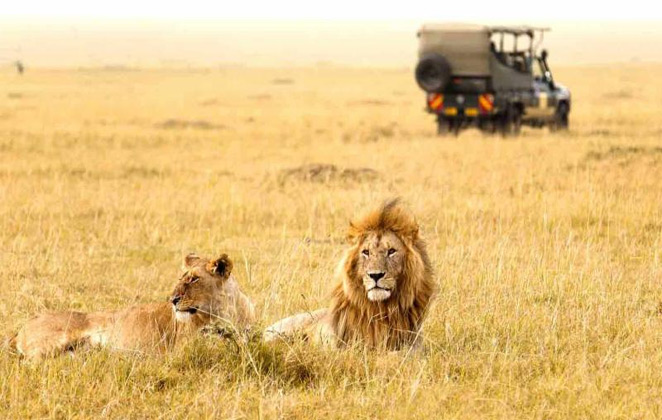 Always used to recall the memories of exploring zoo and going on Safaris with your brother and sisters? Then, Gir Forest Reserve gives you the most perfect surrounding for bringing back the old memories and living them again on this Rakhi. The Reserve houses more than 200 magnificent lions along with Chinkaras, Leopards, wild boars, African hyenas, four horned antelopes, crocodiles, pangolins, grey musk shrews and several other. This Rakshabandhan, together with your sibling, you can also enjoy bird-watching as there are around 300 species of birds that stays in the reserve.
Sonapani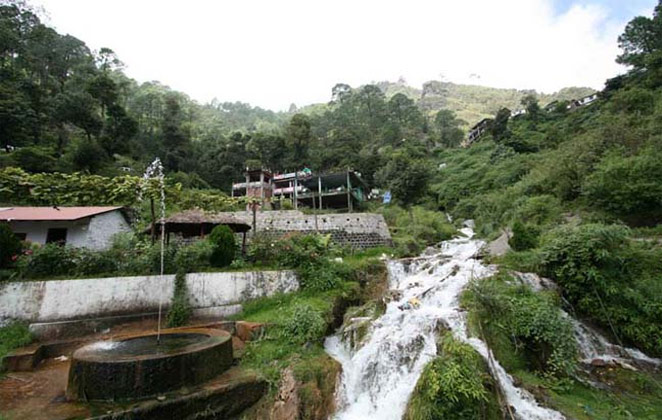 Located in Uttarakhand, Sonapani is the beautiful village surrounded by the Himalayas. Away from the hustle of life when nobody is free, the place provides the most peaceful environment where the only sound you will hear would be of the chirping of the birds. For a perfect outing with your siblings on this Rakhi, it is one of the spectacular places to explore.