Europe has so many countries and each country has a special dish that is unique to it. Crafted with perfection and age-old traditions, these dishes are a must-try when you visit Europe. As the famous saying which goes like "when in rome, do as the romans do".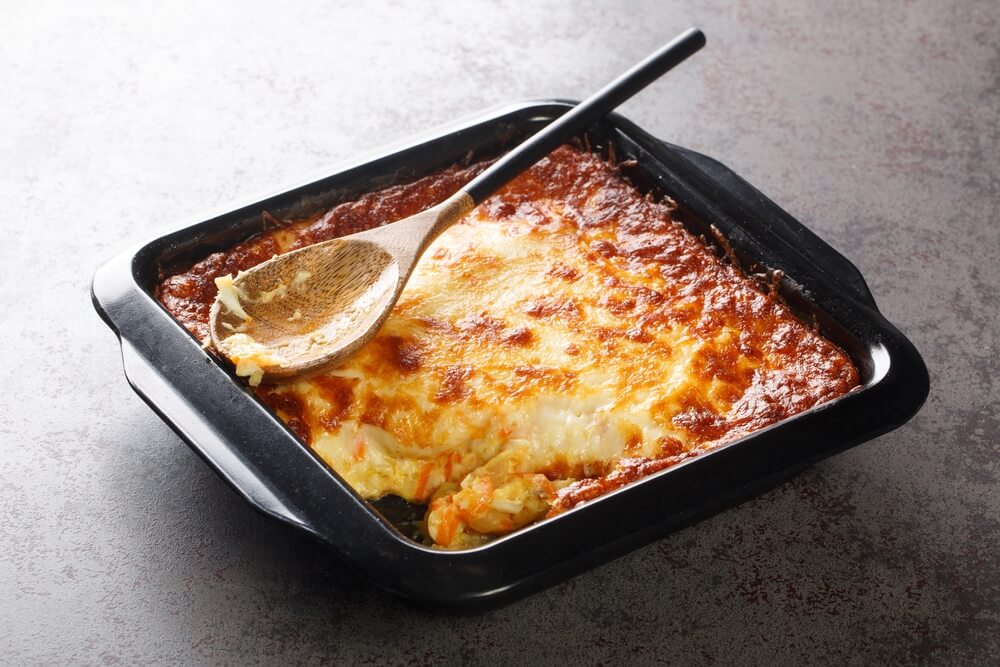 Made with salt cod, potatoes, boiled eggs, onions, olives, and lots of olive oil. A perfect meal for relaxing day.
Stuffed cabbage rolls filled with rice and pork is a national favourite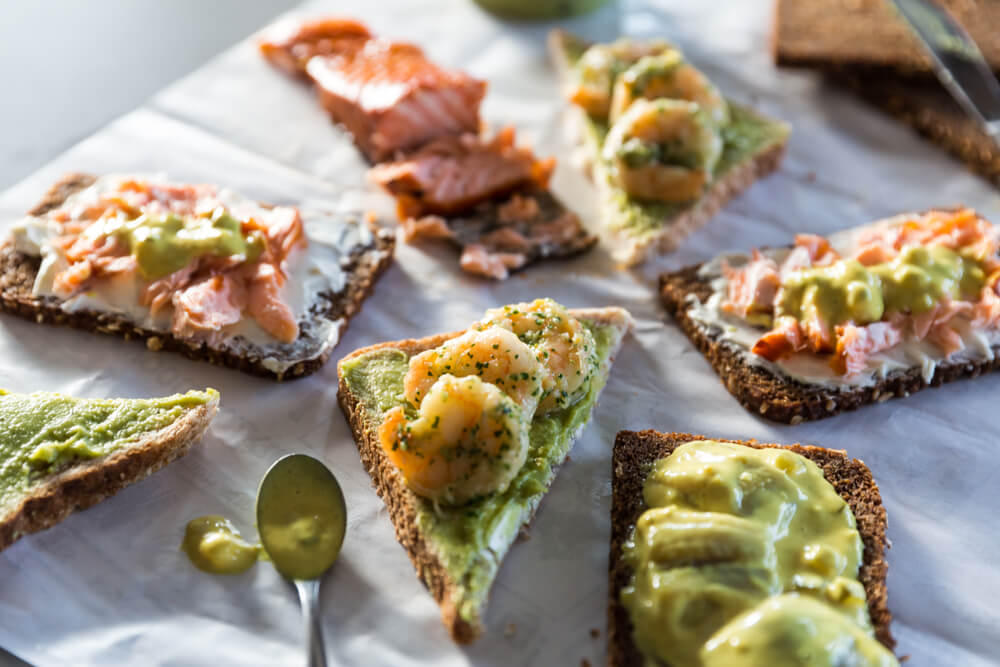 Open sandwiches made with rye bread and topped with various spread and dips. However, it is generally a combination of eggs, fish, meat, and cheese.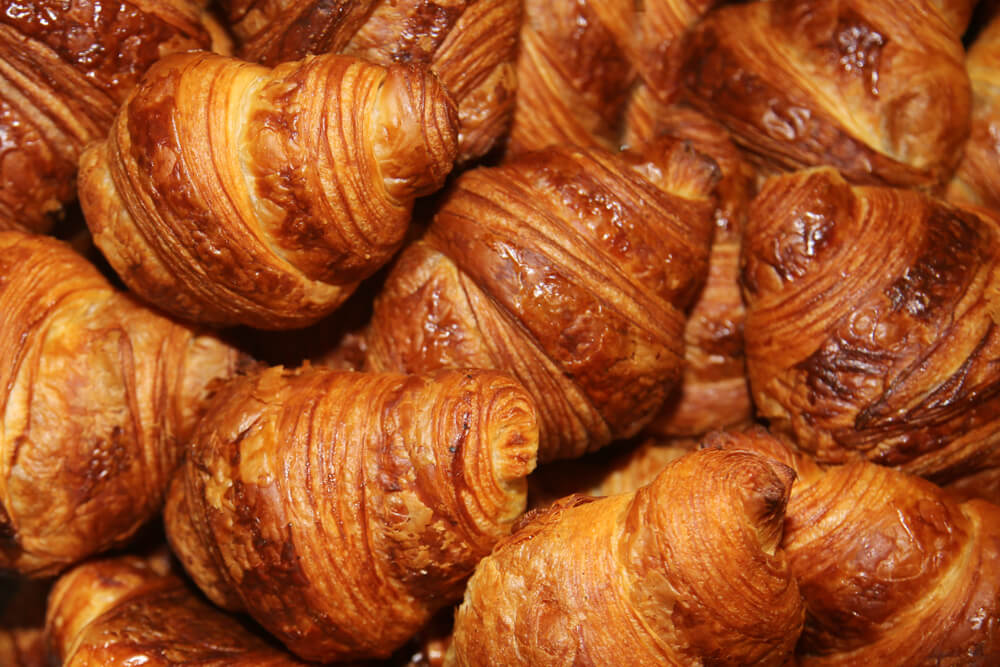 This incredible pastry is enjoyed at any time of the day. There are sweet and savoury variations of these which can be enjoyed as a snack or a meal
Austria – Wiener Schnitzel
This iconic Austrain dish is made from the meat of veal which is ponded until it becomes thin. It is then dipped in flour, eggs and breadcrumbs and fried till is becomes golden brown or until perfection.
Netherlands – Stroopwafel
These creamy caramel waffles are different from the ones you get in other parts on Europe. These are small, flat and crunchy like a cookie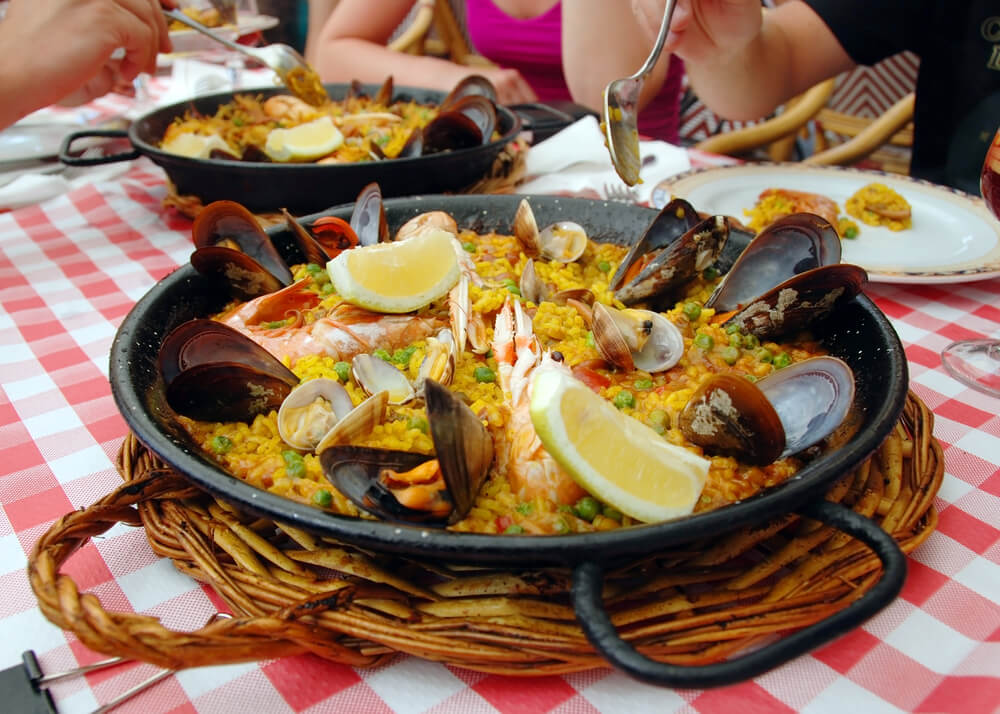 A Spanish favourite, this dish is made with rice, vegetables, seafood and all served in one pan.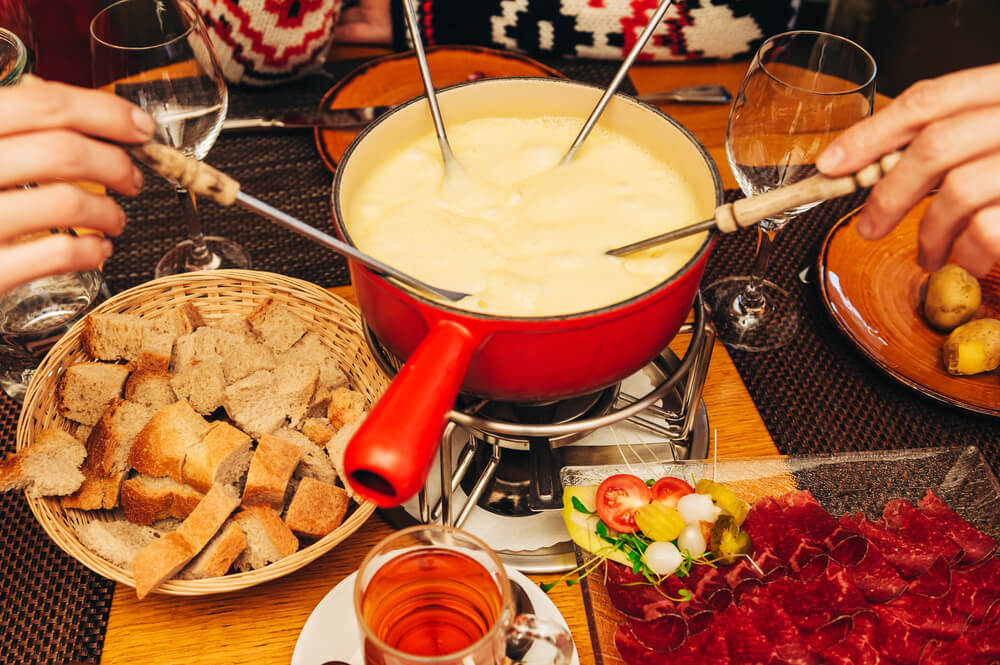 The drooling cheese fondue is a swiss specialty originally made with swiss cheese. Fondue is a creamy, rich pot of melted cheese that is served along with a list of nibblers that can be dipped into this dish and eaten
So the next time you visit these places, don't forget to try and enjoy these national dishes. You might get various version of these in other countries but the most authentic one you could only taste in the home country. So enjoy, and happy exploring. Get the best deals on your holiday packages on EaseMyTrip.