Some travel enthusiasts don't like to plan for an advance holiday It may be because they are not sure about their future plans, or they are disappointed by previous vacation plans that were canceled due to some reasons. Well, whatever the reason is, this article will help you in making last-minute vacation plans successful.
Tips For Last-Minute Gateway
1. Check Your Budget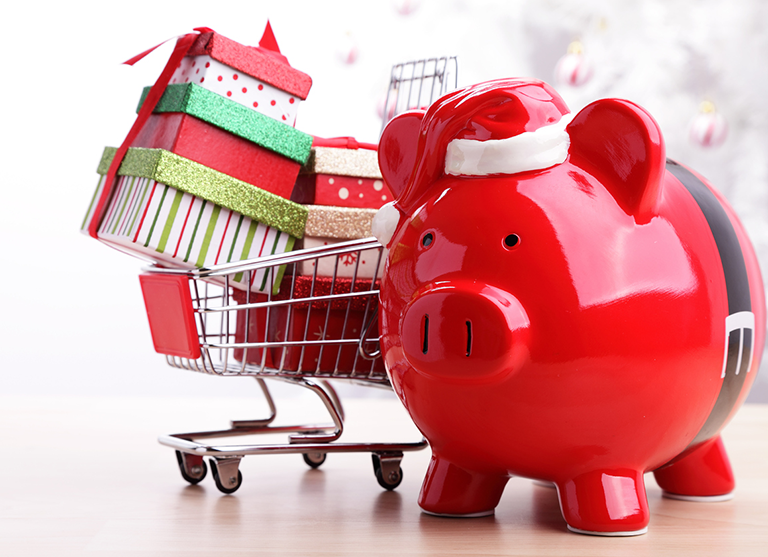 As you are going on a sudden plan trip, you need to plan your budget accordingly. Vacations are no doubt exhilarating, but you need to have enough money before going out of your home. It is essential to fix your budget for a trip, as it is the last moment vacation plan. Your entire trip is depending on your budget according to which you will decide dates, destination, hotel, and other activities.
2. Be Flexible In Choosing The Destination And Dates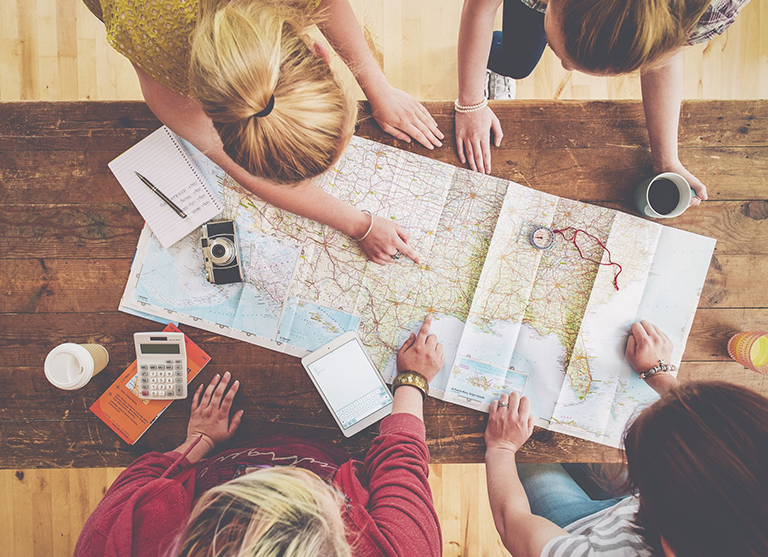 Be flexible with your dates and destination to make a cost-effective vacation plan. The flexibility of dates and destinations might get you attractive offers on hotels, activities, and more. If you have low-budget, and you want to spend a vacation on a hill station, then consider two or three alternatives for nearby hill station destinations and finalize according to which is approachable shortly with comfortable transport.
3. Finalize Your Mode Of Transport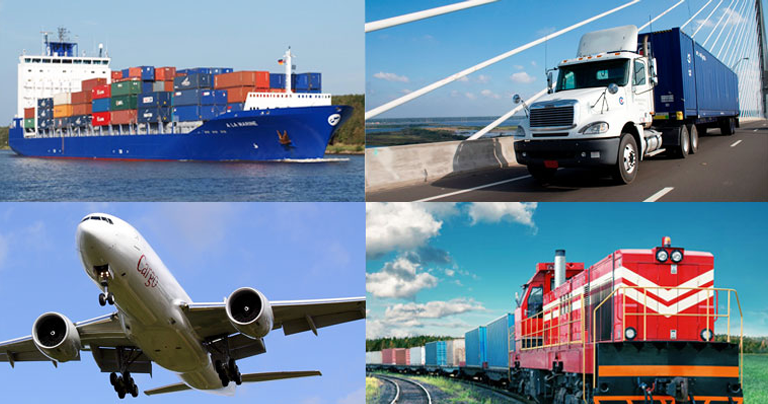 Once you are done with your budget, destination, and dates, it's time to select the right traveling option. Your mode of transport completely depends on your budget, the vacation days, and your comfort. Finalize your mode of transport wisely.
Check out the Flight app to book your tickets at cheap prices.
4. Find The Cheapest Deals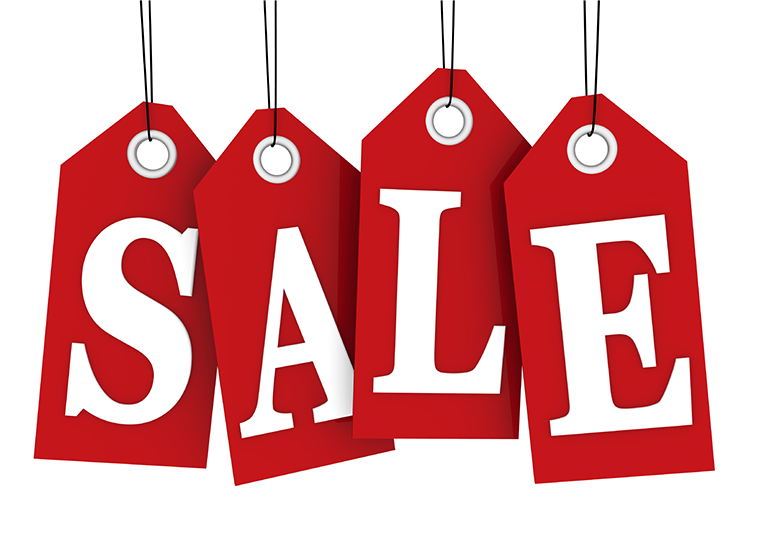 Once you have decided on your mode of transport for your exciting destination, then you need to go ahead with ticket booking. The problems with last-minute vacation plans appear when it comes to ticket booking. You will find the ticket prices very high with no discounts or deals. However, if you visit book your tickets with EaseMyTrip.com, then chances are high that you get attractive discounts on domestic flights and international flights. Travel booking takes much time, but booking with through the right platform doesn't take more than five minutes.
5. Search For Popular Destinations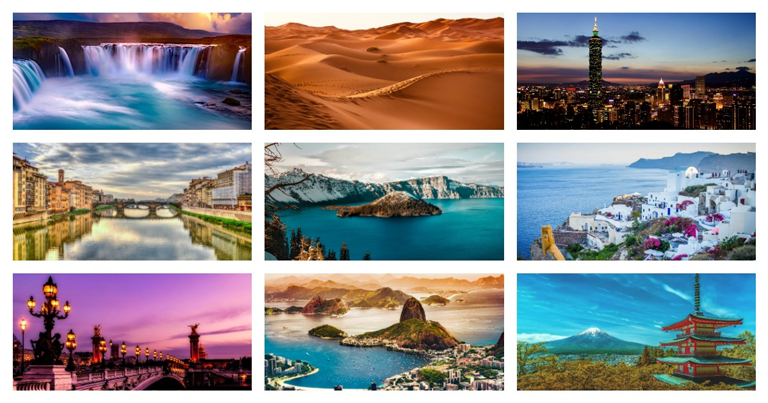 You have made a sudden vacation plan. In case, you are traveling for the first time, to the destination that has been decided, you should do quick research for it. Check out the popular destination of that beautiful place so that you don't miss out on any of them. Also, read about the local and famous food, including shopping areas of that place, as these two things are important for a memorable vacation.
6. Find A Cheap Hotel
When it comes to booking a hotel for the holidays, you should remember a few points. These important points are:
Look for a hotel within your budget

Check the nearby attraction to it

Check the traveling distance of the hotel to the main road

Check the transport availability of that place

Check the distance of the hotel from the airport (in case of traveling through an airplane)
7. Packing For Vacation
If you are planning a last-minute trip, then you should not waste the time in packing too many items. Pack your bag lightly and keep only essential items. Prepare a quick list of all the essential items and then pack accordingly. Don't forget to take necessary documents like passport, identity card, license, and fewer items like camera, phone, and medications.
Hopefully, this article has helped you in planning a last-minute gateway. So, don't be late and pack your bags like a pro and get ready for an exciting vacation.