No one can disagree with the fact that the pandemic has changed our way of living to the core, and travel is no exception. After a long halt since 2020, travelling is reviving once again with baby steps. Although we are dying to get back on those flights and travel around the destinations on our bucket list, there's still some fear within our hearts that's stopping us from fulfilling our wishes.
We have all accepted the new normal, and vaccination is also on the roll, but we still need to keep up with the safety guidelines and stay secured during our journey. Here are some quick facts you need to check if you are planning to travel in 2021.
Things you should know before booking your flight tickets
1. Flexible cancellation and refund policy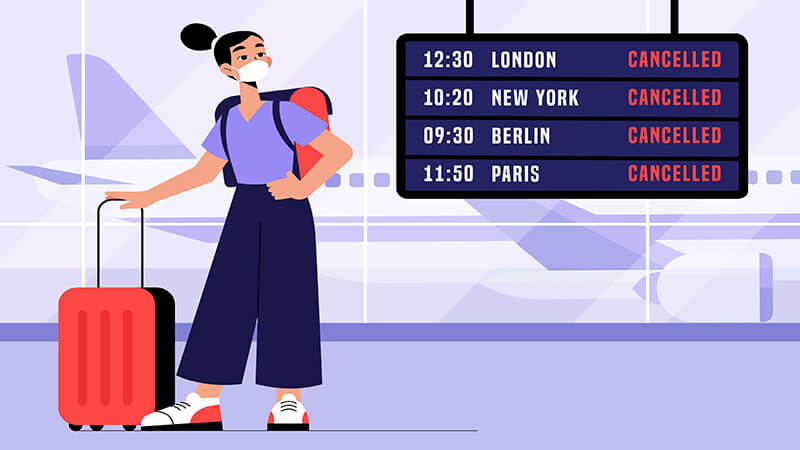 The biggest lesson for travellers in 2020 was how important it is to check refundability and cancellation flexibility while booking tickets for your travel. As many travellers were seen chasing the travel companies post lockdown for refunds. Many of us lost a lot of money in this process. However, COVID-19 did come with a fine silver lining for travel enthusiasts. Post pandemic travel companies have become more flexible in the previously rigid cancellation and refund policies.
So, check through policy for cancellation and air ticket refund due to coronavirus very carefully before finalizing your trip. These rules can vary from airline to airline. The pandemic situation is changing every day, so the airlines are making changes appropriately. Therefore, you need to read about the airline credit shells and their terms and conditions before booking your flight tickets.
2. Keep your pre-departure documents ready


According to the International Air Travel Association (IATA), pre-departure testing will continue to be a mandatory document for travellers in 2021. Every traveller needs to have a negative RT-PCR test report to be eligible to travel and get clearance at the airport. As the vaccine is now accessible for all who are above 18, soon travellers may require to present proof of vaccination in addition to other COVID-19 test reports.
If you have taken the first dose of vaccination you should wait until you get the second dose because your body will take some time to adjust to it. Once you are done with the vaccination, you can plan to travel.
3. Stay updated with the rules of your destination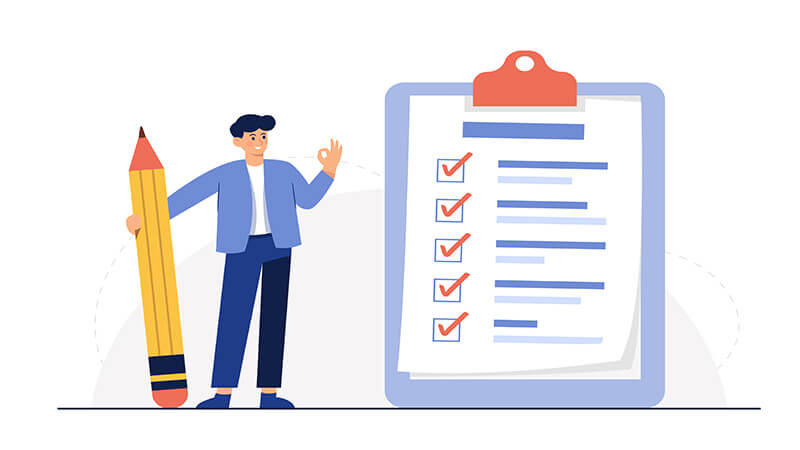 Due to covid, there have been changes in the rules of each city many times now. Some have restrictions and some have 14 days quarantine policy. Because of this, even travelers get confused before traveling. Therefore, it is vital to educate yourself with the Covid rules of the city you are traveling to.
Changes that can be seen in the future regarding flight bookings
Requirement of more personal information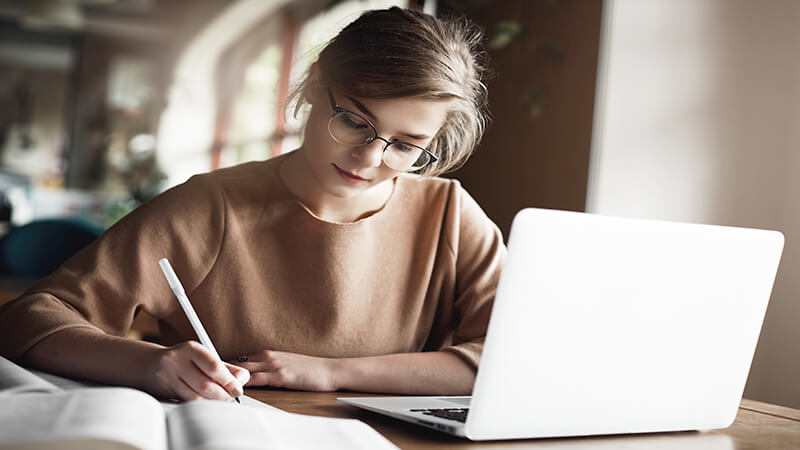 Health officials for a long time wanted a system that can contact their passengers after their landing. The reason is that if they have been imperiled to a disease on the flight, then they need to be informed. According to the government of India, all the people arriving in India by International flights have to register themselves at New Delhi airport.in 72 hours before departure. Moreover, it is mandatory for International passengers who are arriving at the airports, to follow the guidelines before taking any domestic flights. These guidelines include thermal screening, self-declaration certificate/form, and downloading the Arogya Setu app.
Sharing your health details in terms of Covid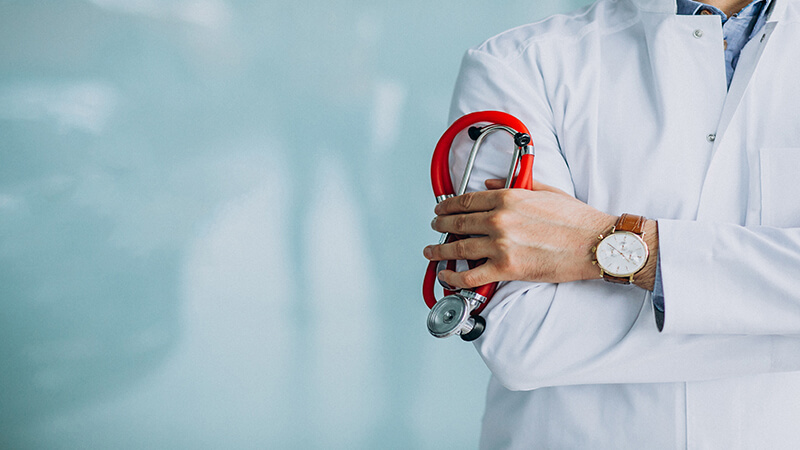 As discussed above, if you are vaccinated, you may have to upload your Covid vaccination certificate in near future with all other essential documents. However, if you have not had the vaccination, you may undergo two levels of screening for which the results will be posted on your boarding pass. If you get a green, then you will be allowed to travel but if you get a yellow, your airport facilities will be restricted.
Will you be able to select your seat in flight?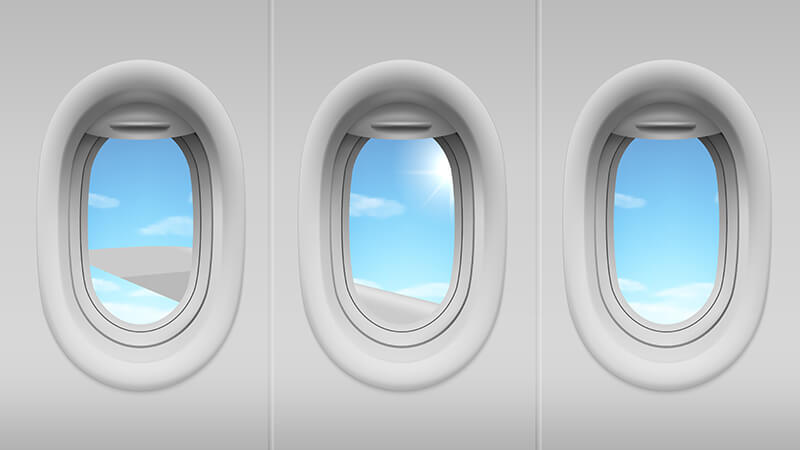 For many travellers, booking their favorite seat on the flight is important. But will this practice continue or due to the social distancing in Covid times, it will become a desired luxury? Well, some of the airlines have restricted the benefit of choosing our own seats. In those airlines, the airport gate agents finalize the final seat-chart which limits our chance of getting our desired seat. But if we see this situation from a point of view of business, then, in the long term, we will definitely be getting the benefit of selecting our seats. Nevertheless, the airlines have blocked the middle seat. The experts say that the airlines cannot afford to assign middle seats to their passengers. They add that the consumers will be the ones who would decide if they want to get back to sitting in the middle. The procedure for selection of the desired seats, post-pandemic, will depend on how safe it is for the passengers. Moreover, all of us have to accept the changes occurring around us as the possible solutions might be in the future improvement in technology and policies.
Traveling by air can be hectic but once you reach the destination you may release your stress and enjoy it. But while you are at the airport try avoiding giving your boarding pass in the hands of the checker and instead put it on the scanner. Moreover, you need to follow your basic protocols, especially when you are traveling in pandemic times, like maintaining social distance, avoiding contact with sick people, sanitizing hands, covering your mouth, carrying your food, and wearing masks at all times. You may even restrict your traveling if the spread of the Coronavirus is high around you. You do not want to infect yourself and others in any case. Therefore, travel if it is safe and maintain protection at all times.