Going for the first time on a business trip? There are many important things to consider before going on a corporate trip. It is important to make your travel hassle-free and relaxed to reach your meeting place stress-free. When you go on a well-planned trip, you are focused on the purpose of your meeting. Get used to preparing for a business trip using these tips:
Travel Arrangements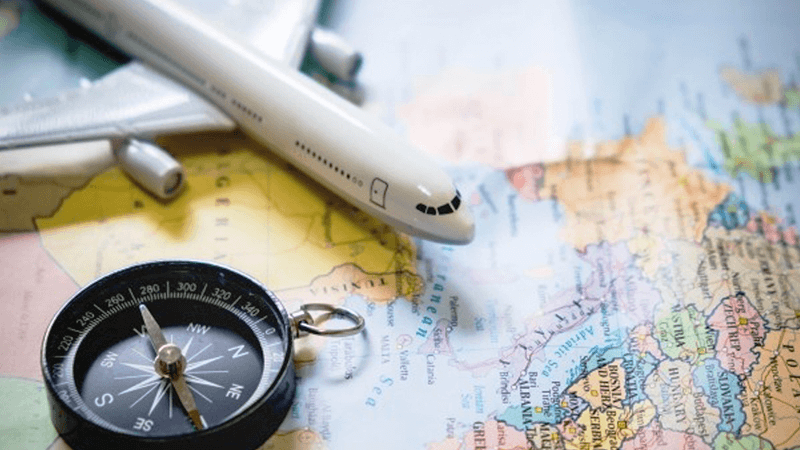 Image: Source
First of all, you should be aware of your company's corporate travel policy. It is much different than the person or a short break. It will also help you with booking the mode of transport – such as flights, buses, cabs, or trains. Consider everything from documents, travel time, and budget. Check out the multiple sites comparing prices and select the best deal offering company to book your travel. Don't forget to check that your flight offers Wi-Fi so that you can work on the move. When you are planning a business trip, especially an international, then check out their national holidays or other religious days as businesses and restaurants could be shut down that day.
Advance Planning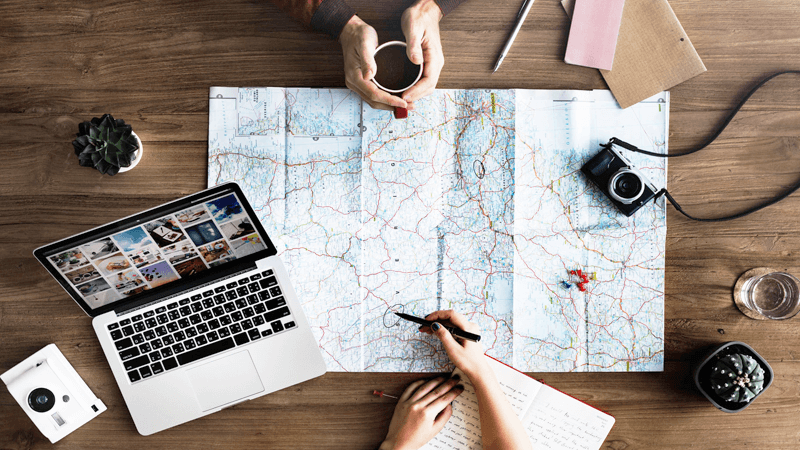 Image: Source
Another thing to consider is your travel time. It is not only about flight duration, but the time that you will take to reach the airport, flight duration, the distance between the airport and the hotel, and also the time that you need to take a rest. It should not be hectic like you are in the haste of reaching the meeting point. Make sure you check hotel check-in and check-out timings.
Booking Stay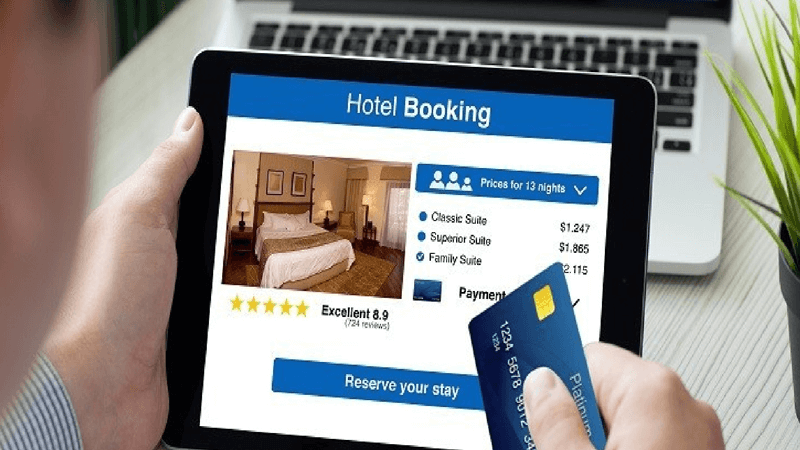 Image: Source
Choosing the best stay for your corporate or business trip is essential for a fresh mind. Choose a location for your hotel near your meeting in case it is only one. Check out the distance of your hotel from the airport and also consider the busy roads. In case there is more than one meeting and that too at different locations in the same city, then choose the middle point and select a good hotel for rest. Also, don't forget to check out the amenities offered by the hotel that you need the most like, free Wi-Fi, round-the-clock room service, breakfast, etc. Check with your company if they have good terms with any hotel.
Know Your Destination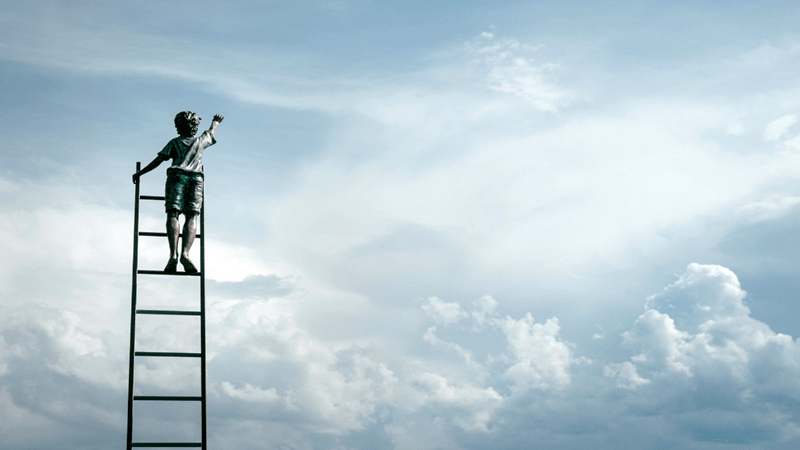 Image: Source
You should know the destination where you are going to and especially when you are traveling for the first time. Research of the uncharted destination is necessary to avoid any unnecessary risk. Also, you should check the news of the place if there is any political or social issue going on. Do proper research about the people and their culture. Don't forget to check out the climate of your destination to pack your bags accordingly.
Collect All Your Travel Documents & Electronic Devices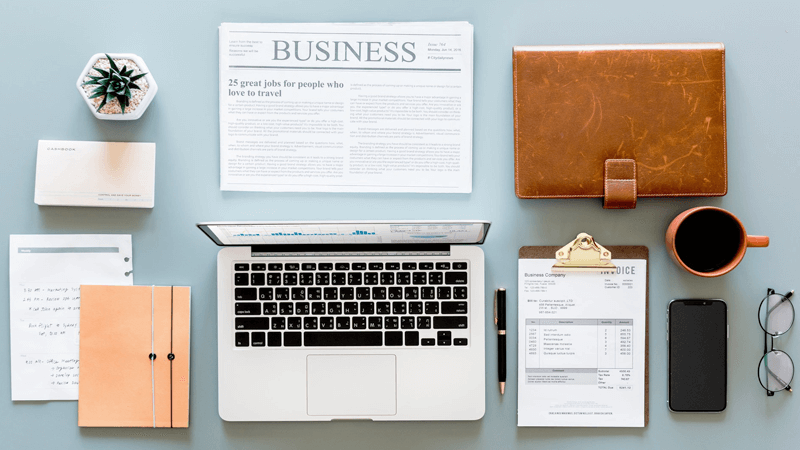 Image: Source
It is of utmost importance to have complete travel documents. You will be required your flight tickets, passport, Visa, and ID card for international business travel. However, Visa is not required for domestic and some international destinations. Keep your business cards, important files, and all the documents that you may require for the meeting and work. Make sure you have an e-copy of all the documents for safety purposes. Be prepared with your electronic devices like laptop, tablet, mobile phone, power bank, etc.
Pack Less to Go Light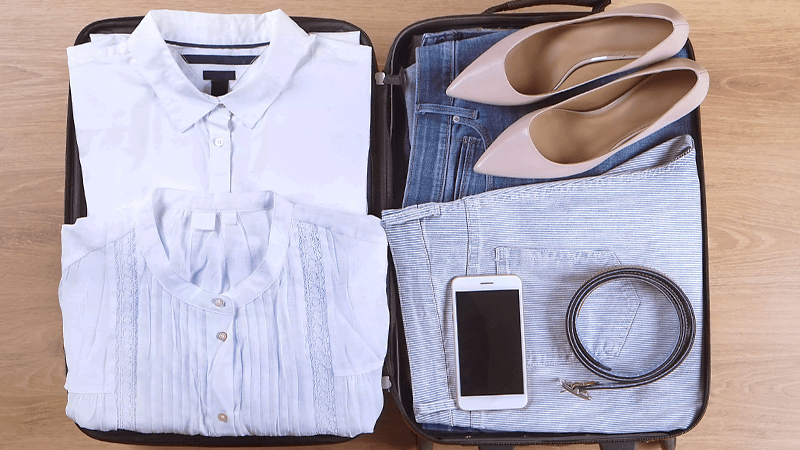 Image: Source
As it is a business trip and you may not get the time to explore the place. Make sure to keep the bag light. Keep only essential items like your documents, electronic devices, your formal outfit, sleepwear, and any other essential item that you may require. Also, take your medicines and prescription with you.
Things to Remember While Going on A Business Trip
Take a general idea of the place's culture and tradition before visiting there.

Learn their greeting rituals and additional words like 'Hello', 'Thank You', 'Welcome', 'Bye', and other few words.

Dress appropriately while going to an unknown place. Also, keep a note of the weather and pack accordingly.

Make sure you have travel insurance.

Pack all your electronics and keep your bag as light as possible.
Once you are done with your first business trip, you will learn things slowly and easily that you will be able to plan for the next time. Just remember one point that sometimes things are not according to plan, so don't panic in such a situation and handle it with peace of mind. You can book cheap air tickets at easemytrip.com on your business trip. We also accept group bookings for corporate travel.