Flight is the fastest mode of travelling available in India but not the cheapest. It is sometimes infamous for being burdening the pockets of the common man. It can damage the budget of your whole tour single-handedly. Solo travellers, travelling on a tight budget, find it very difficult to opt for an air journey. However, there is no other way than flights if you want to travel abroad, cut short the time of the journey, or want to travel comfortably. In cases of emergency, flight becomes a more convenient way of travelling than any other mode of transportation.
Flight booking is no doubt art and you have to master that art if you want to fly on a low budget. Airlines, very often, come up with several exciting cheap deals and offers for the travellers. All you need to know is where and how to look. This article will make you familiar with the top 10 tricks to book cheap flights:
1. Start early: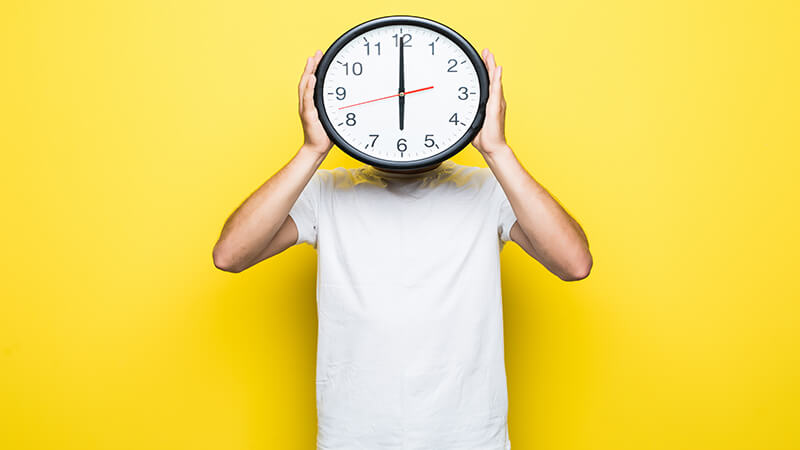 If you are accustomed to the process of booking air tickets, you already know that flight tickets generally get expensive as the departure date comes closer. Therefore, start researching early. That does not mean that you have to book too early but start getting familiar with how the prices go up and down. There would always be a sweet spot. You need to identify that sweet spot when the prices get reasonable and hit that accordingly. Generally, booking 2 to 3 months before your journey proves to be the best.
2. Be flexible with the date: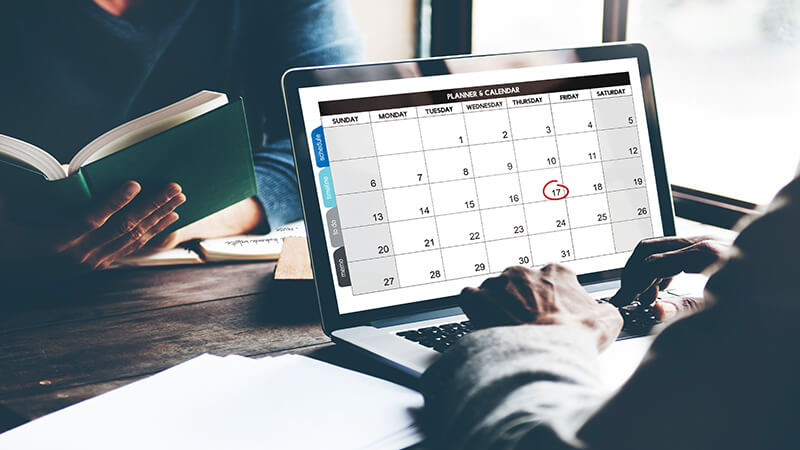 Planning a cheap air journey is a lot easier than you think if you are flexible with your dates. The price of flight tickets depends to a very great extent on the time of the year you are travelling or the day of the week. If there are any upcoming holidays like Holi, Navratri or Christmas, the prices will be on a higher side very normally. Similarly, mid-week days are always cheaper than the weekends. Therefore, always try to be flexible with your date to avoid any upsurge in the air ticket price.
3. Use and compare multiple search engines: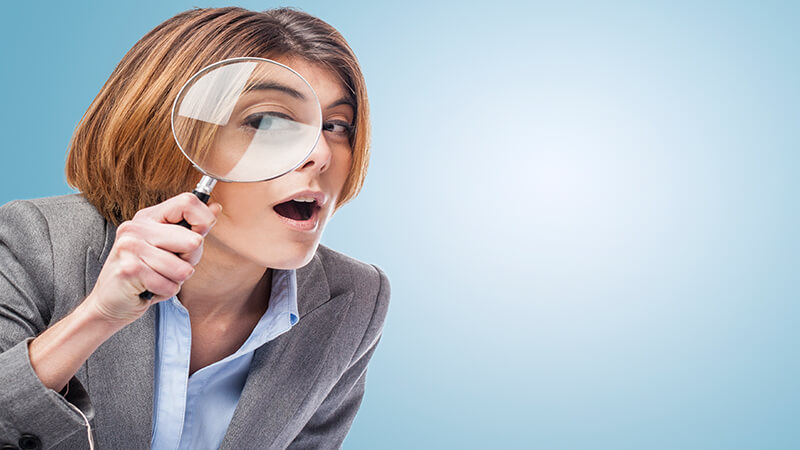 Using a flight searching website is a must but remember all of them are not the same. Some search engines usually have higher rates and the rates from search engine to search engine may vary depending on their cut from the airline. Sometimes, the engines do not even list all of the carriers. Therefore, it is very important that you at least compare two or three leading search engines like Google Flights and Skyscanner to find a convenient price.
4. Try budget airlines:
Apart from the traditional costly airlines, there are many cheap and budget airlines these days. These airlines allow you to travel on a low or mid-level budget. Of course, there might not be any luxurious meals or the latest gadgets but most of the time you do not need them. So, if you want to fly cheap without making a dent in your pocket, consider and try budget airlines.
5. Go incognito: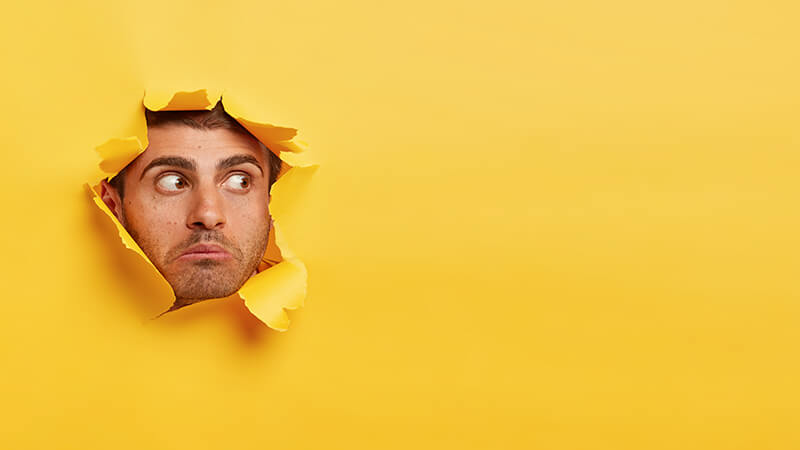 The booking websites and engines store the previous search history and cookies from your browser to increase the airfare of a repeatedly searched route. If you search a particular route time and again, the websites manipulate you into thinking that the price would rise further and, thus, booking the ticket then and thereby increasing the price. You can always avoid this by using the incognito mode of your browser.
6. Look for frequent flyer miles and points: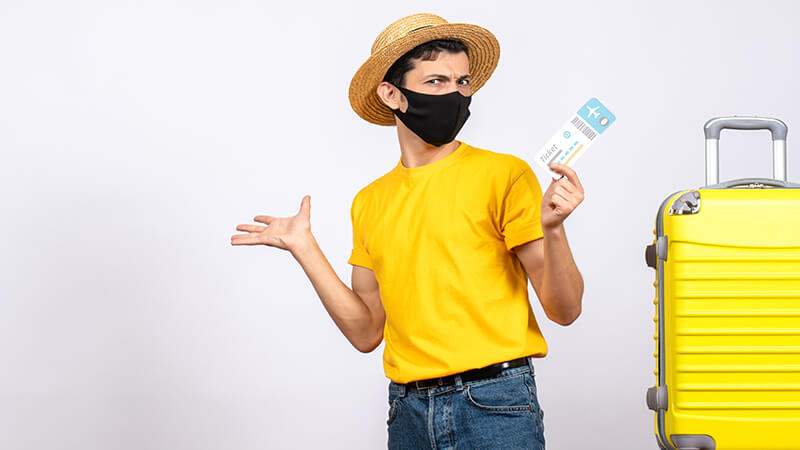 Most of the leading airlines run some kind of frequent flyer program for their loyal customers. If you prefer some particular airline and a frequent flyer of them, you can get your name enlisted on their flyer program. Through such programs, you can earn certain points or miles on your flight. You can use those on your next flight to make it cheaper. These days, airlines also give points or discounts on particular credit or debit cards.
7. Use alternative routes:
Sometimes, using an alternative route through connective flights comes cheaper than flying directly to your destination. Also, you can use a nearby airport instead of the primary airport to reach your destination if it is cheaper. Always, try to be flexible with your route and look for a cheaper option.
8. Search the price for a single person: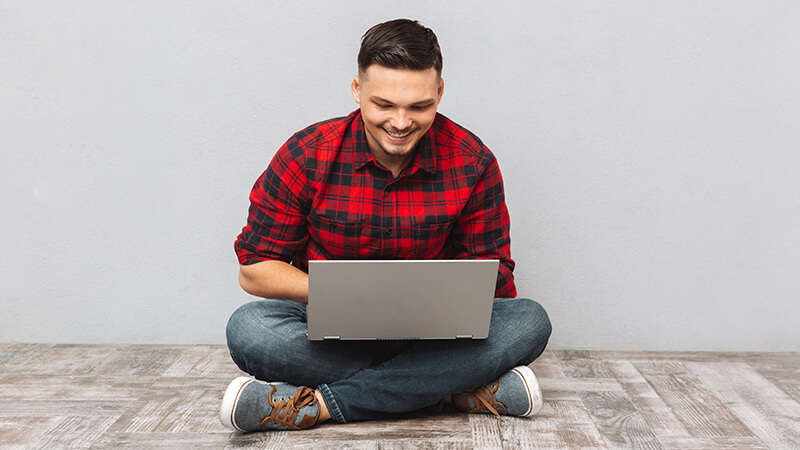 Even if you are flying in a group with your family or friends, always search and book tickets for a single person. It is better to avoid buying multiple tickets at a single transaction as airlines show the highest ticket price for a group purchase. They try every possible thing to sell the tickets at the highest possible price. This way even if sometimes, you do not get to sit with your family or friends, you still end up with some savings.
9. Look for a cheaper travel destination: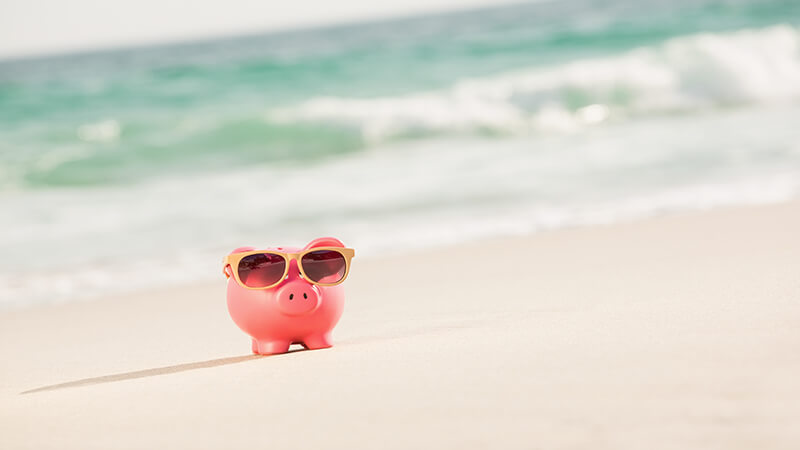 If you do not have any particular destination in your mind and just want to have a break then go for someplace with cheaper airfare. Use a travel search engine to get an idea about the prices and identify a place according to your budget. Solo travellers can easily save up money by being flexible with their travel destination.
10. Use social media special deals: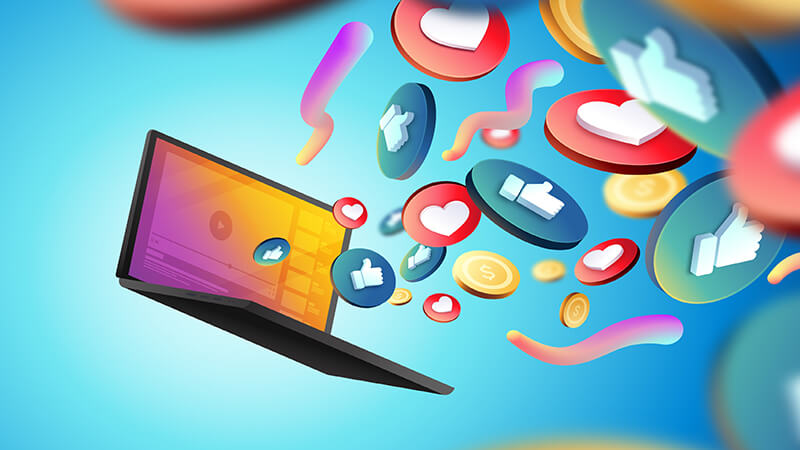 Try to follow the airlines on social media. They often use those platforms to promote exciting offers and deals on air tickets. You can also sign up for the newsletter of any airline. It will help you to get yourself updated with their latest cheap deals and offers.
Flying cheap is not something utterly difficult. You can master the art of cheap booking very easily. To make your flight booking less taxing on your budget, you need some flexibility and a special eye to locate the cheaper prices. Next time when you decide to fly, keep the above-mentioned points in mind and try these tricks to book cheap flight tickets. You can also visit our flight section to explore cheap and affordable flight ticket options.