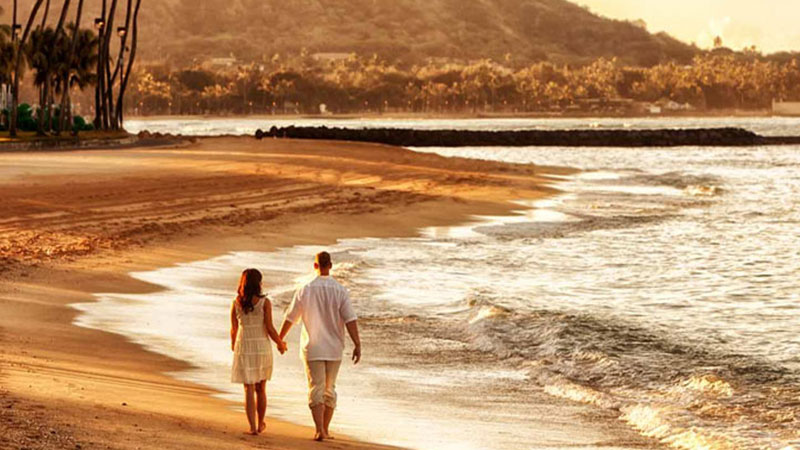 Honeymoon is the most beautiful time in the life of every newly wedded couple and they really want to cherish it for their entire life. Undoubtedly, first visit with better half should be really memorable for all. This period brings those magical moments in couples' life when they get the chance to understand their partner. Consequently, it becomes essential for all to choose a nice honeymoon destination where they not only have blast of romance but also the solace to explore more about each other. If you are not planning to go abroad on your honeymoon, India offers some really incredible honeymoon destinations where your romantic intensity will be high and you can create some of the most cherished memories of life. Explore some gorgeous locations in India for a perfect honeymoon.
Kashmir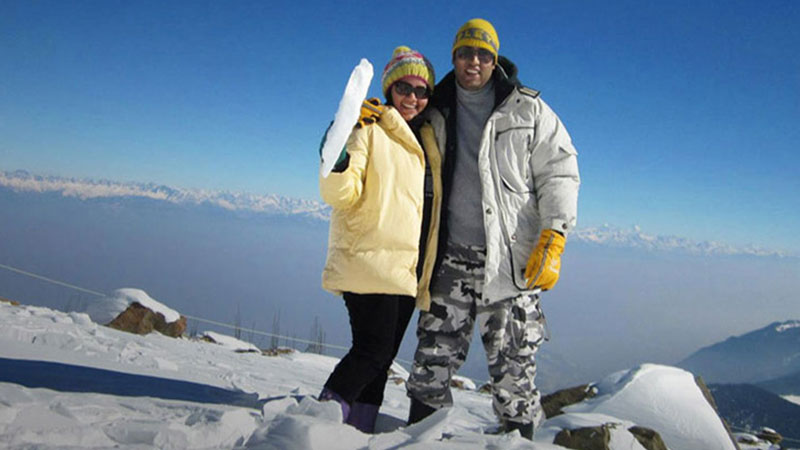 Kashmir is the gem of India that tops in the list of the best honeymoon destinations in our country. Endowed with charismatic natural beauty, alluring Mughal Gardens, spectacular Dal Lake and a number of tourist attractions, Kashmir is certainly a paradise on earth. This beautiful hill station changes its shades with change in season making each of them special in their own way. Staying in the beautiful houseboats gives you a chance to boost romance in life while enjoying the breathtaking views. With romantic Shikara rides in the tranquil Dal Lake, visiting charming Mughal Gardens, skiing together in the Gulmarg or camping at Pahalgam, your honeymoon in Kashmir becomes a true bliss.
Goa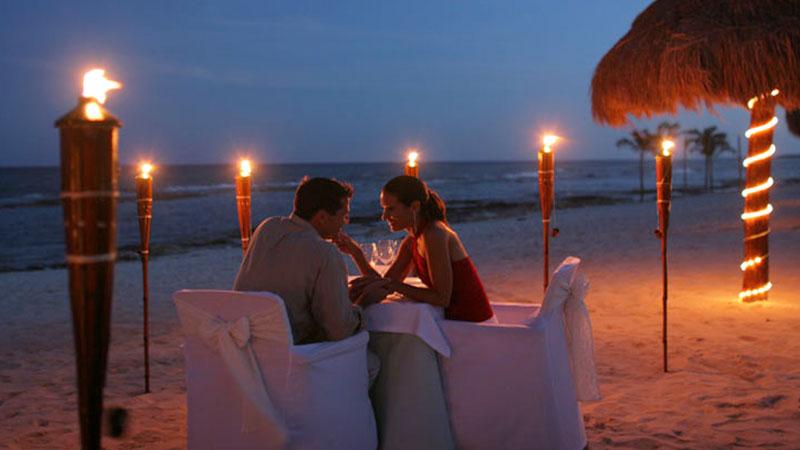 The party paradise of India - Goa is another popular honeymoon destination in the country that ensures you special memories. The place has a rare appeal that attracts the biggest romance freaks of India. It creates an admirable background perfect for a romantic gateway or a sensuous honeymoon. From breathtaking beaches to heritage charm of the forts and churches, Goa turns into one of the most sought after locations among couples for living those beautiful days of life. Owing to its breathtaking geographical conditions, Goa holds a bohemian charm and offers an absolute delight to the beach lovers. With a vibrant nightlife and perfect mix of modern Indian and western lifestyle, Goa ensures you to enjoy the most sumptuous honeymoon ever.
Himachal Pradesh

Almost every city or town of this wonderful state of India is meant to write the most favorite love story of your life. If the heights of mountains mesmerize you and the depth of valleys gives you happiness, Himachal Pradesh is the perfect destination for you to enjoy a romantic honeymoon. A number of places in Himachal offer honeymooners an ideal backdrop to indulge into love with their spouse. Snowcapped mountains of Shimla, natural delicacy of Manali, attention-grabbing natural beauty of Rohtang Pass & Solang Valley and spectacular panorama of Kufri make Himachal a wonderful place for honeymoon.
Darjeeling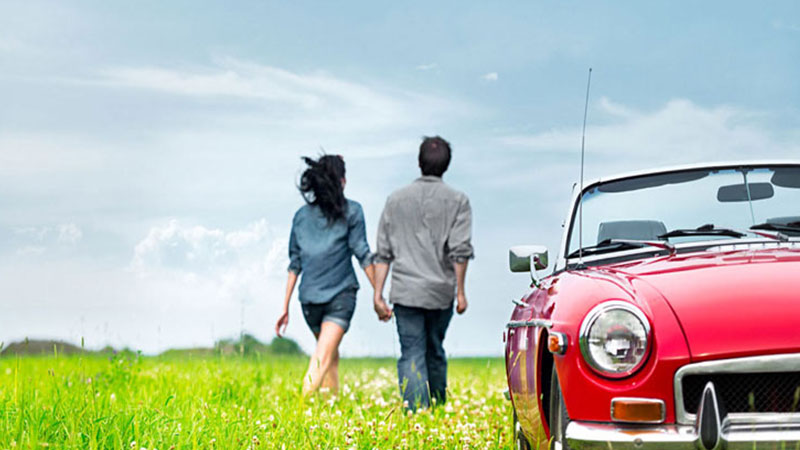 One of the most stunning hill stations in India, Darjeeling allures lots of tourists, especially honeymooners with its uniqueness and harmonious settings. The place is famous in the world for its popular tea industry. It is an amazing place to enjoy a beautiful honeymoon in utter solitude. Different from other hill stations under Himalayan ranges, Darjeeling is located at a low altitude level that makes it enjoying a pleasurable weather all through the year. With relaxing and incredible weather, blissful natural environments, splendid panorama of the beautiful valleys and the remarkable views of the sunrise and sunset, Darjeeling turns into an astonishing honeymoon destination.
Andaman & Nicobar Islands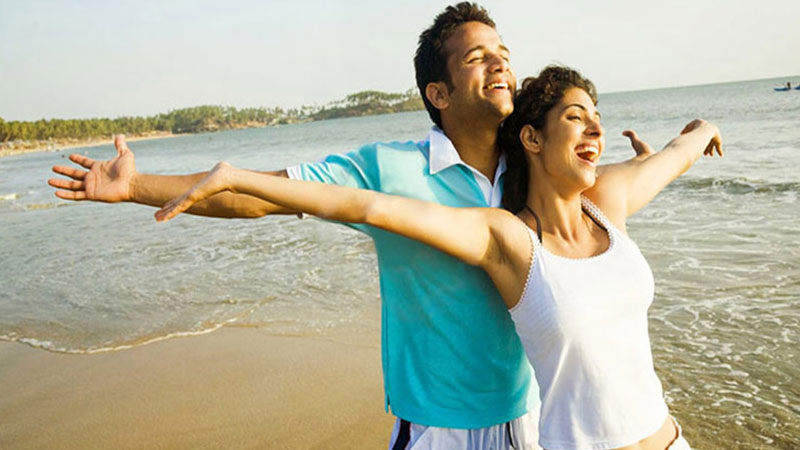 Located on the confluence of the Andaman Sea and the Bay of Bengal, Andaman & Nicobar Islands turns into an ideal honeymoon destination that makes your love a beautiful mix of addiction and passion. Being a pristine archipelago of 572 lush green islands, islets and rocks, the place lets you play with your spouse through wild waves. All the islands of Andaman reflect charming natural beauty with dense forests and eternal range of flora and fauna. With tranquil environment, world-class hotels, virgin beaches and fine dining, Andaman and Nicobar Islands is waiting for you to celebrate your honeymoon.
Lakshadweep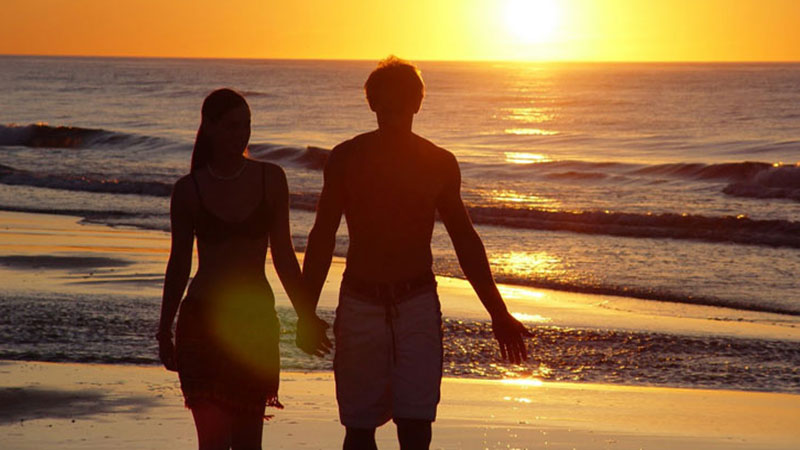 Surrounded by calm crystal clear water, offering gleaming coral reefs and dotted with lush coconut palms, Lakshadweep is another gorgeous honeymoon destination in India. Popularly known for being the smallest Union Territory of the country, the isle features world's most stunning tropical island system. This exotic inhabited land is ideal for acknowledging one's fantasies of a perfect honeymoon. Besides it natural splendor, the place also offers lost of adventure sports to enjoy. Unmatched beauty of this emerald green island offers the newlywed couples a perfect balance of romance and fun.
Kerala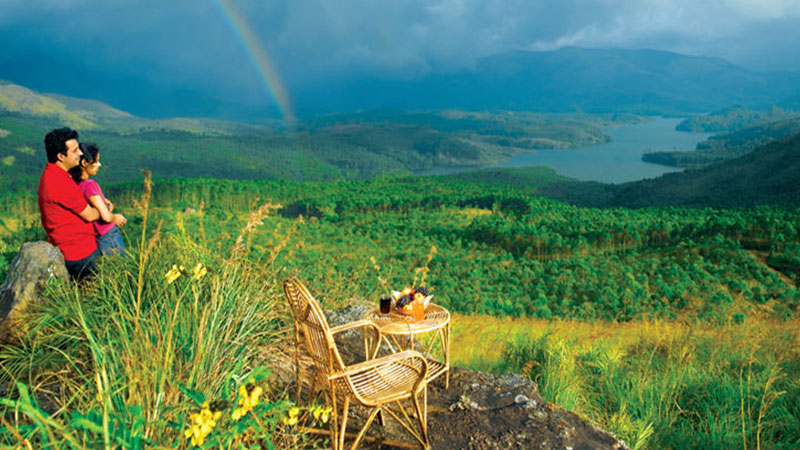 Kerala is the right choice for your honeymoon if you seek tranquility, recreation and seclusion. Backwaters of Kerala are meant to create a romantic atmosphere where you get attracted to each other with a natural appeal. The place features everything to serve your purpose of honeymoon, from charming hill stations to exotic wildlife and from gurgling waterfalls to extensive plantations. Enjoy exclusivity of Thekkady, cruise through the backwaters of Kovalam, feel rejuvenated at tea plantations in Munnar and mesmerize with the scenic beauty of Kanyakumari. In Kerala, your honeymoon will be a wonderful experience.
North East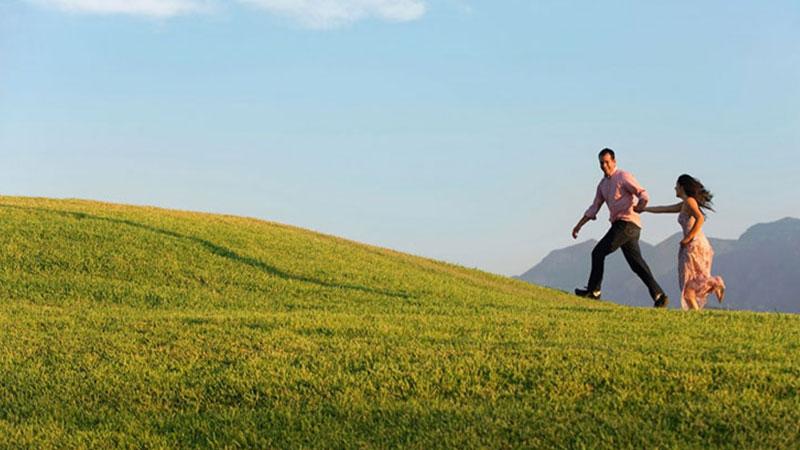 Seven Sisters of North East is home to some really remarkable destinations where you can enjoy a memorable honeymoon. The bewitching hill-station of Gangtok leaves the tourists mesmerized with its absolute natural charm, snow-covered mountain peaks, stunning valleys and lush green surroundings. Dzoukou Valley, Pelling, Kalimpong, Roing and much more are there that ensure you spend a beautiful time with your spouse.
Udaipur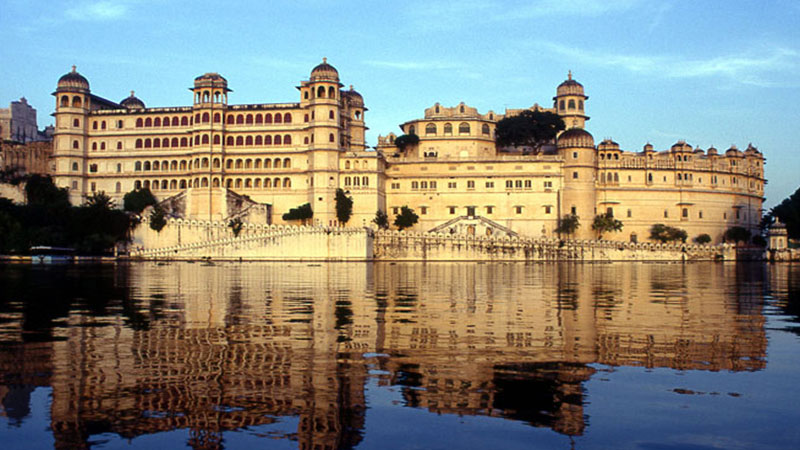 Udaipur mesmerizes the tourists with its amazing charisma and heritage beauty. There are many lakes in Udaipur that give it a perfect setting for enjoying a memorable honeymoon to the history lovers. The city allows the tourists exploring a number of palaces and architectural marvels. In the heritage hotels of the city, you get the chance to create the historic moments of your life.
Jaisalmer

Jaisalmer is one of the most royal cities of India, which replicates the glorious history of India. The incredible city makes allows you to witness the golden nature at close quarters with your spouse and create some really intimate memories. Jaisalmer also gives the amazing camping opportunities to the couples for a trilling experience. Your visit to Jaisalmer will transport you to the golden era of this royal state. A honeymoon experience in Jaisalmer while staying in the desert camp turns into a magical fairytale.