Ever since the world has become prey to the Covid-19 virus, people's lives all around the globe have turned upside down. The pandemic has affected so many industries so hard that most countries are finding it challenging to overcome the economic slowdown. The travel industry is among those severely damaged industries. With all the restrictions on travel, both domestic and international, hotel, aviation and maritime industry have to face considerable loss. Moreover, during this time, Wi-Fi and high-speed internet, which were already a big part of people's lives, have made its position more unyielding. From office work to school, all became a part of the virtual world.
The world has started to show a sign of recovery; the travel industry also has begun its journey towards healing. Aviation and cruise services have to face several new challenges and have taken over several new strategies to cope with the changing world. One of those challenges is fulfilling the traveller's expectation of home-like seamless connectivity onboard or at sea. This article will discuss how home-like connectivity in flight and at sea is becoming the future and the challenges the travel industry might face to achieve this.
The importance of in-flight and at-sea connectivity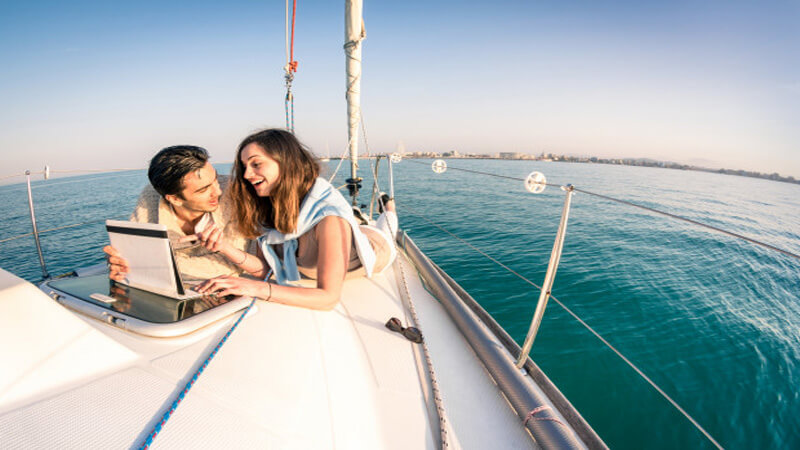 There was a time when high-speed internet was a luxury. But, not today, not anymore. A 2018 study shows that 60% of flight passengers consider onboard Wi-Fi as something necessary. You can imagine what the numbers could be in this post-pandemic world. Here are some reasons why connectivity in flights and cruises is so essential: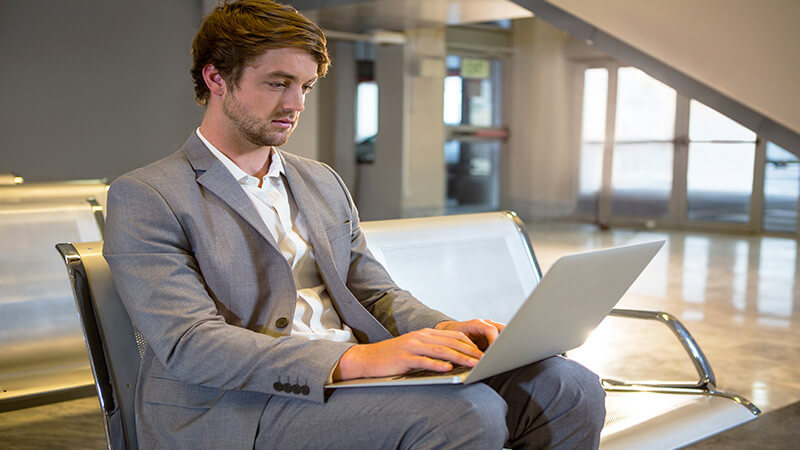 Work from home is not an alien concept anymore. During the lockdown period, most of the companies adopted the work from home culture. Many of them are willing to continue working from home culture or the hybrid work culture even after things get normal. Therefore, today, travellers need a home-like internet connection even when travelling to carry on with their work. This will enable people to communicate with their essential clients or attend the client meeting without any trouble.
Keeping a connection with the outside world: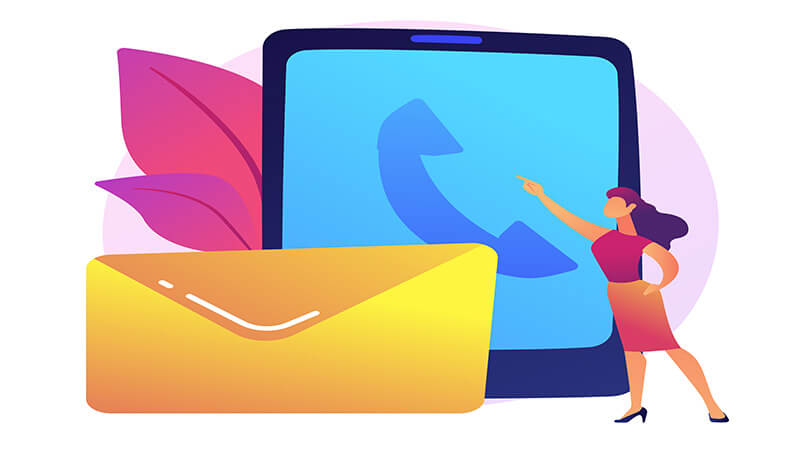 With a pandemic lurking around us, the world is changing so fast that it has become essential to stay in constant touch with the outside world. Local bodies are updating the restrictions and travel-related regulations quickly. Therefore, if you miss any update, you might end up in trouble, too, in a foreign land. Aviation and, primarily, the maritime industry should provide their customers with outstanding connectivity to always stay updated about what is happening in the outside world.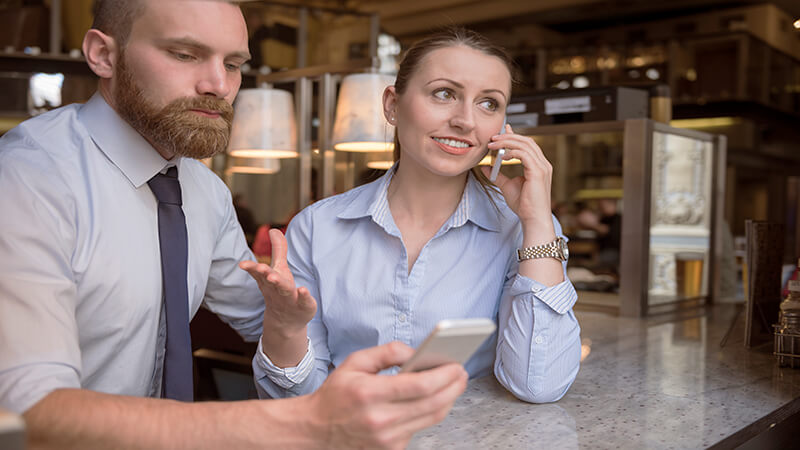 In these testing times, even when you are travelling, you are always concerned about your family members at home. Especially if you have older members in your family or if there is already someone not keeping well, it is expected that you want to communicate with your family members whenever you want to. Any emergency might occur without the slightest of warning. So, connecting to your family members via video call, chat or email can be very assuring. You will not have to spend the whole time worrying about them.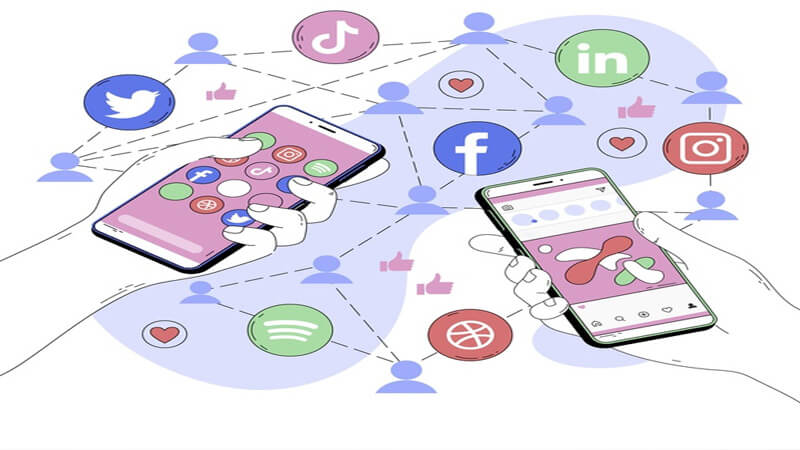 We want access to social media wherever we go. It has become an integral part of our lives. We want to update every moment of our lives on social media. Imagine, while on a cruise, you have captured the world's most mesmerizing sunrise/ sunset, you are craving to upload that on your Instagram, and you do not have an internet connection. Heard something more miserable than this? Hence, the services must equip them with high-speed internet to enhance customer experience and attract more customers.
Shopping, entertainment, and other transactions: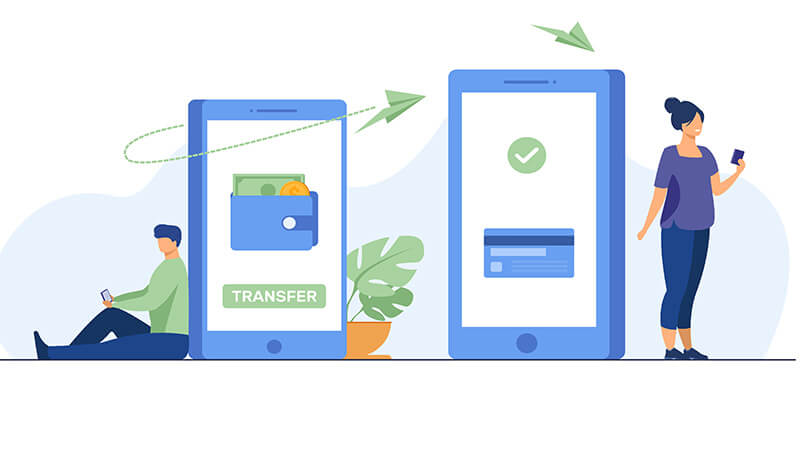 E-payment will take over the physical currency shortly, and the process has already begun. With the Wi-Fi on flights and a cruise, you can shop online anytime. At the same time, it also allows you to pay your bills while you are still away from the ground. Also, if you need to make an emergency fund transfer, seamless connectivity can save your day. People use Wi-Fi while traveling primarily for entertainment purposes. There is no scope for you to be bored on a long flight with a seamless connection in-flight or at-sea.
The challenges aviation and maritime industry might face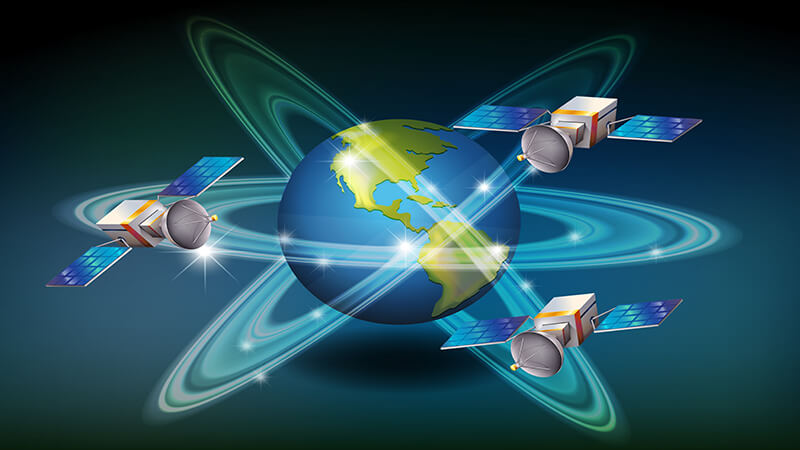 Home-like connectivity has become an essential service in the hospitality industry. However, providing such a service does not seem like an easy task for even aviation and maritime giants. These services can be very costly, and that may reflect on the booking prices. Hence, the service providers are trying to control the pricing while not compromising with the services. On the other hand, the flight and departments will need to handle any troubleshooting onboard, at-sea or on-ground.
Finding both reliable and cost-effective satellite connectivity away from the ground is not an easy task to accomplish. Traditional geostationary satellites cannot reach those low-connectivity regions. This is especially true for the flights or cruises traveling over the Polar Regions.
In addition, as things are getting regular, the traffic at the airports and seaports is also getting normal, to network congestion. Therefore, giving the customers a high-quality internet connection is going to be challenging for the concerned services.
Conclusion
In a pre-pandemic world, the internet was only used for entertainment and work purposes. But, today, along with work and entertainment, high-speed connectivity is also required to handle healthcare, safety, and immigration-related issues. Customer satisfaction has always been at the core of the travel industry. Customer satisfaction and attracting more customers are becoming more important to revive the affected industry. The service providers may explore and use new technologies like Low Earth Orbit (LEO) satellite to enhance the bandwidth and ensure customer satisfaction.
Are you having trouble with booking flight tickets or making hotel bookings at these times? Do not worry. You are not alone. You can solve all of your booking issues just by checking our EasyMyTrip website out. We ensure a high-quality and seamless booking experience every time when you book travel with us. Also, we offer the best deals on flight tickets, hotel booking, and holiday packages.