The third-largest country in Europe, Germany is a wonderful country that is filled with history and a lot of vibrancy, The modern cities also have an old-school charm attached to them that brings out the best of both worlds. Germany offers a unique and different set of experiences that will definitely make your head turn. And to make your holiday even better below is a list of interesting facts about Germany that make you enjoy your next trip even more.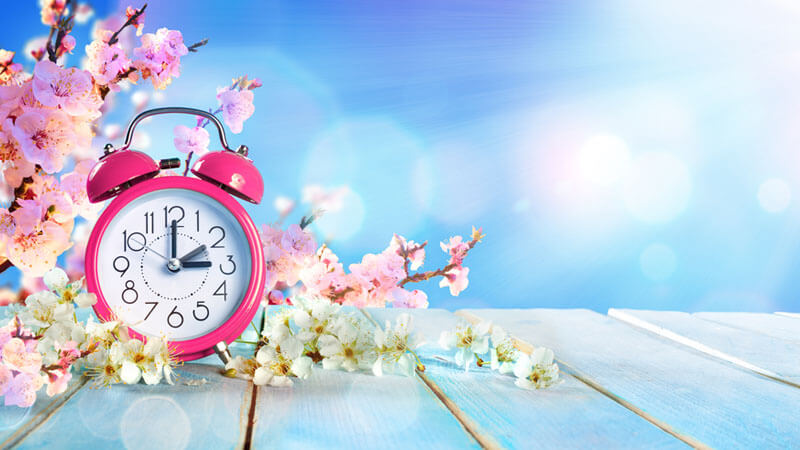 Germany was the first country in the world to about the concept of Daylight savings in the year 1916. Looking at this many other countries adopted the same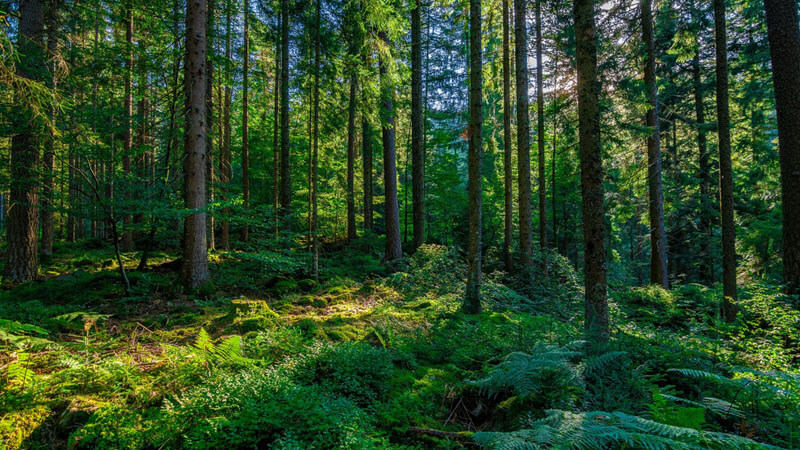 More than 1/3rd of the country is covered in forest and woodlands. When calculated, 32% worth of German ground is covered in trees.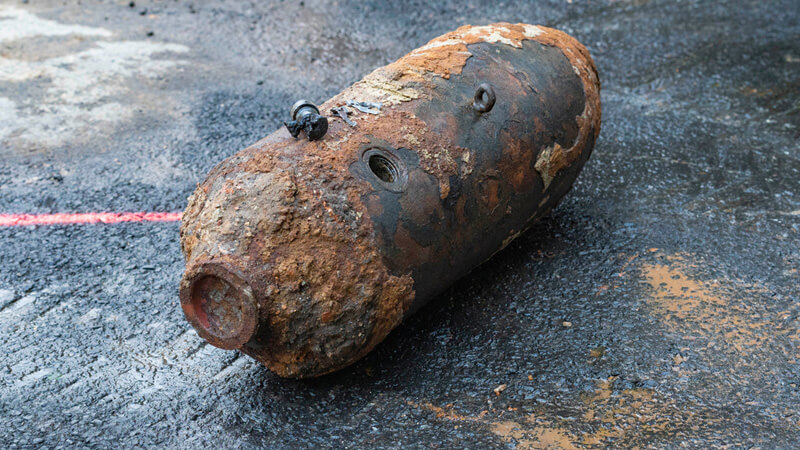 In Germany, there are many unexploded bombs that can be found each year. It is said that every year approximately 2000 tons of unexploded bombs are found. These bombs reign from time of World War II
Germans love their beer. That is why you see many of the famous beers you get today are from Germany. In the city of Bavaria, Beer is not simply a drink, it is a way of life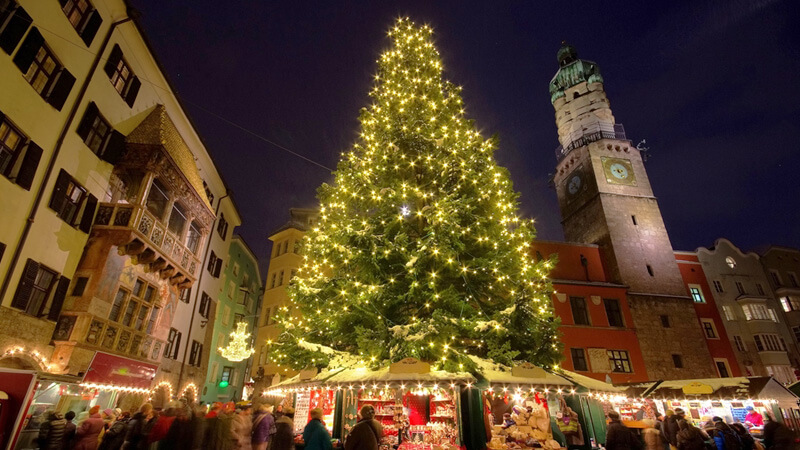 The tradition od having and putting up a Christmas Tree started in Germany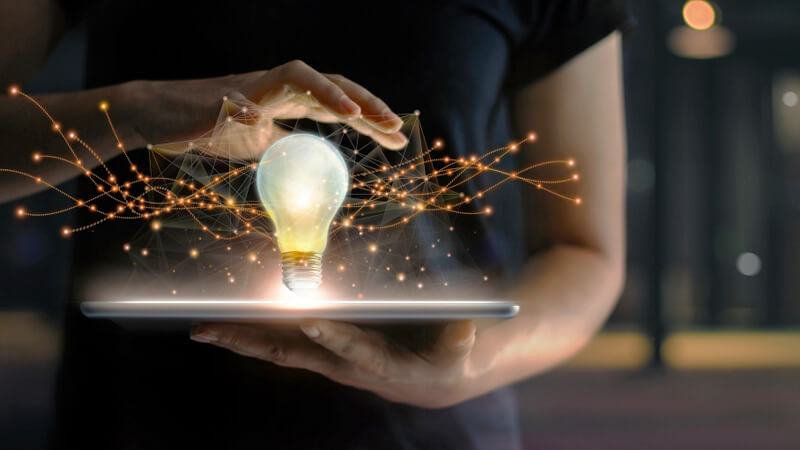 The germans were the masters and invented a lot of things. Some of them include automated calculators, the lightbulb, petrol engines, automobiles, jet engines, and the Walkman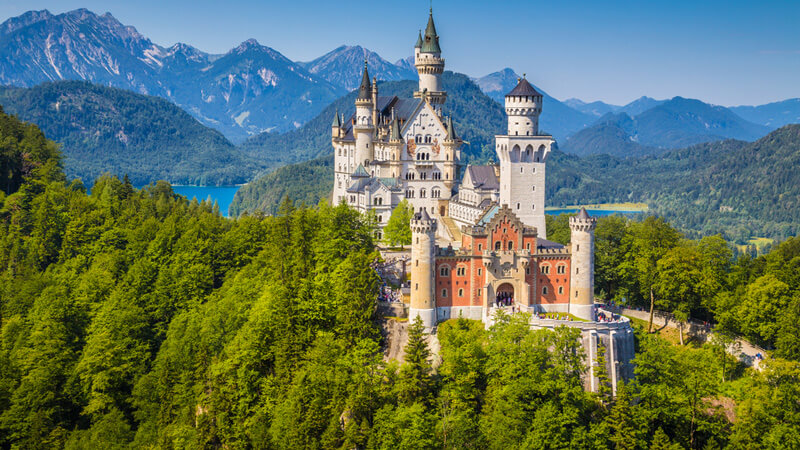 There are more than 2000 castles in Germany. Home to so many castles, each castle in Germany is beautiful and divine
Drinking age for Beer is 16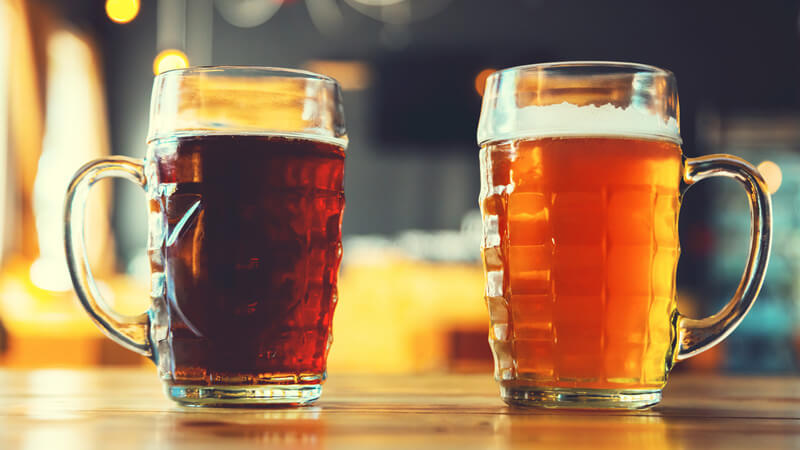 Since beer has a strong influence in the German culture, the legal drinking age of drinking beer in all of Germany is 16. Also, there are around 1,300 breweries which make more than 5,000 types of beer. That is why Germans are the world's second-biggest beer drinkers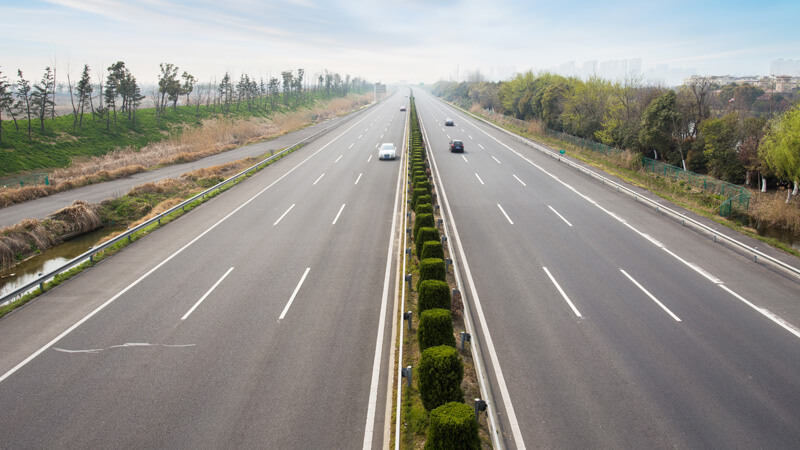 The famous Autobahn. Over 65% of the highways in Germany don't have a speed limit. You can speed according to your level of comfort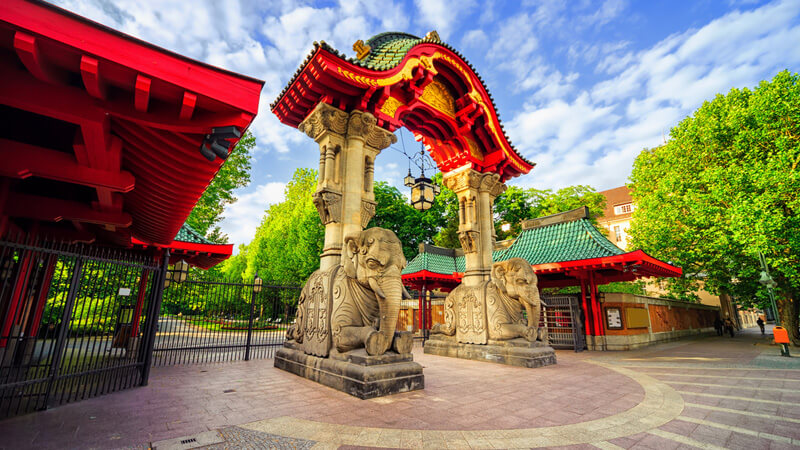 Germany is home to many zoo's and has the biggest collection of animals, species in the world. This also attracts a lot of tourists each year
Interesting facts, isn't it? Whenever you visit a place, it is always good to know all the aspects of the place, it can help you associate very closely with the place. The above is a list of 10 interesting facts about Germany. So the next time your are booking your holiday packages, you can know a lot more about the place. Plan, book and get the best deals on EaseMyTrip.