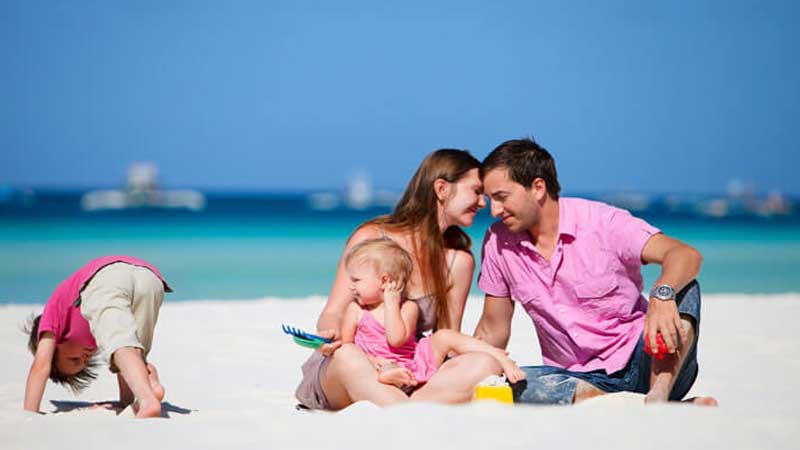 Summer is all set to make you worried with its harsh rays. So, get ready to be soaked into heat and perspiration. This is the time when everyone remembers their childhood memories of going on summer vacations with family. Most of us remember of visiting our grandparents' home during summer holidays. However, kids of today are different and they want to visit a new place on their vacations. Explore some of the most beautiful destinations in India by flight ticket booking at EaseMyTrip to visit with family on your summer vacations.
Nainital & Bhimtal, Uttarakhand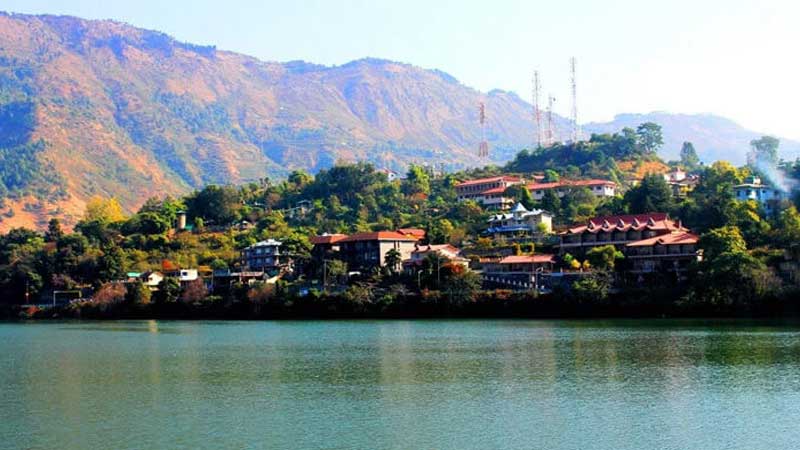 Located in the Uttarakhand state of India, Nainital and Bhimtal are perfect places to enjoy summer vacations with family. These places are home to a number of charming lakes. Both destinations are surrounded by the Kumaon Himalayas and attract a number of visitors for enjoying a relaxing vacation with family. Enjoy a cable car ride to explore the panoramic views of the snow-covered mountains or go for lakeside activities like boating, yachting and paddling. Although, Bhimtal is little less popular but it is a beautiful holiday destination for family holiday.
Shimla & Manali, Himachal Pradesh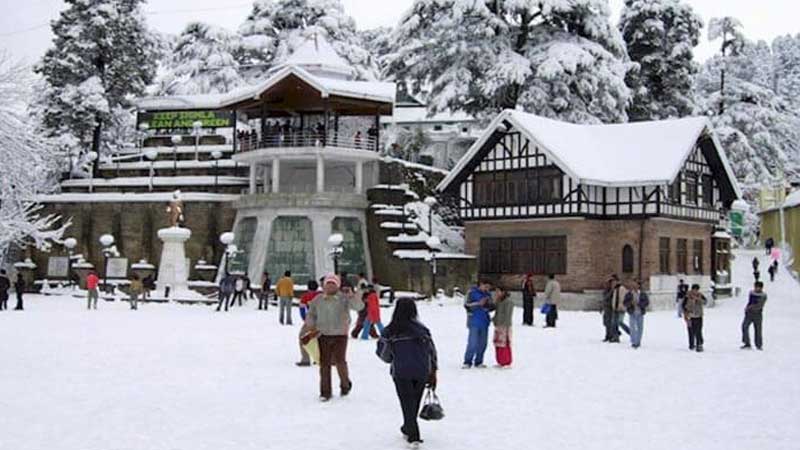 Served as the summer capital of British, Shimla is famous due to its awesome climate condition. At present, it serves as a beautiful destination for a summer holiday with family. It is home to several tourist attractions and activities that you may come across on your Shimla trip. Manali is an awesome holiday destination in Himachal offering a number of easy treks. For a family holiday trip, it is more than as kids will love this place due to its scenic location and charming views. In the months of May and June, you can go for an excursion to Rohtang Pass.
Leh & Ladakh, Jammu-Kashmir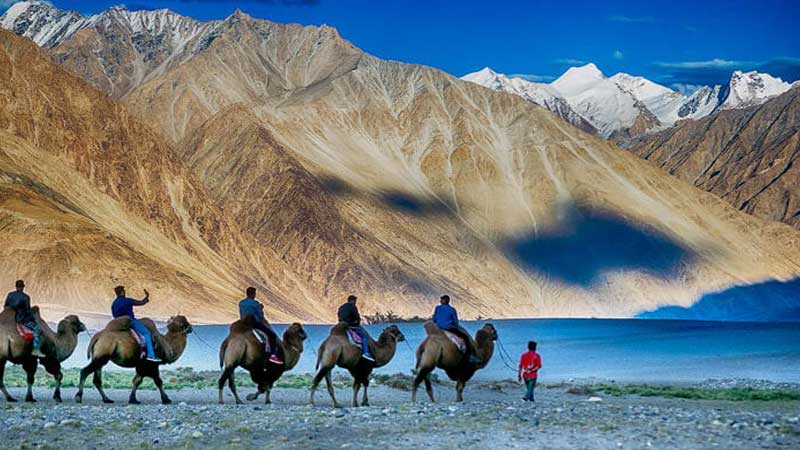 Leh is the leading scenic destination of the region while Ladakh is a picturesque cold desert. Located amidst the Kingdom of Great Himalayas, both are beautiful destinations for family vacations and have seen boost in tourism sector. On your trip to these places, you can enjoy trekking opportunities at Khardung La Pass. The heavenly splendor of Pangong Tso Lake is worth a visit. These places have a lot more to enjoy.
Ooty & Kodaikanal, Tamil Nadu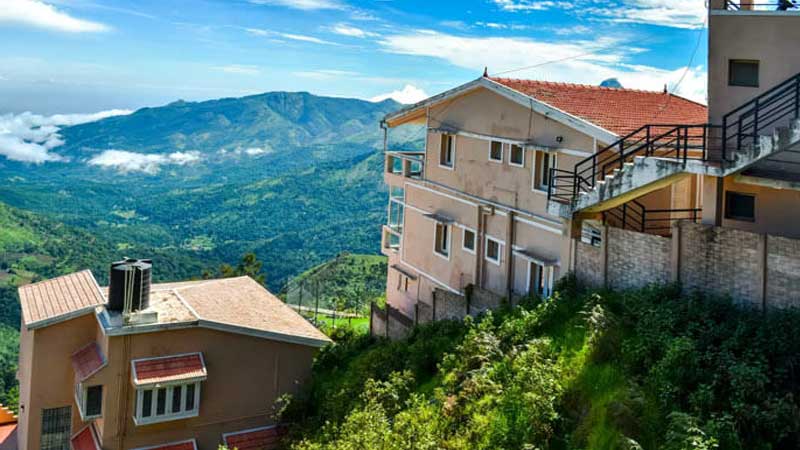 Popularly called as the 'Princess of the Hill Stations', Kodaikanal is an ideal destination for enjoying a family holiday. It features a star-shaped lake that is spread over an area of 60 acres and allows the kids to enjoy various activities. It is a must visit place for family vacation in summer season due to being home to several parks and waterfalls. Ooty is another charming city of Tamil Nadu nowhere less whereas natural beauty is concerned. On your trip to Ooty, you can explore the gardens and Doddabetta Peak. Other places to visit in Ooty are Pykara Lake and Fall.
Darjeeling & Kalimpong, West Bengal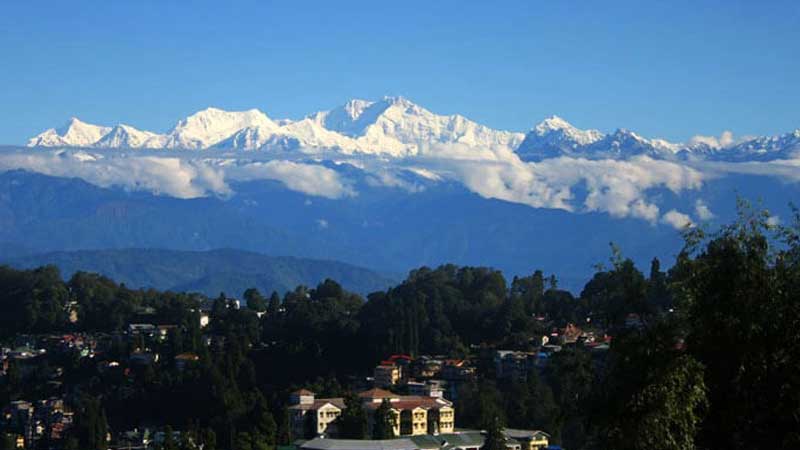 Darjeeling is also one of the most stunning summer holiday destinations to go with family. The 'Toy Train' of Darjeeling Himalayan Railway is fun for the kids. A sunrise at the Tiger Hill is a lifetime experience to enjoy with family. Darjeeling also features many Buddhist monasteries that you can also come across on your trip to this beautiful destination. Other family holiday destination in West Bengal for summer holiday is Kalimpong. This stunning East Indian hill town is located in the Himalayan foothills of the state. It is located on a ridge above the Teesta River and is home to colonial-era architectures like MacFarlane Memorial Church and other attractions like Durpin Monastery and Deolo Park. Kalimpong brings a beautiful travel experience to the visitors.
Gangtok & Shillong, North East
Gangtok is the capital city of Sikkim and a scenic place in North East, which is the land of some remarkable views. Go for enjoying the panoramic views of Kanchenjung by proceeding to Tashi Viewpoint and Ganesh Tok. Other major attractions to visit on this scenic family holiday destination are Enchey and Pemayangtse monasteries and Chogyal's Palace. For families seeking to spend their summer holidays in a soothing way, Shillong is one of the best options for them. The gorgeous destination features lush hills with pine trees, sparkling lakes, mystical waterfalls and lots of adventurous activities that make it a popular family destination. There are much more to enjoy in these gorgeous holiday destinations of the North East Region of India.
Munnar & Thekkady, Kerala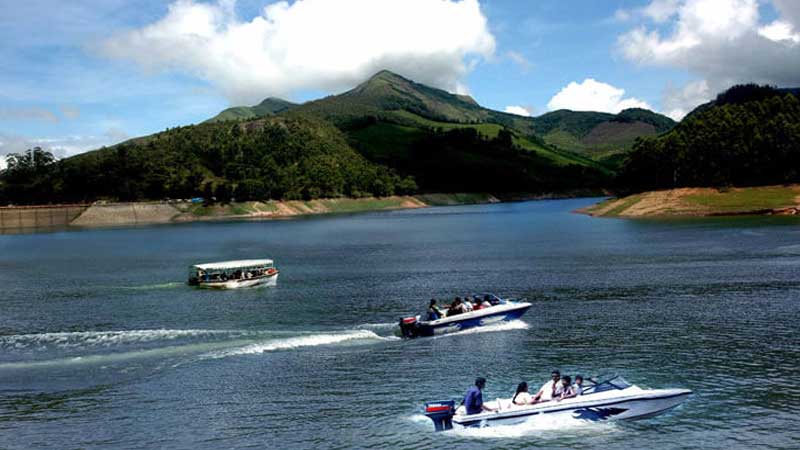 Munnar is another great holiday destination to visit with family in summer season. It offers a number of amazing tea gardens along with the beautiful Echo Point and Lakkam Waterfalls. On your trip to Munnar, you can come across the beautiful trails and treks. Other stunning place to go on summer vacation in Kerala is Thekkady, which is popular due to its Periyar Lake and the Sanctuary. It is a tiger and elephant reserve that gives awesome wildlife experience to the visitors. You can also enjoy here boat cruise and explore several attractions.
Srinagar & Gulmarg, Kashmir
Kashmir is fondly recognized for its incredible natural beauty and turns to be an outstanding destination for family vacation. Srinagar and Gulmarg are perfect summer destinations to explore with family. You can enjoy the shikara ride on Dal Lake in Srinagar and go for a pleasant stay in houseboat. Major attractions to explore in this city are Shankaracharya Hill Temple and Mughal Gardens. Another beautiful place to visit in Kashmir is Gulmarg. It is home to the highest golf course in the world. It also features a frozen lake and the Gondola ride of this incredible town is simply breathtaking. So, what are you waiting for? Book your train tickets with EaseMyTrip now!
Mahabaleshwar and Panchgani, Maharashtra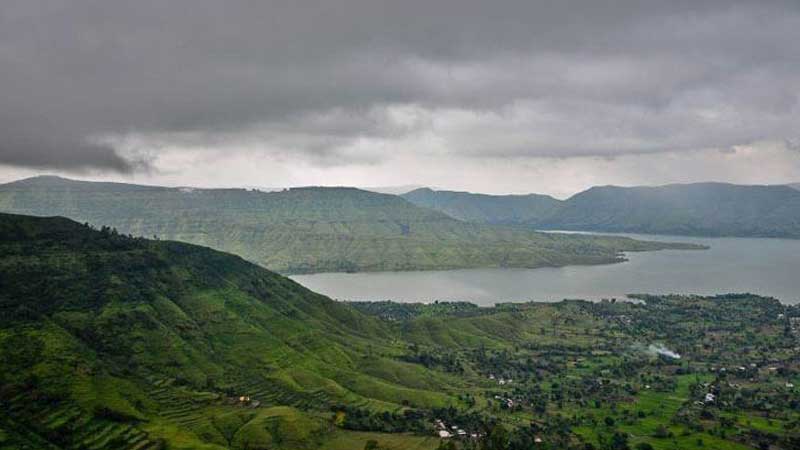 Mahabaleshwar is the perfect holiday destination to visit in summer season with family. This soothing hill station is located in the forested Western Ghats ranges of India and features numerous elevated points for enjoying the panoramic views of surroundings. Some of the popular attractions to visit in Mahabaleshwar are Pratapgad Fort, Venna Lake, Lingmala Waterfall, Panch Ganga Temple and Arthur's Seat. Panchgani is another gorgeous hill station of the Maharashtra state of India. It is recognized for the Table Land, a huge volcanic plateau. There are amazing elevated points like Sydney Point and Parsi Point that offer gorgeous views of Dhom Dam Lake and Kamalgad Fort. It too is an awesome place for family holiday in summer vacation.

These holiday destinations will give perfect family vacations during summer holidays. If you want to explore any of these destinations, visit EaseMyTrip for the best deals on holiday packages and make your summer vacations memorable.