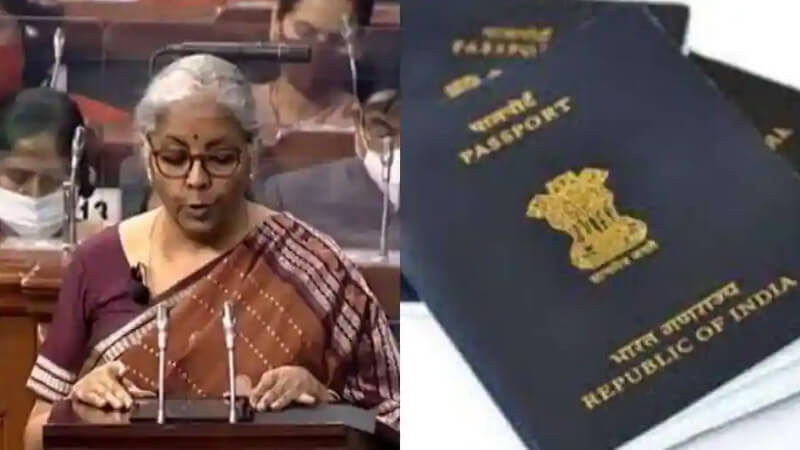 Honorable Finance Minister of India Nirmala Sitharaman in the Union Budget of 2022 announced that E-passports with embedded chips will be rolled out in 2022 -2023. A lot of the citizens are now wondering what is an E-Passport and how would it benefit the Indian citizen. The below article aims to break this down so that you have a better understanding of the new process that would be put into place.
Biometric data refers to the data that is related to your body. The unique data here includes your eyes, fingerprints, face, and other key features. When it comes to a passport, the biometrics include your fingerprints and your face. These features are unique to the person so that they can be used to verify one's identity.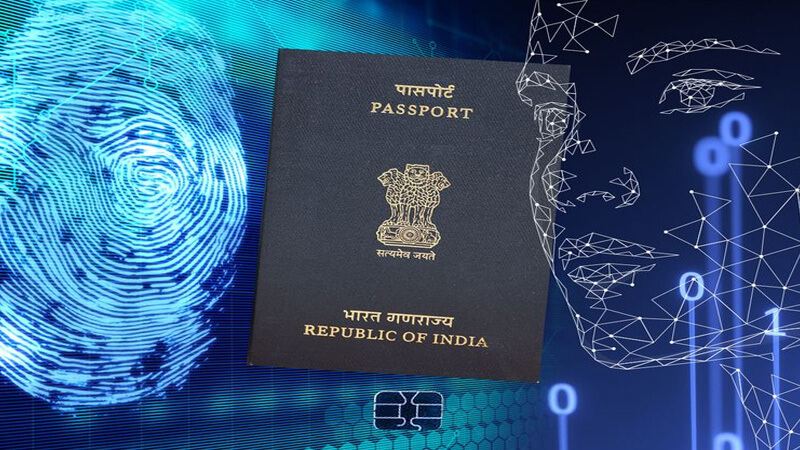 An E-Passport will look like a regular passport however, it would have enhanced features including biometric data. An E-Passport will have an electronic chip that will carry information as it is in a printed passport-like - name, middle name, last name, passport number, date of birth, nationality, picture, signature, and other important information. A special scanner will be used in order to scan the details on the passport. With all of this information already updated in the microchip, it would be easier and faster at the counters to verify one's identity.
Benefits of an E-Passport?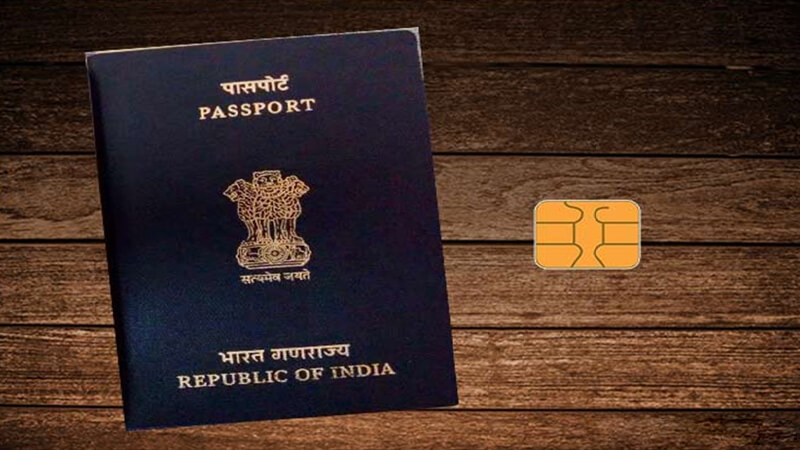 It will eliminate long and unnecessary queues at the immigration counter

It will help in easy tracking of travellers biometric data.

This will help in preventing fake and duplicate passports in being created

The chip passport authentication will not work it is tampered or played with. The E-Passport process has many layers of protection to prevent redundancy.

It will also have enhanced security features that will ensure in the safety of travellers. Because of this no one can erase data that has been updated in the system.
Not much is said about this now, however, the procedure to apply for this would be similar to the one that is already in place at the moment. As per the reports, all the 36 passport issuing offices in India will start issuing the E passports. The chip will be faced in the front of the passport for easy access and scanning.
An E-passport will definitely be the new way to travel in the coming years. Many countries outside of India like the United States of India, the United Kingdom, and Germany have already implemented E passports for their citizens. So it is a very good implementation that the Government of Inda has implemented. This will ensure to have a positive effect on the travel and tourism industry. For the best deals on all your flight bookings and any travel queries, log on to EaseMyTrip to save huge on your travel. Happy Travelling!