Falling the relationship rut is as easy as falling off a knife on the melon. But again, creating an exotic and romantic bond is just like burning a candle at both ends. Sometimes, we further feel that dreaming about couple activities can be fun but executing those dreams into reality under an immersive workload pressure where you're grinding is impossible.
Additionally, counting typical film watching and dinners as major efforts to spice and revamp your old routines is worthless. Now you might be continuously thinking about how I can add zest and flavor to my relationship journey. To support you in overcoming such situations, we have combined the numerous ways that you must use to make your bond unbreakable.
Now let's explore and embrace some fun ideas and couple activities that'll aid you to strengthen your relations, fabricate new memories and have fun together this weekend.
1) Turn Into a Tourist in Your Hometown & Have a Trip :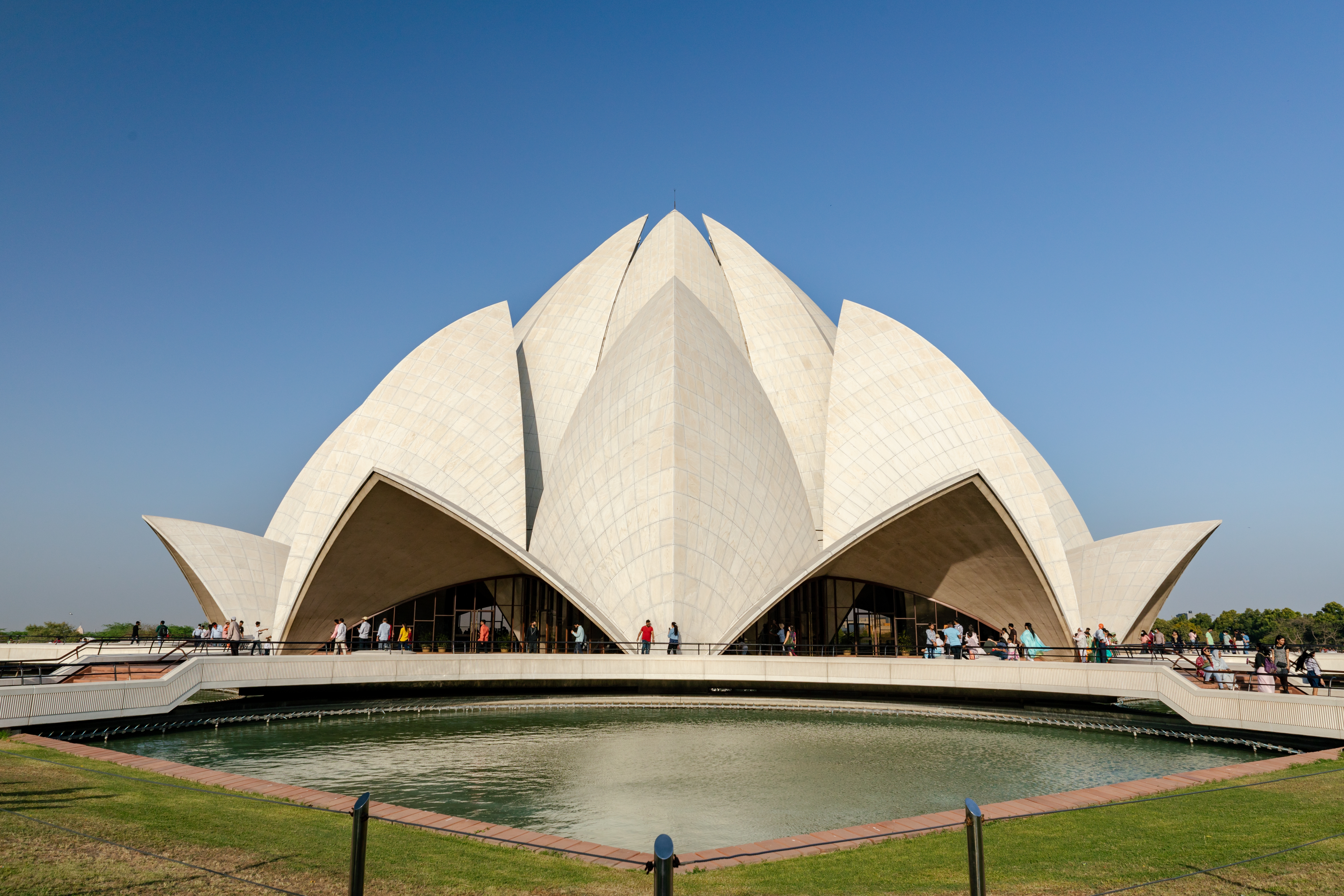 Tell us when you went outside, relieved and unpacked the attractive destinations with your loved one's last time? The answer would be probably never or maybe when you visited your out-of-town guests. So, to spend quality time with your hubby or partner, just go out and during the evening hit your local landmarks.
This will help you to woo your charming partner. Furthermore, you can also go on a romantic picnic with your partner. You can just have appetizing food, go on a hike or visit beaches and in case the weather becomes frightening then you can have the party in your nearby bars/pubs.
2) Go on a Date This Weekend :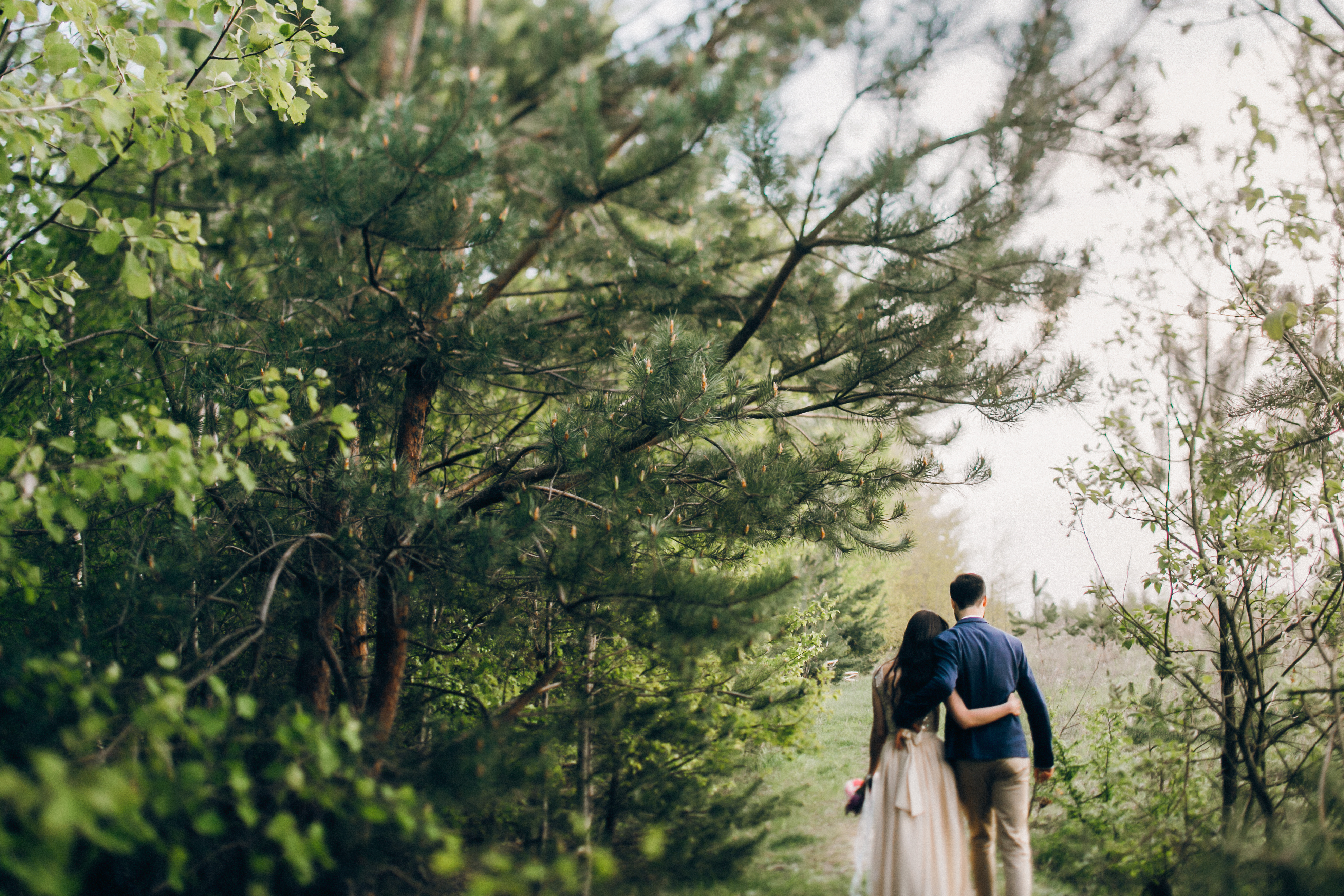 If you search for romantic couple activities to do in the current scenario, then we can assure you that going on a date will be the top preference. It would be great to watch your favorite web series and have a fine dining experience at your residence but thinking out-of-the-box and indulging in other exquisite activities would be icing on the cake.
Some exciting activities, such as brunch, hangouts at parks and having blissful date nights are pleasurable and astonishing. Besides this, these romantic couple activities are not even expensive.
Things to Do In A Date Night
Now you might be thinking, what can I do on my dating night? Well, here's the list of things that you can do on a date night.
Take a walk in nature

Visit Thrift Shopping with your partners,

Try new restaurants, amusement parks or arcade arenas

Go to concerts, museums. open houses, comedy shows and spas to relax.

Host a party
3) Dine off in the Magnificent Restaurants :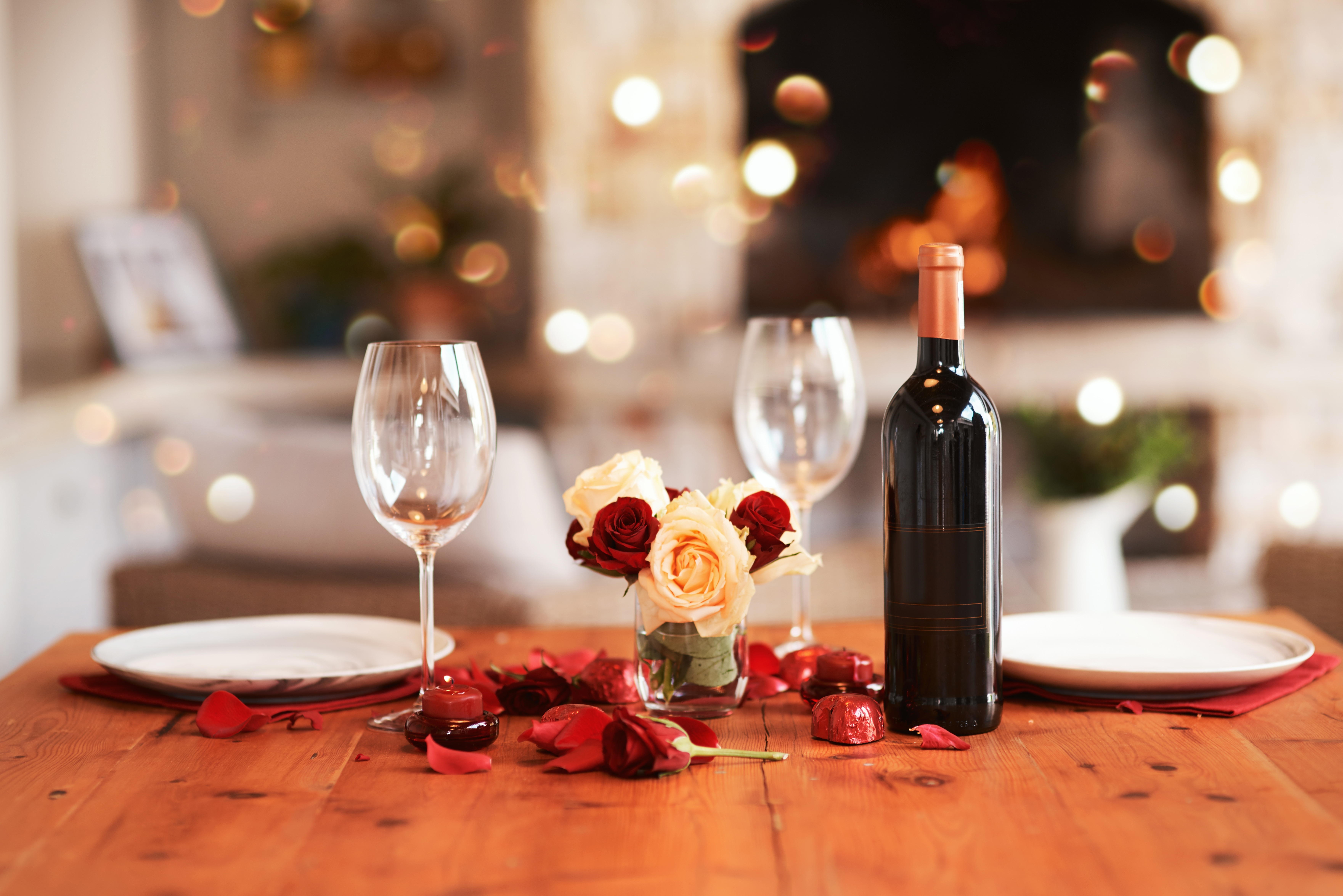 If you're tired of trying the food of your local restaurants and have a sheer urge to visit your favorite acclaimed restaurants then this idea is ultimately right. To add on some mesmerizing experiences which you had with each other, the couples must go on restaurant hop. Explore nearby hotels, resorts and restaurants and try diverse delectable delicacies to satisfy your cravings and tickle your taste buds with the blast of flavors. Lastly, have some desserts to uplift your mood and enjoy the moment spent together.
Things Couples Should Try in Fine-Dining Restaurants
Here's the comprehensive range of dishes that you must taste to satisfy your palate, and have a new romantic experience amidst both of you.
Creamy flavor-enriched pasta is a must-have snack that you should try every time to bring joy and happiness to the face of your dear partner.
Try some fancy delicacies including pizzas, nachos, and non-vegetarian tempting dishes encompassing seafood, chicken, and mutton to make your partner feel special.

In case you're vegetarian then you should try classic yet fancy dishes like fragrant pulao, lentils gravy, spaghetti, tacos, burgers, fries, burritos etc. with a chilled glass of beer, cocktails or other beverages to complement the taste of dishes.

Lastly, treat yourself and your spouse with ice cream, kulfi, chocolate mousse, panna cotta, mouth-watering sweets and muffins to turn your dining experience from special to extra special.
4) Take a Break and Give Vacation a Shot :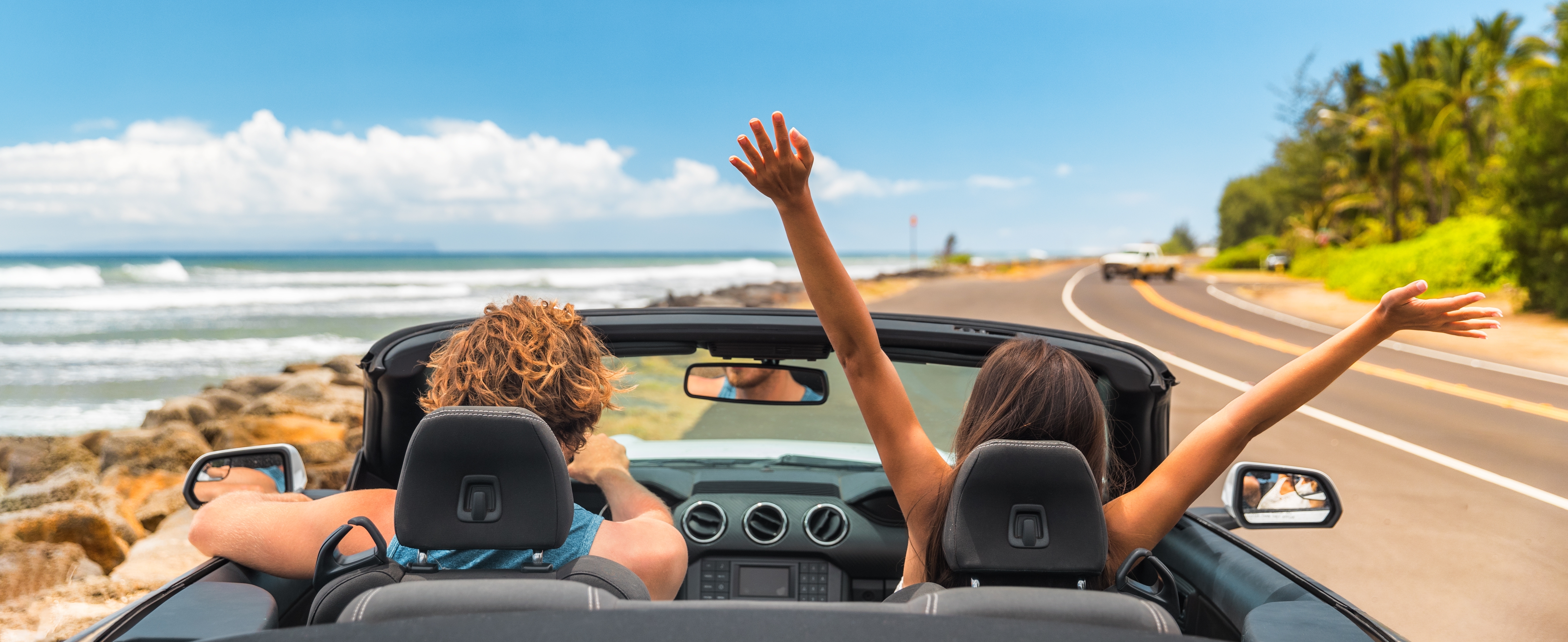 Everyone in the current realm is finding a way to create unforgettable memories with their spouses by exploring unfamiliar spaces together. The main reason people engage in these activities is to fortify their relationships and boost their confidence levels. Getting lost, adopting a new environment, coming out of your comfort zone, and compromising on your daily life are the factors that enable couples to navigate their relationships without any squabble.
Therefore, for couples who are constantly searching fun activities for couples on the browser, here is your ideal response. Now here we have highlighted some best tourist destinations for couples.
Best Tourist Places for Couples
Taj Mahal, Lumbini Park, Swaraj Dweep, Qutub Minar, Connaught Place, Shimla, Darjeeling, Goa, Puducherry and many more are some attractive tourist destinations and monuments that couples can travel to and have fun activities in.

Additionally, Burj Khalifa, Eiffel Tower, Maldives, Amalfi Coast, Seychelles etc. are some iconic and ravishing international destinations that help the couple to plunge into pools, enjoy nature and take their romantic journey to another level.
Read More : Romantic Couple Getaways
So, here's the extensive list of fun activities for couples and the things they can do together to brighten up each other's day, deepen love in souls and have a fun experience together. You can further try new adventurous and enthralling activities for having an enchanting journey with your spouse. So, hurry up, pack your bags, woo your beloved spouse and go out to explore the beauty that resides across the globe with EaseMyTrip.

At EaseMyTrip we offer irresistible deals and packages that no one can ever imagine. Further, we provide premium accommodation and transportation amenities to turn your dream into a reality. So, it's better to visit EaseMyTrip and grab the best deals and flight tickets.