The Nordic region consists of five sovereign states and 3 autonomous territories connected to these states. The 5 states are Denmark, Finland, Iceland, Norway, and Sweden. And the autonomous territories include Faroe Island, Greenland (Denmark), and Aland (Finland). Located in the northern hemisphere, these countries have some incredible landscapes and views that are truly unparallel. This article highlights the best places in these countries that you should visit.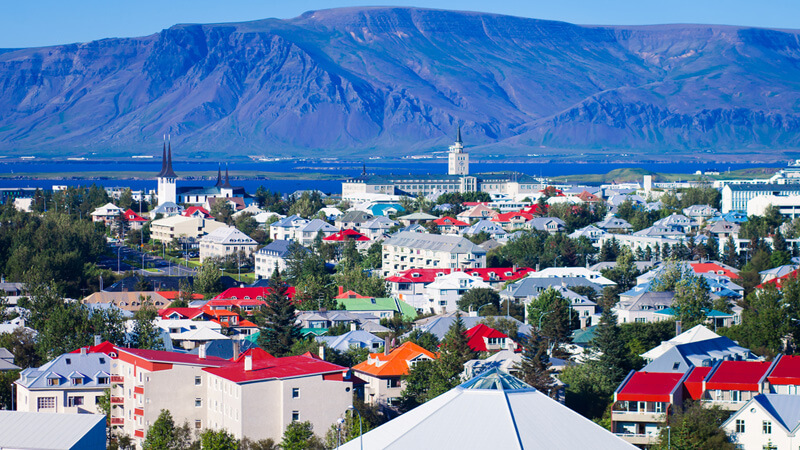 The capital city of Iceland is extremely charming. If you're looking to explore some delicious Icelandic food, the capital city will surely not disappoint. Surrounded by nature's beautiful scenarios all around, Reykjavik is a must-visit destination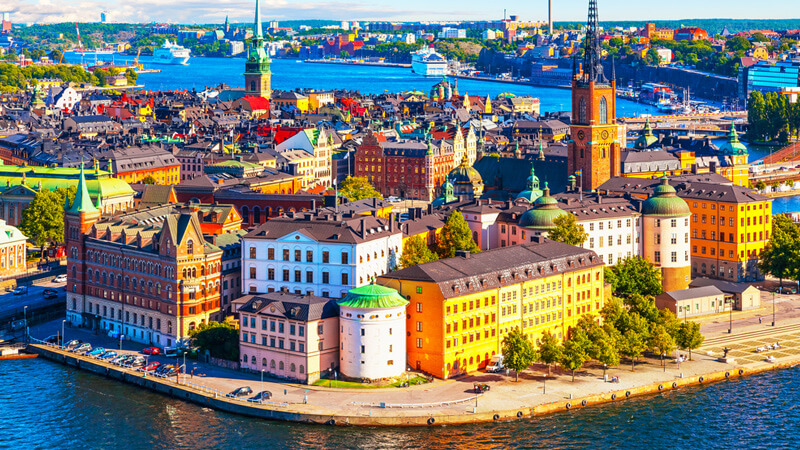 The stunning capital of Sweden is where you can explore a lot of Swedish culture. The cityscape of the place is wonderful. It has so much greenery and wonderful architecture. It is also a center of innovation and the birthplace of many trends in technology, design, fashion, and music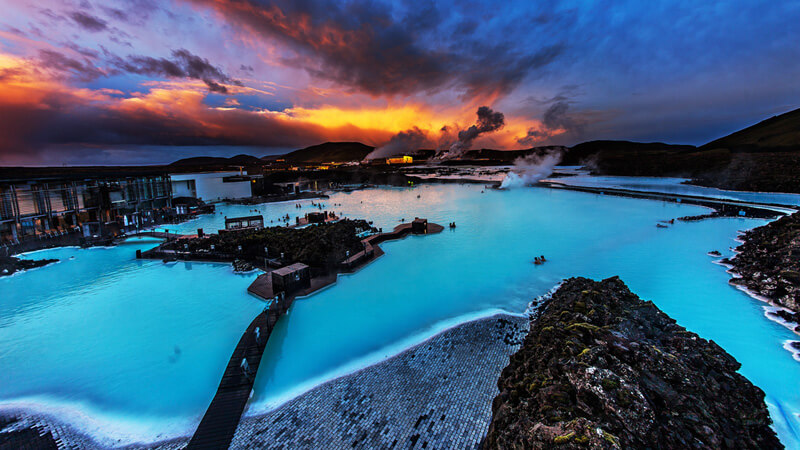 The blue lagoon in Iceland is a geothermal spa that is said to have natural healing waters. The water's milky blue shade is due to its high silica content. During winters, when the outside temperature is cold, it is very relaxing to sit in a hot spa bath and enjoy a relaxing time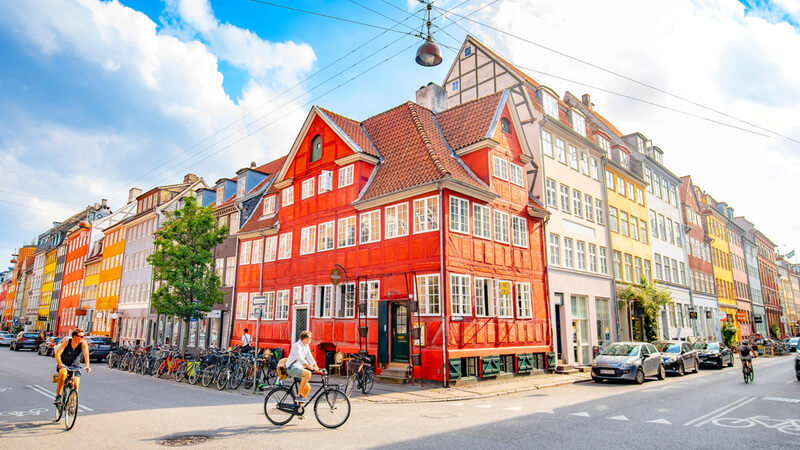 Considered as one of the best bicycle cities in the world, Copenhagen is also considered a fairy tale city due to its colourful houses and charming streets. With the best living experience in the while of the Scandinavian belt, Copenhagen tops the list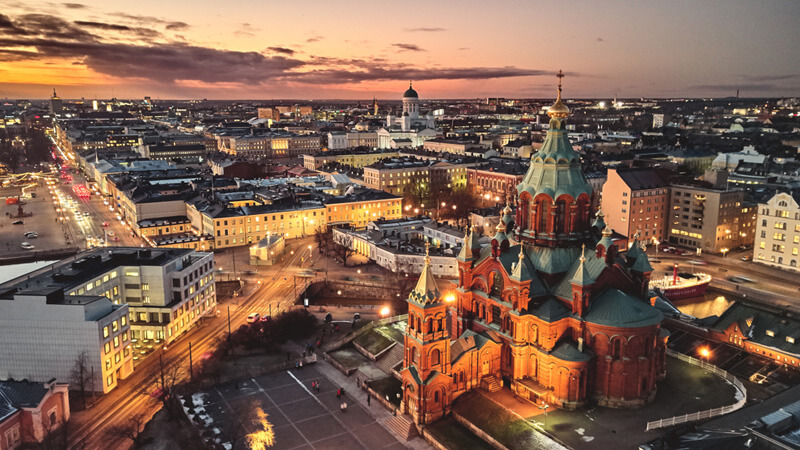 Helsinki is one of the cleanest cities in the world. It is filled with greenery in each and every corner which is what makes it so stunning. The city has the most diverse landscapes in the whole of northern Europe which is why it is considered Europe's best-kept secret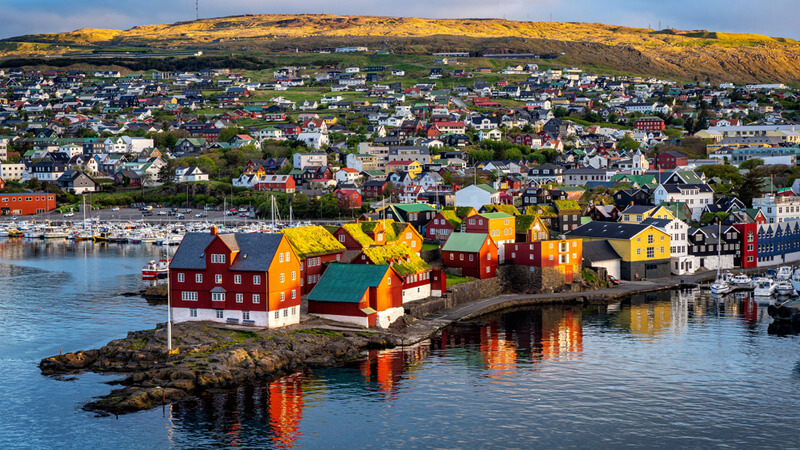 The capital city of the Faroe Islands, Tórshavn has a small population of 13,000 people. The name Tórshavn means Thor's Harbour. It is an old city with many stories to tell
The Nordic countries are considered as out-of-the-box countries to visit. It is not usually the first choice for travelers but once they visit any one country, they will definitely get back to explore the rest. Since they are located a bit further up north, people assume that traveling there could get difficult. However, there are so many holiday packages and flight ticket options these days that going anywhere is very easy. So the next time you plan a trip to these countries, don't forget to check EaseMyTrip for the best travel deals.