Image: Source
There are so many ways to buy cheap air tickets, you pack lighter, book in advance, search multiple websites and so on. But if you are 50 or older, then there's one more way to save and that's by grabbing a senior citizen discount. This is not a common discount and hence, every airline does not offer such airfares. The most common is for 10 percent off on the full fare of a flight. This discount ranges according to the age of a person.
Here are the top 5 airlines that offer discounts to seniors.
01. Air France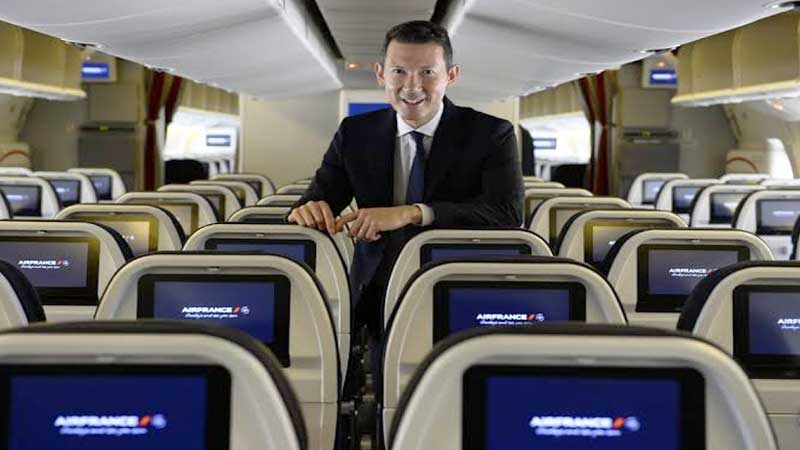 Image: Source
If you are 60 years of age or older than this, then you are all set to travel via Air France. You must carry age proof to show while boarding the flight. If you are a senior citizen, the airline also gives you the facility to make changes in certain conditions without any additional charges. They offer up to 30% off for senior citizens. Even you can order 'My Senior Pass' from their website (valid for persons aged 65 years and above).
02. American Airlines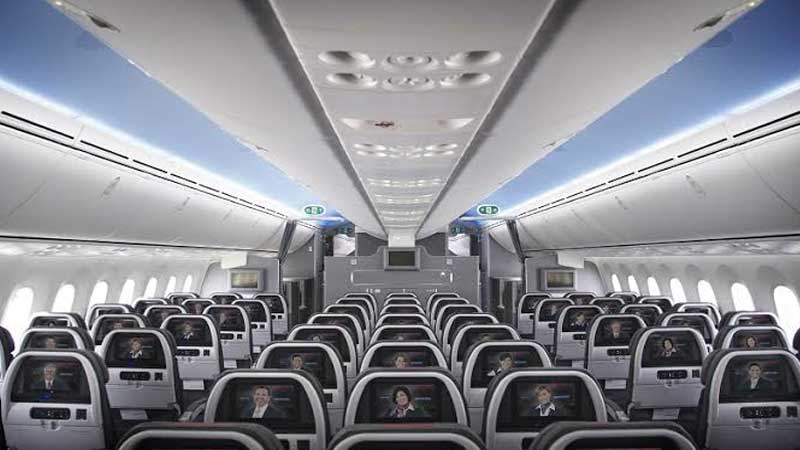 Image: Source
American Airlines offers a senior citizen discount for 65 years of age or older. These discounted airfares are for certain international routes. To view senior citizen's airfares, you have to search the flight using the Advanced Search feature on their website. After filling the flight preferences, look for the drop-down menu in the "Passengers" section. Finally, click on "Senior (65+)" to avail the discounted airfare for senior citizens.
03. British Airways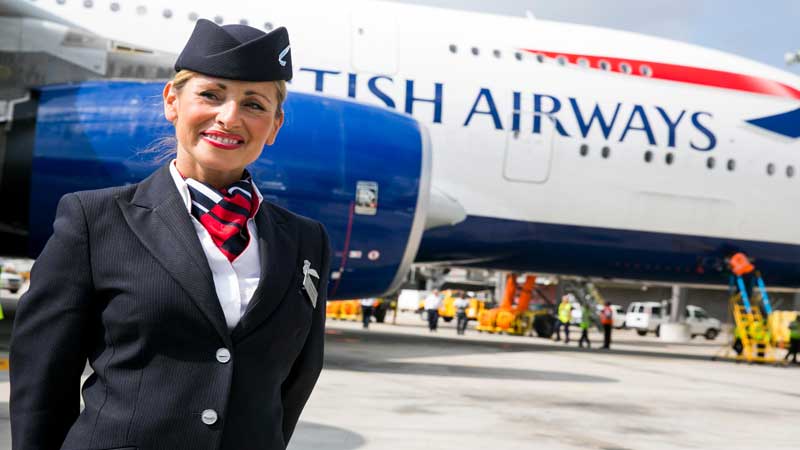 Image: Source
You can join AARP after turning 50. This comes with few perks like saving up to $200 on trans-Atlantic flights with British Airways. This discount is given for round-trip flights for the routes of U.S gateways to the United Kingdom. Also, this discount applies to the passenger who is traveling with an AARP member.
Note: Tickets booked from AARP's webpage is only eligible for the discount
04. Delta Airlines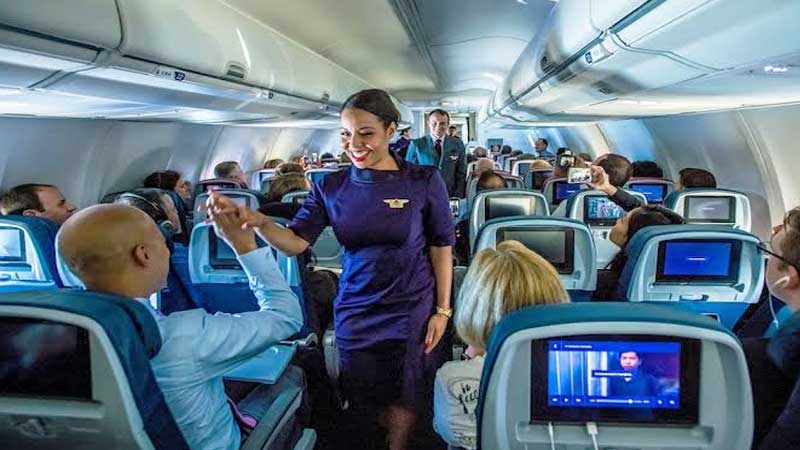 Image: Source
They offer senior citizen discountsbut that is not announced publicly on their website. You have to contact the airline to know the complete details. Their customer support is available 24 hours and therefore, you don't need to worry about the timings before contacting them.
05. United Airlines
Image: Source
United Airlines offers the best deals for seniors citizens of 65 years or older. This discount is applicable to certain destinations only. You can connect with the airlines for the complete details. Ask the airline to make your reservation as a senior.
Sometimes, airlines offer cheaper airfares in general than seniors. Therefore, you must check that before booking a flight. Also, there are some travel companies like EaseMyTrip to book cheap air tickets save big money on air travel. Travel Safe!