If you are just married and looking for the perfect honeymoon destinations in winter, then you are at the perfect place. This blog will help you in knowing the top 5 winter honeymoon destinations in India. And, yes don't forget to pack your bags with warm clothes including gloves, cap, socks, and muffler as we don't want you to catch in chilly weather and fall sick. So, just take care of yourself, travel safe, and enjoy your honeymoon!
5 Best winter honeymoon destinations in India
1. Dalhousie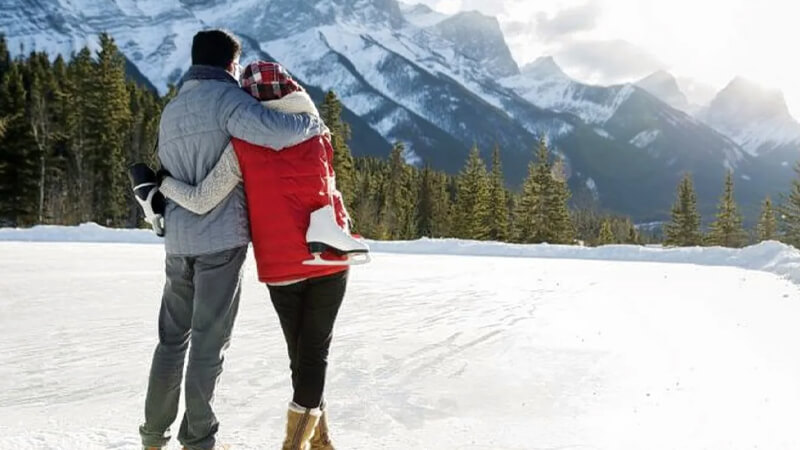 In Winters, Dalhousie is one of the most popular honeymoon destinations in India. Tall pine trees covered with snow and the fresh scent of tea plantations will attract you towards this beautiful destination more. Dalhousie is also regarded as India's Switzerland. Plan a winter honeymoon to Dalhousie for an unforgettable experience and uncountable memories that you will take forever. Take romantic walks with your sweetheart, spend quality time in quiet lodgings, explore the town's old-world charm, and enjoy the beautiful ambiance. So, plan your honeymoon to Dalhousie by flight bookings with EaseMyTrip.
The best months to visit for Winter: October to February
Check Dalhousie packages here:
2. Jaisalmer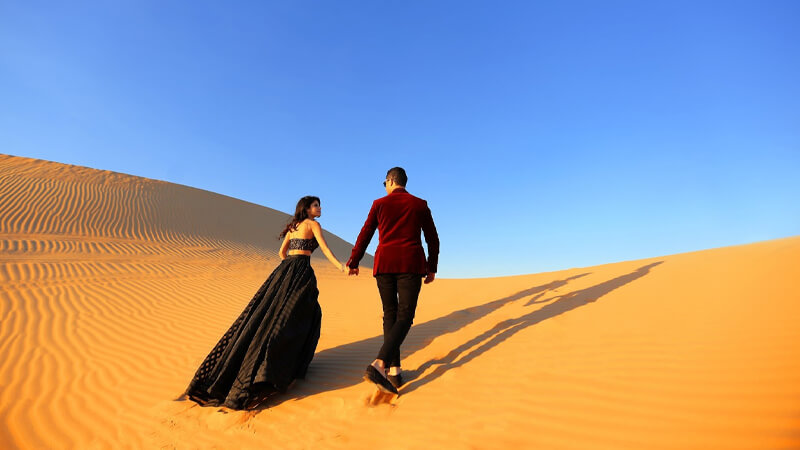 You may have heard of a few spots in India that are popular for honeymoons. However, you may not be aware of this beautiful destination for winter lovers i.e. Jaisalmer. You should definitely fly to Jaisalmer and indulge in some interesting things like private camping and bonfires, desert safaris, romantic boating, camel safaris, traditional dance shows, and candlelit dinners in the desert. In the winter, Jaisalmer is one of the best spots in India to visit for honeymoon couples. Don't forget to try out a camel safari with your partner, she will like it for sure!
The best months to visit for Winter: November to February
Check Jaisalmer packages here:
3. Manali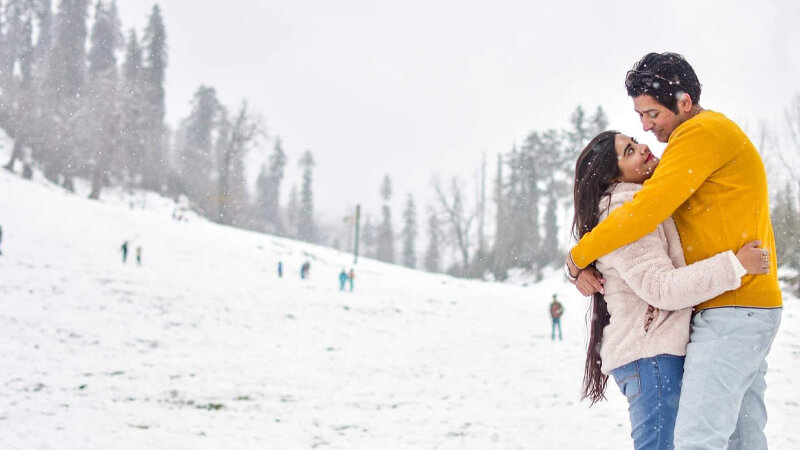 Manali's popularity as a honeymoon location has grown over time. The view of Manali in winter is a sight to behold. The snow-capped mountains, snowy lands, and various activities are a few things to enjoy for every honeymooner. The snowy lands of Manali provide a beautiful environment unlike any other for honeymoon couples. Activities like Paragliding, skiing, and other winter sports are examples of adventure activities where you can have lots of fun with your lovely partner. Undoubtedly, you will have an amazing winter honeymoon there.
The best months to visit for Winter: November to February
4. Nainital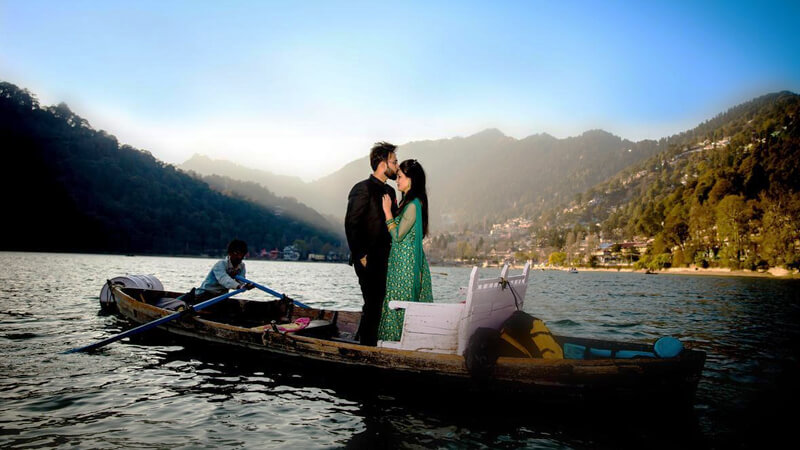 Without Nainital, how can a list of the greatest honeymoon destinations in India be complete? The tranquil landscapes and snow-capped peaks greet you here, and it is unquestionably one of the best honeymoon destinations for every new married couple. If you and your partner enjoy the outdoors, Nainital is a paradise for you. Nainital has many alternatives for making your honeymoon fascinating and unforgettable, with the famed Naini Lake in the valley and lush green mountains on all sides. Enjoy all the breathtaking views in Nainital with your partner and don't forget to capture some great moments with your camera.
The best months to visit for Winter: November to February
5. Ooty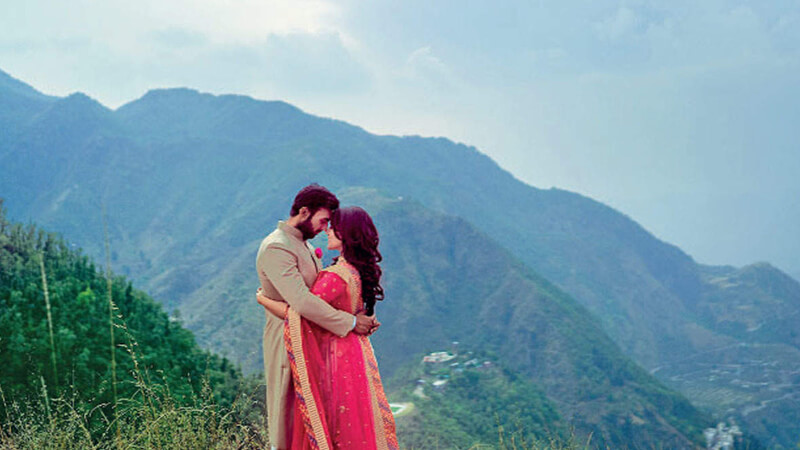 Ooty is known for its beauty and charm and is the most stunning hill station in South India. One must visit Ooty once-in-a-lifetime. It is popular as the queen of hill stations because of the beauty that it offers to everyone. This destination is a true delight for honeymoon couples and couples must visit this place to rekindle their romance again.
The best months to visit for Winter: October to February