Travel is essentially much more interesting and romantic than your life at home. When you travel together with your spouse, an element of excitement keeps sparkling in your life. An entire week spent on road trip as a couple is more intimating and enriching than living together in a cozy room for six months or just enjoying candle-lit dinner. There is nothing not to believe about it, when you go for a journey together; there are some unexpected stimulating ingredients that rekindle romance in your relationship. Know those reasons why couple that travel together always live together.
They Grow Together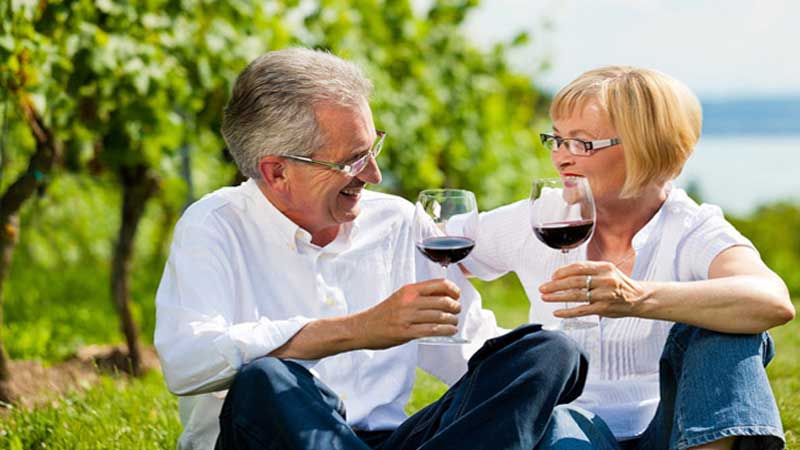 When couples travel together, they get to witness many challenging things while being each other. They develop better understanding about not just each other but the situation as well. You will have more realization of the things that have been changed in last many years of your first meeting. A journey with each other will make you understand and comprise on those changes and you will accept together forever.
They Feel More Intimate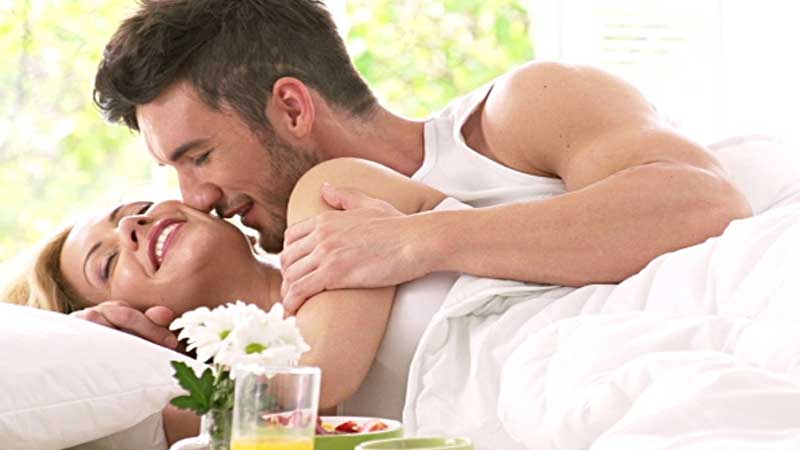 As per many surveys, couples that travel together have a better physical relationship than those who don't travel with each other. Traveling together reduces the work pressure and gives enough opportunity to recreate love and romance. The survey says that couples traveling together feel more attracted and intimate towards each other.
They Learn to Laugh at Worst Situations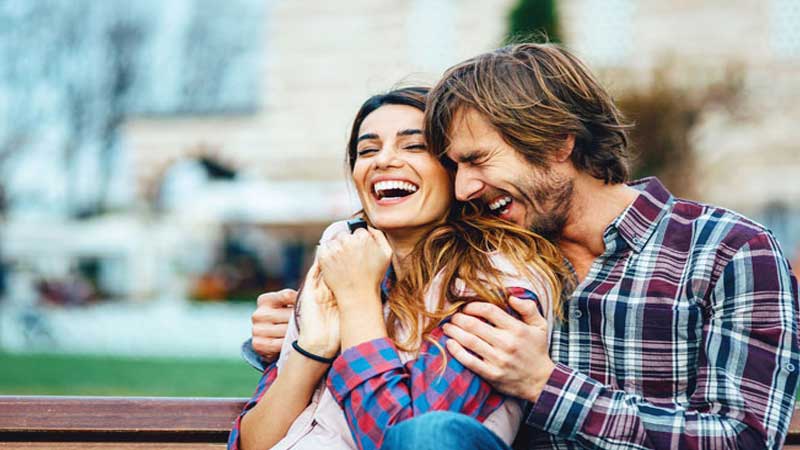 Couples, who travel a lot and love to travel, learn to live through the worst as they have learnt to appreciate the funny aspect of each situation. They even laugh at the situation when they have been misplaced in a strange city. They also laugh on taking the wrong turn while following the Google Map and they make their own way. When life gets tough, they laugh to ease the situation.
They Create a History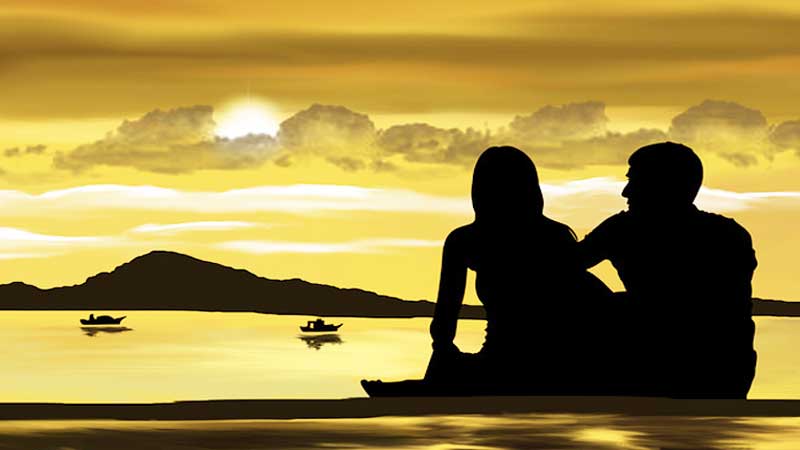 You are a couple who enjoys more time together and have common interests and experiences. The more you love to do things together, the more you will fall for each other. Even visiting a not so popular place with that person will give you an enriching experience. Every trip of such couples turns into a historical experience.
They Easily Forgive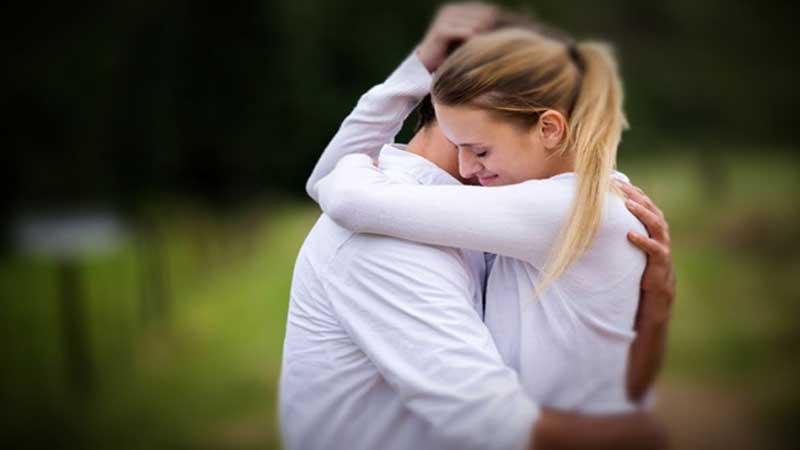 No one is flawless and traveling makes that grossly obvious. Traveling together brings space for mistakes to be done and flaws to be disclosed on each other. But there are other challenges that come along and couples traveling together understand the requirement of forgiving each other and then move on.
They Become Friends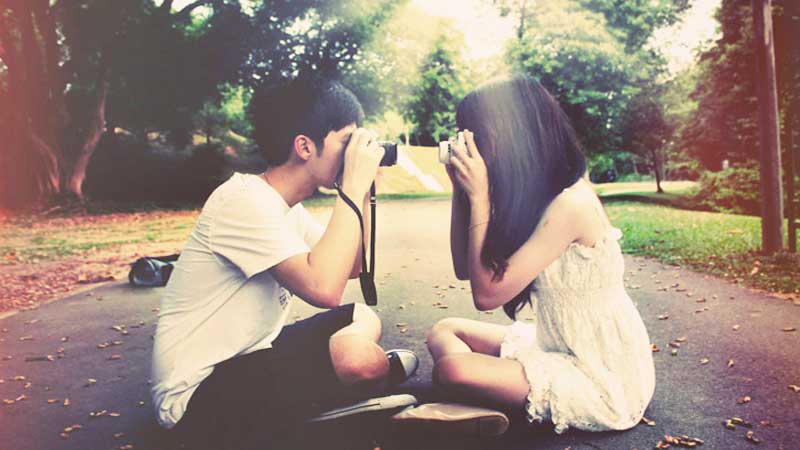 During journeys, couples only have each other to turn to and there are negligible disruptions. So, they have ample time for each other to give and they end up becoming better friends. They stick to each other in the course of all the challenges and offer each other the friend they want.
They Enjoy Their Freedom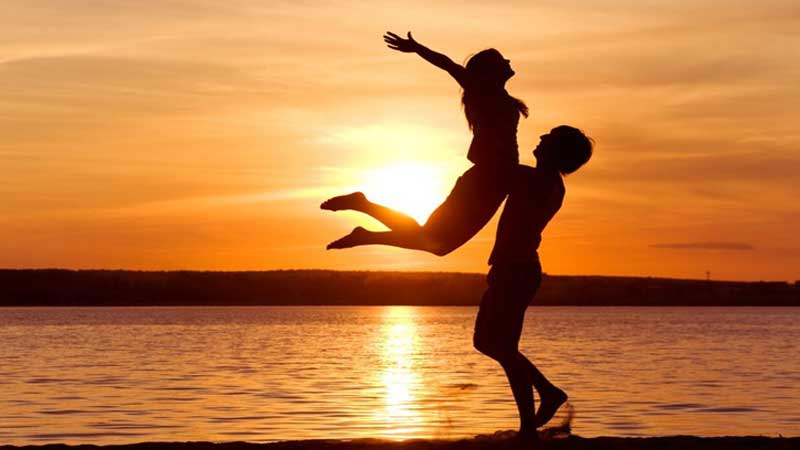 Couples who travel together enjoy the freedom that every journey provides them. They find soothe in regarding solitude, privacy and presence of each other. This gives a new angle to their relationship and they feel really amazed and delighted while being in company of each other.
They Admire Each Other
When you go for vacations with your better half, you make sure to not make each other uncomfortable about any situation. When one of you feels tired, your mate is ready to bring all the stuffs required at that time. This situation will make you feel the importance of each other in life and you will learn to appreciate your partner's presence.
They Get to Learn Together
Traveling brings the chance for learning and acquiring information. Every time you visit a new place, there is lots of information added in your travel book. When you travel with each other, the learning experience bonds you with each other and offers an opportunity to share knowledge and become more open to other.
They Feel Lesser Stressed Out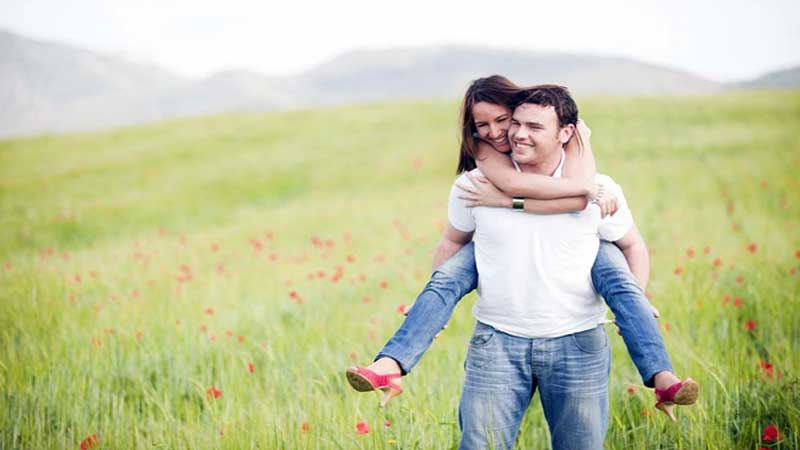 When you travel together, you learn to deal with issues rather than freaking out on them. Life is not a bed of roses as problems keep coming in life but through taking journeys, you will feel lesser tensed. Every journey brings a positive change in you and you get to spend some really time together. These things will ease all your stress and you will feel happy and relieved.
They Learn to Compromise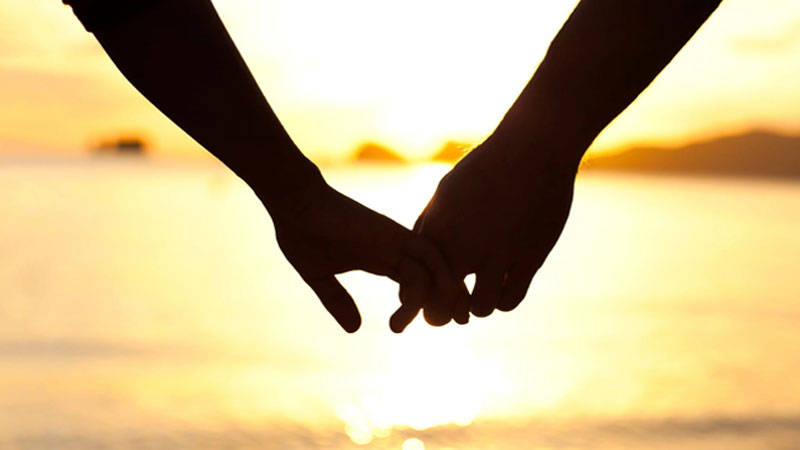 While traveling far from the luxuries of the homes, couples learn to be away from the comforts of their houses. They don't get things on hand every time they require. So, they have to settle down on objects available at that time. This brings the couples closer and allows them making decisions together. They learn to compromise.