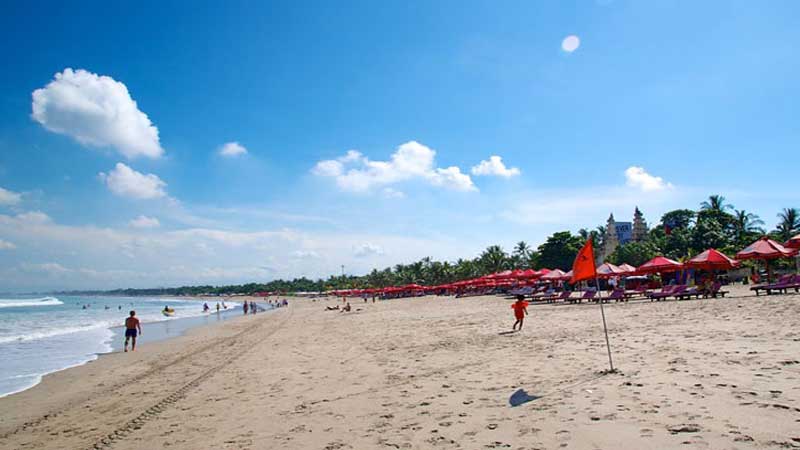 From last many decades, Bali is known for appealing a numbers of tourists to the stunning shores of its beaches. Being home to some of the best beaches in the world, Bali beaches offer the perfect setting and great sweeps of golden sand. Beaches in Bali enjoy beautiful white coves, rugged coastline and beautiful views. There are numerous types of beach in Bali, including those having big rocks or those having white or black sand. These amazing Bali beaches of Bali are known for its crystal clear waters; world-class waves for surfing, and mesmerizing sunsets. Explore top 5 beaches in Bali for rejuvenating holiday experience.
Nusa Dua Bali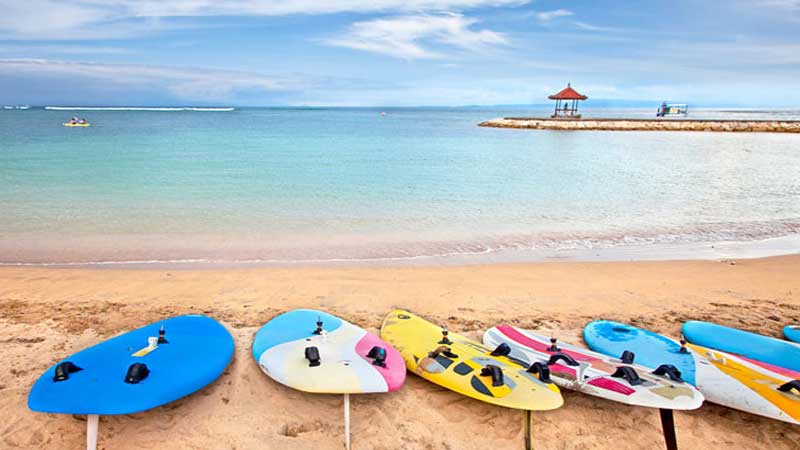 Nusa Dua Bali is famous for its high-end beach resorts and lush green coastal stretches of mangrove swamps. It is one of the most gorgeous beaches in Bali offering pale gold sand, which allows you to relax on this calm location till the bars and lounges remain open in the evening. During the low tide, a reef gets exposed and becomes an ultimate stopover for swimmers and sunset watchers. Visiting this beach is going to make you feel relaxed and rejuvenated.
Kuta Beach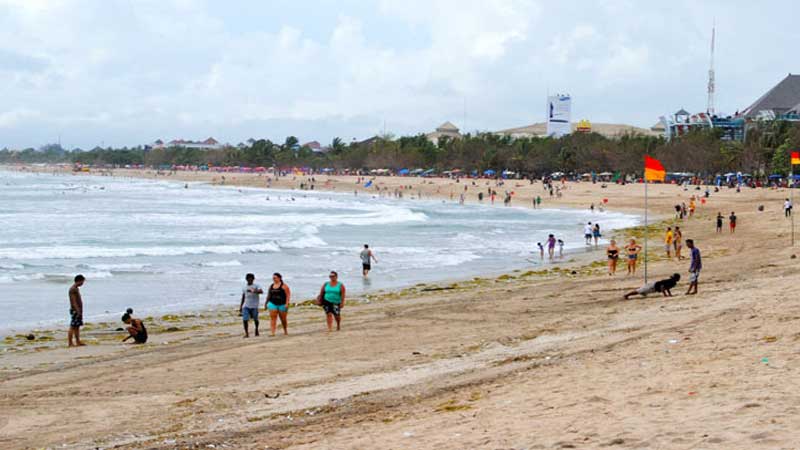 In the city of Kuta, there is this beautiful Kuta beach. The beach is known for higher waves and strong currents that make it a perfect place for surfers. However, it is not so ideal for swimming. The beach is crowded with locals and tourists, who create an energetic atmosphere in the city. During nights, you can enjoy the Kuta beach parties in the beach clubs assuring entertainment. Popular among the amateur and experienced surfers, the beach appeals the travelers to enjoy the mesmerizing sunsets. Spend your time while sipping cocktails at some of the most admired bars in Bali.
Balangan Beach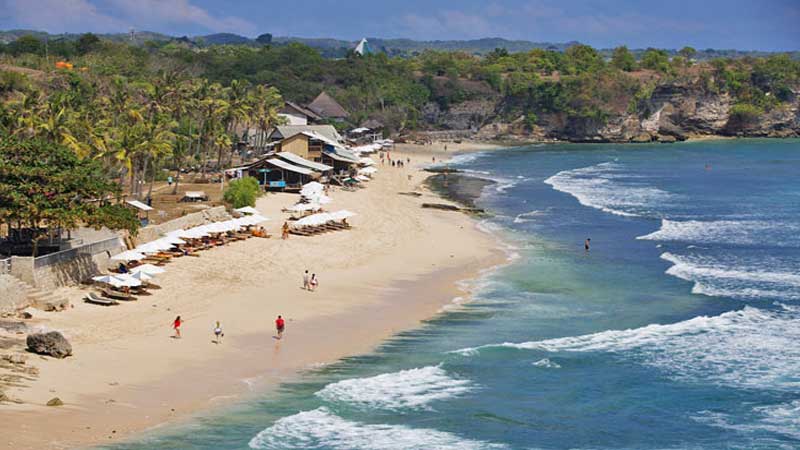 It tops on the list of the best beaches in Bali, which is situated across from the greenery of Uluwatu. This is a small and calm beach, which is ideal for those seeking a secret hideaway. The ocean currents are really strong on this beach while the waves are high. So, you are not recommended to swim here. During the low tide, it is to stroll along and enjoy the sun while the waves lap on your feet.
Seminyak Beach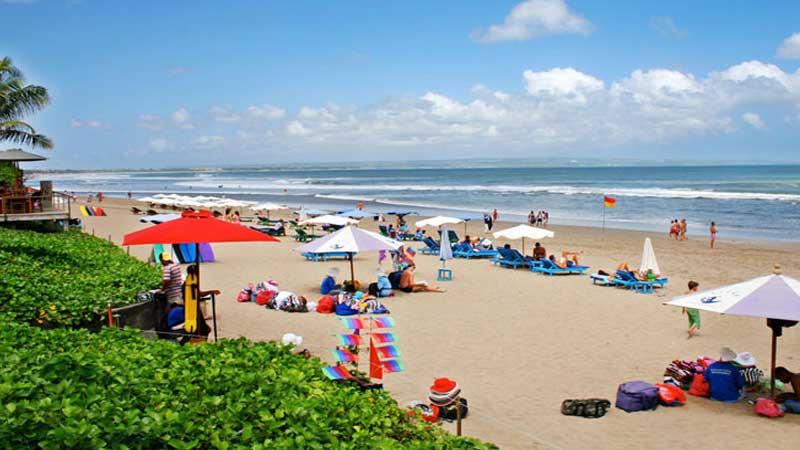 Seminyak Beach is considered to be the most stylish beach of Bali. It is also home to some of the most high-end resorts, classy restaurants and boutiques. You can enjoy here scrumptious meals cooked by international chefs along with several other facilities. If you are looking for a more secluded ambiance, visit the Petitenget Beach. It is lesser crowded than Legian and Kuta. With an energetic nightlife, you get a lot to do after sunset.
Lovina Beach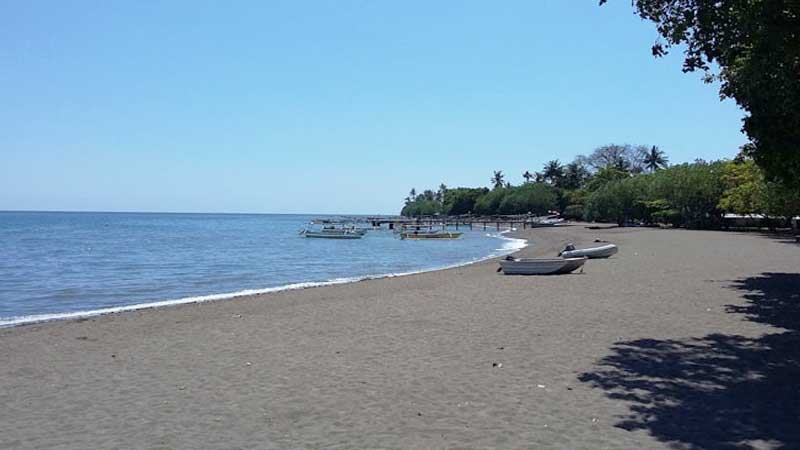 Situated in the north of Bali, Lovina Beach is a lesser known place that is covered with black sands. The beach offers low waves and enjoys calm tides, which make it swimmers' paradise. You can also visit the fisherman's village and meet some friendly locals. Most people visit this area of the island to catch a glimpse of dolphins at sunrise.
So, when you are planning your Bali trip? These beaches in Bali are waiting for you to enjoy a memorable holiday.