Everyone has heard so much about Bali and there are many who crave for having their vacations in this incredible Indonesian island. Are you still wondering that what is so special about Bali? Then, you should read more about this stunning destination. Bali is home to some really spectacular canyons, gorgeous waterfalls, incredible sea temples and caves. Especially, the unique water villas and cliff-side wonders may attract you to enjoy a holiday in Bali. There are several reasons you have for holidaying in Bali.
The Sun Shines throughout the Year

Bali is famous for its tropical climate and enough daylight that makes this island top option for beach lovers, especially people seeking to enjoy sun, surf and sand. The island gets about 12-13 hours of daylight daily that make it an ideal place for holidaying.
Infinite Spectacular and Exotic Geological Wonders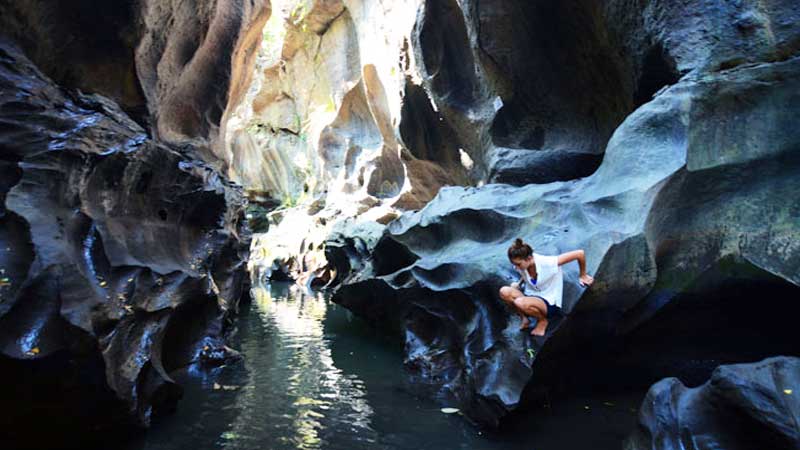 Bali has a huge number of unexplored amazing sights, which are perfect for those who want to go on a unique tourist trail. Attractions of the restaurant include the secret canyon of Sukawati, Bukit Teletubbies on Nusa Penida and Melasti Beach. You will be delighted with the incredible natural beauty of these stunning geological wonders.
Mystical Temples Never Fails to Amaze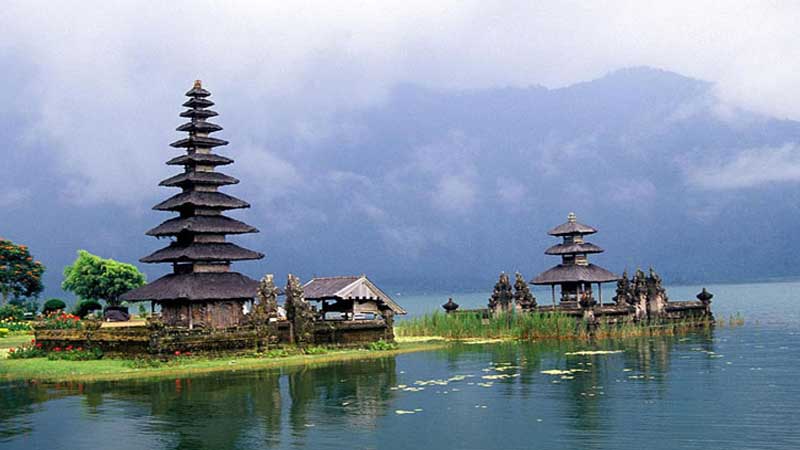 Bali is home to countless temple complexes, which is spread all through the island from the highland peaks, down to the limestone cliffs and seashores. These ancient structures are not only beautiful archaeological sites but also the silent witnesses of an intriguing past. These temples remain functional with vibrant celebrations held here and organizing regular festivals.
Unique Lodging Options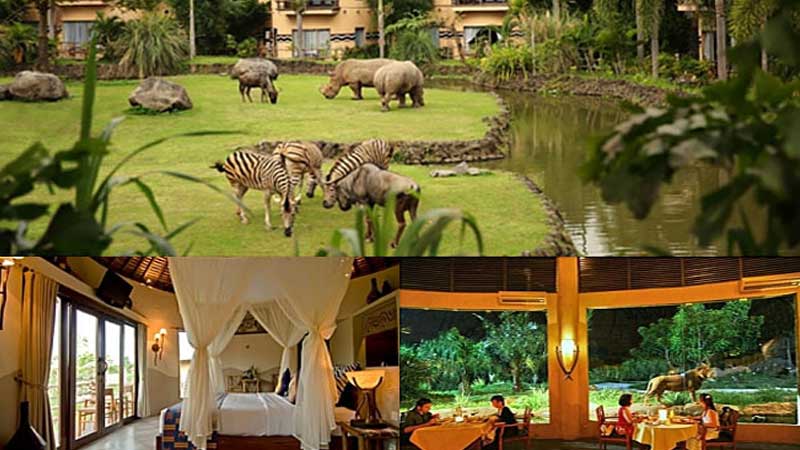 Bali gives unique experiences in everything – be it beachside tours, temple visits or staying options. The island also makes you stay in exceptional accommodation like African-style safari lodge, on the edge of a cliff or a huge bamboo house. Bali has all kinds of accommodation options that you have thought in your dreams.
Thrilling Selection of Infinity Pools
There are many infinity pools in Bali that spill out from the edge of the cliffs into the ocean. The island houses infinity pools that are considered as one of the best in the world. From really lavish cliff-top villas to the jungle retreats for nature lovers, infinity pools in Bali never fail to impress.
Ultra-Romantic Restaurants to Amaze Beloved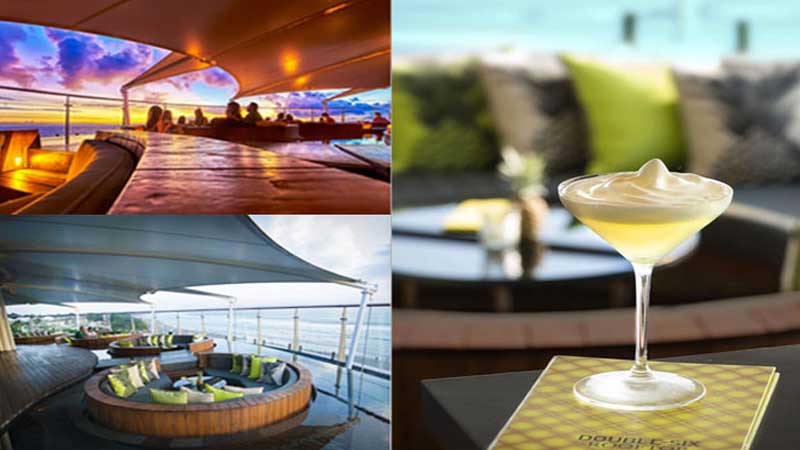 Bali has some really romantic restaurants that are known for their spectacular settings and flawless services. You get the chance to dine on a rushing river or in a tower in the heart of a forested land. This is your best opportunity to enjoy meal and impress your date.
Explore Balinese Art and Culture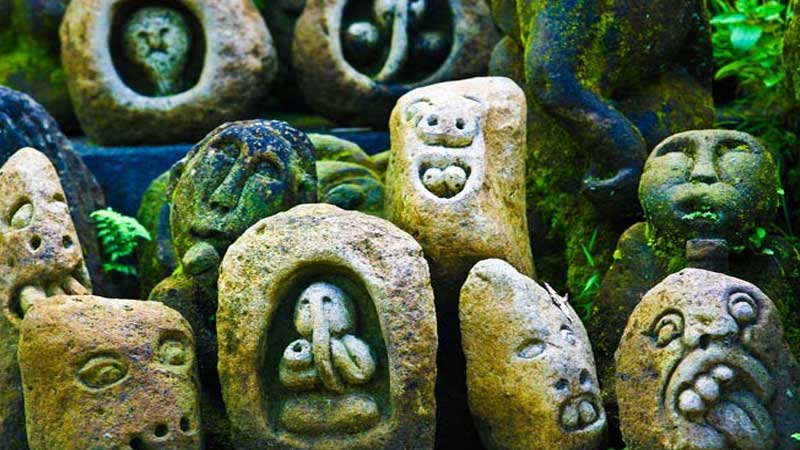 On your visit to Bali, you will realize that each corner of Bali is dotted with art. You can come across the modest handmade floral decorations, local wood and stone carvings, incredible bamboo structures and even shops of handmade art oozing with creativity.
Adventurous Sports Activities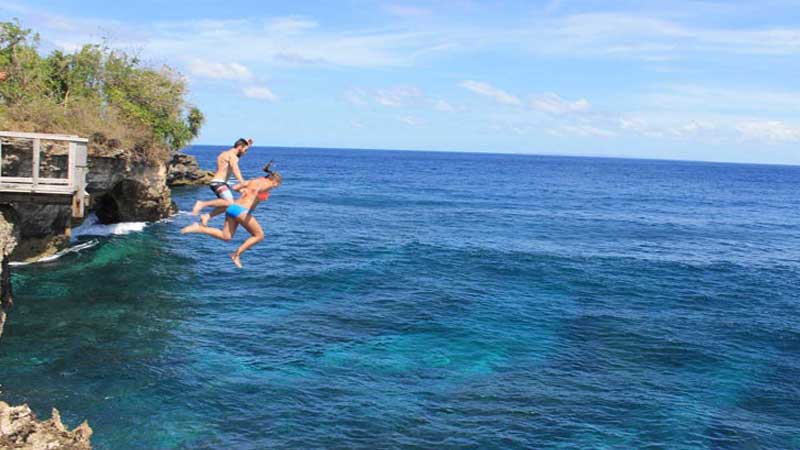 If you are an adrenaline adventurer, you are simply going to love this island. There are sports in Bali that can give you an adrenaline rush and makes you feel like a superhero. In addition to fly boarding, there are a number of other extreme sport activities like cannoning and cliff-jumping that you may like to try out here.
Discover Nature in Its Purest Form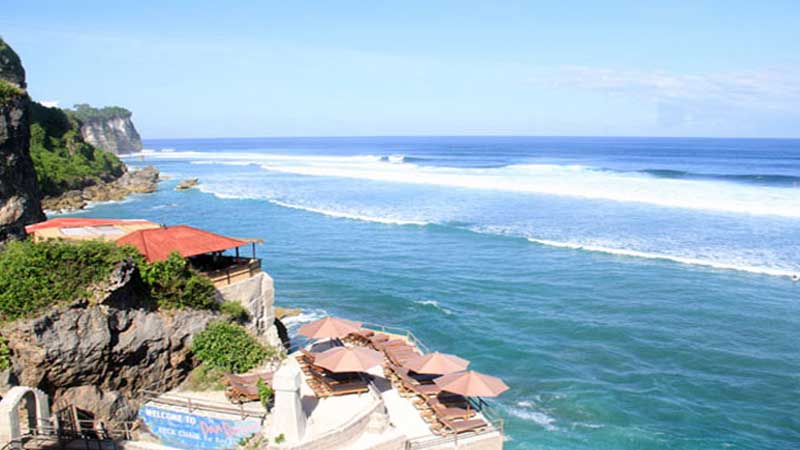 Bali offers abundant colors of nature with upland panoramas and a rare selection of picturesque waterfalls and lakes. The expansion of emerald paddies, beautifully golden sunsets and sunrises down at the coastline make it a beautiful place for nature-friendly vacation. There are numerous secret pristine beaches located in its small corners, where one can enjoy the sand, sea and sun far from the crowd.
Explore World Famous Yoga and Meditation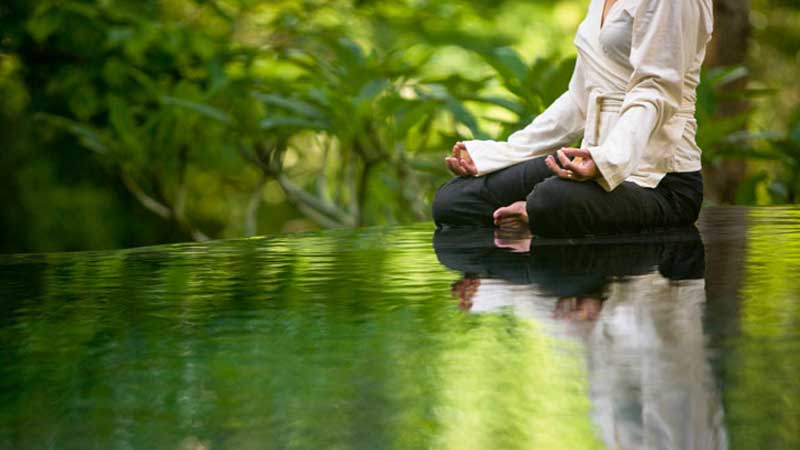 Are you aware of the fact that Bali is an ideal place for the ultimate soulful vacation? It offers life-changing yoga vacation to the guests. There are numerous reasons behind this life changing experience, including people, culture, and lush green surroundings and peaceful ocean view. The island gives plenty of opportunities for yoga and meditation and makes the visitors detoxified. There are many Yoga studios in Bali that are great options for wellness tourism.