Qatar is a well-known Middle Eastern country that combines historic grandeur with a variety of attractions. From world-class museums and art galleries to unique local markets, spectacular international sporting venues, and desert adventures along the Inland Sea, Qatar has something for everyone. Qatar holds thrills and novel experiences. It offers a window to the past – and a glimpse into the future, all under the umbrella of that famous Arabian hospitality. Here's some of the best experiences that Qatar has to offer:
Discover the vibrant alleys of Souq Waqif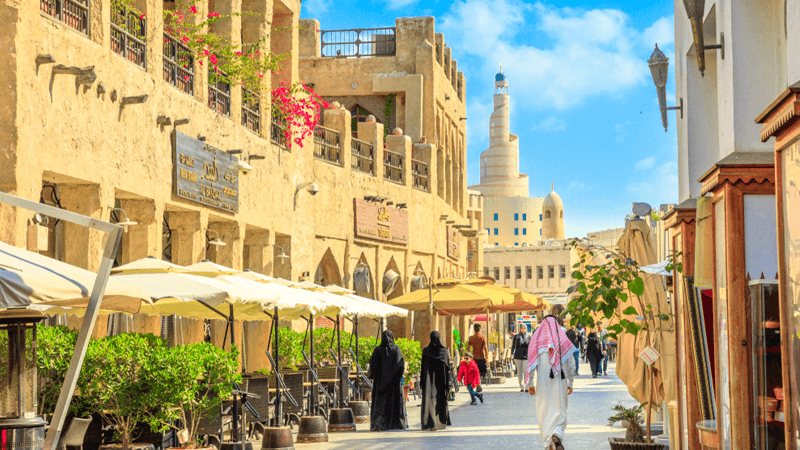 Doha's traditional market definitely calls for a visit while in Qatar. Shopping is one option, but there is so much more to it than that; explore its tiny alleyways, sample local spices and herbs, relax like a local at one of the cafes or learn about falconry at the Falcon Souq. If you want the authentic feeling of a Qatari bazaar, Souq Waqif is the place to be.
Explore the Inland Sea, a UNESCO World Heritage Site
The UNESCO-recognised 'Inland Sea,' or Khor Al Adaid, lies to the south of Doha and is one of the few places in the world where the sea meets the desert. Nothing beats a camel ride over the soft dunes before embarking on an exhilarating desert safari over the dunes to Khor Al Adaid, which is only accessible by 4x4 vehicles.
Indulge in Retail Therapy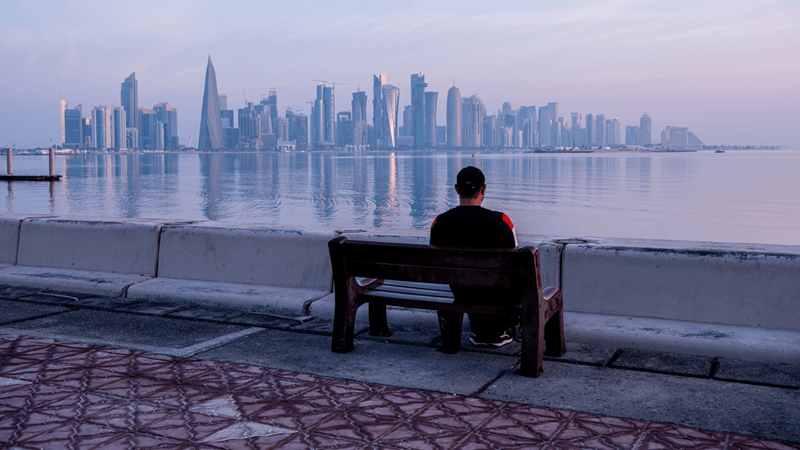 Visit Qatar for a city break experience and experience tradition and modernity together, rooted in luxury. Doha is a shopping paradise for anyone looking to indulge in some retail therapy. From traditional Souqs to exclusive boutiques and world-renowned luxury brands, Qatar offers an unmatched shopping experience. Catering to locals and those longing for some cultural immersion along with their shopping, the Qatar's Souqs grant visitors all that and then some. If you're looking for a culture trip, Souq Waqif, The Gold Souq and Souq Al Wakrah are the destinations for you. On the other hand, Qatar has an abundance of luxury shopping venues. Some of the world's best brands, experiences and services are located across the city; take your pick and feel like royalty strolling through Doha's best shopping locations like Place Vendôme, an architectural masterpiece to Galeries Lafayette, Al Hazm, Villagio and more.
Relax and rejuvenate in Qatar
After all of the retail therapy, the experience of visiting a spa is certainly something to look forward to. Qatar's most well-treasured secret lies in its swoon-worthy spas offering top-notch facilities and services to those seeking to indulge in some tender loving selfcare. Choose from a plethora of options; calming treatments and holistic therapies that will let you relax after a busy day out exploring.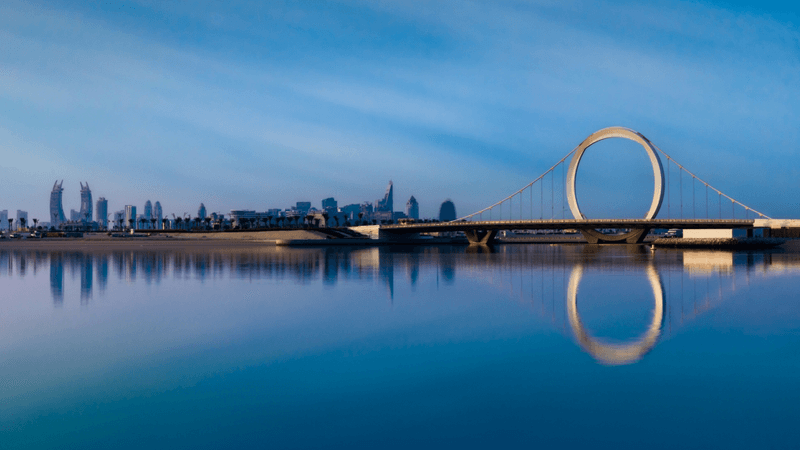 Qatar is a fascinating destination for food lovers. It offers a rich and diverse culinary scene with a plethora of options ranging from Michelin-starred restaurants and experimental cuisine to delectable street food that caters to all needs and tastes. Take your tastebuds on a tour of Qatar's culinary experience that showcases the creative mixture of Arabic and multicultural cuisine.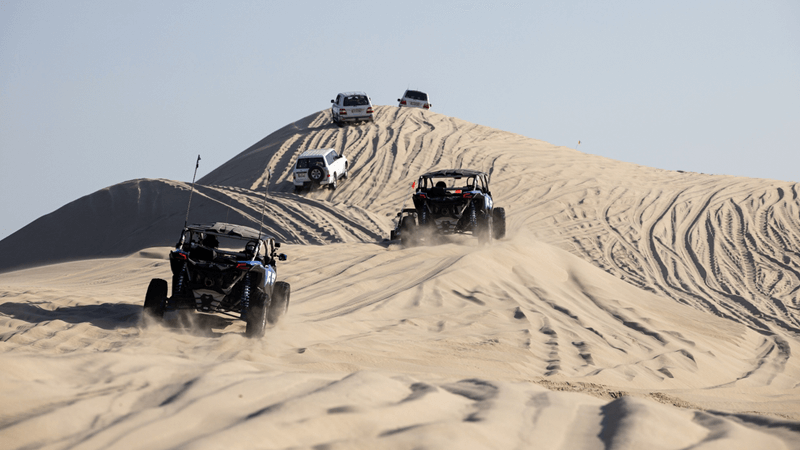 Explore Qatar's wild beauty. It is an adrenaline junkie's dream, ideal for adventures on land, sea, or air. Traverse through the desert or camp under the stars at the serene Khor Al Adaid Beach. Kayak through the Al Thakira Mangroves or learn to kite surf at one of Qatar's kitesurfing schools. Not only that, take to the skies and see Qatar from an altitude with a hot air balloon ride or paratriking.
A land so rich in art and culture that it should definitely be on your travel bucket list; it has everything to satisfy an adrenaline rush while also rewarding the history buff within you.
So, what's keeping you from making Qatar your next destination? Witness the splendour of Qatar and enjoy hassle-free travel like never before with EaseMyTrip.