Confused where to go on Christmas? Want to have unlimited Christmas fun? Willing to experience unique Christmas tradition that too in your own country? If yes, then plan Christmas in Goa and be a part of unforgettable celebrations and festivities. This destination is known for its amazing celebration and carnivals which are organized at the time of Christmas. So, plan your trip to Goa on Christmas 2019 & make memories. Get cheap flight tickets at EaseMyTrip.com.
Enjoy the Midnight Mass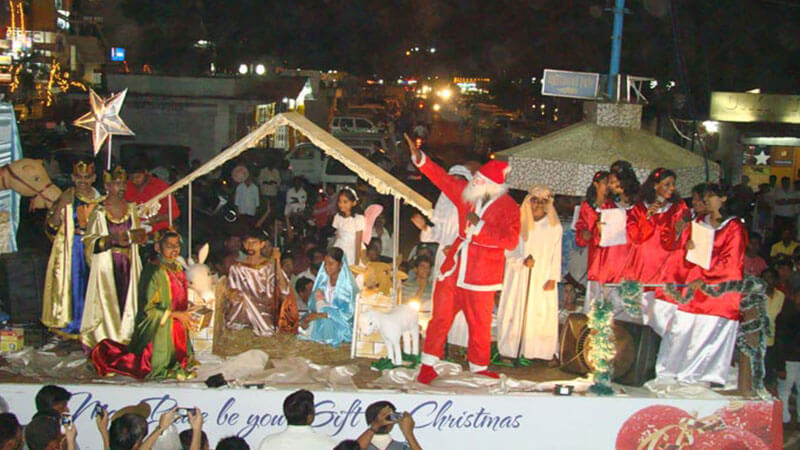 Goa is one of the most iconic tourist destinations which are home to around 400 churches and the best way to celebrate Christmas in Goa is by attending a midnight mass service. There are several famous churches in India and Goa houses two of the most iconic ones and those are 'The Basilica of Bom Jesus and the Immaculate Conception Church. Visit these churches and say a prayer and thank god for the blessings and sing the hymns and carols. It usually starts at 10 PM so reach the church on time and grab the seat.
Have Delectable Christmas Dinner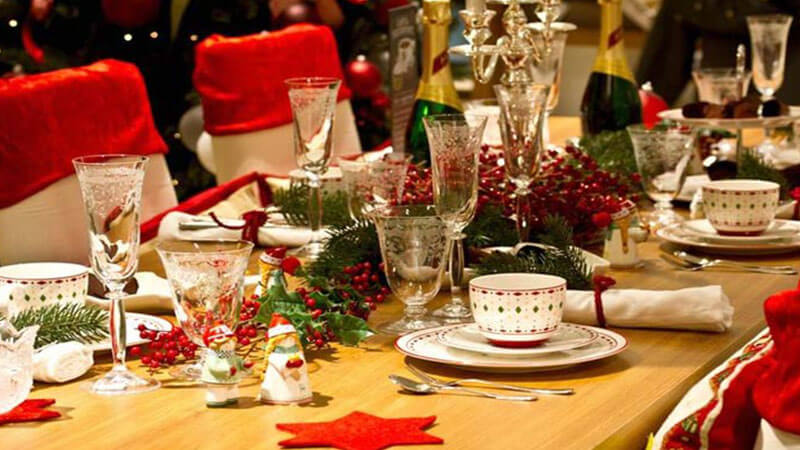 The sea food of Goa is quite popular amongst the tourists and locals but during Christmas one can have traditional Christmas dinner at any famous beach shack or restaurant. Have tempting delicacies like pork sorpotel, grilled seafood and roast turkey. Don't forget to have Goa's popular dessert 'Bebinca'.
Old Man Burning Tradition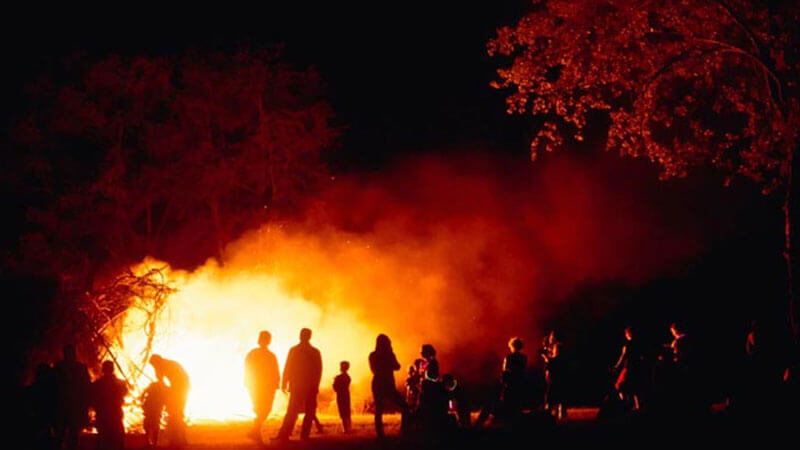 It is basically not a part of Christmas celebration but it is the age-old practice kept alive by native Goans on the eve of New Year. In this particular tradition several effigies resembling old men are set on fire to portray the destruction of the problems and worries of the passing year.
Watch the Astounding Fireworks at the Beach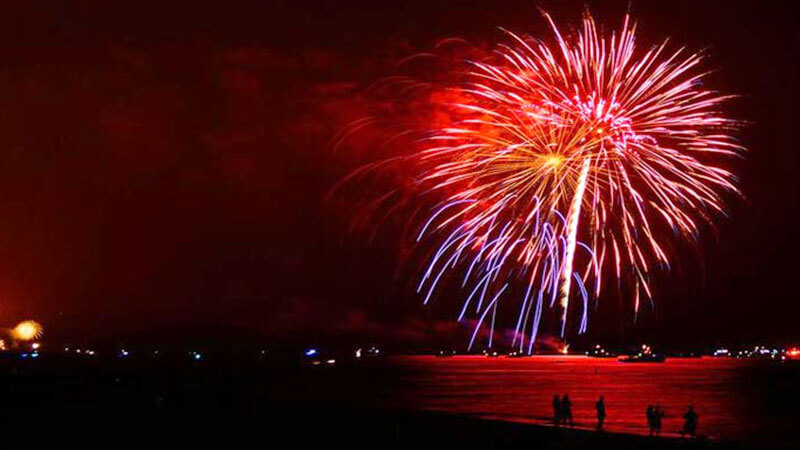 Head to the scenic and stunning beaches of Goa and enjoy the breathtaking view of fireworks lighting up the sky on Christmas and New Year both. If you are willing to visit the North Goa beaches then visit Baga and Calangute and if you want to go to South Goa then visit Colva and Bogmalo beach. You can also indulge in partying near some of the amazing beaches of Goa.
Be a Part of Sunburn Music Festival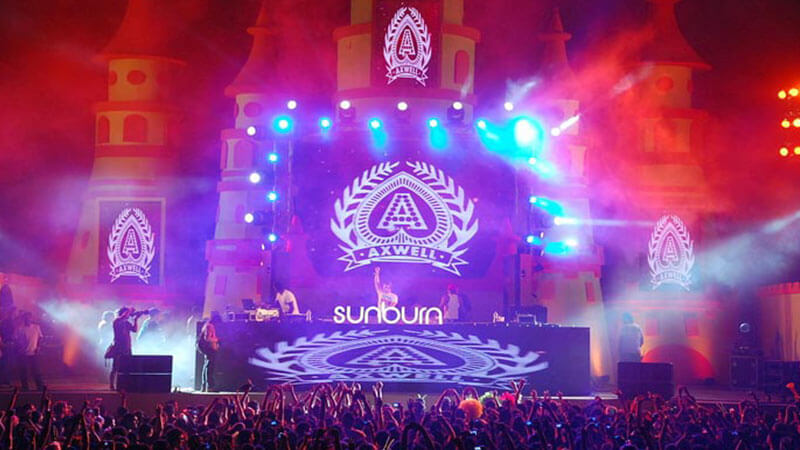 This year, the much talked about music festival "Sunburn" will take place between December 27th and December 30th on the gorgeous beaches of Vagator. It is Asia's biggest music festival which showcases the talent of famous international and India musicians. It is a three day event which is filled with unlimited fun, music, and entertainment and dancing. So, these are the different and unique ways by which you can have a memorable vacation in Goa. So, plan your Christmas in Goa with best Goa holiday packages at EaseMyTrip and get amazing deals.
Dance to Enjoy the Festive Spirit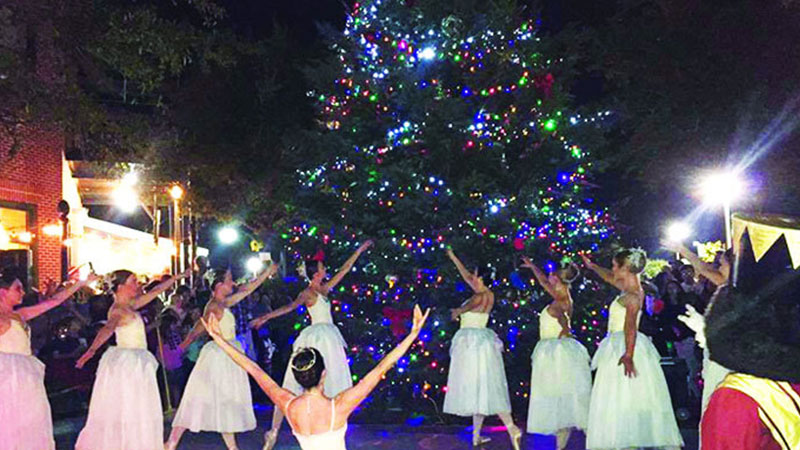 If you're one of those who love to enjoy every festival with crazy dance in the party environment then planning Christmas vacation in Goa is the best thing. Here at this destination, you can enjoy Christmas at its best as there are numerous pubs & cafes where you can dance to your heart's delight.
Party Hard on Christmas & Be a Part of Goa's Nightlife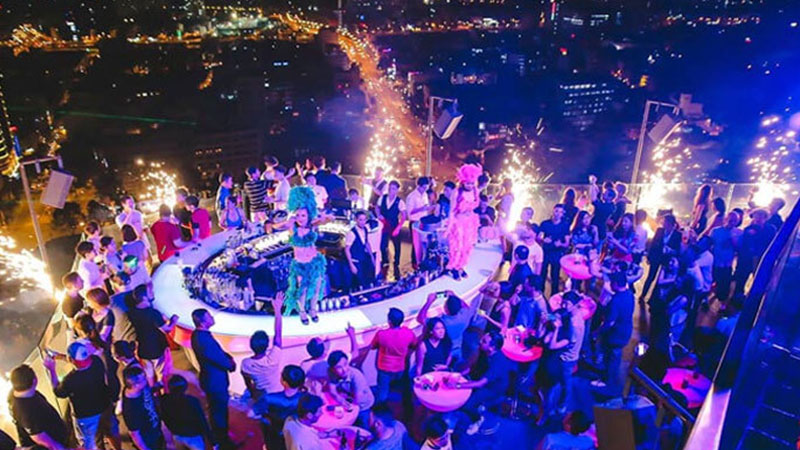 The best destination for Christmas celebration in India is Goa and for party animals it is like a cherry on the top. The nightlife of Goa is something really lively and fun-filled and it becomes even more happening during Christmas Eve and Christmas day. You can also witness the festivity and fun in Goa's nightlife from one week before Christmas.