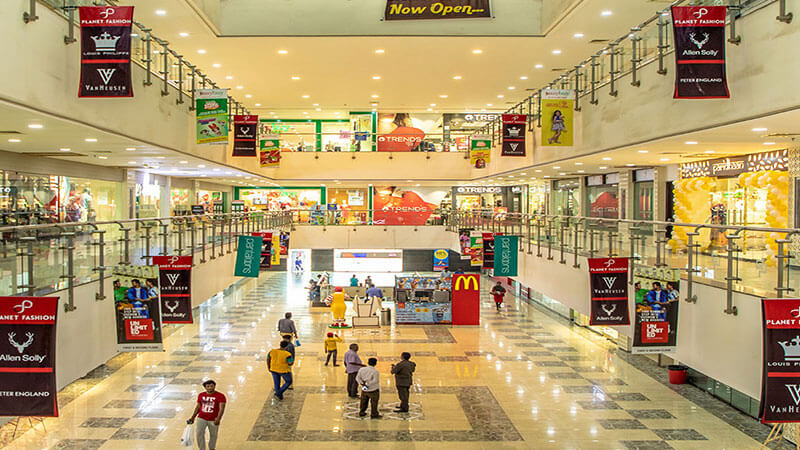 Image: Source
Chennai is one of the popular spot for shopping in South India. If you are shopaholic then you would love this place as the city has a large number of shopping malls where you will find almost every brand to buy clothes, mobile phones, footwear, furniture, electronic items, home appliances, etc. Looking for shopping malls near airport Chennai? If you have a long layover at Chennai terminal and you love to do shopping then move to any of these shopping mall and grab some awesome items to take your home. Here's a list of top 5 shopping malls near Chennai airport.
Shopping Mall Near Chennai Airport
Phoenix Market City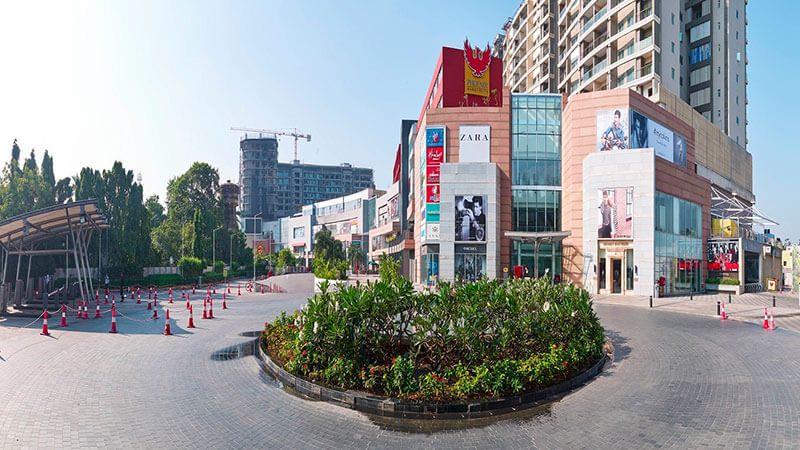 Image: Source
Phoenix Market City is one of the biggest shopping malls in Chennai city that is sprawled over 1 million square feet of land. Here, you will find 250 international and domestic retail brands with an 11-screen multiplex cinema. It consists of all options for adults to kids including game zone, coffee shop, jewelry, clothes, and good options for fine-dining.
Distance from Chennai Airport to Phoenix Mall: 9.4 km
Grand Galada Mall
Image: Source
Grand Galada mall is mostly renowned for cinema and restaurants. However, there are numerous shops in Grand Galada Mall Chennai from where you can buy necessary household items. The mall does have a parking facility and food court. The location is easily accessible via Chennai airport through cab or bus.
Distance from Chennai Airport to Grand Galada Mall Chennai: 850 m
Express Avenue Mall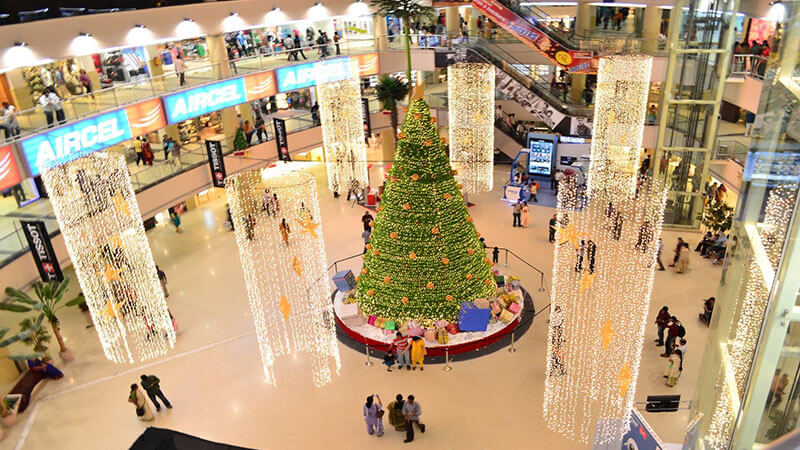 Image: Source
This mall in one of the luxurious mall in Chennai built by the Indian Express Group having a large gaming arcade, hypermarket, 4-star business hotel, anchors, cinema, jewelery showrooms, food court and many other good brands. Avail heavy discount on almost every brand on the special occasion. Free parking, driveways and number of good eateries within the mall are also available.
Distance from Chennai Airport to Express Avenue Mall: 15.6 km
Ampa Skywalk Mall
Image: Source
If you are just crazy for buying branded clothes then head to Ampa Skywalk Mall near airport in Chennai. This shopping mall houses the best collection of all luxury brands that match your fashion buds. Watch your favorite movie, play different games or taste the delectable multi-cuisines offers at food court. This place is meant for family, couples, tourists, students and even senior citizen's shopping where you get everything all at one place.
Distance from Chennai Airport to Ampa Skywalk Mall: 15.6 km
Forum Vijaya Mall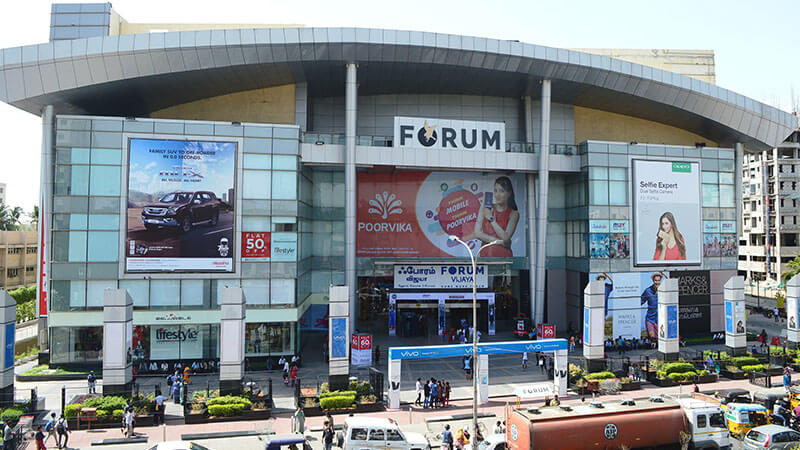 Image: Source
This Shopping mall near airport is having more than hundred stores including clothing, furniture, household items, food, footwear, jewelry and more. Watch out the latest movie in The Palazzo Multiplex by SPI Cinema to satisfy your real-time movie cravings. Indulge in some fun and gaming activities with your kids in Fun City.
Distance from Chennai Airport to Forum Vijaya Mall: 12.3 km
Shopaholics always love to explore new places to buy unique and best things to take home. These shopping malls near Chennai airport are very famous where you can buy plethora of things from the best brands. If you have booked flights to Chennai and having long layover at the airport then don't waste your time further and head towards one of these shopping complex to satisfy your craving for shopping. Collect the best items of Chennai and enjoy traveling!
Read more at: Best local markets to shop in Chennai