You can't run away with the reality that all of us don't have a huge budget for our dream weddings. Indian weddings already make you splurge on many rituals and traditions and this makes you miserly over choosing a lavish honeymoon. However, it doesn't mean you can't enjoy your honeymoon at an international destination. This is a beautiful time in life of everyone when they enjoy a sense of warmth and togetherness. On spending so much on various Indian ceremonies, including cocktail parties, Menhdi function and wedding receptions, your pocket might have become almost empty. So, you must be scared of enjoying a lavish honeymoon now. To bring you out of this worry, we have compiled a list of some pocket-friendly foreign locations to enjoy a perfect honeymoon.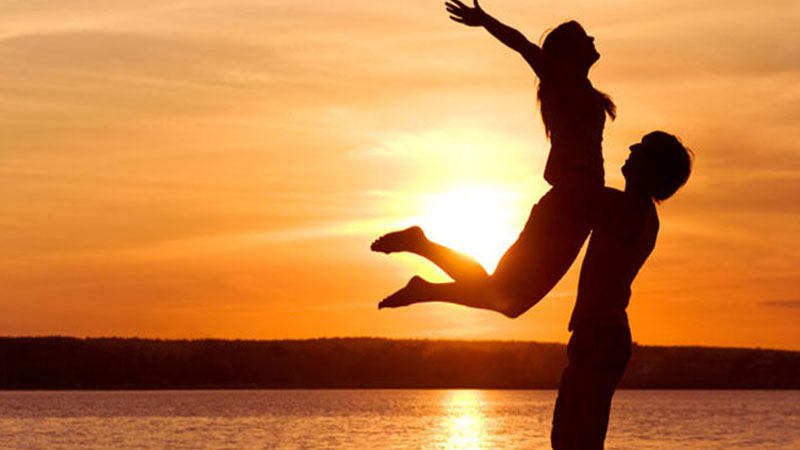 Have a look on some of the best budget friendly international destinations to enjoy a memorable honeymoon. If you want to visit these destinations on honeymoon, book international flights with us in advance to avoid last minute hike on airfare
Seychelles

Seychelles is home to the picturesque islands like Mahe Island, La Digue Island and Cousine Island. It is a rich, unusual and secluded gateway where every newly wedded couple gets those perfect romantic moments to spend in a cozy atmosphere. Enjoy here a perfect romantic honeymoon on the sandy beaches, coral reefs, nature's reserves and spectacular wildlife. The calmness of this place gives you a magical feel and allows walking through the virgin rainforests with your spouse. Get a chance to indulge into different water sports activities. The land features affordable luxury resort villas offering private stay.
Cost: About 2.5 Lakh for a couple
Fiji Islands

Celebrate romance and love in the hidden private beaches of Fiji Islands on your honeymoon. The love surrounds you here and makes you exploring the greenery of forests along with the blue sky and water. The place is home to the really gorgeous and luxury villas, where you can spend true moments of romance. Have a relaxing dip with your spouse in the infinity pools of these resorts with your spouse and enjoy. This island also gives you the opportunity to enjoy a number of water sports activities.
Cost: About 2.5 Lakh for a couple
Mauritius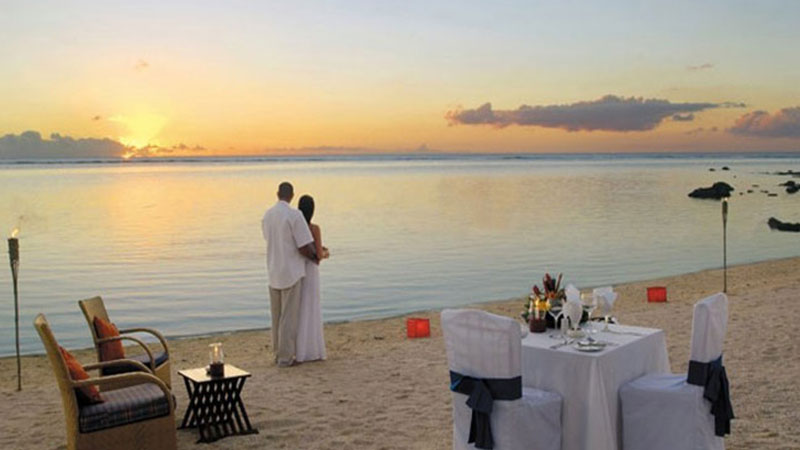 Mauritius is simply a heaven for the newly wedded couples looking for a dreamlike honeymoon at pocket-friendly rates. Go for enjoying an exotic honeymoon on isolated beach of Mauritius that will convert all your fantasies into realty. From watching dolphin or whale to enjoy a romantic dinner on a private island, Mauritius makes your every moment spent here really memorable. Some beautiful activities to enjoy in Mauritius are to cruise around on catamaran and various water sports activities. They can also get pampered with relaxing spa massages and Jacuzzi.
Cost: About 1.8 to 2 Lakh for a couple
Greece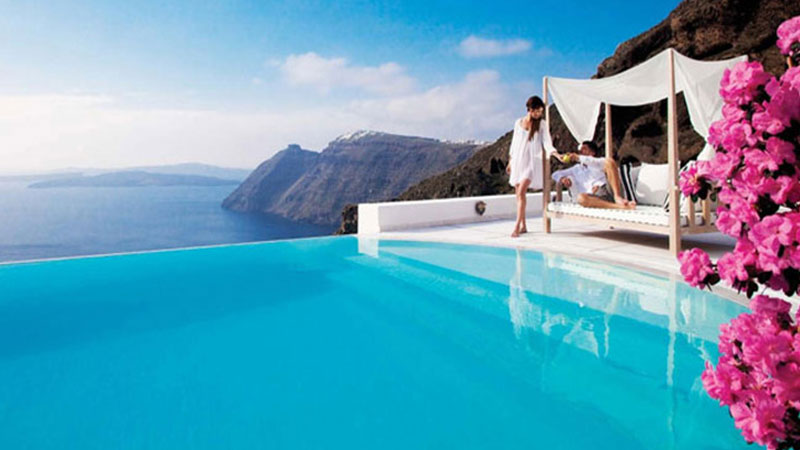 The white and blue destination of Greece attracts a huge number of newly wedded couples with its exotic aura. The crystal clear waters of the sandy beaches, wonderful romantic resorts and pleasant weather make Greece an ultimate honeymoon getaway. Santorini and Athens are the stunning destinations of the country that are known for their romantic aura. Spend beautiful moments with your spouse and see the beautiful corals and the stars shining on the crystal clear waters. The restaurants of the country also make you sure of enjoying a relaxed honeymoon.
Cost: About 2.5 Lakh for a couple
Kenya

If you and your spouse love adventures, then Kenya is the right place for you to celebrate your honeymoon. One of the romantic things that you can do here is to dine with your spouse in the forests. Encountering the wildlife moving all around you can give a trilling experience. Riding on the hot air balloon with spouse over Masai Mara can be real fun.
Cost: About 2 Lakh for a couple
Morocco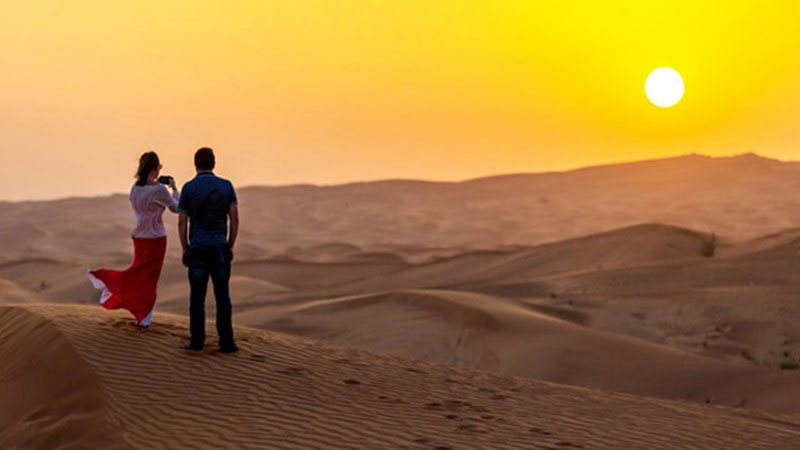 You might have heard very less about this destination for honeymoon. But believe me; the place is not going to disappoint you at all. In the blue waters of its beaches or the Mediterranean cliffs, you are going to explore a world of fantasy. The unusual charm and uniqueness of this place are going to make newly wedded couples having a perfect time. Enjoy a beautiful sunset while enjoying the mint tea or spending a peaceful time in your accommodation in Morocco can be really breathtaking.
Cost: About 2 Lakh for a couple
Turkey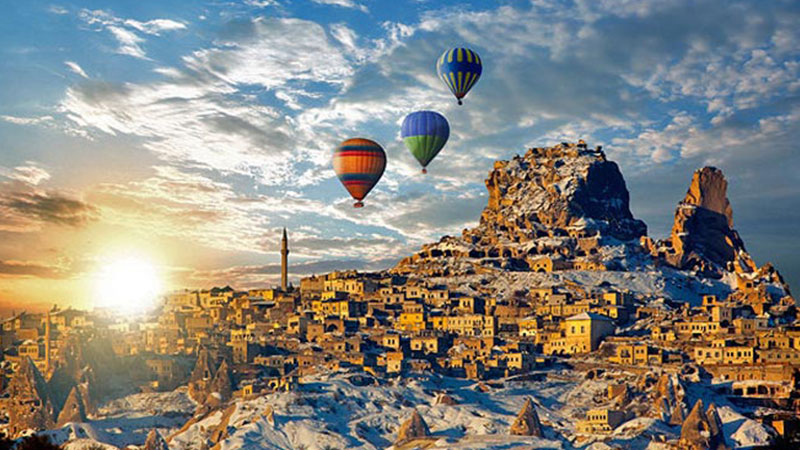 Turkey turns into a perfect honeymoon destination for its vibrant nightlife, abundant shopping centers, spectacular resorts, scenic views, fascinating harbors and many other things. On your honeymoon in Turkey, you can enjoy hot air balloon ride along with couple spa sessions and meals in the caves. It will be really fun to have your honeymoon in Turkey.
Cost: About 2.5 Lakh for a couple
Malaysia

Being home to untouched scenic beaches, panoramic islands, stunning rainforests, classy resorts and an interesting collection of flora & fauna The place surprises the couples on their honeymoon in Malaysia with lots of fun activities like diving, island-hopping, and trekking and water sports. Laze around the composed beaches and enjoy the exhilarating cable car rides for making it more memorable.
Cost: About 1 to 1.5 Lakh for a couple
Maldives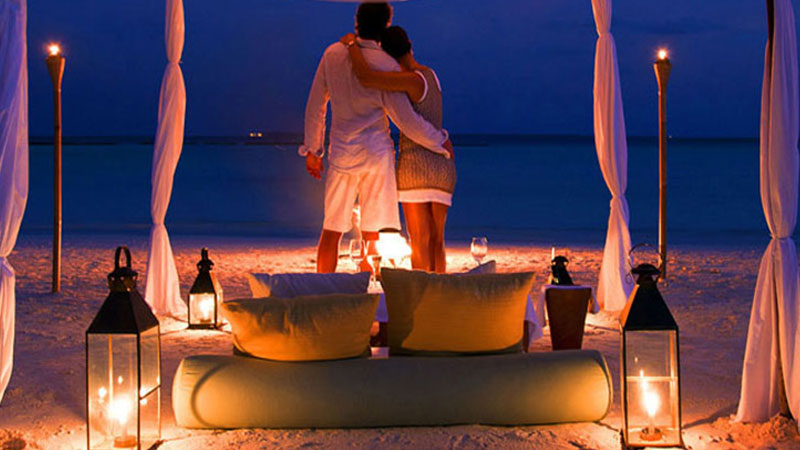 Honeymoon in Maldives makes sure that you forget all the tiresome activities of weddings. There are many luxurious villas in Maldives to ensure a beautiful time with the love of your life. The island country houses some of the most remarkable locations of the world. It offers a romantic stay at the luxury beach and water villas of the land and makes couple indulge into beautiful romantic moments.
Cost: About Rs. 70 K to 1.2 Lakh for a couple.
Egypt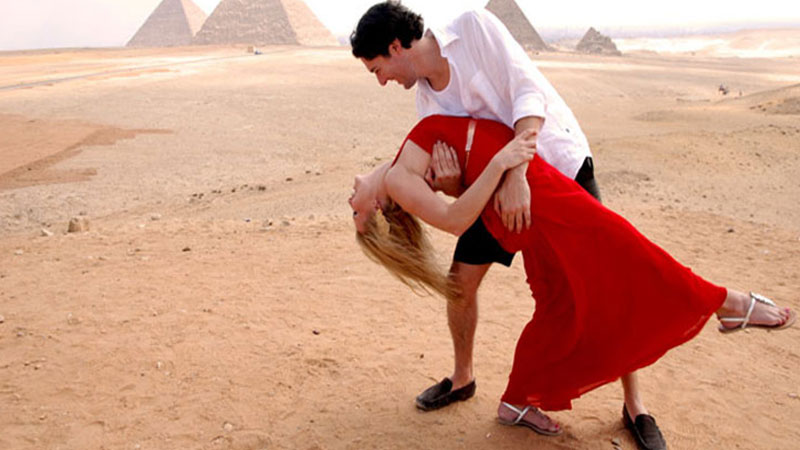 The land of Pharaohs is Egypt, which gives you an opportunity to enjoy mysterious feel of romance. It is a country where you can enjoy the glory of its royal past during a lavish honeymoon in the present. Explore the ancient pyramids or relax on the shores of the 'Pearl of the Mediterranean' to discover the extravagance of 4000 years old monuments of the land.
Cost: About Rs. 1.2 to 1.6 Lakh for a couple.