November is one of the best months of the year with an amazing weather. At this time the weather is pleasant not hot and not too cold and hence it is a good time to travel and to explore beautiful places. Moreover, travelling in this month is a great option as the destinations become favorable in terms of the weather, crowd and the season too. Below is the list of top 15 destinations of India which are best to travel in the month of November.
Dharamshala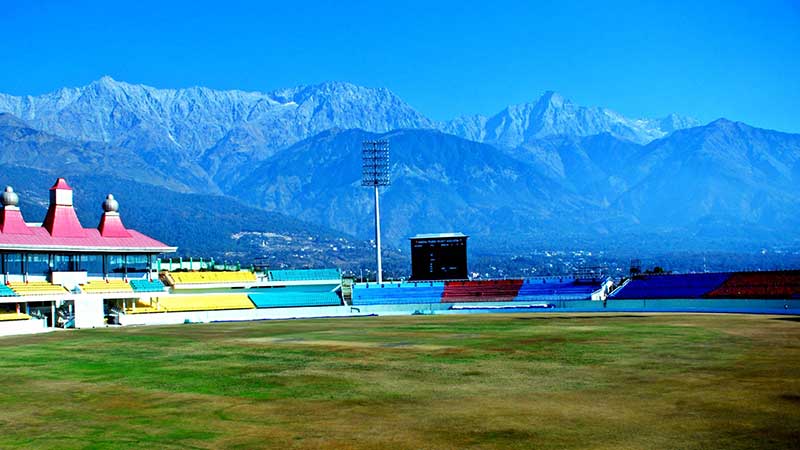 The very time when the snowfall is about to get start November is the best time to explore this astounding destination. Moreover, it is the time when you will also not face a lot of crowd as majority of the people prefer to explore this destination in summers.
Goa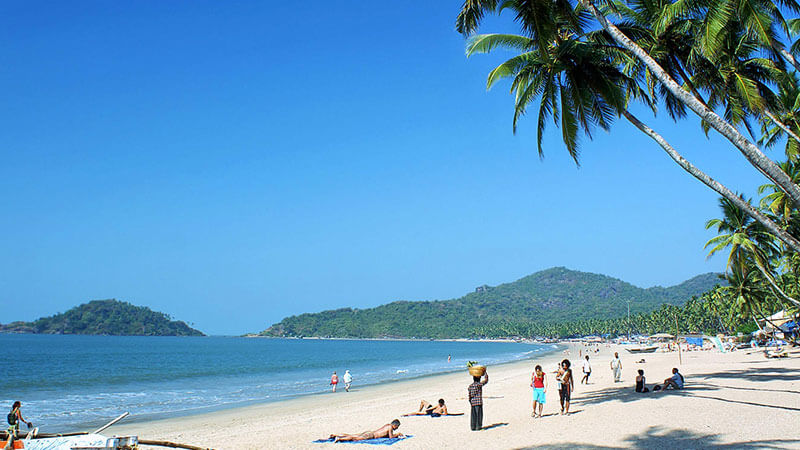 It is the best place to explore if you want to go somewhere which is never off season. Plan your visit to Goa in November and you will come across festivity and a happening aura all around. Here at this destination you can enjoy partying, have dinner on the beach shacks and you can also enjoy your favorite drink while witnessing the breathtaking view of sunset. However, if you don't like crowded places then head to South Goa for some me-time.
Pondicherry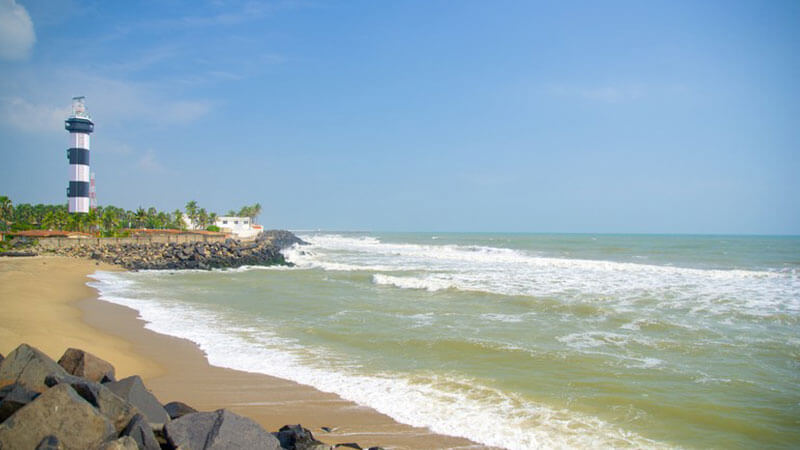 Pondicherry is a small yet gorgeous destination which is another best destination to visit in November. Here at this destination you can enjoy lazy afternoon in any cutesy café or you can just enjoy cycling around the beach and the beautiful houses. However, if you love to take meals in the open space then you can also spend the evening on a rooftop café.
Munnar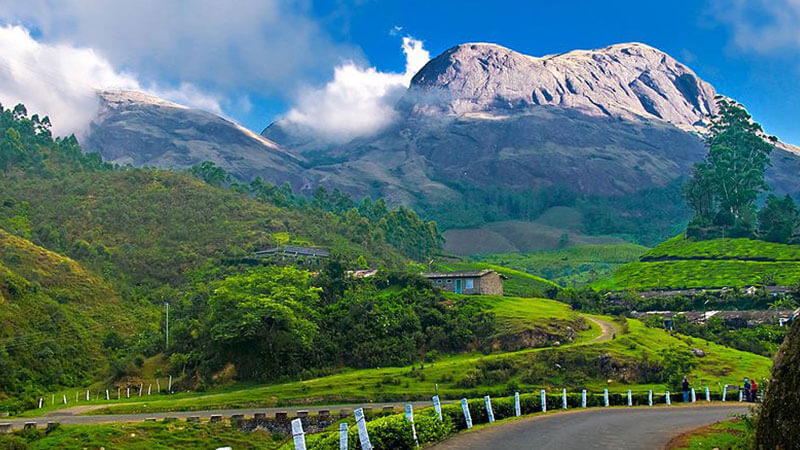 The cold weather is about to knock the doors and the chilling wintery wind is quite enjoyable. Munnar's lush green tea gardens and breathtaking landscape is something which can please anyone. Plan Munnar tour in November and don't forget to drink a lot of tea and coffee at this spectacular destination.
Kashmir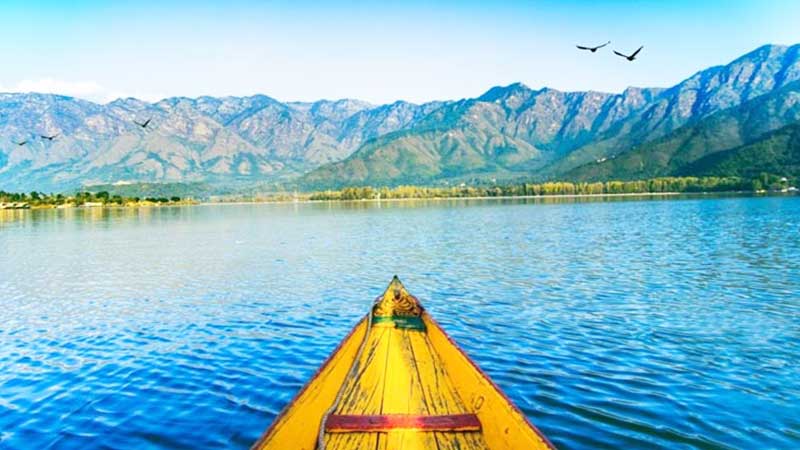 Kashmir is a paradise on earth and this paradise is so stunning that it deserves a visit at least once. Tourists visiting here can enjoy the breathtaking views and can also indulge in adventurous water activities. In the month of November Kashmir experiences great weather which attracts numerous tourists.
Pushkar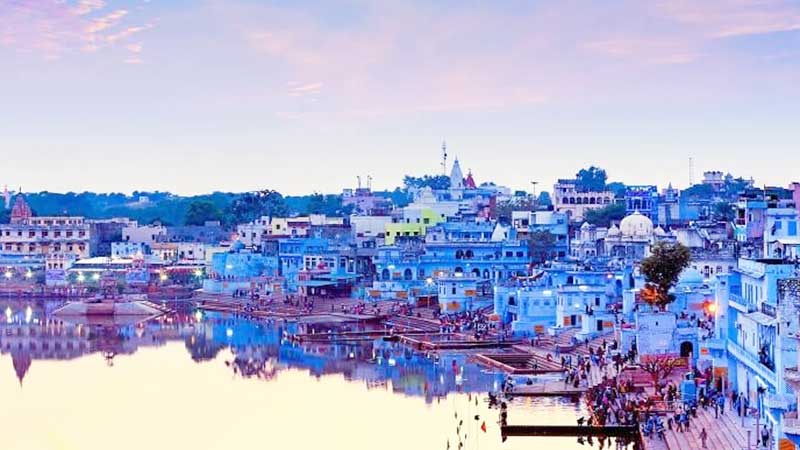 This destination of Rajasthan comes to life in November and that's when the Puskar Mela starts. Visit this place in November to have the best experience. Moreover, it is the best destination to know about the Rajasthani culture, camel fair and about the spectacular desert.
Hampi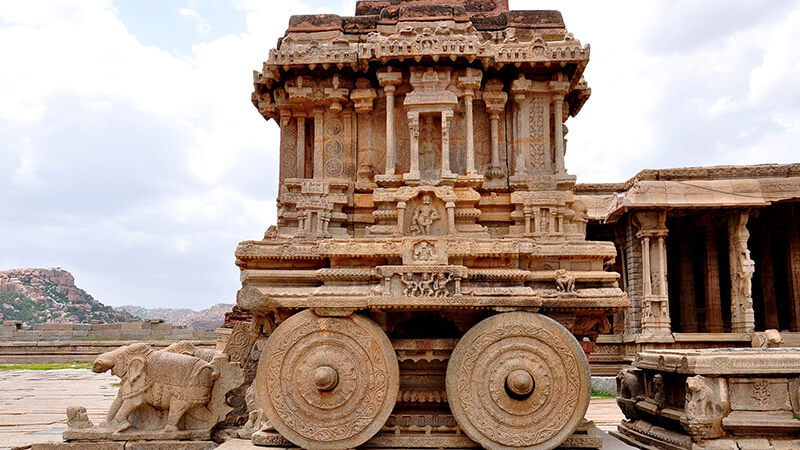 The pleasant weather of Karnataka is one of the major reasons why one should plan a visit to Hampi in November. Hampi is one of the amazing destinations to visit if you love to explore temples and architectural marvels. Tourists visiting this place will definitely feel rejuvenated in the serene and peaceful surroundings of Hampi.
Coorg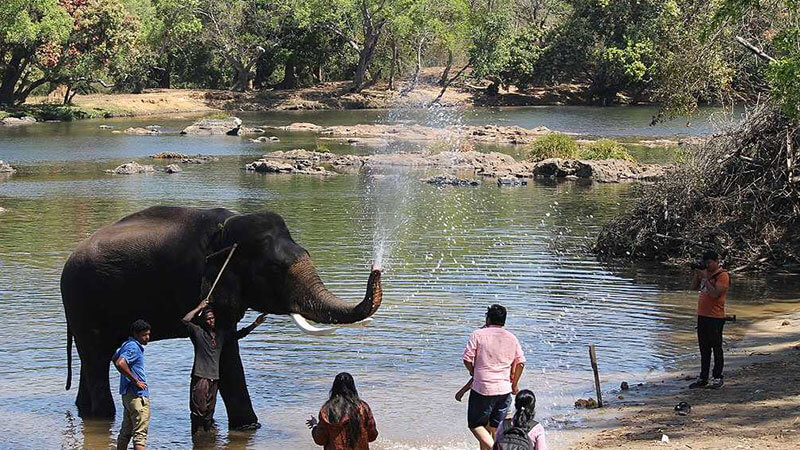 Coorg is another marvelous destination of Karnataka and this destination is known for its amazing coffee, lush green landscape and Kodavas tribe. It is also referred as "Scotland of India" because of its breathtaking surroundings. Plan your visit to this stunning destination in November and rejuvenate yourself in the abode of nature.
Varanasi

It is one of the famous Indian destinations and the charm of this place gets doubled in the month of November. The Dev Deepawali festival also takes place here and that's when numerous diyas lights up the banks of pious River Ganga. Moreover, you can also enjoy several cultural performances at the time of this festival.
Sundarbans

Monsoon is completely gone and winter is all set to arrive & hence November is the best time to visit Sundarbans. The forests of Sundarbans are lush, beautiful and inviting. Tourists visiting this destination can enjoy the spectacular beauty as well as they can also spot wild animals.
Amritsar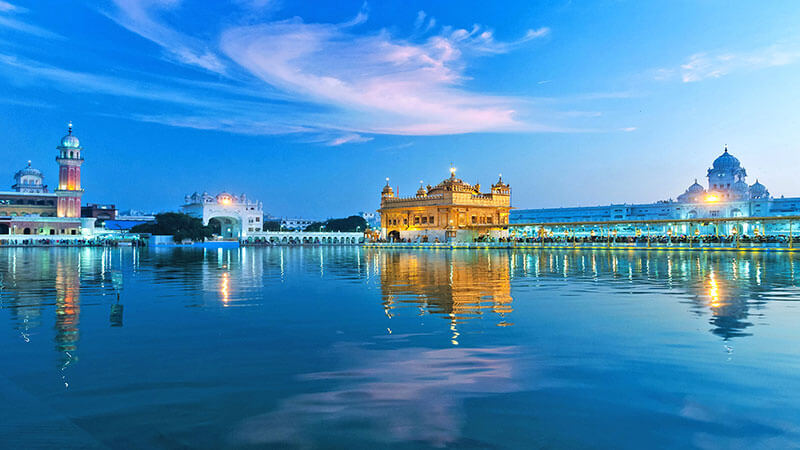 Amritsar is another iconic destination which one should visit in November. It is the time when Golden Temple is decorated beautifully as Guru Purab also falls in the month of November. It is another beautiful place to explore in November if you are a peace lover.
Manali

Manali is a scenic hill station which becomes even more beautiful in the month of November. It is the time when the whole hill station gets covered in snow and offers the breathtaking atmosphere and view to the tourists.
Ziro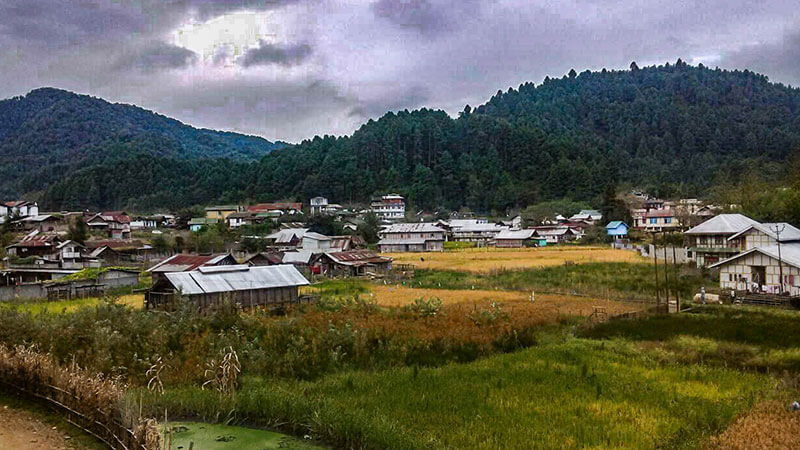 Ziro is a UNESCO World Heritage Site and this valley is one of the most beautiful places in India which one should definitely explore in the month of November. This place becomes really stunning in winters and hence November offers the best of Ziro valley.
Kalimpong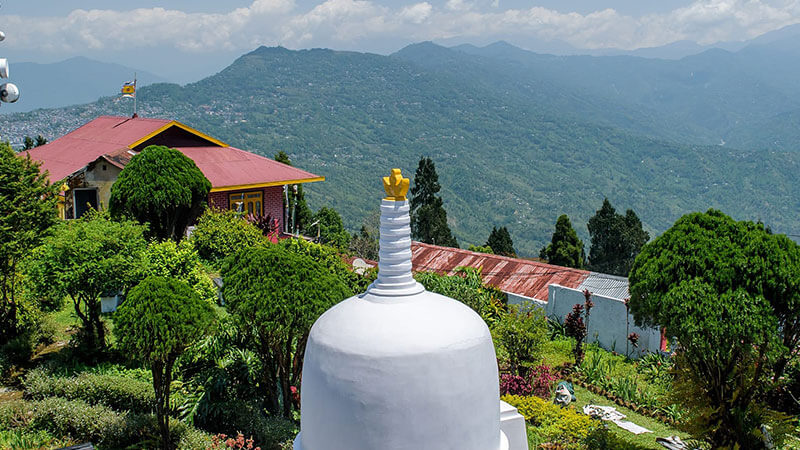 Kalimpong is a small and serene place which is situated in the backdrop of might Himalayas. It is an offbeat destination but this stunning place offers the best of natural charm. Kalimpong is an important destination for Buddhism in India. Being a small and quite hill station; Kalimpong attracts numerous tourists every year.
Ujjain
Ujjain is a well known destination as it is the home of the famous Mahakaleshwar Temple. This destination attracts numerous tourists in the month of November as during this time of the year the weather is pleasant and wonderful and one can easily explore the attractions of Ujjain.