This may have come to your mind that "One day I will settle down to this country". If it is, then this article is highly beneficial Will Pay for you. There are many people who dreams to settle in foreign countries but couldn't due to sufficient funds. You will be surprised to know that there are countries that will actually pay you to move to their country. While some countries will help you in setting up your business there others will pay you money for your children's education too. Here's a list of top 5 countries that will pay you to move:
1. Alaska, (United States)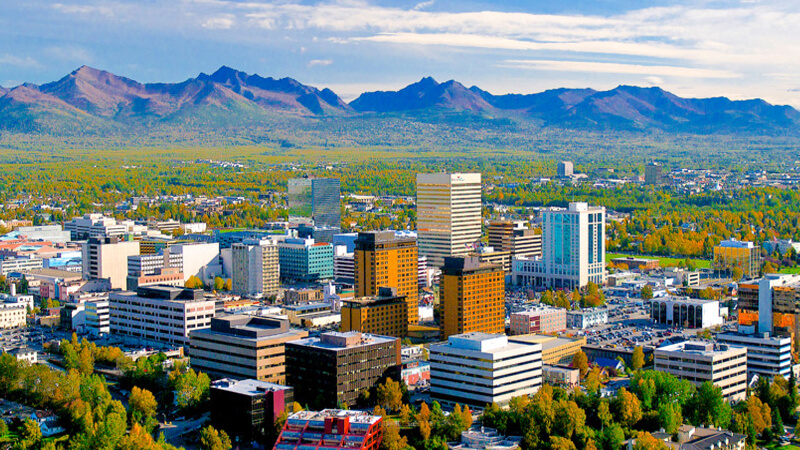 If you enjoy snow, winter, and a slower pace of life, and want to relocate to place with fresh air, the state of Alaska will pay for your permanent relocation. As the country's population diminishing day by day, the government pays Alaskans an investment income from the natural resources that are mined there. If you relocate to Alaska permanently, you might earn up to USD 2000 each year. Furthermore, purchasing a home in Alaska is less expensive than in other parts of the United States.
2. Canada (Sakatchewan)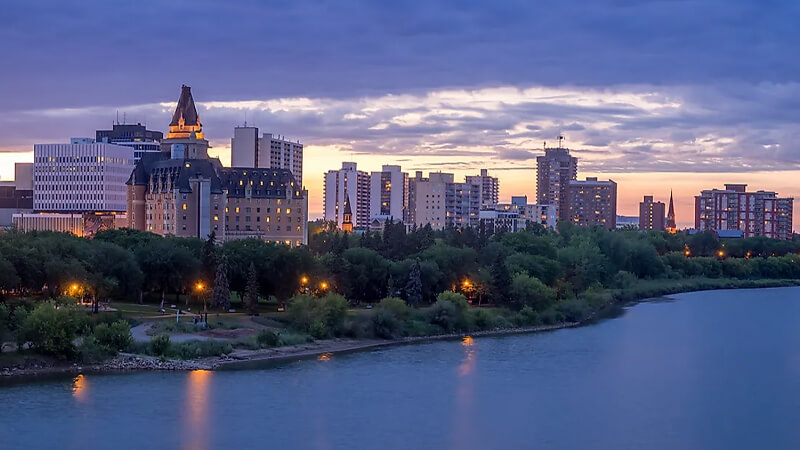 This opportunity may be excellent for you if you recently graduated from college and are interested in Saskatchewan. The Graduate Retention Program in this state pays a student CAD 20,000 to cover their tuition fees. This is one strategy to encourage young people to pursue higher education. To be eligible, you must have graduated from college in 2010 or later. Before you make a final decision, do your homework. We believe that each of them will be excellent choices for a fresh start.Canada also has a large number of employment openings.
3. Chile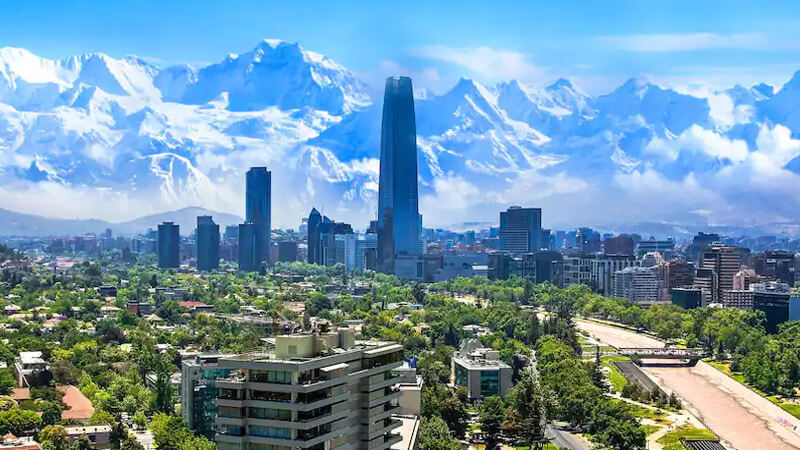 If you're an entrepreneur looking to start a firm, moving to Chile may provide you with the extra assistance you need. They'll give you $50,000 to start your business there. You must live in Chili for the first six months. You will be given a one-year work visa as well as a list of business contacts in addition to the monies. Another advantage is that everything is written in English.
4. Mauritius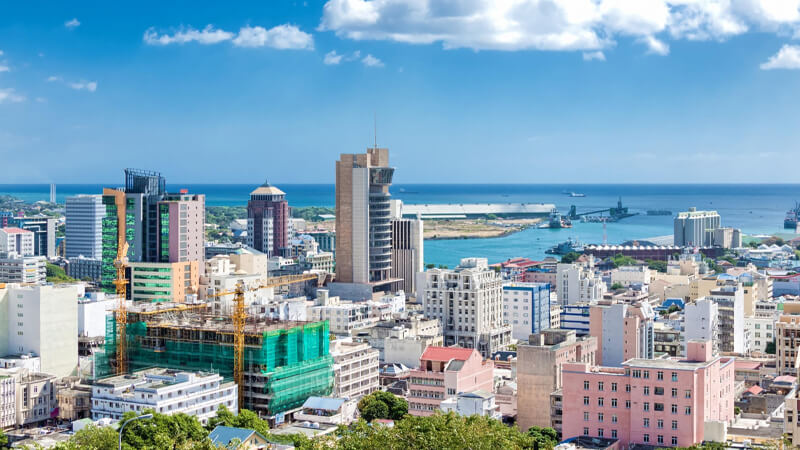 If you have any business idea to start, Mauritius may provide you roughly 2000 Mauritian Rupees. All you have to do is present a viable and innovative company proposal to a committee, which will decide whether or not you are eligible. So, just don't be late and go for flight ticket booking at EaseMyTrip and follow your dream!
5. Minnesota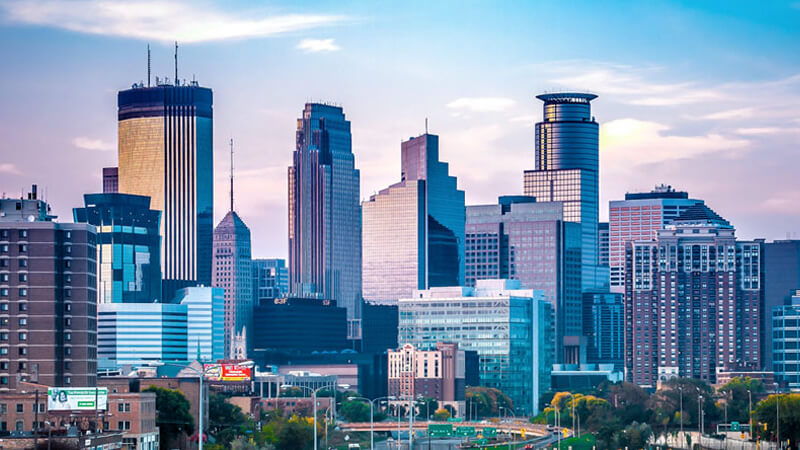 Bemidji, Minnesota, has an approx population of 14,000 people and is looking for remote workers. In exchange, you'll receive $2,500 (Rs1,86,846) to cover relocating costs, including a free co-working space and access to the Community Concierge Program to grow your business. They're so enthusiastic, in fact, that they're providing a 218 Relocate package to potential residents.