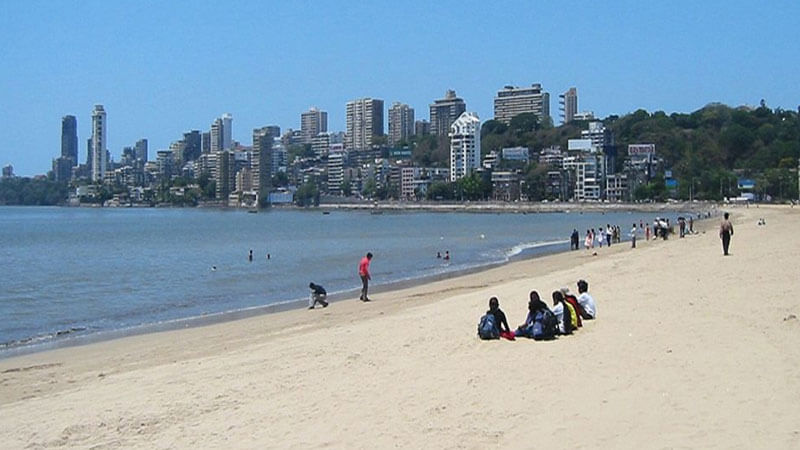 If you have visited almost every popular place in Mumbai and now seeking unique placed that is less known, where you can spend some solitude time and soul-searching serenity then don't fret. There are many offbeat places in Mumbai where you can have the best time with you loved ones. Offbeat places are generally less crowded and therefore you can take maximum advantage of the place. Here are top-listed offbeat beaches in and around Mumbai where you can have a best weekend trip.
Kalamb Beach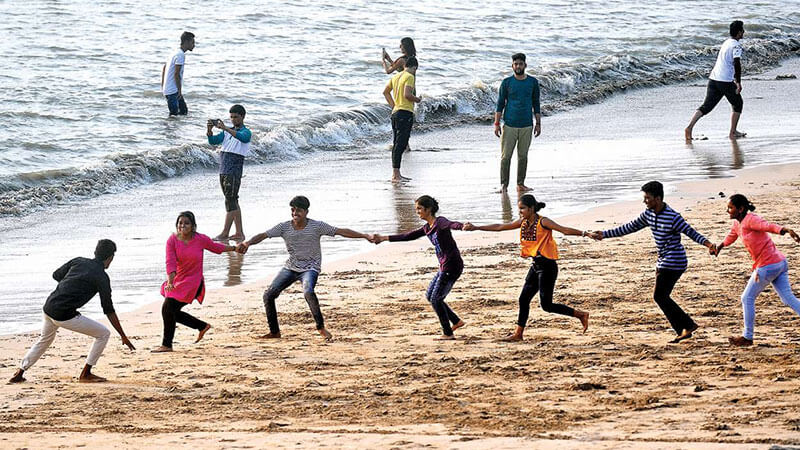 Many people traveling to Mumbai don't have any idea about Kalamb Beach situated near Nalaspora. This beautiful destination is yet unexplored by most of the Mumbaikars but actually a paradise in the city. You will definitely love the sand, water, sun, and small eateries offering the best local food. The place has enough charm to hold your attention for a long time. If you are looking for a secluded beach in that state of Maharastra then this is the perfect place for you.
How to reach Kalamb Beach?
Book your train tickets to Nalasopar that is only the nearest railway station to Kalamb Beach. Hire an auto-rickshaw/bus/cab for your destination.
Marve Beach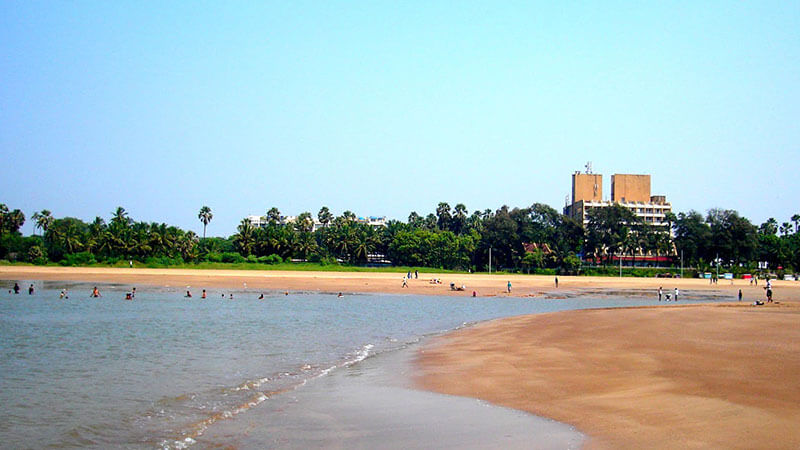 It is a small beach located in Malad West and best suited to itinerants who loves to explore offbeat places. You can take a boat ride from Manori coastline to reach the other side. Situated away from the polluted city, the beach is small and narrow and hence it is recommended not to swim. This destination is ideal for those people who want to spend alone time or with a loved one.
How to reach Marve Beach Mumbai?
Book your train tickets to Malad West railway station or, book flights to Mumbai to reach your destination. Once you get off from the railway station or airport, hire an auto rickshaw or bus and enjoy being at the offbeat beach.
Nagaon Beach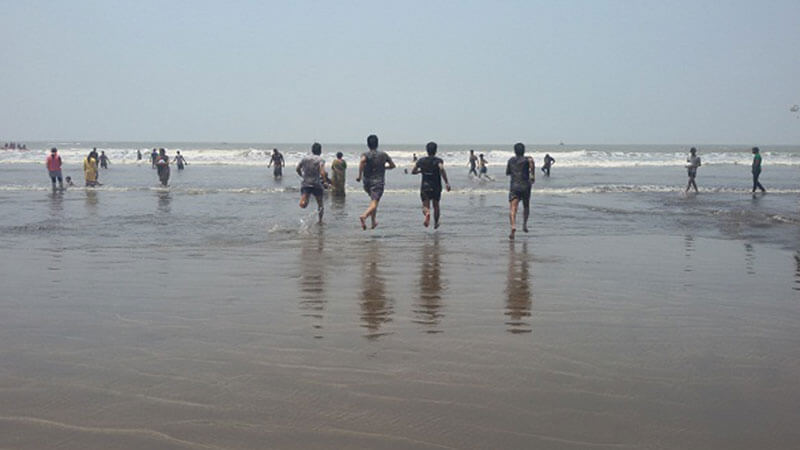 The serene surroundings at Nagaon Beach offer a unique feeling to everyone. It is a clean-water beach located at a distance of 114 km from Mumbai where you can indulge in water sport activities. Buy fresh fish from the beachside fishermen; take a serene walk alongside the coastline and enjoy being here. The beautiful seashore has nearby resorts and restaurants to make your itinerary more comfortable. Sofa ride is another highlight of this beach. There are nearby shrines where you can visit to add some more places to your itinerary to Mumbai.
How to reach Nagaon Beach?
By road, it will take 3-4 hours from Mumbai to reach Nagon Beach. Located near to Alibug, this destination can be reached through ferry also. Or, you can book your seats in Railways to reach Mumbai easily.
Diveagar Beach
This charming beach is situated in the Raigad district of Maharashtra and lies at a distance of 170 km from Mumbai. A peaceful walk with your partner on the white sand will be the best moments of your life. This is a perfect weekend gateway for beach lovers to spend quality time. You can pursue different water sports activities and enjoy the sunset view at the seashore.
How to reach Diveager Beach?
The beach is reachable through local transport in Mumbai. Book you train tickets which is the only railway station near Mumbai. Then, hire a bus or cab to reach your final destination.
Ganeshgule Beach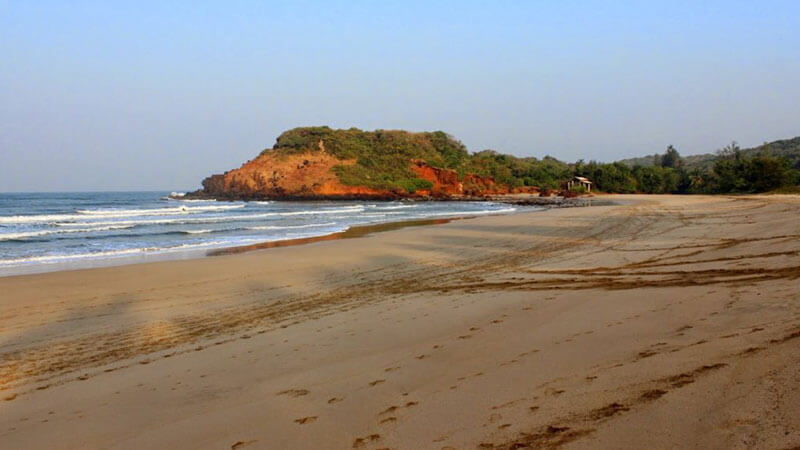 Ganeshgule beach is one of the offbeat beaches near Mumbai where mango and coconut trees lined the border. The beach is very neat and clean where you can sit, walk, and take pleasure of the beach side. The place is also known for Ganeshgule temple-located on a hill near to beach. Spend a romantic evening with your partner at this beautiful beach.
How to reach Ganeshgule Beach?
Ganeshgule Beach is located in Ratnagiri district of Maharashtra. Reach to this beautiful beach via bus, cab or taxi.