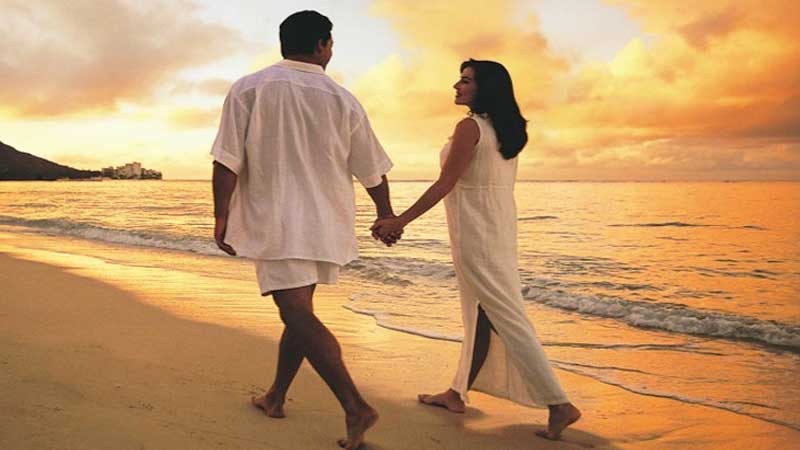 When someone is going to propose the love of his life, most often than not, he masters the presentation of some romantic lines and how does he feel for her. With ring in your pocket and sweaty palms, you might be nervous about her response. Although we can't help you in everything but a dreamlike proposal can always make sure of a 'YES' from her. It is really tricky to propose the woman of your fantasies in the way she would like it. We are suggesting you some amazing places in India to propose her.
On a Cruise during Sunset in Goa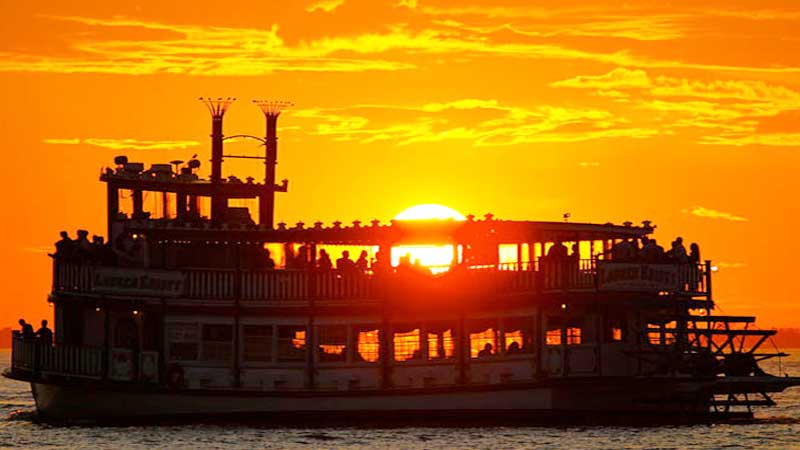 Goa never fails in instigating romance and creating a romantic aura. With charming beaches, hippie vibe and passionate nightlife, the place sets the vibe of cheeriness. You can also take the advantage of this gorgeous location in proposing your love. Choose a calm and romantic yacht cruise and spend some moments in each other's company. The moment sun starts sinking in the ocean, bend down with ring and say those beautiful lines. She can't say no to you.
During a Shikara Ride on Dal Lake in Srinagar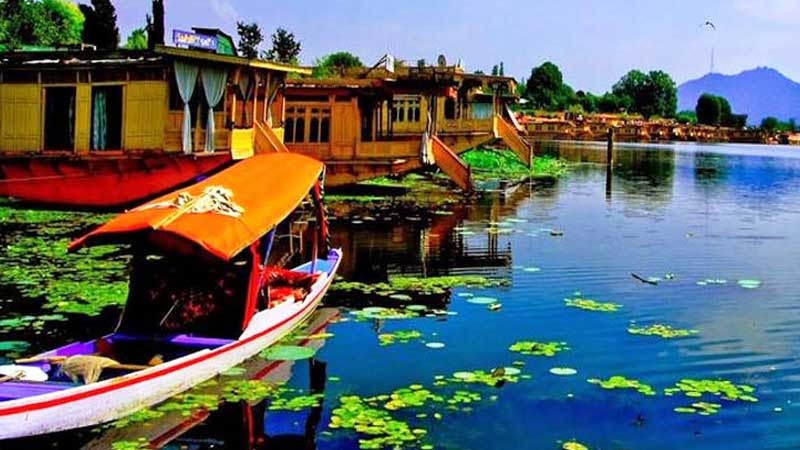 Kashmir is a real gem that always succeeds in creating beautiful love stories. Even many Bollywood films have taken the initiative of pursuing love interests in this stunning place. Indulged into flawless beauty of nature, a shikara ride on Dal Lake is a wonderful experience. The whole background is simply indulged into the glory of romance and you can use this romantic setting to open your heart.
On a Starry Night while Camping in Jaisalmer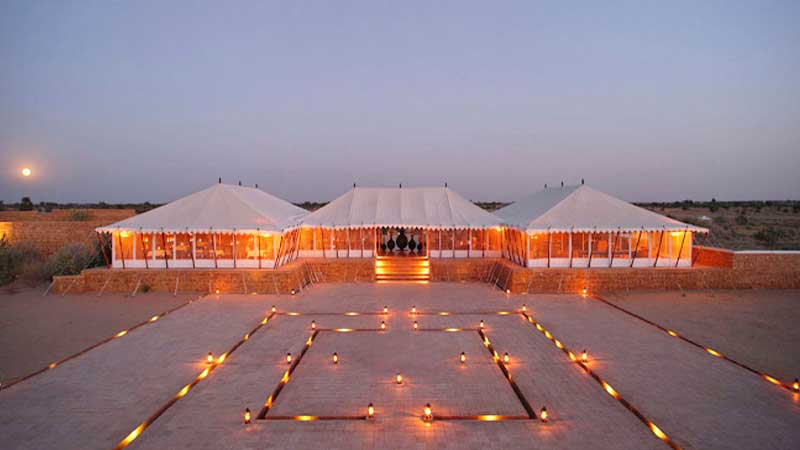 Spending a night under the stars has a special romantic appeal and your experience can be really intensified when you camp in Jaisalmer. The gorgeous setting of the stars in the vast dessert creates a magical aura and ensures you to spend some really wonderful moments. This way, you can ignite romance in the woman you love and tell her about your feelings.
In the Rains in Ooty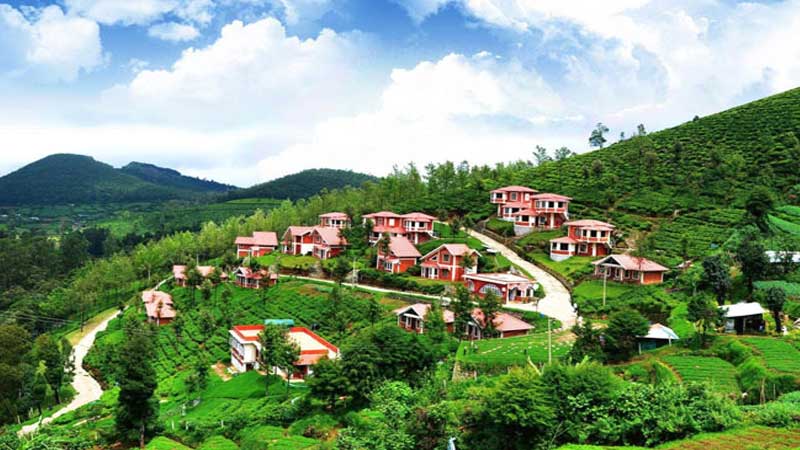 Monsoon in Ooty is amazingly romantic experience. This splendid land gets covered with a grayish shade and reflects a wild charm with colorful flora. Rain in the Ooty enhances its beauty due to blossoming of different regional flowers and verdant green surroundings. The place appears awe-inspiring in the rains and you can choose it to express your feelings for her. While getting wet in rain, you can simply bend down and express your desire of marrying her. Only YES will be her answer.
At Sunset Boat Cruise on Lake Pichola in Udaipur
Watching lake sparkling during a romantic sunset is simply breathtaking. As you come across the illuminated skyline dotted with mansions of Udaipur, .it gives you hilariously beautiful feelings and you can't stop flattering your love. You would not only get the chance to admire the majesty of the stately palaces here but automatically bring out those feelings that were hidden since long.
In a Hot Air Balloon in Jaipur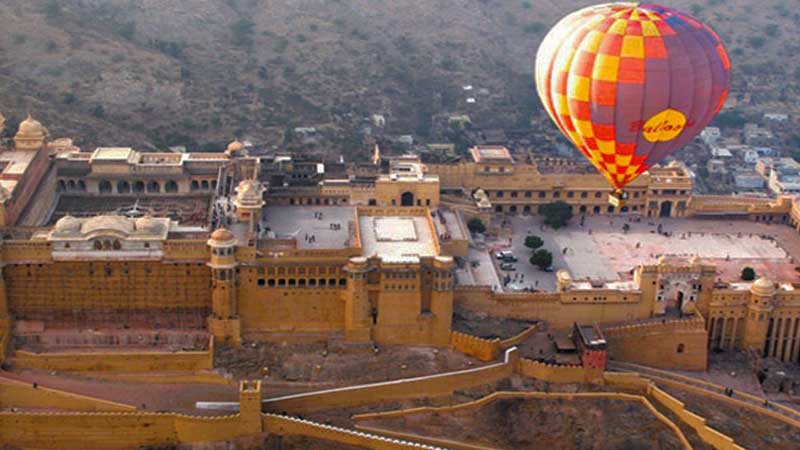 It is fantastic to enjoy rides in Hot Air Balloons. These rides set the romantic expectations for people slightly above in the skies. Taking your love for a hot-air balloon ride over majestic forts and palaces of the Pink City seems like a fairytale. You can literally feel of flying above sky with your sweetheart. When your girl is enjoying this romantic ride with you, then open up and say whatever you feel for her.
Amidst Lush Greenery of Munnar
Immaculate natural beauty and lush green surroundings of Munnar spread out class and romance. Cuddled between splendid hills and lush green valleys, it is a perfect place that allows you spending beautiful moments of solitude with the woman you love. Go for an open air Jacuzzi with her and make her feel pampered amidst charming views of nature. Seeing those relaxing expressions on her face, do let her know about your love.
On a Snowcapped Mountain Peak of Himachal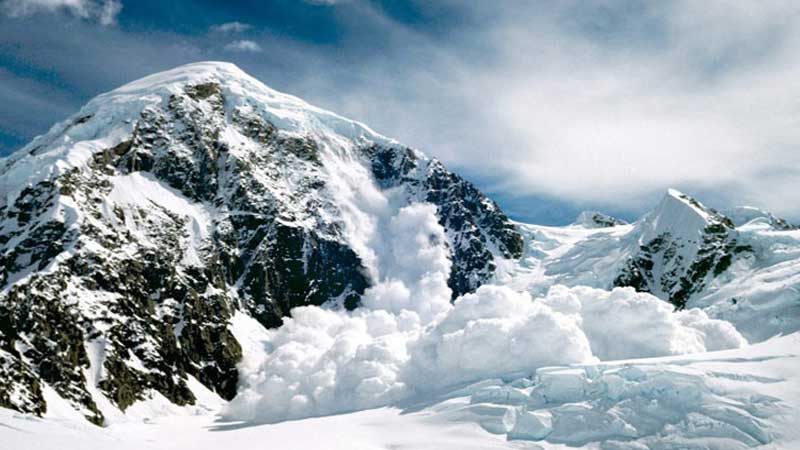 Himachal is dotted and surrounded with snowcapped mountain peaks and offers fresh air to breathe and relax. Every step towards a snow-clad mountain peak in this state is a wonderful experience. The freezing weather may motivate her to come closer to you. Slowly and patiently, you can tell her those magical words in her ear. Believe me, she will be happy to know about it.
In Front of Taj Mahal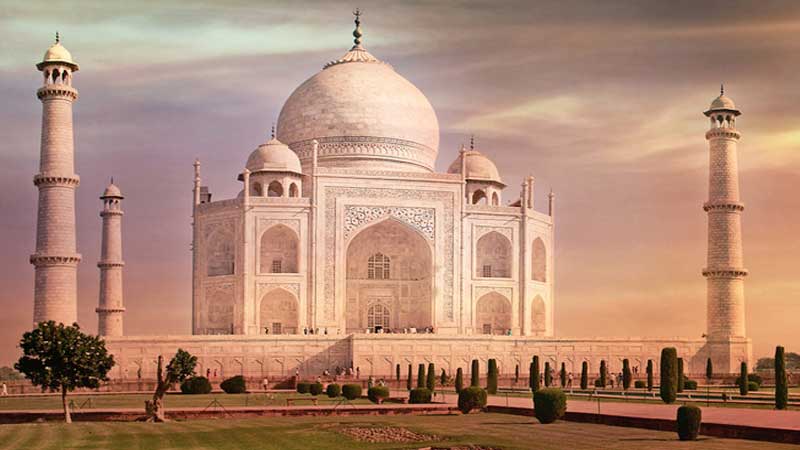 What can be more beautiful than proposing your love in front of Taj Mahal. It is the most beautiful symbol of love that ever existed. The beauty of Taj makes everyone mesmerized with its purity and awesomeness. Tell her that you can't afford to make such expensive monument to prove your love but feelings for her are nowhere lesser than Shah Jehan's for Mumtaj.
Amidst the Vibrant Colors of the Valley of Flowers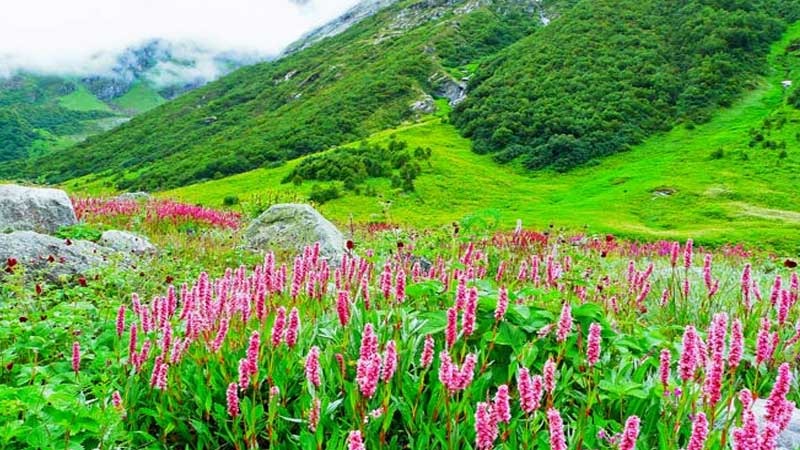 Take your lady to this place that seems to have come straight out of a story book. Let the romance flourish in the Valley of Flowers amidst colorful alpine flowers and different types of flora. The magical place is simply awesome to create a perfect backdrop for a hearty proposal.

Lowest airfares are available at EaseMyTrip for the nearest airports of these destinations.