That's it! You have finally planned to travel for your honeymoon and live incredible week of holiday. It is one of the most cherished weeks where you are finally away from all the wedding shenanigans, hustle bustle of the city life, away spending some quality time with your loved one. But your budget is tight and you are looking for cheapest flight ever! Don't stress on it we have got you covered.
Tips and Tricks to book cheap flight tickets:
Search in private browsing mode: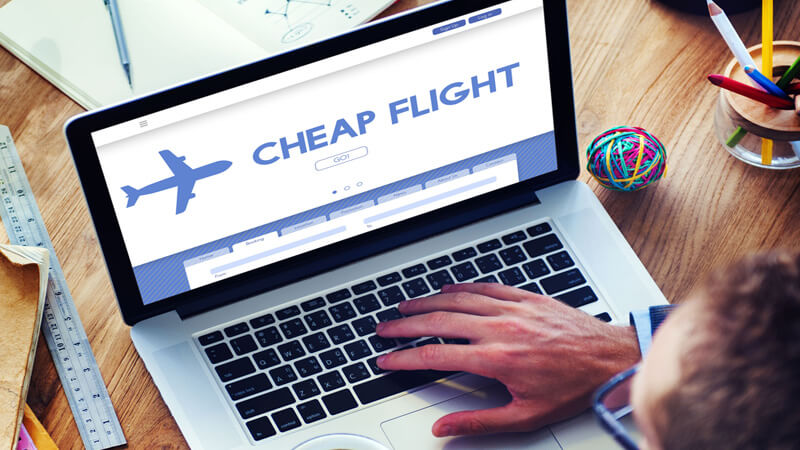 Generally, you might have noticed that after searching for flights, the prices changes. It is based on the cookies in your browser. If noticed, flight prices do increase when a particular route is repeatedly searched. Hence, to avoid this one should search the flights in the private browsing mode. Through this your cookies will be resetted, each time you open a new incognito window.
Find the cheapest places to fly in: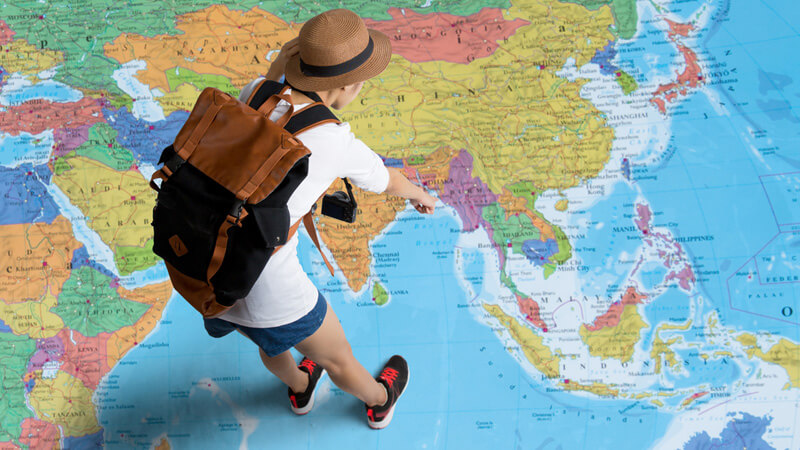 If you are still confused about where to visit, then a tip! Just search for the cheapest place to go. In Google flights, select the departure airport and date. Here, this will help your which destination is the cheapest. Amazing right?
Find the cheapest day to fly:
If you are looking for a search engine that, will you with choosing the best days for you? Then we have it! Skyscanner is a really good search engine to compare different prices. It is seen that it is cheaper when one plans the trip during the week.
Try different search engines:
Prices can be very different depending on search engines. Compare all the search engines and identify the which route is the cheapest. Some of the very famous search engines are Momondo, Skyscanner, Kayak, Kiwi, expedia.
Fly early in the morning: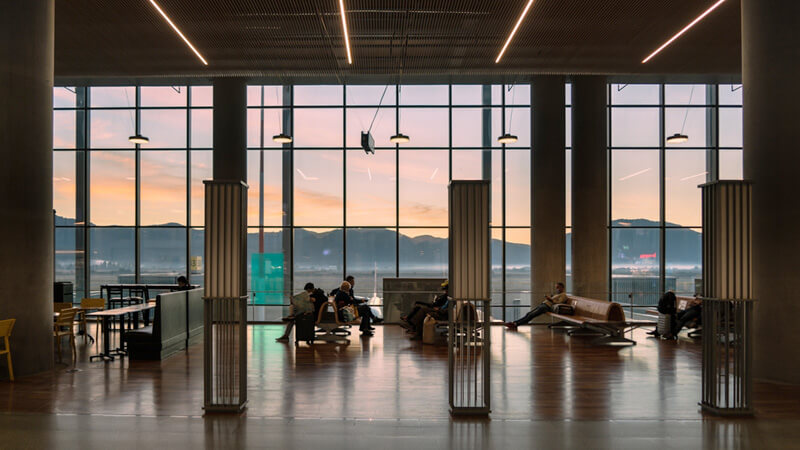 Yes, yes, we know a thing that is said to us by the time unknown! Every other individual with whom you will ask will say fly in the morning, the best trick to save a huge chunk. Always try to book flights early in the morning and going back to how our elders used to say, it is the cheapest way to fly.
Surf the official website of the airline company: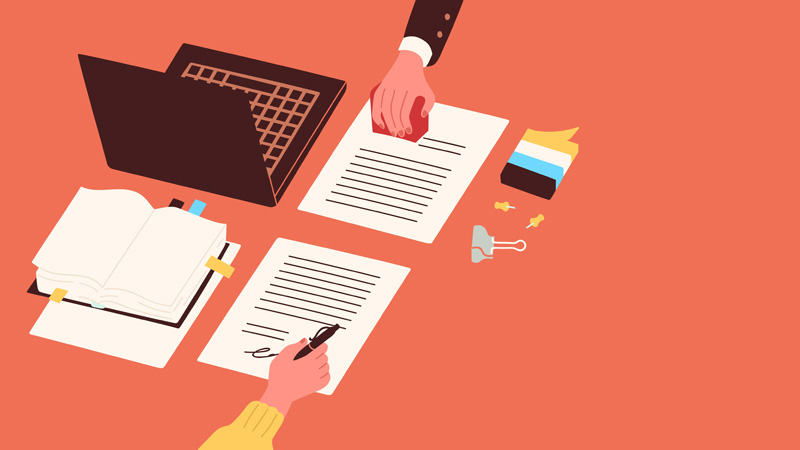 After choosing the airline company that offers best deals, surf on the official website of the company because it is said that prices can be cheaper in other countries. Many a times if lucky, you can also get private sales or discounts on the official website of the airline companies.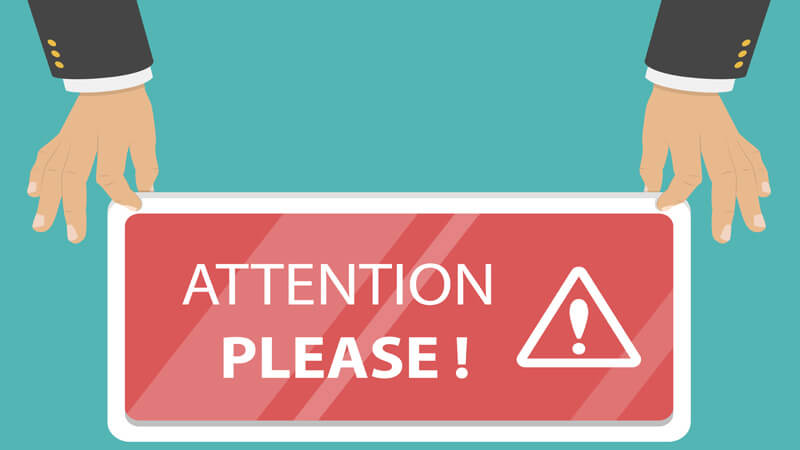 Be careful to the additional taxes, some search engines can charge hidden additional taxes or the baggage, the payment method and sometimes they take percentage for the services provided.
Book through EaseMyTrip to find low cost flight tickets and you can also get affordable accommodation options. And we have many offers where you can again save huge chunk. Now that we have given all the tips and tricks that needs to be taken care of think no more and have the time of your life with your loved one!
But it does not end here, we also have honeymoon packages deals, we have curated keeping in mind all the details that one requires.
Think no more and book your dream vacation right away!