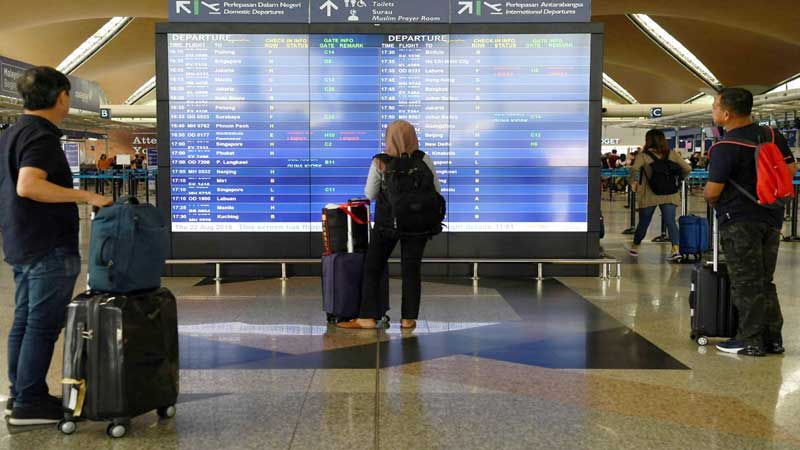 Image: Source
Missing your flight just because you got late to reach at the airport is really childish. However, reaching too early and waiting for hours may also leave you monotonous. If you take care of certain important things and reach airport on time then both the situations can be avoided. All air travelers must reach at the airport beforehand to board their flights so that airlines have enough time to check baggage and you get enough time to check-in without any hassle. Also, air travelers must pass through the Transportation Security Administration screening checkpoint before taking access to the airport's secure boarding area.
Each airline recommends different times to arrive at the airport, and therefore you should check the details with the airlines for which you have booked the tickets. You must arrive at the airport at airline's recommended time.
What Airport Recommends?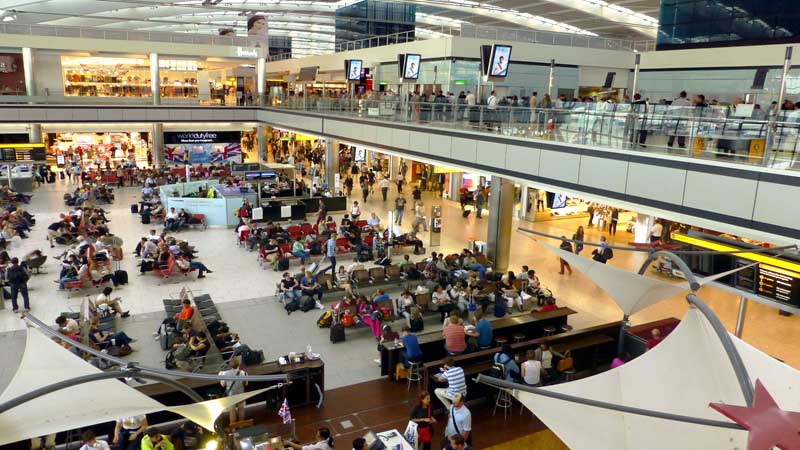 Image: Source
Each airport takes different time at the check-in counter, baggage check and TSA check point which alter the recommended arrival time. Some international airports recommend the passengers reaching 3 hours prior to the flight departure for international travel. However, some airports allow itinerants to track current waiting time on their sites so that they can plan the best time to reach at the airport.
What Airlines Recommends?
Image: Source
Each airline has set its check-in time after which international travelers are not allowed to check-in or check-baggage for a flight. Airlines like Delta, Virgin America, and American Airlines recommend to check-in and check luggage at least 1 hour before boarding an international flight. Also, most of the airlines recommend the passengers to reach at the boarding gat eat least 2-3 hours prior to the schedule departure of the flight. You must check the timings after booking your flight tickets so that you don't miss your flight.
What about Peak Periods?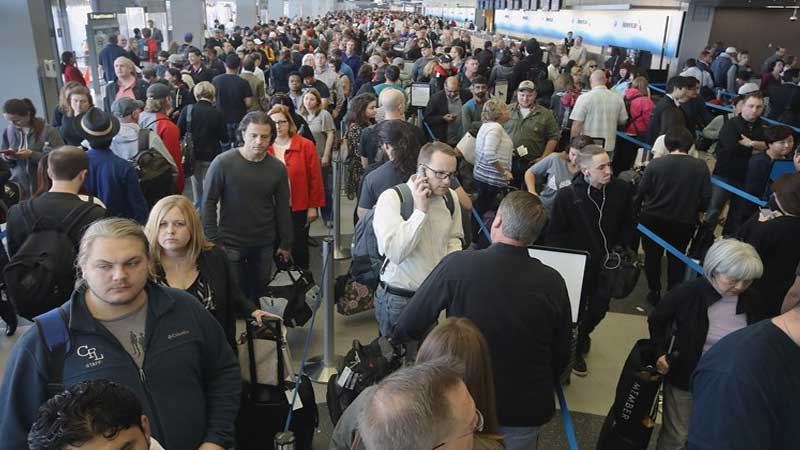 Image: Source
Air travelers who have booked their air tickets for peak hours must arrive earlier at the airport than the recommended time to ensure that they have enough time to check-in and check their baggage and also, to pass through the security.
Each airport and airline varies in their peak hours. Some airlines recommend to arrive earlier at the airport on Friday and Sunday evenings while some airports suggest air travelers to reach an hour earlier at the airport than the recommended time during the peak international flight time that is between 11 AM to 2 PM and 8 PM to 11 PM. Apart from that, weekday hours that are considered busy are 6:30 to 9:30 am, 11:00 am to 2:00 pm and 3:30 pm to 7:30 pm.
Other Considerations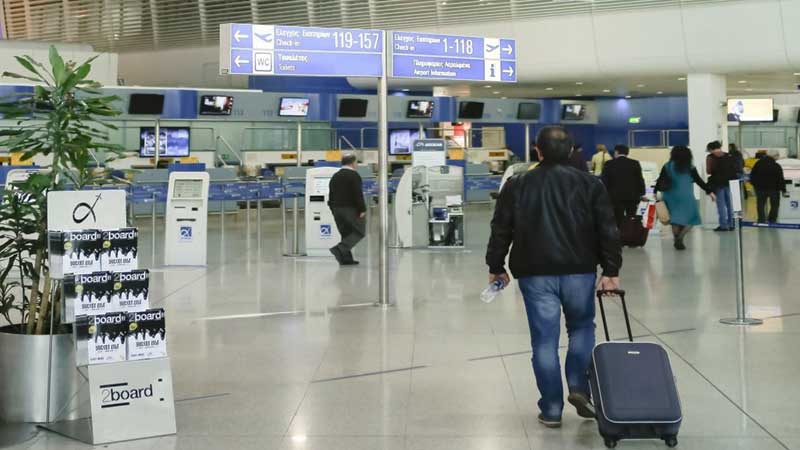 Image: Source
Air travelers must include travel time to reach the airport. Also, include traffic time as most delays occur due to traffic issues on the roads. Take 1 hour extra during the rush hour to reach at the airport before time. Voyagers traveling for the very first time by air and who need assistance at the check
points often need extra time to complete their screening process. Reaching early at the airport never harms you but, reaching late may harm you. Make sure to book cheap air tickets at EaseMyTrip for the best air ticket booking experience. Here, you can also book flights, hotels, buses, and various holiday packages.