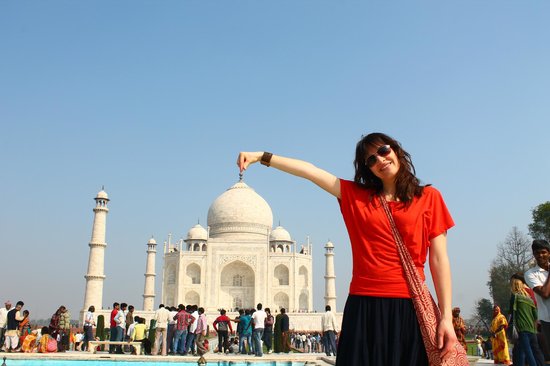 Half of June is over, which means Father's Day is right at the corner. Mark your calendars for 18th June, Sunday and start to think about the perfect Father's Day gift. Fathers are the ones who have made us happy with many things and have scolded seriously to rectify our mistakes. From planning our pocket money to help us in mathematical calculations and from riding a bicycle to gift our first bikes, they did almost everything we wished for. They are the ones who have cheered us when we were low and yelled when we did something wrong. In sum, they are our ideals.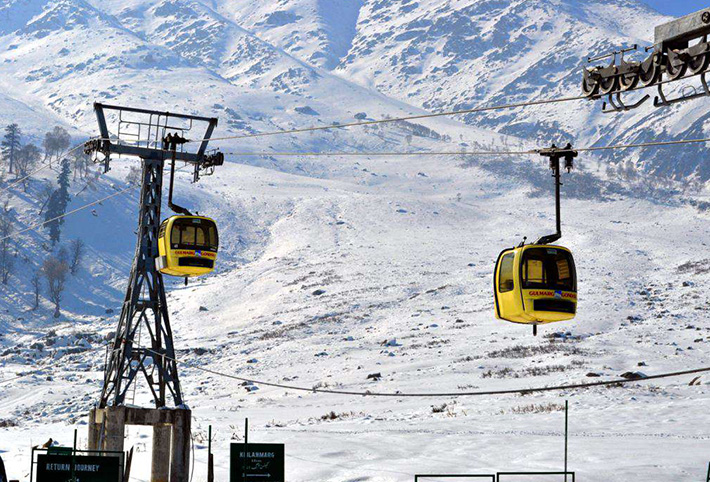 Father's Day is very close and if you want to do something special on this day to make them proud of you, don't let this opportunity go away from your hand. Celebrate it like a fun time with dads that can be cherished forever. Plan a road trip or go for food tour or book a relaxing tour package for a beautiful destination, everything is going to be special for you & him. After all, dads are not only our mentors but our best travel fellows too.
Ranthambore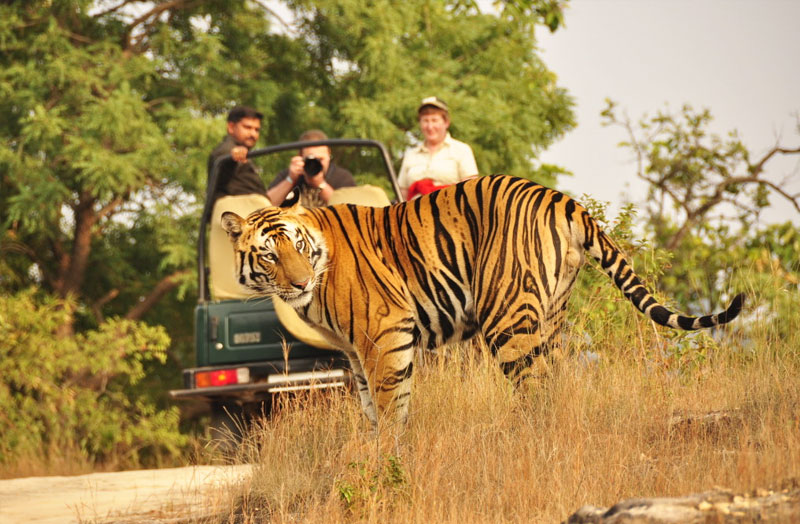 Unlike our mom (exceptions are not denied), dads love adventures. Ranthambore is an ultimate place to get a glimpse of tigers and other wildlife animals in their natural habitat. A break with dad and accommodation in jungle – both are going to be too much fun for you. Ranthambore National Park is a wonderful place to enjoy wildlife safari and staying in forest camps is a beautiful experience for visitors. The feeling of pride and gratification that you would witness in his eyes on this trip would have no match for anything. This feeling will ask you to do such beautiful things time and again for him.
Manali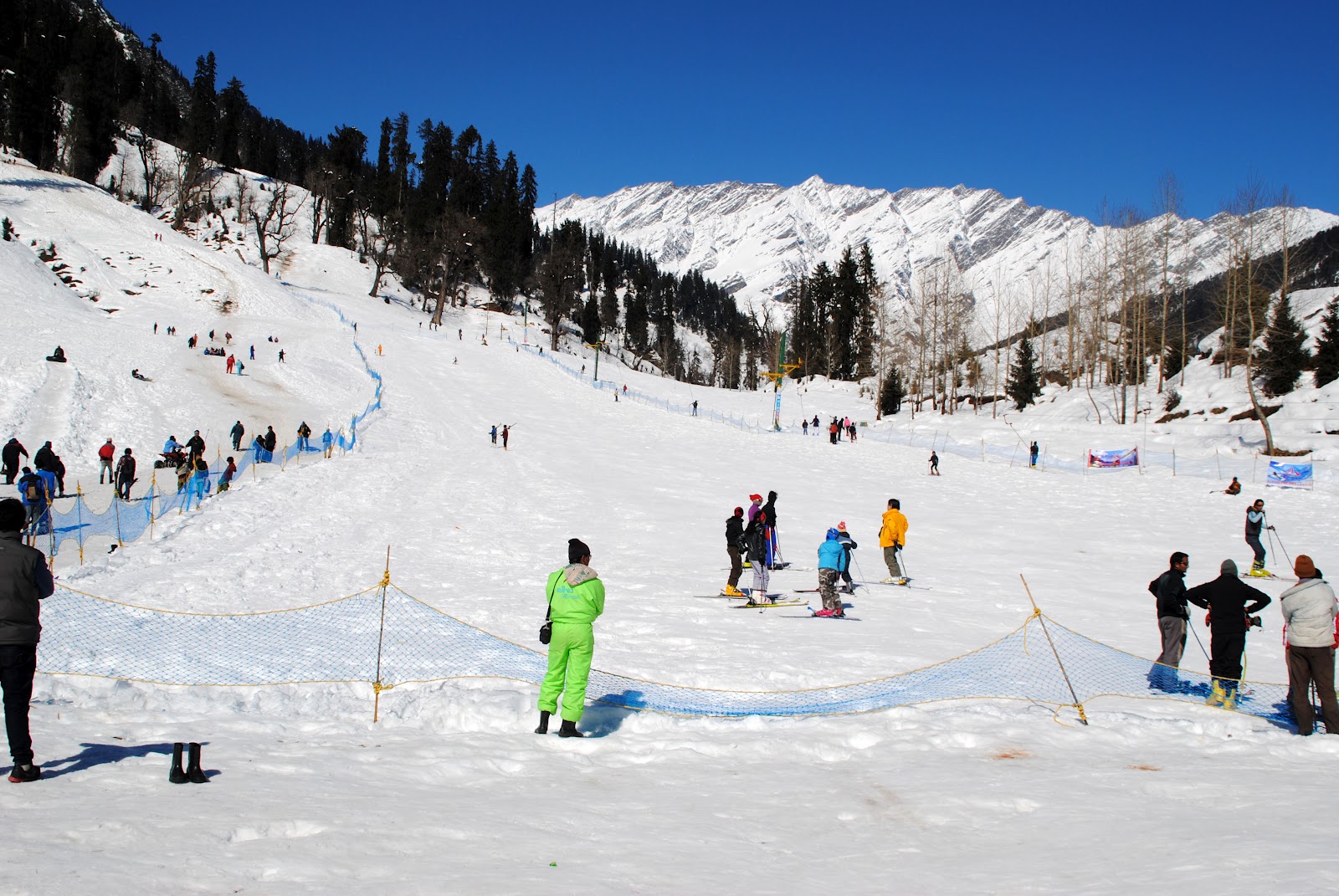 Mountain breeze, scenic views of valleys and the duos of father-son/daughter can do wonders. On a trip to Manali with your father, spend your days in visiting the temples and Buddhist monasteries or stroll through apple orchards and green fields surrounded by snowcapped mountain peaks. If your father is in the mood for enjoying some adventurous activities, then take him for enjoying wonderful activities like paragliding, heli-skiing and river-crossing.
North East India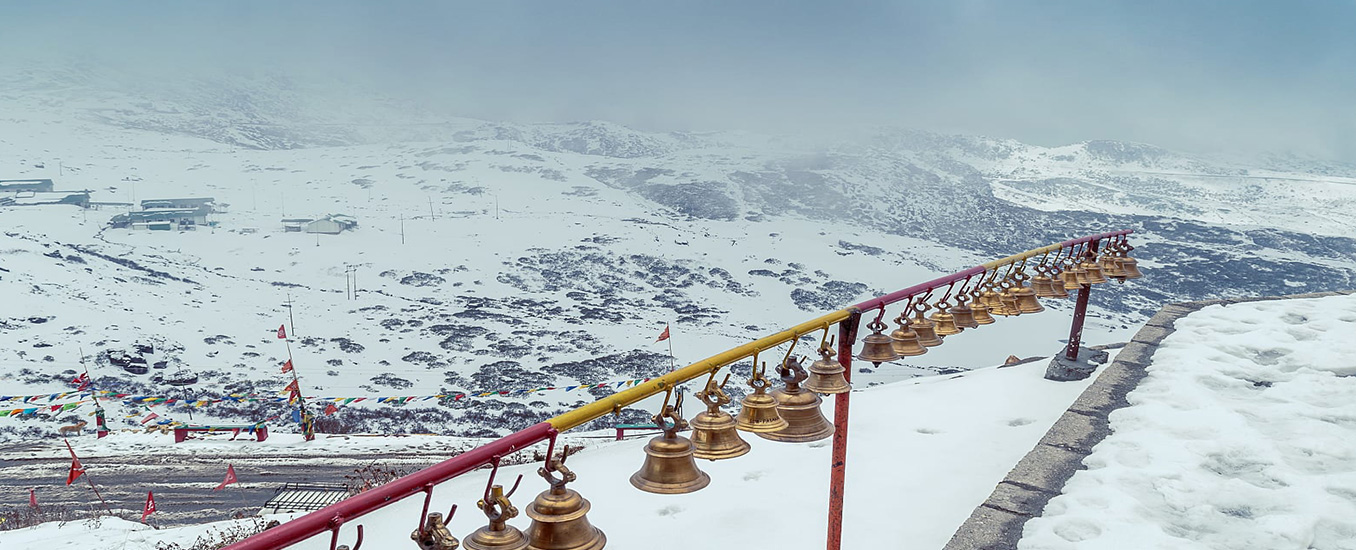 North-East India is a perfect place to explore in summers as it gives you a chance to discover peace and spend beautiful moments to be cherished forever. On this Father's Day, you can your dad to North East. There are numerous amazing holiday places in North-East region of India that bonds you with your loved ones on exploring them together. In its immaculately natural and calm atmosphere, 'Seven Sisters of North East' will definitely strengthen your bond with your father. Comprised of gorgeous and peaceful monasteries to amazing greenery of tea gardens, it is definitely a great place to visit on Father's Day.
These trips are not only meant for exploring the visual beauty or cultural aspects of these destinations but you also get the chance to become close to your father and finding your best friend in him. So, plan a holiday trip with your father and gift more than just love and care.