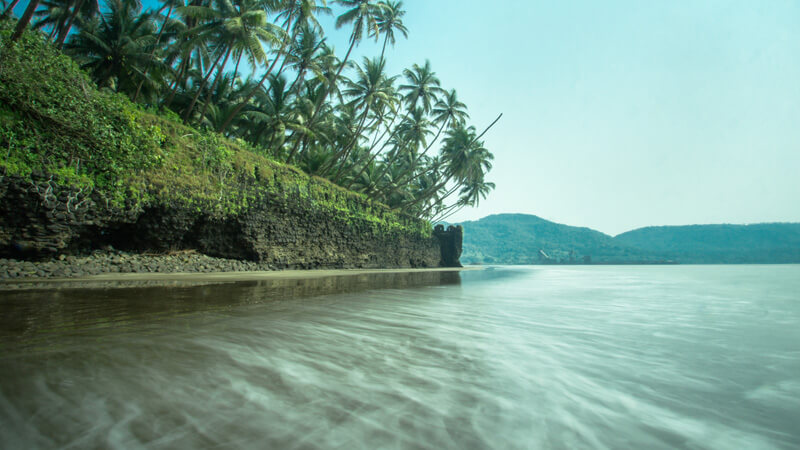 Alibaug is a pretty and wonderful coastal town that is located in the south of Mumbai. Surrounded by beaches, people often flock here for some good quality time and to relax by the beach. Being a quick getaway destination, the place has many hotel accommodations that suit everyone's pocket. Read on to find out more about this place.
The locals say that the name Alibaug was derived in an interesting manner. There was a man called Ali who used to live there. He had and owned a number of plantations which the locals used to call the place - Alichi Bagh meaning Ali's Garden and the name stuck to Alibaug since then.
Alibaug is like Goa. You can find a calm and serene environment when you visit here. People often visit here to relax, chill and have a great time with family and friends. There are a number of beaches here which you can explore which are 1) Alibaug Beach 2) Kashid Beach 3)Mandwa Beach 4) Versoli Beach 5) Kihim Beach to name a few. Since it is near the coast you can get on your hands to try some fresh seafood. The seafood served is so fresh that it will leave you craving for more.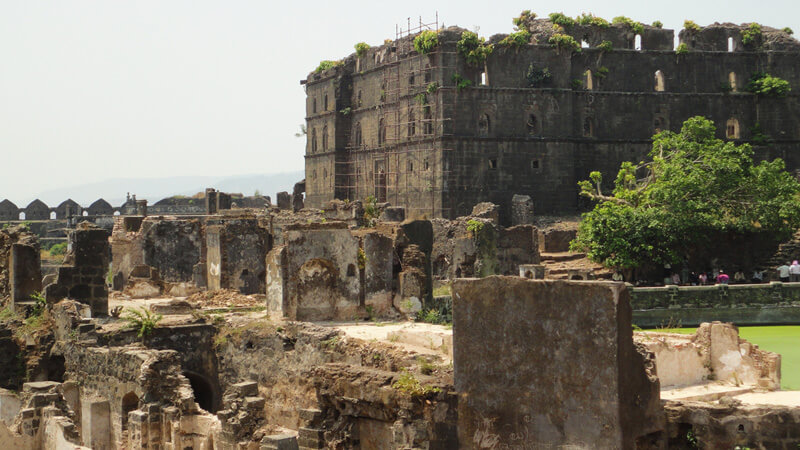 The place also has some interesting history and architecture associated with it. The Korlai Fort is a Portuguese-built fort that was built in the year 1521. This fort also has a lighthouse which is very famous. The Kolaba Fort on the other hand has imprints and carvings of elephants and tigers as a dedication to the Hindu gods. In the island fort of Janjira you can find cannons and high walls. If you love hiking, trekking Alibaug offers various places for you to do so. If you just want to relax and chill by the beach, you can do that. If you love to explore history, Alibaug offers you that as well. Therefore, when you visit here, you can witness a mélange of experiences.
Alibaug is an exciting place to visit. Being close to the waters, it can get a bit risky during the monsoons. Best time to visit is from October to March as the weather is cool and you can enjoy by the beach in a good climate. The next time you are in Mumbai and want a quick getaway, plan a trip to Alibaug and have an excellent time and experience.
How to reach Alibaug
There are many ways to reach Alibaug. You drive down to the place or take a faster route by going by a jetty or a ferry. There are even options for speed boat that you can use. If you are using boats/ferries ensure you reach earlier in the evening so as to not get stranded later during the day.