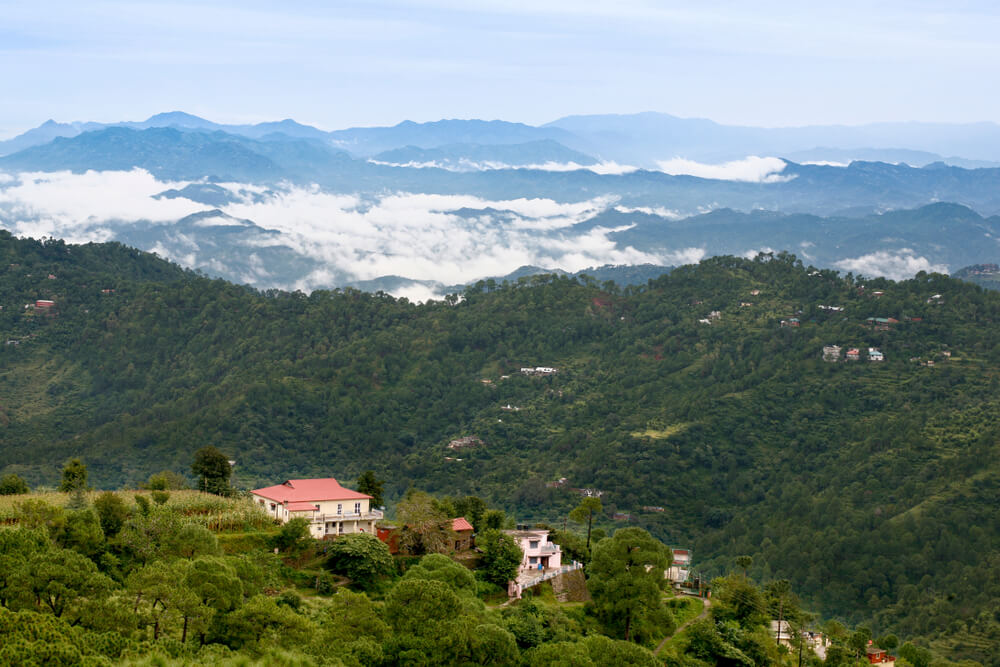 A picturesque town and cantonment, the town of Kasauli is situated in the district of Solan, in the state of Himachal Pradesh. If you love mountains and the views from them, then you should visit Kasauli. With abundant nature, this place is a wonderful destination for nature lovers and people who like the hills. It is also a great destination for couples, as well as adventure lovers. As it is located on the foothills of the Himalayas, it relatively has a cooler climate throughout the year.
Kasauli is located at a height of 1800 meters, you will find the place is surrounded by pine and oak forests and a lot of colonial architecture. This beautiful place can be visited anytime. It also has a range of accommodations that you can choose for your hotel bookings.
Places to Explore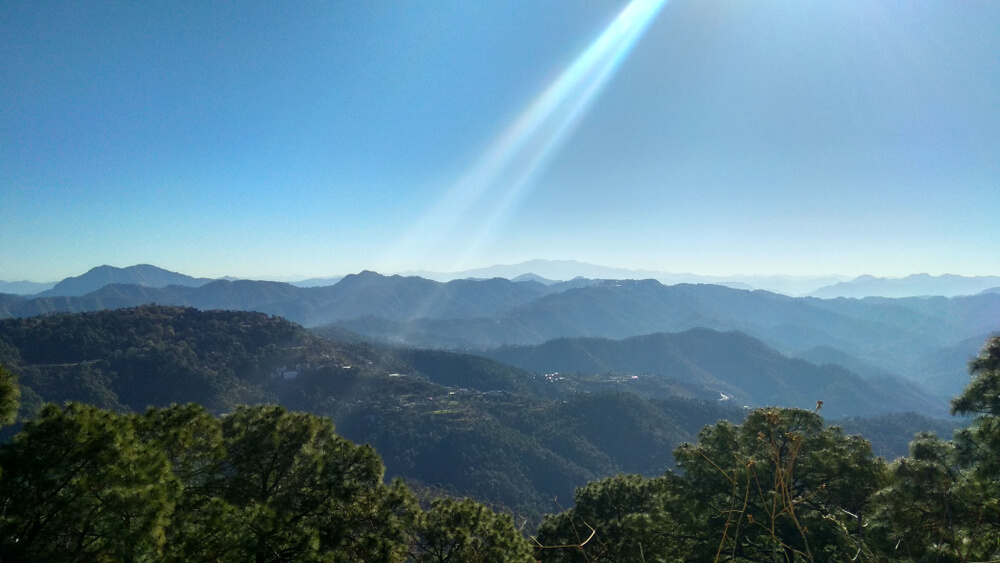 Head for your morning walk and catch the best sunrise views here.

This trail is a must-do for all nature lovers. It is a 1.5-km trail that showcases the best of flora, bird species, and amazing scenery. Carry a camera and don't forget to capture it, because you are going to get some great shots.
Kasauli Brewery and Distillery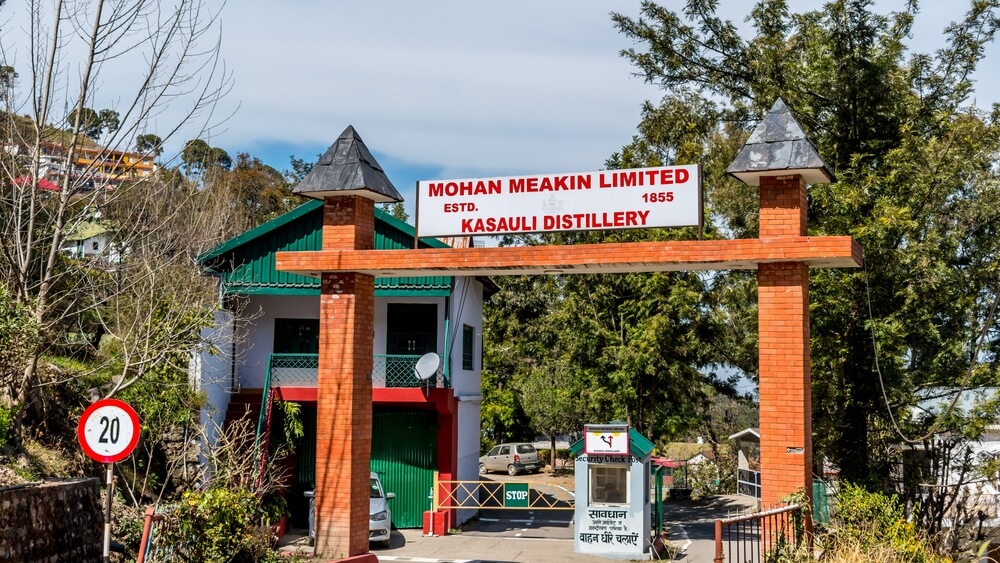 Established in the year 1820, Kasauli Brewery is regarded as the oldest operational distillery in Asia. The interesting fact being it produced India's first single malt whisky and beer with the equipment brought from the United Kingdom.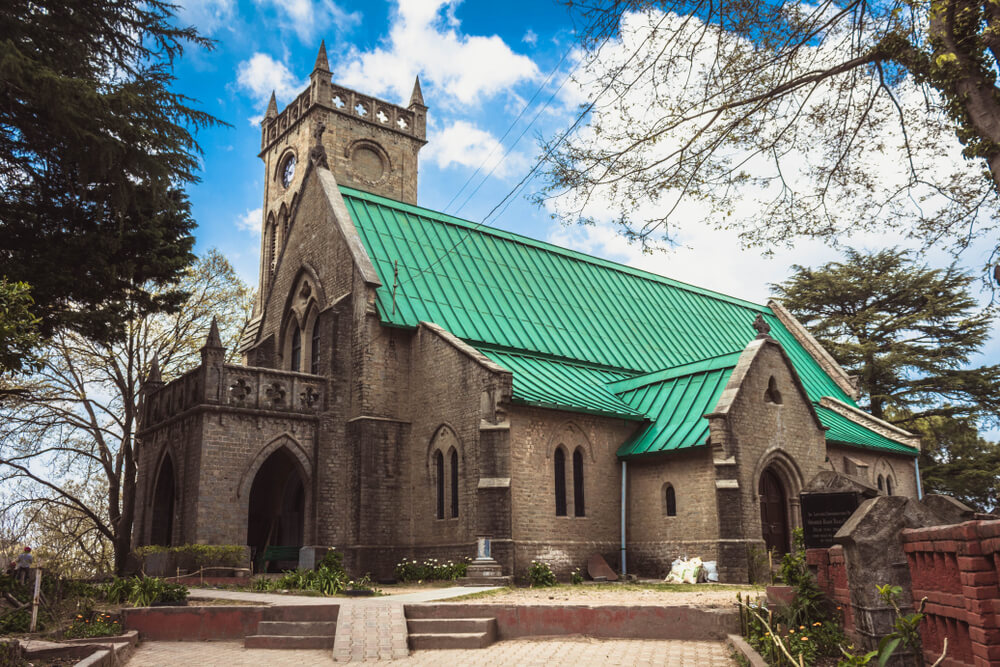 Featuring classic Neo-Gothic architecture, Christ Church in Kasauli is considered as the oldest church in Himachal Pradesh. A beautiful church and a peaceful place you should definitely visit.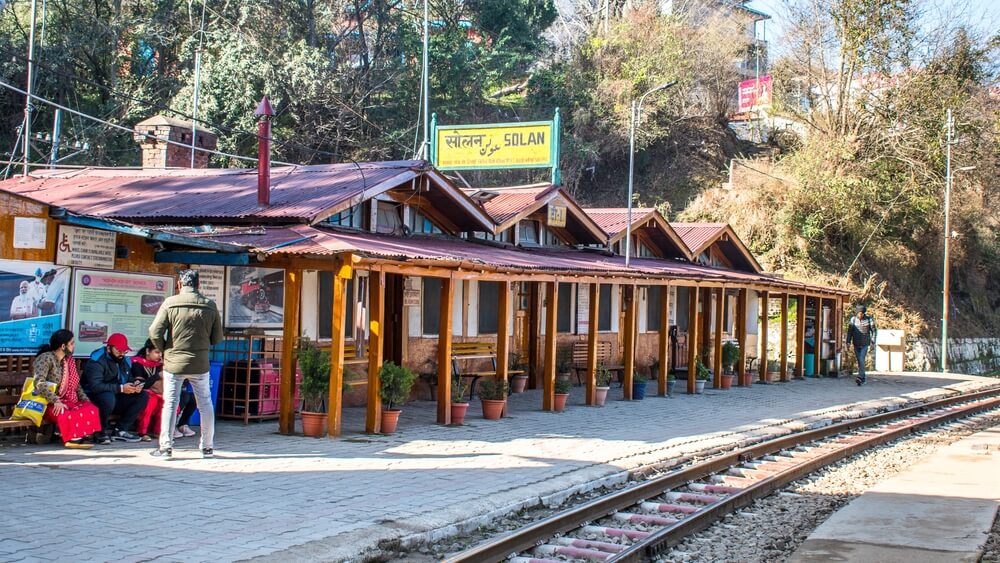 Don't forget to take a fun toy train ride when you're in Kasauli. This toy train ride is UNESCO listed which runs from Kalka to Shimla. You can do your train bookings and make reservations to enjoy this fun ride through hills and pine forests.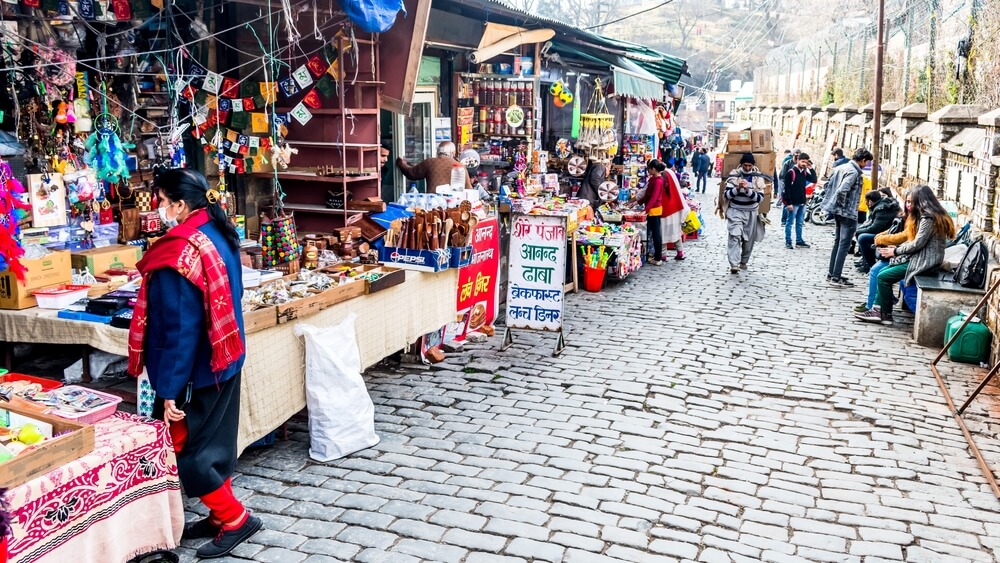 An ideal place to eat scrumptious food and do a bit of shopping. It is an ideal tourist place where you can explore the city's finest handicrafts and other items which are on sale.
How to reach
By Air - Nearest Airport Chandigarh
By Train - Nearest Railway Station Dharmpur, Solan
By Bus - Regular buses are available to Kasauli from major cities
The most convenient way to travel to Kasauli is to travel by train. The Kalka Mail, which is one of the most important trains in India connects major metro cities. If you want to travel by flight, then Chandigarh Airport is the nearest airport. Upon arriving there you can hire cabs or busses that will take you to Kasauli.