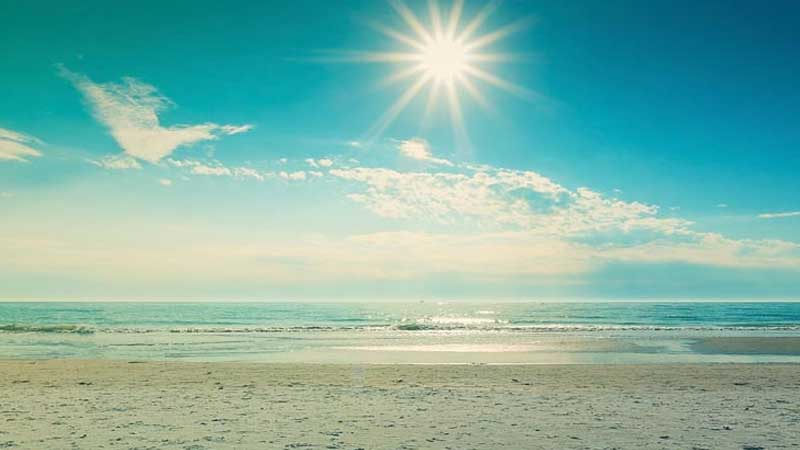 Are you getting exhausted with scorching sun shining on head? Summer gives many reasons to make you uncomfortable. With heating sunrays and humid weather, you face difficulties in indulging into outside activities and having fun. Your rooms become your entire world and you desperately wait for the season to end. As your trustworthy travel agent in India, we understand your situation and brought some ways to add ice into this dull season. Explore the best ways to enjoy summer holiday in India.
Camping in Himachal & Uttarakhand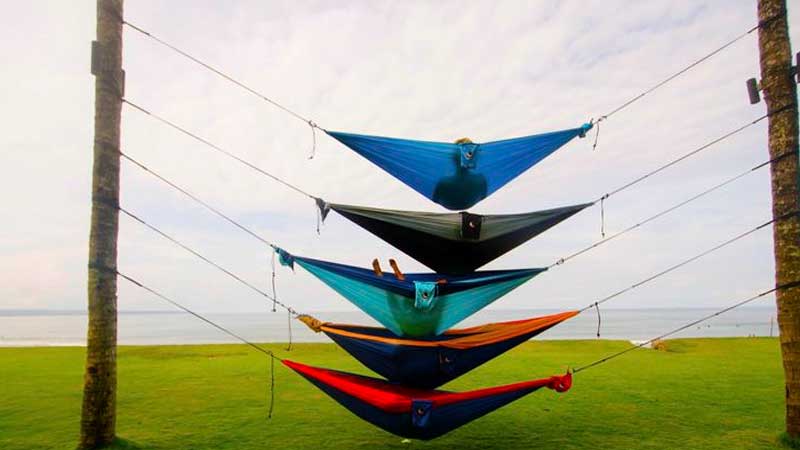 Summer holiday will be all fun for the travelers if they go for camping. In this season, there are many places in both the states offering camping opportunities. Destinations like Rishikesh, Barog, Chopta, Kasol and Dhanaulti are supposed to be the best destinations for camping in summer.
Enjoy River Rafting in Rishikesh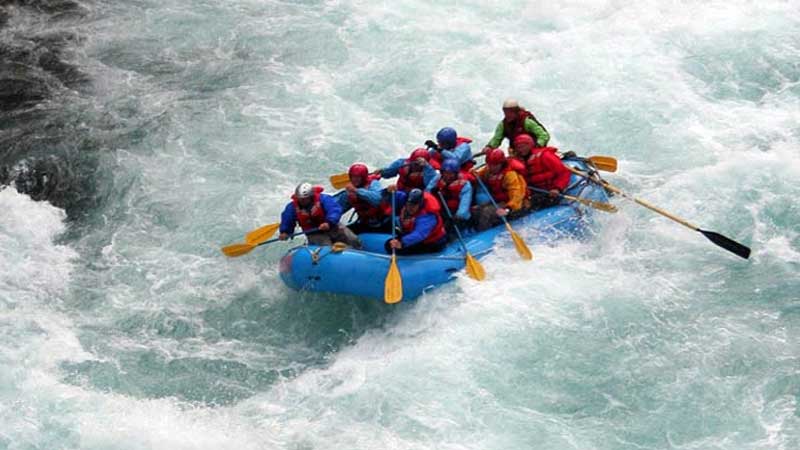 You will feel an adrenaline rush while rafting down the River Ganges. The holy river allows you to encounter some of the most difficult and challenging rapids one can encounter in India. There is no cooler way to make summer holiday fun. Camping is also available in Rishikesh where you can have an amazing staying experience. Morning views at this place are wonderful.
Go for Scuba Diving in Havelock Island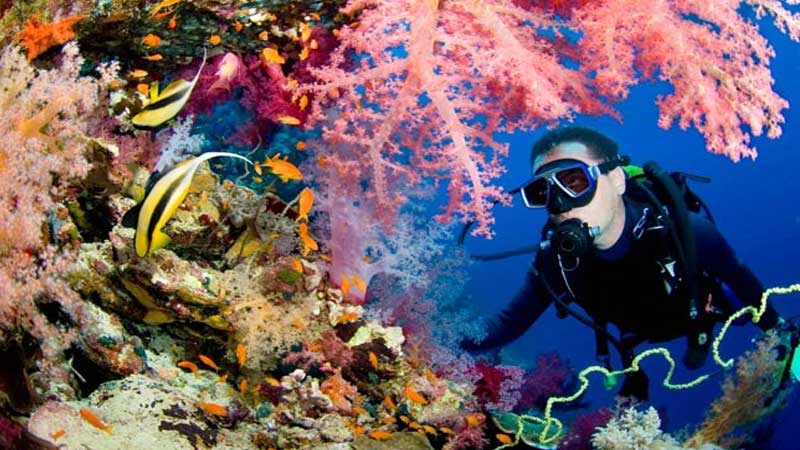 Scuba diving in Havelock Island is one of the best ways to get rid of the heat. This adventurous activity takes the adventurers under the surface and makes their vacation an ideal way to chill-out. When you enter into the exotic world of marine creatures, vivacious corals and vibrant fishes, it gives you an overwhelming experience.
Have Fun with Snowboarding in Auli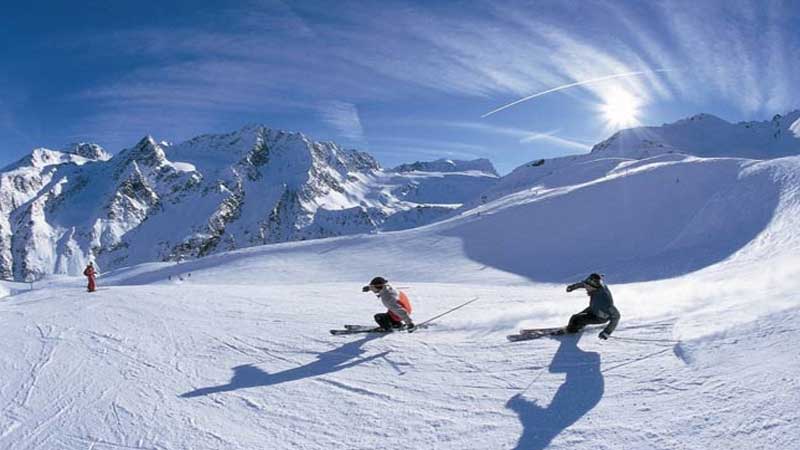 What can be more interesting in summers than sliding through the slopes of Auli? The experience you have in Auli in summer is something that you can't express in words. Also enjoy the marvelous views of Nanda Devi, which is the second highest peak of Himalaya in India and known for offering incredible snowboarding experiences.
Go for Paragliding in Solang Valley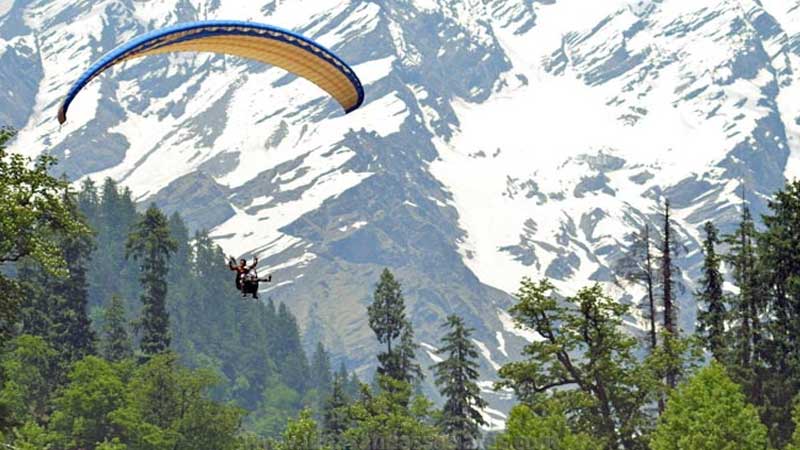 Solang Valley is located 16 km away from Manali and gives adventurous paragliding opportunities to the adventurers. Imagine gliding through the beautiful valley in this summer and feeling the bridge all through the body. For paragliding, you can choose from the two types of flights. One lasts for 60 to 90 seconds and while another lasts for 20 to 30 minutes.
Enjoy Zip Lining and Toy Train in Matheran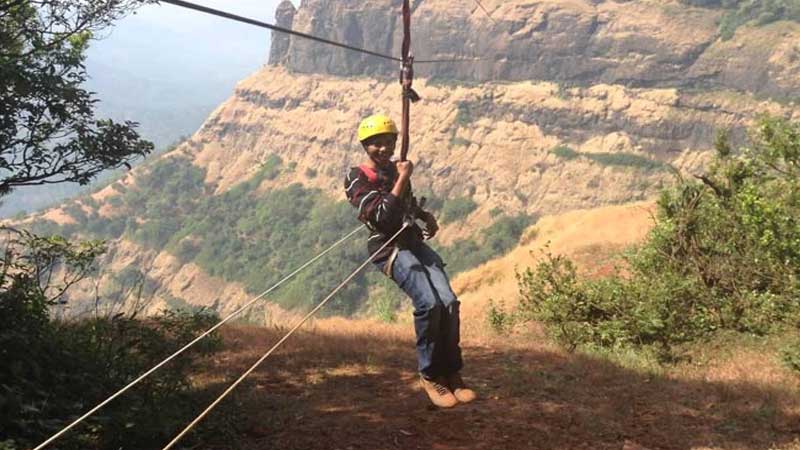 Both the activities are going to fill you with super energy. It is a place where vehicles are banned in order to keep it protected from the pollution. So, think how beautiful summer can be if you fly down the steel zip-lines over this remarkably wonderful destination and enjoy breathtaking aerial view of the rugged Western Ghats? Toy Train in Matheran is also an experience that you are always going to remember.

Indulge into Zorbing in Manali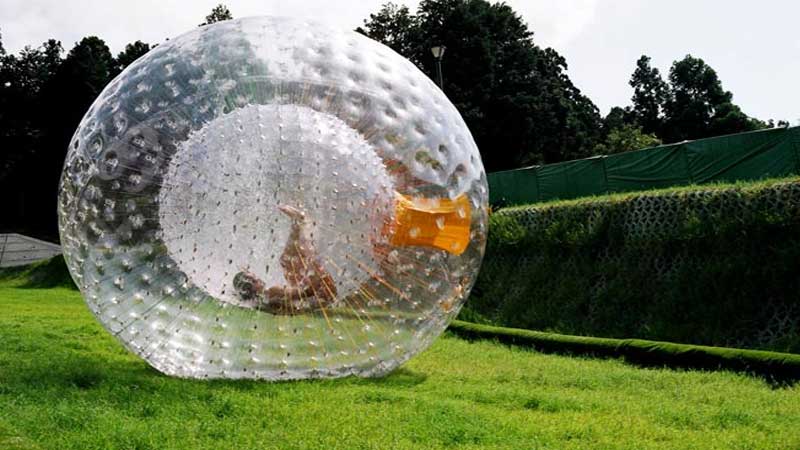 Summer in Manali feels heavenly and zorb through its mountains is a wonderful experience. You are trapped into an orb in zorbing where you settle in a while and start taking the fun of this activity. Enjoying this activity in summer is a lifetime experience.
Wildlife Safari in Corbett National Park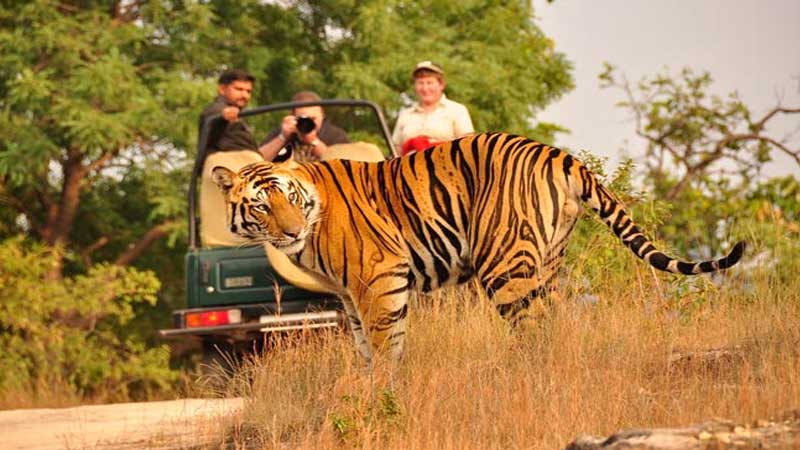 Although you will not have a cool vacation in Corbett during summer season but the place can fulfill your summer dream of going wild with several wildlife experiences. The park attracts adventurers and nature lovers to indulge into activities like safari, fishing and angling.
Take a Shikara Ride in Kashmir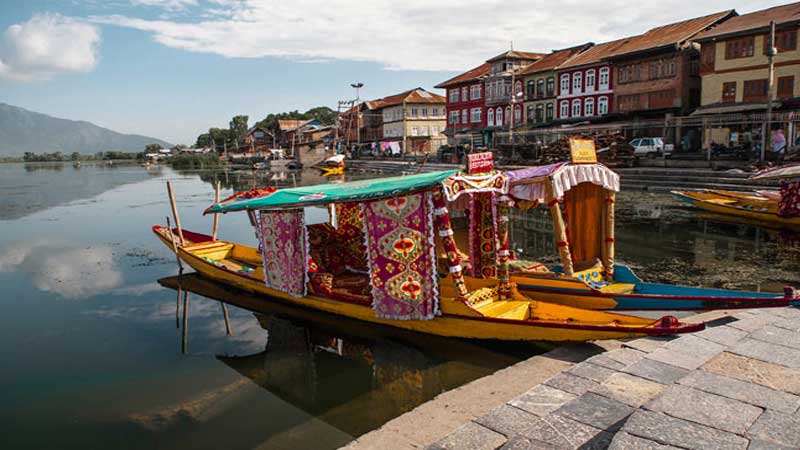 There can be no match of a cool summer vacation if it is spent in the heavenly Kashmir valley. Stay in houseboats available on Dal Lake in Srinagar and have a beautiful experience amidst most incredible views. Take a shikara ride on Dal Lake and feel the wind refreshing you from the core.
Mountain Biking in Ladakh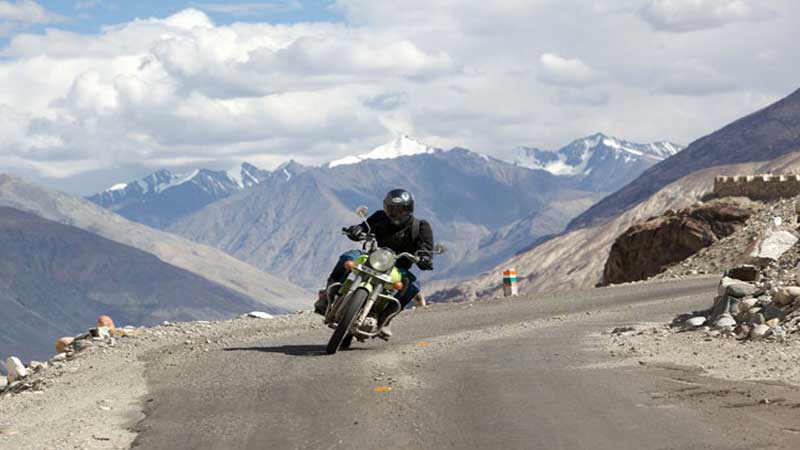 You will forget the exhausting summers while coming across the narrow twisting roads of this cold desert of India. You can enjoy mountain biking if have great stamina but experience is really amazing. Along with Ladakh, several such destinations also have brilliant trails to deliver great mountain biking experiences.