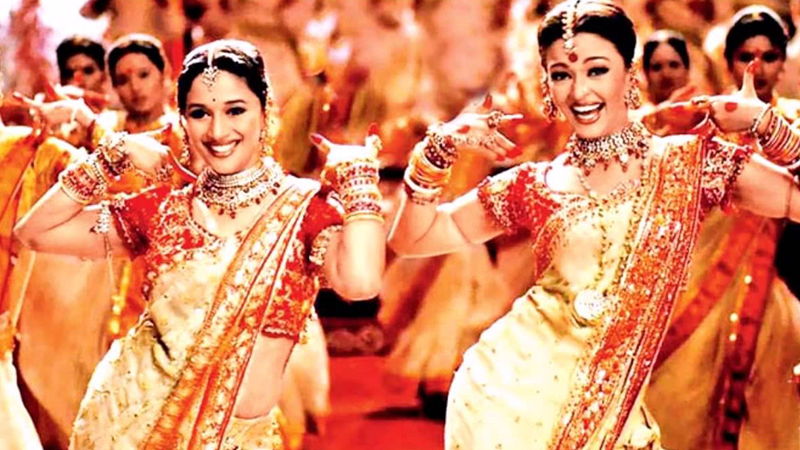 Kolkata is a city which has gained attention for myriad of reasons. This city is the birthplace of several well known writers, poets, actors and several famous personalities. Kolkata being a charming city also has a connection with Bollywood and with several places of attractions, this city has attracted numerous Bollywood directors. Despite the fact that Mumbai "The city of dreams" is a hub of Indian cinema but filmmakers explore different places to capture the real essence in their stories and Kolkata happens to be one of the most beautiful and amazing cultural destination. This city is a perfect hub of art and heritage and that's the reason numerous entertaining Bollywood movies are shoot here at various amazing locations.
Kahani

Shooting Location in Kolkata: Kumartoli and Sarat Bose Road Precincts - Monalisa Guest House
This Bollywood movie is made on a shoestring budget and several scenes of this movie are shoot on the streets of Kolkata. The crew of the movie often employed guerrilla – filmmaking techniques to avoid attention while shooting on the streets of Kolkata. This amazing movie gained attention because of a nice storyline and deft portrayal of the Kolkata city.
Love Aaj Kal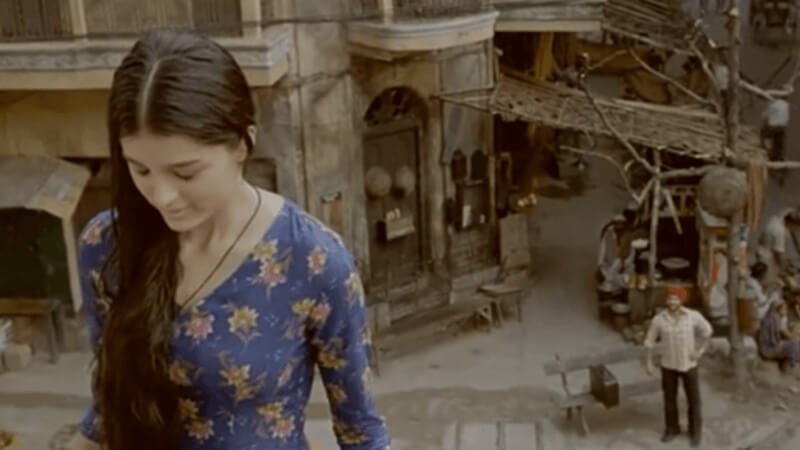 Shooting Location in Kolkata: Rashbehari Avenue
Love Aaj Kal is an Indian Hindi language romantic comedy drama movie from the year 2009. This movie has Deepika Padukone and Saif Ali Khan as the leading stars and the movie has some scenes which are filmed at bonedi bari in Rash Behari Avenue. Kolkata was shown as one of the main shooting location in the movie.
Barfi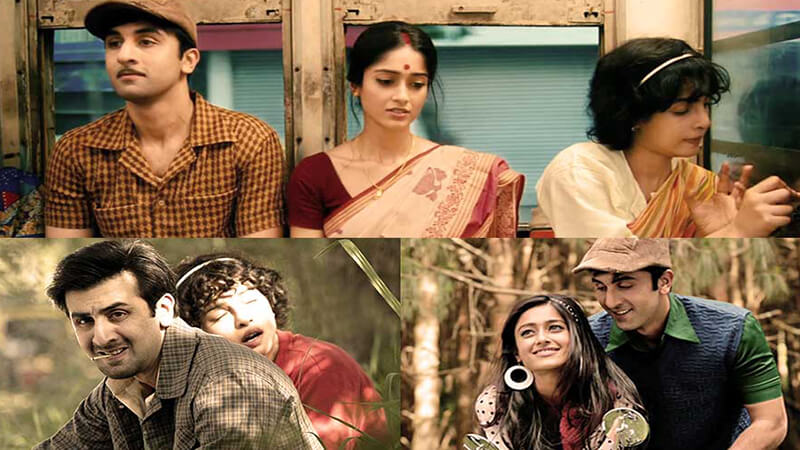 Shooting Location in Kolkata: Howrah and precincts
Barfi is an Indian comedy drama which is co-produced, directed and written by Anurag Basu. Ranbir Kapoor, Ileana D' Cruz and Priyanka Chopra are the main stars in the movie. The movie is set mostly in the backdrop of Kolkata and Darjeeling with West Bengal being the major loca tion in the whole movie. One can witness several scenes in the movie at Howrah which is one of the iconic locations in Kolkata and its vicinity.
Vicky Donor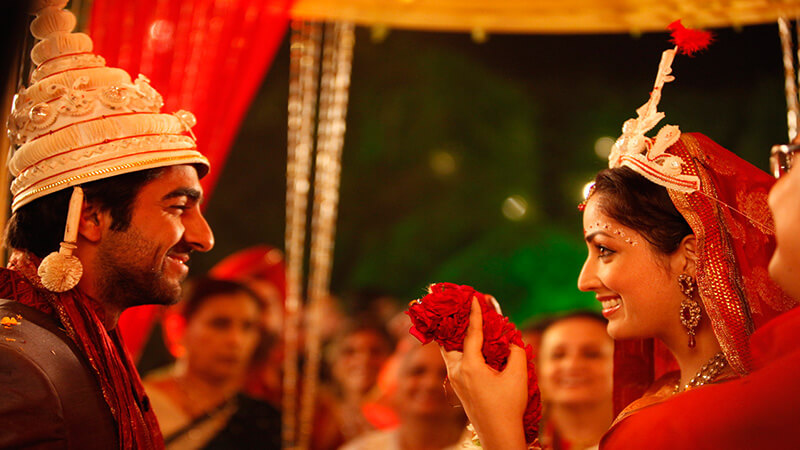 Shooting Location in Kolkata: Victoria Memorial
It is one of the much loved Indian romantic comedy film which is directed by Shoojit Sircar and produced by the handsome hunk of Bollywood John Abraham. The main leads of this movie were Annu Kapoor, Ayushmann Khurrana and Yami Gautam. This movie has some scenes which featured the charm of Kolkata. The scenes where Durgo Pujo and rajbaris are shown have done enough justice to portray the culture and festivals of Kolkata.
Gunday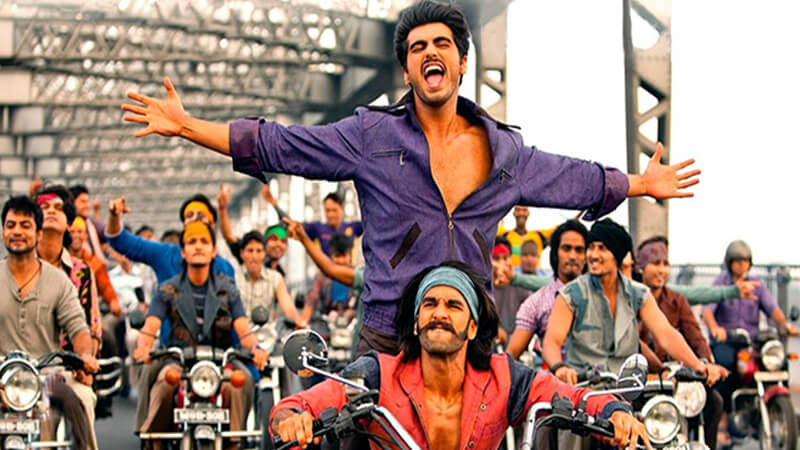 Shooting Location in Kolkata: Kalighat Area and Howrah
This marvelous Indian action thriller movie was produced by Aditya Chopra and directed by Ali Abbas Zafar. The main star cast of the movie includes Ranveer Singh, Arjun Kapoor, Priyanka Chopra and Irrfan Khan. The movie shows Calcutta of 1970's and Bala and Bikram the main lead of the movie were shown as most powerful goons of Calcutta with several scenes filmed at Kalighat area and Howrah.
Detective Byomkesh Bakshi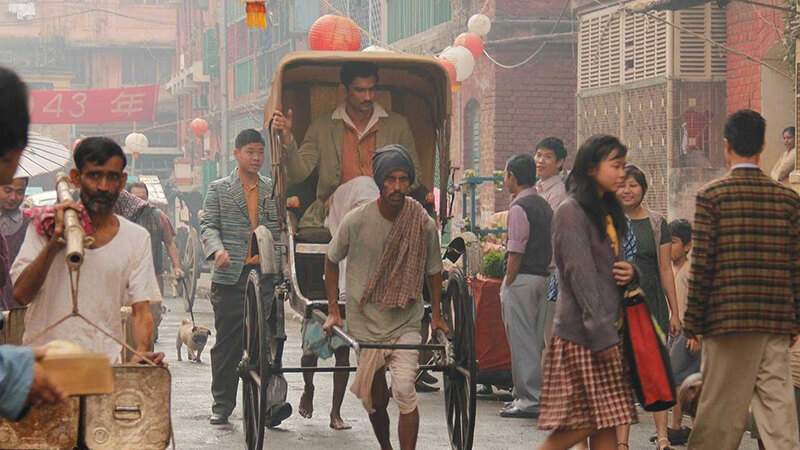 Shooting Location in Kolkata: Bow Barracks
Detective Byomkesh Bakshy is Indian mystery action thriller film which is produced by Banerjee and Aditya Chopra and directed by Dibakar Banerjee. The whole story revolves around Byomkesh Bakshy, which is a fictional character created by the writer Sharadindu Bandyopadhyay. This movie is a visual treat for every Kolkattan as the shooting of the movie is done at various locations of Kolkata including Bow Barracks.
Piku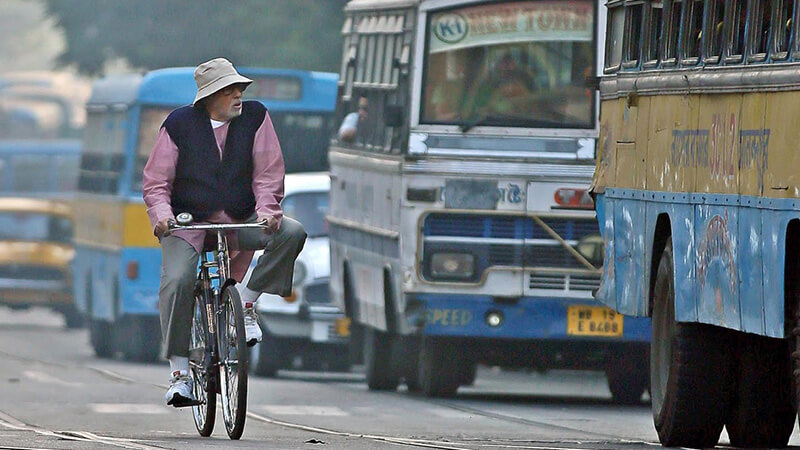 Shooting Location in Kolkata: North Kolkata and Vicinity
Piku is a comedy drama movie which is directed by Shoojit Sircar and the whole story revolves around the father daughter duo, who embark on a journey from Delhi to Kolkata. This amazing movie has some beautiful shots at the Nonapukur Tram depot and some parts of North Kolkata too. Piku is another movie which shows some of the beautiful locations on Kolkata.
Bullet Raja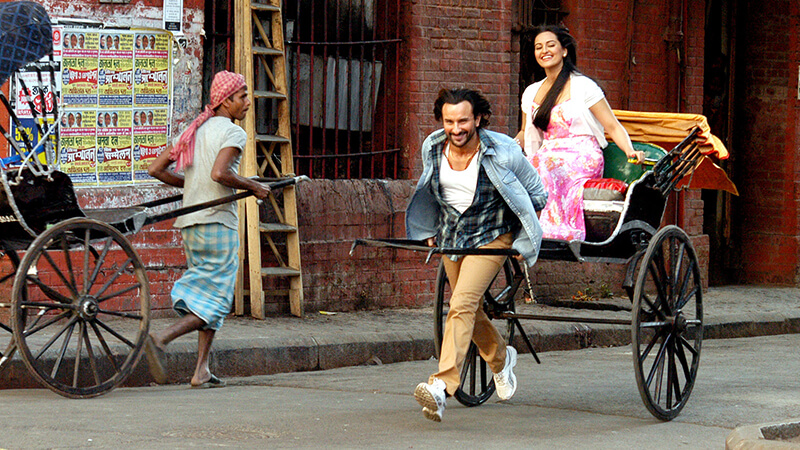 Shooting Location in Kolkata: Lanes of North Kolkata
This Indian movie was directed and co written by Tigmanshu Dhulia and has Saif Ali Khan, Sonakshi Sinha and Jimmy Sheirgill as the main leads. A lot of scenes of this movie are shot in Kolkata displaying the lanes of North Kolkata and also the Saif Ali Khan with the iconic hand pulled rickshaw of Kolkata.
Yuva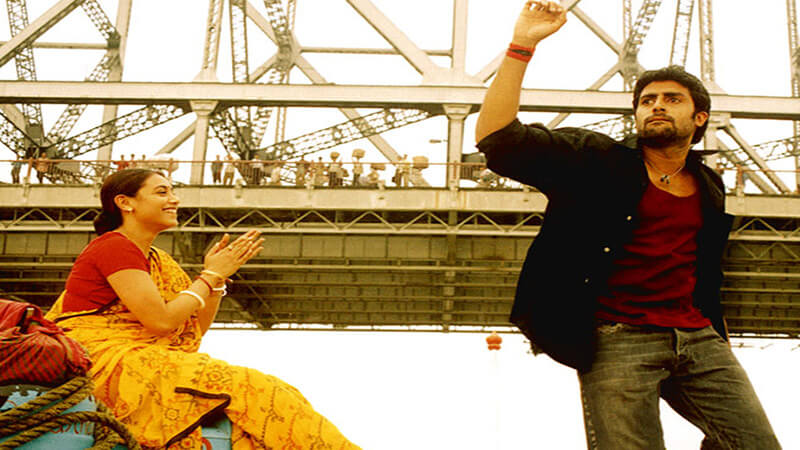 Shooting Location in Kolkata: Howrah Bridge & Vicinity
Yuva is a famous Bollywood movie of Mani Ratnam. It is a political drama movie which was originally name as Howrah Bridge and there are three stories together on Kolkata's iconic structure Howrah Bridge. The movie has Vivek Oberoi, Ajay Devgan and Abhishek Bachchan as leads and the whole movie revolves around three of them entering the politics and then facing the repercussion. In the movie one can witness several locations of Kolkata.
Parineeta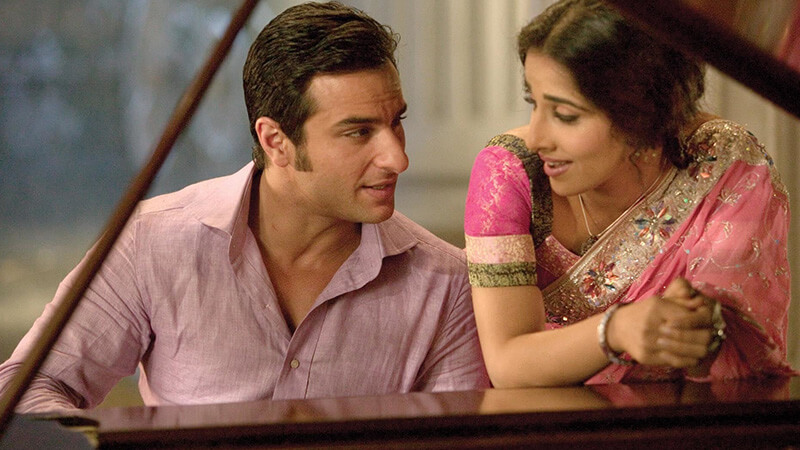 Shooting Location in Kolkata: James Princep Memorial
Parineeta is a romantic drama movie which was based on Sarat Chandra Chattopadhyay's 1914 Bengali novel which is set in Kolkata. A major part of this movie is shot in Calcutta and specifically at the James Princep Memorial. This movie has beautifully portrayed the heart and soul of Kolkata on the big screen.
Lootera
Shooting Location in Kolkata: Itachuna Rajbari and Purulia
Lootera is a Bollywood version of the short story 'The Last Leaf' written by O. Henry's. This movie is directed by Vikramaditya Motwane and has Ranveer Singh and Sonakshi Sinha as the main leads. Some of the major parts of the movie are shot at the Itachuna Rajbari in Hooghly District and in Purulia.