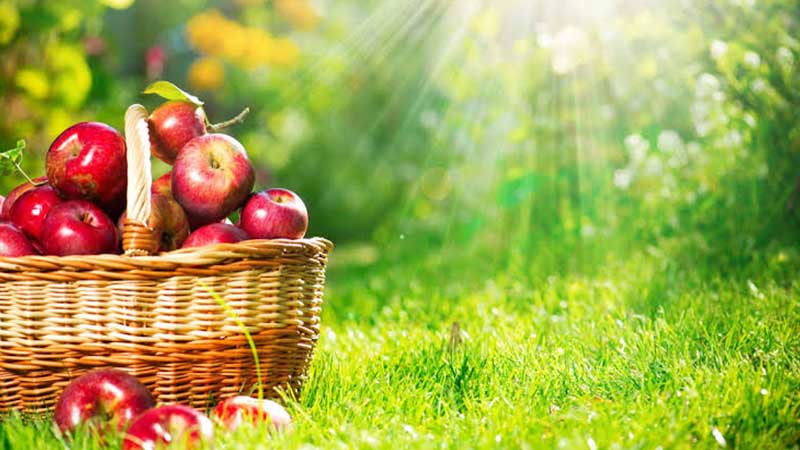 Kashmir is one of those places where you feel like roaming in an amazing world. Its beauty is out of the words that not only attracts tourists, but makes it a favorite destination of many filmmakers. They have shot the movie scenes in this beautiful valley and this destination has several alluring places that give all of us a reason to explore Kashmir. Not only this, you can find the large number of religious places, trekking points, lakes, gardens, shopping areas and mouth-watering cuisines that you have never tasted. This marvelous place has a unique stay facility for tourists in houseboats, five star hotels and resorts that give them a reason to live and visit Kashmir again and again.
Here's are The Top Reasons to Visit Kashmir Ki Vaadiyan
The Breathtaking Landscapes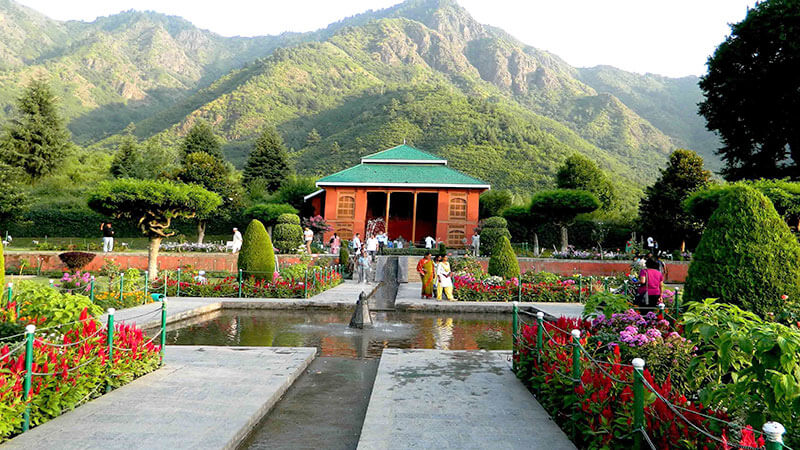 There would be not a single person on this planet who doesn't love nature. We all admire nature, but no one sees it in chaotic cities. Kashmir has everything including mountains, dense forests, green meadows, grasslands, and water streams that together create wonderful scenery. From Aru Valley to Saffron fields, Zabarwan Mountain range to the Chashme Shahi, Badam Vari to Apple Garden, Almond trees to Chinar Tress, all these naturally beautiful locations make Kashmir a Heaven on Earth. Gulmarg, Pahalgam & Sonmarg are some such marvelous locations that everyone loves to visit repeatedly.
Enjoy the Wonderful Climate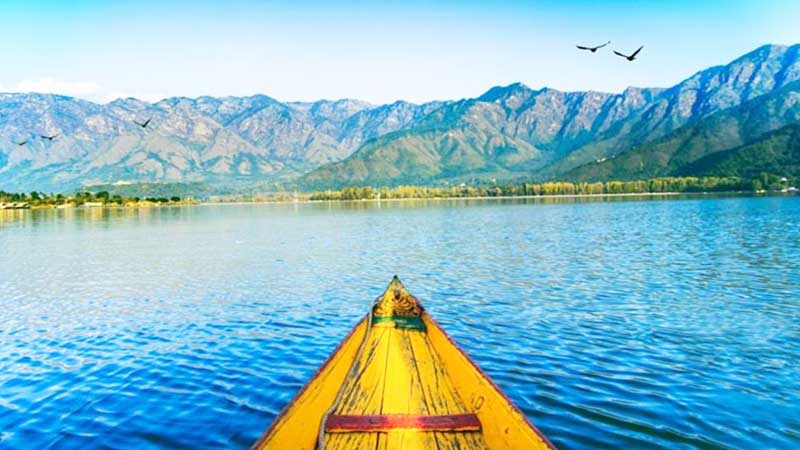 Plan your trip to Kashmir in the scorching heat of summers when the temperature rises up to 40 degrees. Kashmir is cool even in the harshest of summer and you can visit this valley between March and May to see the blooming flowers, green meadows, and Chinar trees. Overall you can experience the new phase of spring in the Valley of Kashmir. If you plan your trip in Winter Season then you will enjoy beautiful snowfall that would be an incredible experience. The snow-capped mountains fill the region with exquisite surroundings and the snow-capped trees look awesome while offering a serene feeling to everyone. Also, you can enjoy the most stunning views of sunrise and sunset at Dal Lake in Srinagar.
An Amazing Experience of Pristine Lakes
Your Kashmir trip is not complete without taking a ride of Dal Lake and these lakes are the perfect reason to plan a Kashmir trip. It is one of the favorite destinations for the tourists where shutterbugs also love to capture the exquisite scenes. The houseboats and Shikaras are the most famous attraction of Dal Lake. Here, you can see the floating markets and gardens with the sweet smell of flowers and various other attractions. Apart from this, Wular Lake is also popular as the largest freshwater lake in Asia, Mansbal Lake is home to many aquatic birds and surrounded by lush greenery and mountains. Nagin Lake offers the utmost tranquil space to enjoy the serenity. The list doesn't end here; the waterholes like Gadsar, Gangabal, Tso Moririm, Pangong and Mansar are the greatest attractions for the visitors. The different waterholes provide a perfect landscape in the state of Jammu & Kashmir.
Gorgeously Adventurous Trekking Points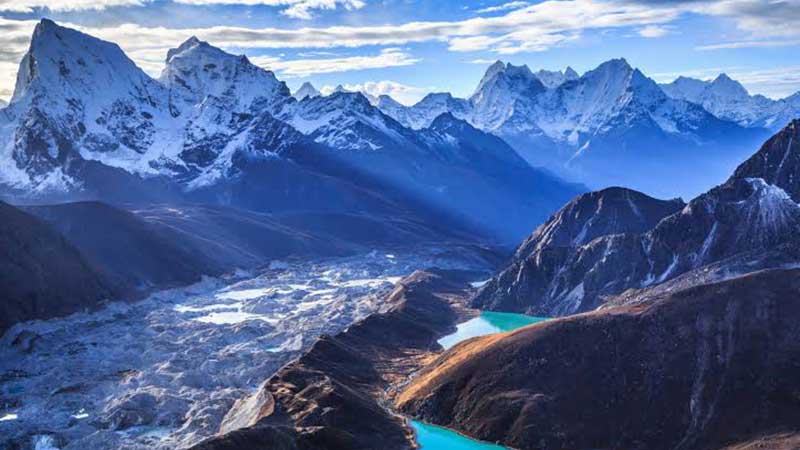 Enclosed by the Great Himalaya and Pir Panjal mountain range, Kashmir Valley is the best place for camping, trekking, and mountaineering. While traveling to this gorgeous land, you will witness the most enchanting views of mountains, lakes, and meadows. Walking through the foothills, Kashmir Great Lakes Trek is popular among tourists where you will cover the lakes of Gangabal, Kishansar and Vishansar that are close to the Harnukh Peak. Aru-Valley, Kolahoi Glacier Trek and Yousmarg Trek are yet another challenge for trekkers. Kashmir is one of the best places for trekkers where fun is boundless.
A Land of Holy Places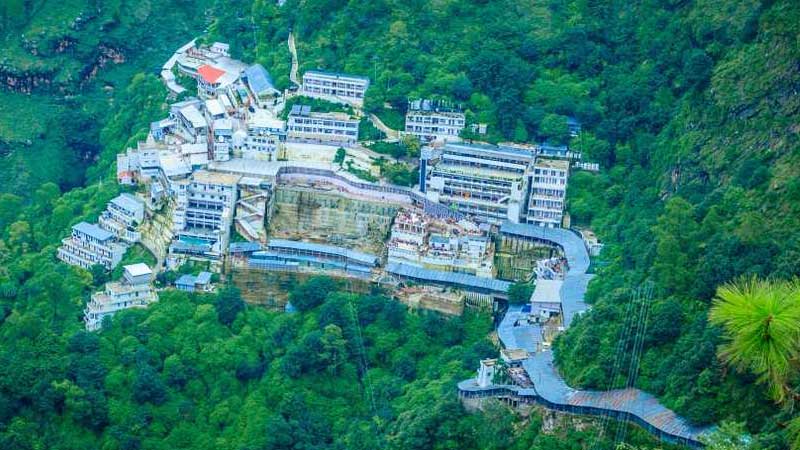 Kashmir is home to a large number of religious places not only for Muslims but also for Hindus and other religions as well. People follow here different religious faiths and that's why Kashmir has a variety of shrines and mosques. Some famous Hindu temples in this beautiful valley are Shankaracharya, Pandrethan, Sharika Devi, Kheer Bhawani, Zeastha Devi, and Bhuteswara Temple. Vaishno Devi and Amarnath Cave are popular all around the world where a large crowd comes every year. Jama Masjid in Srinagar is one of the most sacred places for Muslims. Other than this, Charat-e-Sharief and Ziarat Dastgir Sahib are popular religious spots where people come in any season of the year.
Discover Art & Heritage in the Museums of Kashmir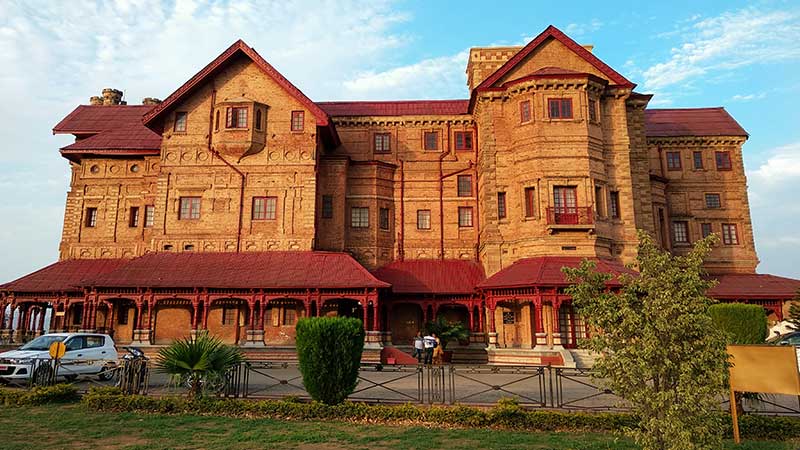 You can explore the past events and lifestyle of ancient Kashmiri people in the museums that hold the glory of the rich culture and heritage of the state. These museums include items like paintings, copper utensils, shawls, handicrafts, pottery, stones, arms, and metal substances that stand as proof of the rich sculptural execution of Kashmir. Some of the museums of Kashmir were palaces in old times, which got converted. You can see here some art galleries having old clothes and even a library with old books. Some famous museums of Jammu & Kashmir are Amar Mahal, Dogra Art, Sri Pratap Singh, Kanchenjunga, and Stok Palace Museum where you can check out amazing paintings, old utensils, books, musical instruments, and textiles.
Dive into the Kashmir's History through Historical Monuments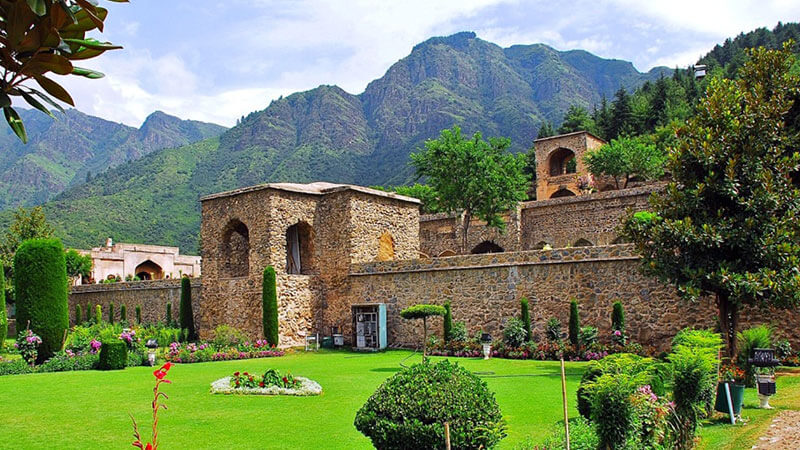 The magnificent historical monuments of Jammu & Kashmir will surely make you pack your bag for the Kashmir tour. The monuments of state are the major attraction that reflects its historical traditions. Some of the most popular monuments of Jammu & Kashmir are Martland Sun Temple, Bumzuva Cave, Shankaracharya temple, Khanqah of Shah Hamadan, Patthar Masjid, Pir Haji Muhammad Sahib, Jama Masjid, Hari Parbat Fort, Pari Mahal, etc. A large number of tourists visit Kashmir every year due to these popular ancient monuments.
Shop for Winter Stuff, Handicrafts and More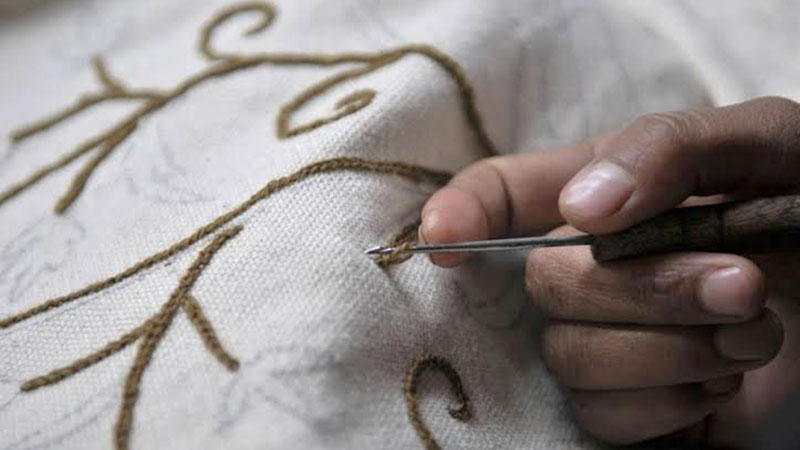 Shopping in Kashmir is a unique experience that appeals a number of tourists and visitors alike. Markets are flooded with Pashmeena Shawls, silverware, handicrafts, antique copperware, carpets and more. Winter stuff is a major attraction for the tourists in Kashmir which is prepared with pure sheep wool. The traditional jewelry, dress material, and Papier Mache products like baskets, flower pot and coaster sets are other stuffs to buy on your Kashmir trip.
Taste a Variety of Kashmiri Cuisines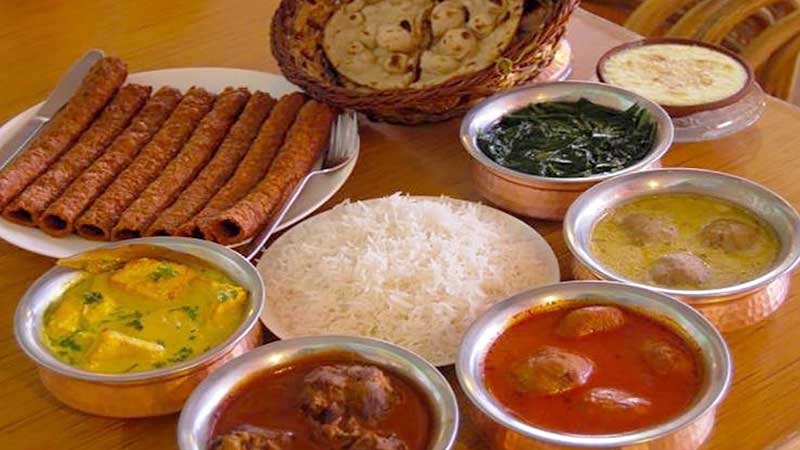 Kashmir is a hub of street food and restaurants where you can get the mouth-watering cuisines to suit your taste buds. Many travelers come here to try a variety of vegetarian and non-vegetarian delights in Kashmir. Take a sip of Kahwah and Noon Chai. If you are non-vegetarian, try Rogan Josh, Yakhni, Matschgand, and Qabargaah for an amazing taste. Vegetarians can try Kashmiri Dum Aloo, Paneer Chaman, Kashmiri Saag, and Nadur Churma.
Try Out the Deadly Activities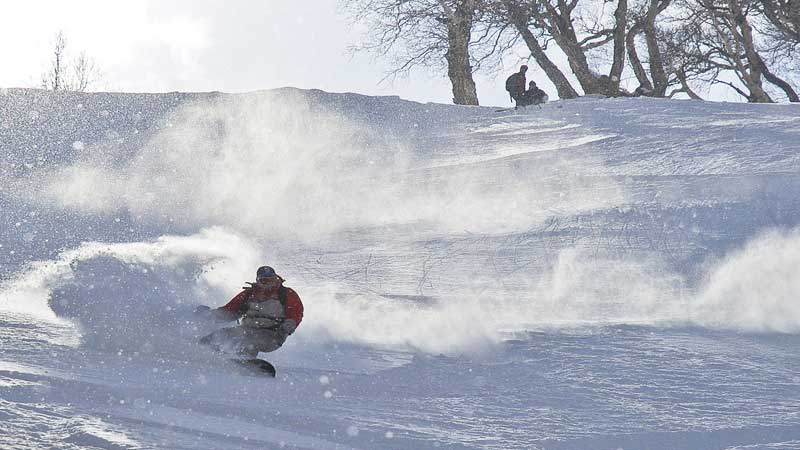 One of the top reasons to plan a Kashmir trip is the breathtaking adventure activities in Kashmir. If you are adventure fanatics, these activities have opened the door for adventure lovers in the beautiful valley. Trekking, River rafting, shikara ride, mountain biking, camping, jeep safari, fishing, snowboarding, boating, golfing, and mountain cycling have emerged as major attractions in Kashmir for adventure seekers.
Undoubtedly, Kashmir has hundreds of reasons to be called as Heaven on the Earth. Everything in Kashmir Valley is so beautiful that you cannot move your eyes from it. So, what are you waiting for? Pack your bags for Kashmir Valley and have an awesome vacation this season. Visit this beautiful place for every reason that it is famous for. Check Train Time Table for Jammu-Kashmir and book your seat for a comfortable itinerary.