It is always great to have a beauty kit with you while travelling. If you need a quick fix or you require some products which are essential, they should always be available to you at any point in time. While most of the ladies always have their beauty kit with them, some of you are confused as to what you should carry. The below article aims to help you in understanding what you should carry with you for your trip. Happy Reading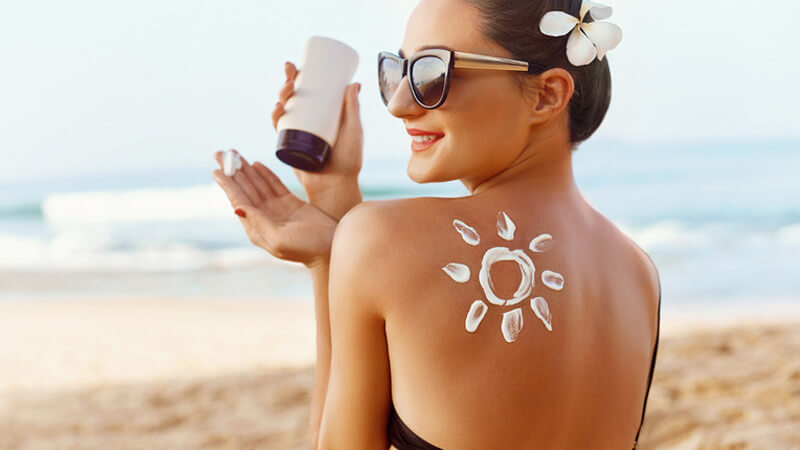 A lot of people underestimate the power of sunscreen. A sunscreen with an SPF of 40 is imperative and absolutely essential. It helps in protecting your skin against harmful radiations from the sun. Whether it is a summer vacation or a winter holiday, sunscreen should always be carried.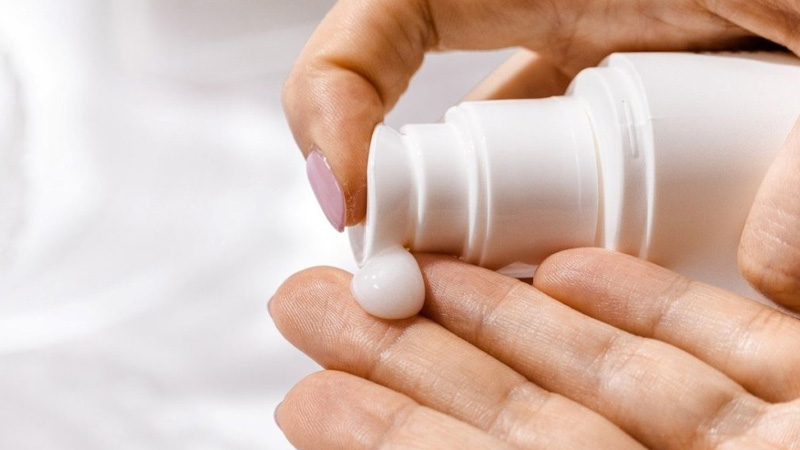 Your skin needs nourishing and a good moisturizer can help you achieve that. There are various moisturizers available in the market. You can choose any one that matches your skin type. If your skin type is dry then you should choose an oil-based cream and if your skin type is oily then you should select a water-based moisturizer.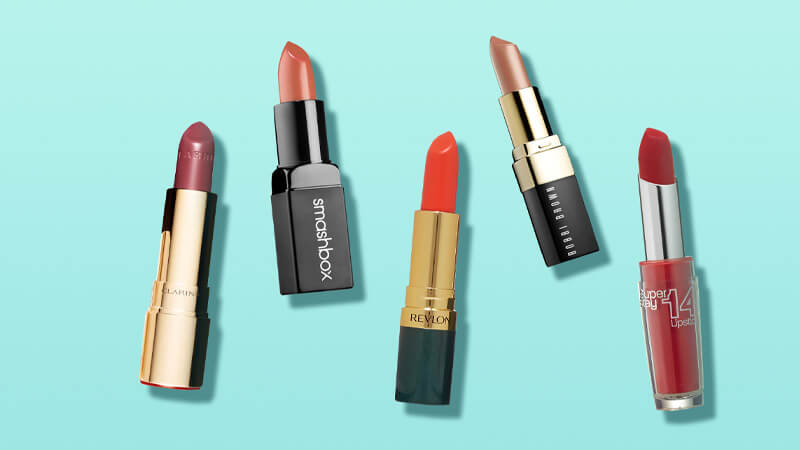 Lipstick is a great way to add colour to your overall look. You can carry neutral shades or bright colours, a touch of colour on your lips can overall change your entire look and feel. And also, lipsticks look great, you can mix and match according to your outfits.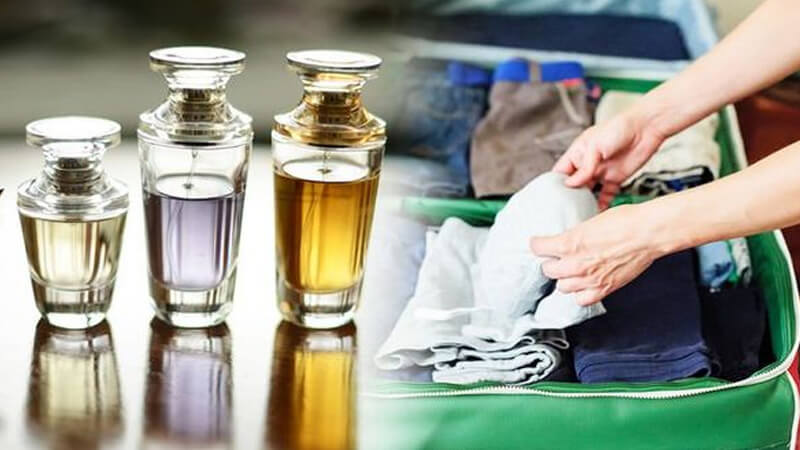 It is always good to smell good when you travel. You don't want to be smelling bad when you are on a trip. So a good perfume is essential to carry when you are out. Especially if your trip requires a lot of walking and exploring, you can carry travel-sized perfumes which you can take out in a jiffy and spray whenever need be.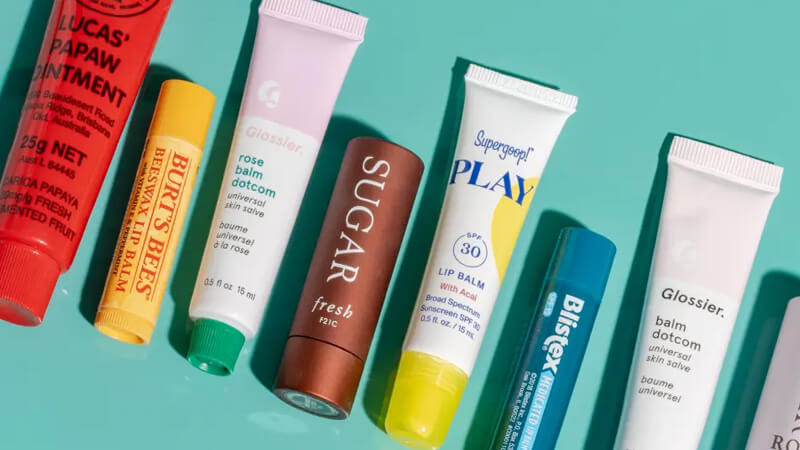 A Lip Balm is also a great thing to carry. A lip balm helps in moisturizing your lips and keeping them hydrated all the time. The best part is it is small and compact so you can carry it easily in all your travel bags.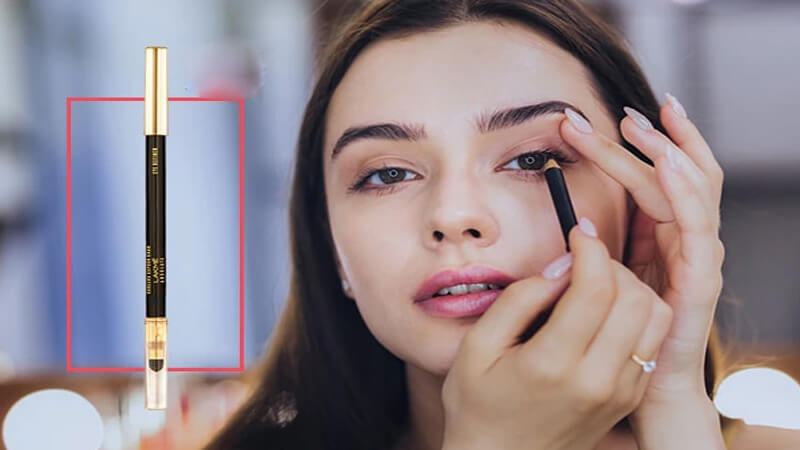 Mascara is a great way to add volume to your eyelashes. If you want to not do much to your eyes, a few coats of mascara and you're good to go. Always choose waterproof mascaras as you don't want your eyes to be bleeding black in colour during your travel.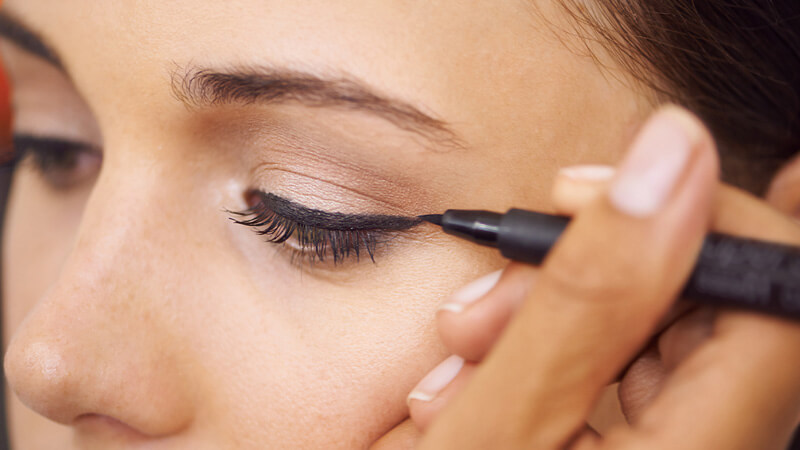 Eyeliner is a classic Indian style of defining our eyes. A single line of eyeliner or kajal can make your eyes look bright and beautiful. There are varieties available n the market, so choose your pick and look great.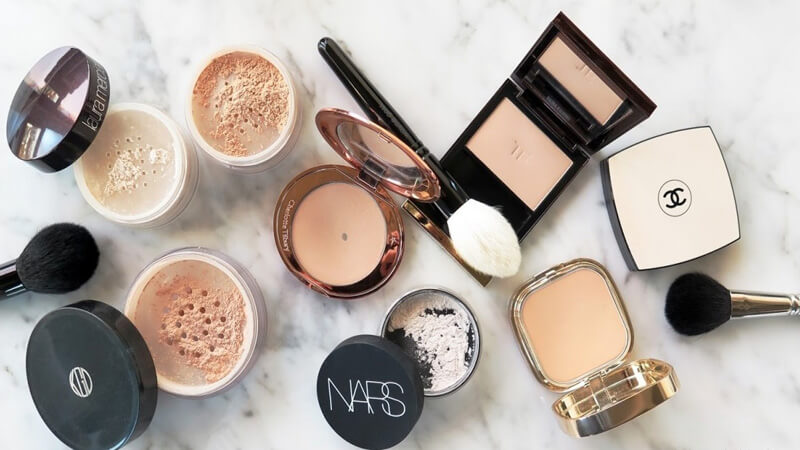 Don't like the heavy look of a foundation? A compact powder can be your best option. Easly to apply and easy to carry, you can just dab away on the times you need to put that extra layer on your face. Available in different types, a compact power can be used as a quick fix during your travel
The above article gives you the must haves that you should include in your beauty kit. You can add more items to your kit as per your needs and requirements. So happy travelling. For best deals in your flight bookings, log on to EaseMyTrip to get the best deals.